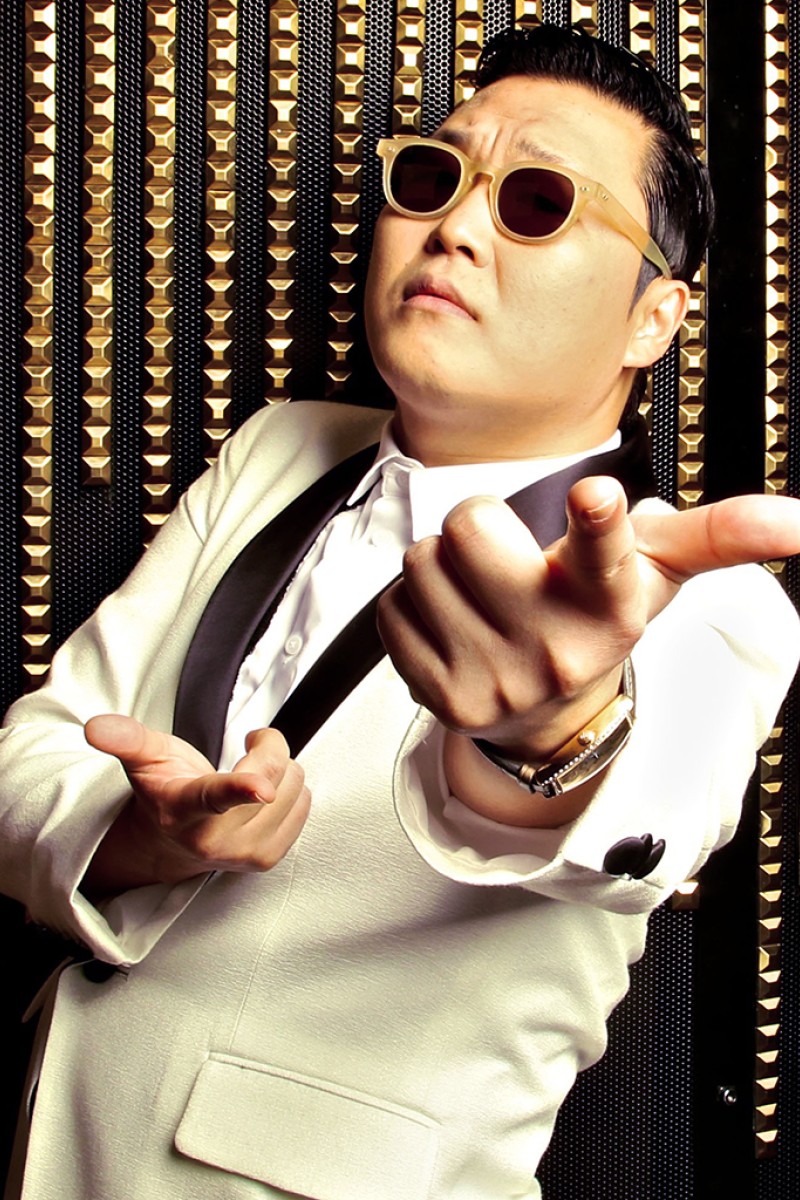 Understanding the phenomenon that is K-pop
We run through the ebbs and flows of the K-pop wave, and how it has grown into a tsunami that's reaching all corners of the world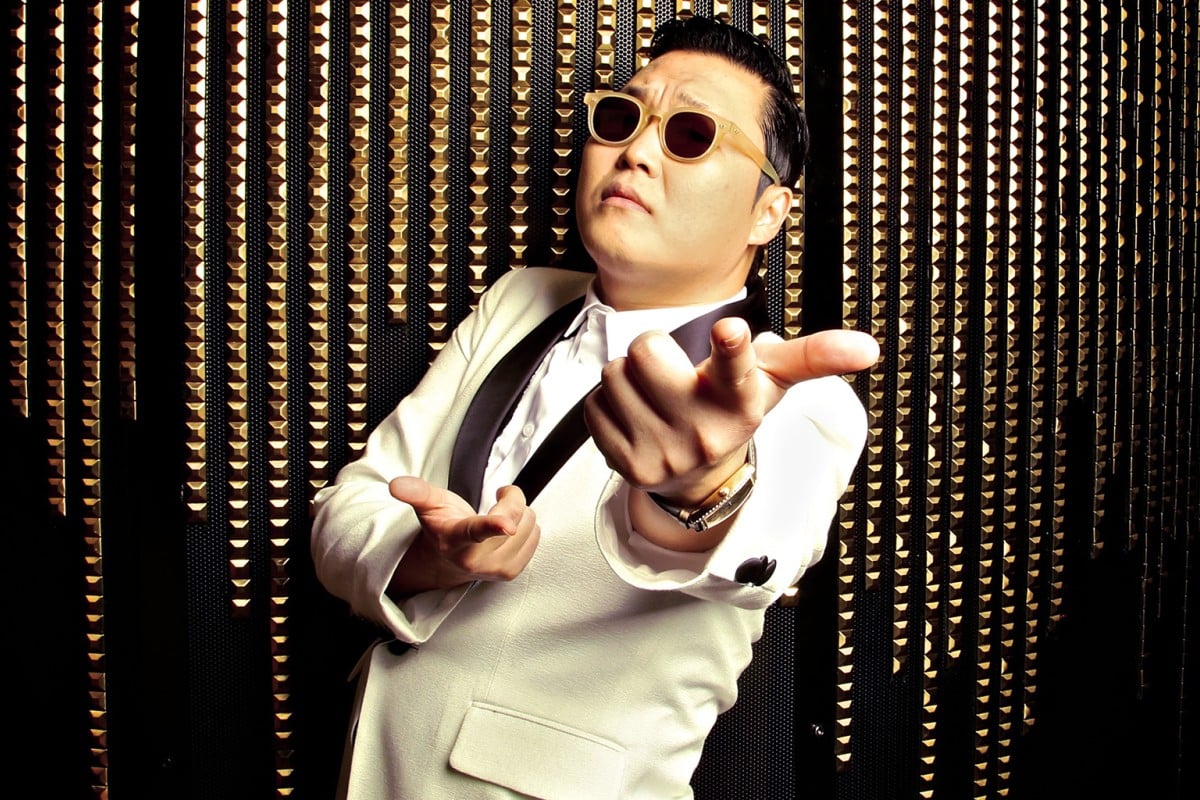 This man just might be the international face of K-pop. On YouTube at least.
K -pop is a popular music genre which has grown significantly in audience since its beginnings in 1980s South Korea. It is distinguished by its almost limitless range of inspiration, drawing from popular genres such as pop, rock, jazz, hip hop, reggae and countless others.
It is known to fuse two or more genres together, alongside strong visual, fashion and dance elements. Dance is particularly integral, often synchronised between groups, and "point" dancing, where the dance moves match the lyrical content of the song.
The music industry in South Korea has been subsidised by the government for more than 15 years. The government set out to broaden the popularity of the genre when it became clear that its rising popularity was playing a major role in the increase in global exports of Korean goods.
A beginners guide to jazz - from it's blues roots to the modern mix
While K-pop is enjoying global popularity right now, it's not entirely new. In 1962, The Kim Sisters became the first Korean group to chart outside Korea, and the most commercially successful Asian artists in the US.
Han Dae-soo was one of the most popular artists of the 70s, appealing to a younger demographic, and channelling more liberal lyrics inspired by the hippie movement. This subsequently saw him banned from his native land, and he was exiled to New York.
Korean music in the 80s was dominated by ballad singers, most notably Lee Gwang-jo, who sold 300,000 copies of his album You're Too Far Away To Get Close To, as well as Byun Jin-seob, who was dubbed the Prince of Ballads. Cho Yong-pil also gained an international audience with his blend of rock, dance and folk music, even performing once in Hong Kong.
The origins of metal and how it found its place in the music industry
The 1990s saw a big shift stylistically, with hip hop group Seo Taijj & Boys making waves with their 1992 hit Nan Aravo, which had a memorable chorus, while the lyrics dealt with societal issues, influencing a wave of like-minded musicians.
Some of the biggest entertainment companies such as SM Entertainment, JYP Entertainment and YG Entertainment started in the mid-90s; the rest of the decade was dominated by Idol (young boy or girl) bands.
With the internet explosion came another way for K-pop to reach western audiences; but it went through something of a slump in the early 2000s. A second wave of popularity began around 2005, almost solely down to boyband TVXQ, who released 12 albums in six years. Meanwhile, solo artist BoA became the first Korean star to breakthrough in Japan following the end of a barrier that had prevented the exchange of entertainement between the countries since the second world war.
Psy became a household name in 2012 with his viral YouTube hit Gangnam Style, which received 3 billion views and helped reignite international interest in K-pop. Most recently, boy band BTS have gained a loyal fanbase in Japan and the US, winning Billboard awards in 2017. Their latest album Love Yourself: Tear reached the top of the American charts – a fitting reflection of the meteoric rise of K-pop around the globe.
Recommended listening:
Kim Sisters – Try To Remember
TVXQ – The Chance Of Love
BoA – Coincidence
Psy – Gangnam Style
BTS – Fake Love
Recommended viewing:
K-pop: Korea's Secret Weapon?
Global Youth, Dreaming of K-pop
Recommended reading:
K-Pop Now! The Korean Music Revolution
The Birth of Korean Cool: How One Nation Is Conquering The World Through Pop Culture
Edited by Nicole Moraleda
Sign up for the YP Teachers Newsletter
Get updates for teachers sent directly to your inbox
Sign up for YP Weekly
Get updates sent directly to your inbox