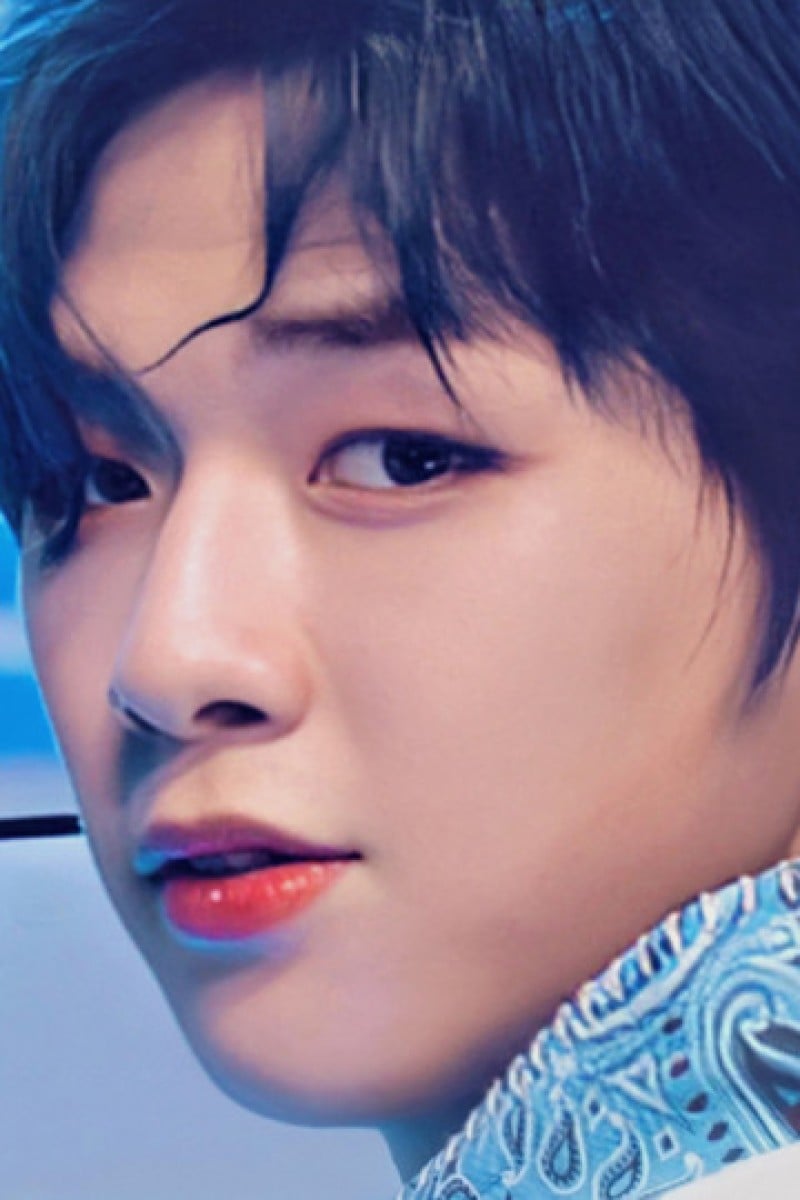 Former Wanna One member Kang Daniel plays it safe on new release
The K-pop singer made a splash last year with his debut EP, but his follow up doesn't shake things up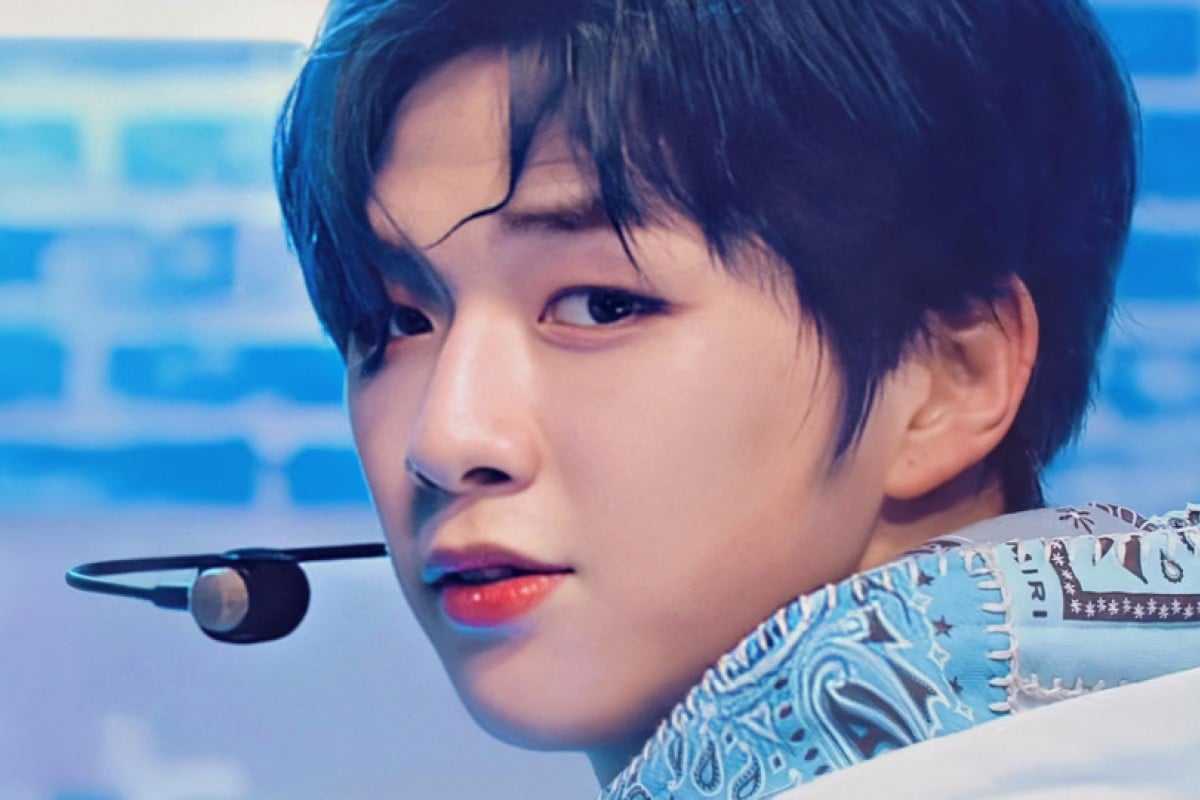 Kang Daniel's newest release is a good album, but it plays it safe.
K-pop solo artist Kang Daniel made a minor splash last summer with his debut EP Color On Me, and now the 23-year-old former Wanna One member is back again with his second instalment Cyan.
Lead single Touchin' clearly stands out from the pack, as triplet wooden xylophone hits bounce behind a groovy, sensual bass line and steady beat, and a simple two note keyboard chorus riff offers up the biggest hook on the record.
2U is the definition of K-pop, with a light and breezy mix of smooth, rolling vocals over tight, syncopated staccato keyboard chords and electro r'n'b rhythms. Opener Adulthood guns for the same feel, but the low, ominous bass part in the chorus really jars with chirpy chords and pop-centric melodies. 
Ong Seong-Wu mixes things up on debut mini album
And it isn't just the music which is straight-forward. On the restrained euro-pop floor-filler Jealous, Kang switches between Korean and English, but hushed lines like, "I know, I want, turn it up loud," and the Michael Jackson-esque "Ooh-hoo's" over loose piano chords show there's very little depth to his subject matter.
Interview shows a little more variation with its lounge-jazz slow-groove, breathy harmonies, and unpredictable chord changes in the second verse. It's just as laid-back as the previous tracks, but with a little more emphasis from the bass.
Cyan is a pleasant, easy-going record. There's nothing here that's particularly hard-hitting, or totally out there stylistically, but Kang Daniel has written a handful of safe pop tunes that are easy to digest. 
Sign up for the YP Teachers Newsletter
Get updates for teachers sent directly to your inbox
Sign up for YP Weekly
Get updates sent directly to your inbox