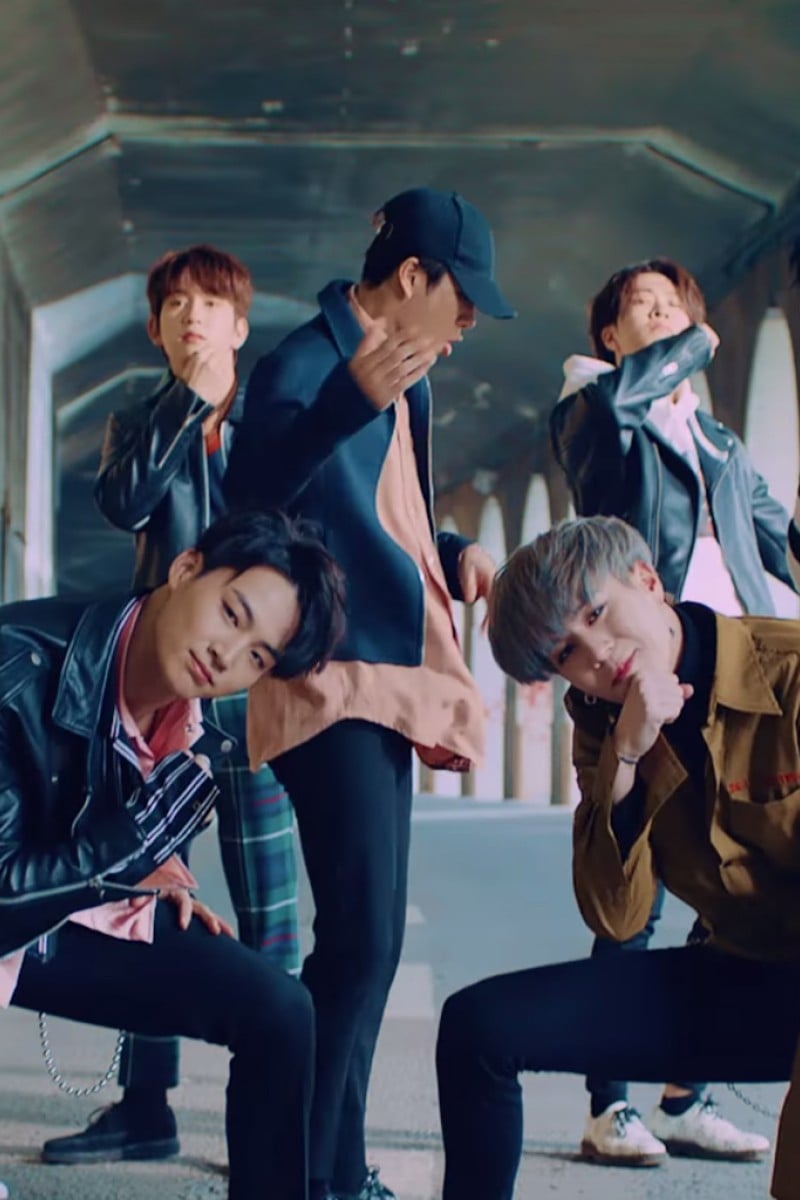 GOT7's 'Dye' album review: 'Not By The Moon' is breakout song of K-pop boy band's latest EP
Popstars Jackson, Mark, JB, Jinyoung, Youngjae, BamBam and Yugyeom add another hit to their amazing discography

The veteran performers showcase a variety of musical styles in compelling performance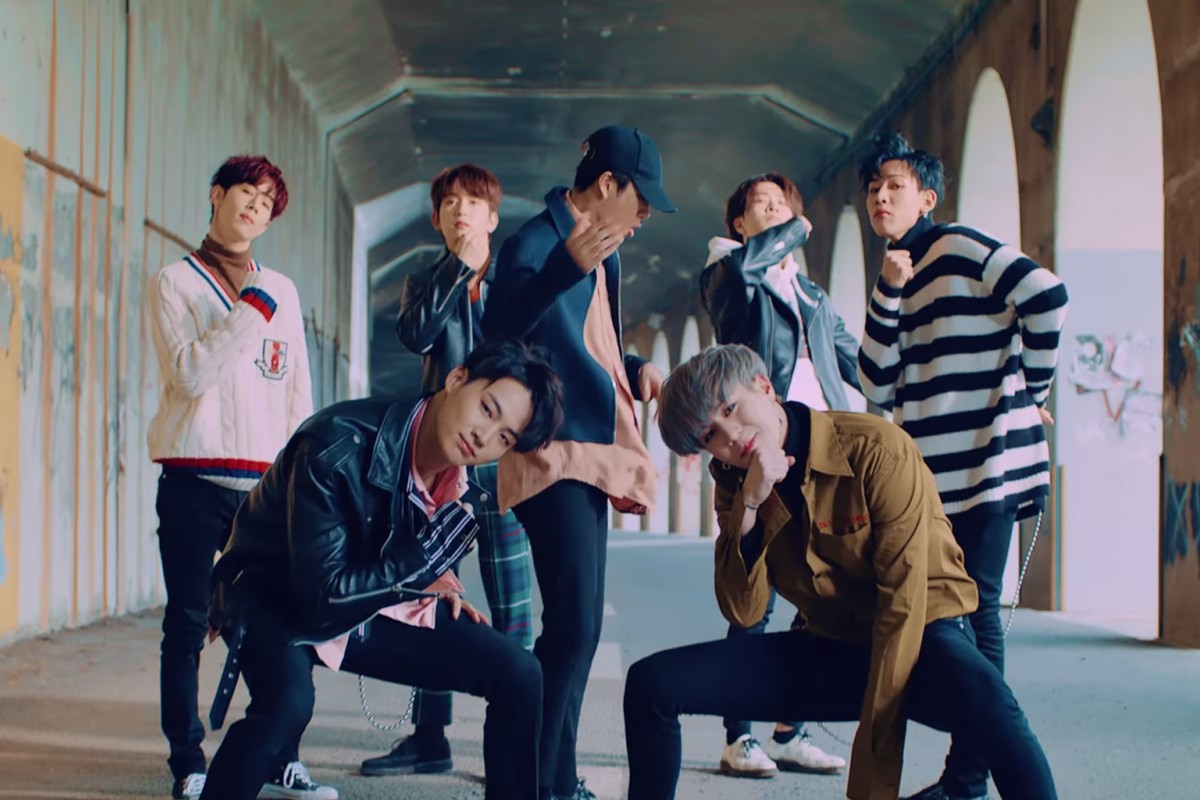 K-pop boy band GOT7 have a hit on their hands with latest EP 'Dye'
With four studio albums and 14 EP's under their belt in their six-year history, you could argue K-pop seven-piece GOT7 are the most pro-active band around. And the group don't seem creatively spent on their latest EP Dye – a tight, concise record from start to finish, and as infectious as ever.
What makes this EP so compelling is how there are so many elements which you can zone in on. Whether it's the brash synth-bass parts, the dense synth layers, or their undeniably silky hooks that weave their way in between the music, each component creates its own journey, without pulling away from the song's nature.
Third track Not By The Moon is testament to this. The alternating and descending synth line in the chorus gels smoothly with the trap beat, while still retaining the serious tone of the dramatic, and reflective verse soundscape, paired together with the interchanging, whispered vocals.
Love You Better is much brighter by comparison, but equally layered. The song fluctuates between mellow, wavering jazz-pop verses and chirpy 8-bit synth flutters in the chorus which reveal themselves with each repetition. Vocally the group are far less animated here, but their almost-monotone deliveries manage to tie the sections together fluently.
Crazy is the biggest banger here though. The sliding synths of the verse break down and build back up to frenzied, spiralling high-synth smatterings atop a fast, hard-hitting bass drum pattern, aligning perfectly with the repeated phrase, "You make me crazy!" The verses too, show a varied vocal style from each member, but they all fit with the shifting moods underneath.
Wanna One K-pop singer Ong Seong-Wu mixes things up with debut mini album
The reggaeton-house of Trust My Love is just as varied stylistically, but doesn't quite slap in the same way due to its minimal instrumentation, while the bravado-fuelled closer Poison fails to expand on the looped minor scale bassline which starts the track, ending the EP on an unsatisfying lull.
Dye is another must-listen addition to their already bonkers discography.
Sign up for the YP Teachers Newsletter
Get updates for teachers sent directly to your inbox
Sign up for YP Weekly
Get updates sent directly to your inbox