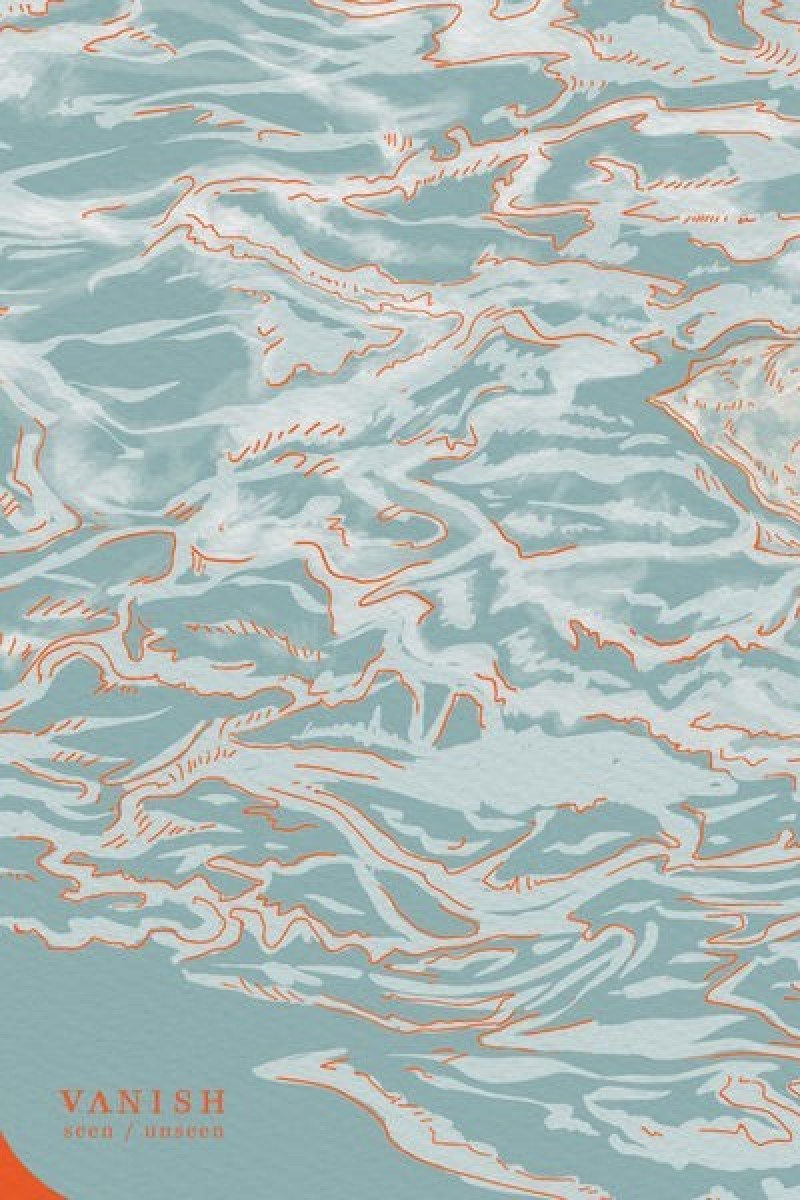 'Seen / Unseen' album Review: Local shoegaze trio Vanish will sweep you up in melodic, magical soundscapes
The Hong Kong-based group has managed to come up with a style uniquely their own.

The band tends to rely on the same ingredients, and if they move beyond their framework, they can create something even more magical.
Vanish - Seen/Unseen
Seen / Unseen is the debut EP from Hong Kong-based instrumental trio Vanish. The talented group serve up five gentle soundscapes to get swept up in.
Second track Waves captures Vanish's imagery, dynamics and melodic passages perfectly. Broken guitar picking with wavering tape delay trails and sliding reverse melodies set the tone, before all elements come crashing in together like a tidal wave of shoegaze distortion.
Timelapse is driven by drummer Kurt's math-rock sensibilities, while subtle guitar-chord changes create a melancholic ambience. Flow is so vast and doused in reverb that it moves at a glacial pace, allowing long, sustained bass notesto anchor the song.
The band does tend to rely on the same ingredients, particularly when reaching fiercely fuzzed-out crescendos; and although the dreamy swells of DNR promise another widescreen masterpiece, the unrefined drums don't match with the lazy, beachy string bends.
Closer Mountains offers a refreshingly hopeful outlook, with high-chiming guitar motifs overlapping in a similar vein to shoegaze legends Slowdive.
Vanish have unveiled a beautifully crafted sound on Seen / Unseen that is distinctly their own, which, for a new act, is no mean feat. If they can now go beyond their own framework, their next songs are sure to be even more magical.
Sign up for the YP Teachers Newsletter
Get updates for teachers sent directly to your inbox
Sign up for YP Weekly
Get updates sent directly to your inbox