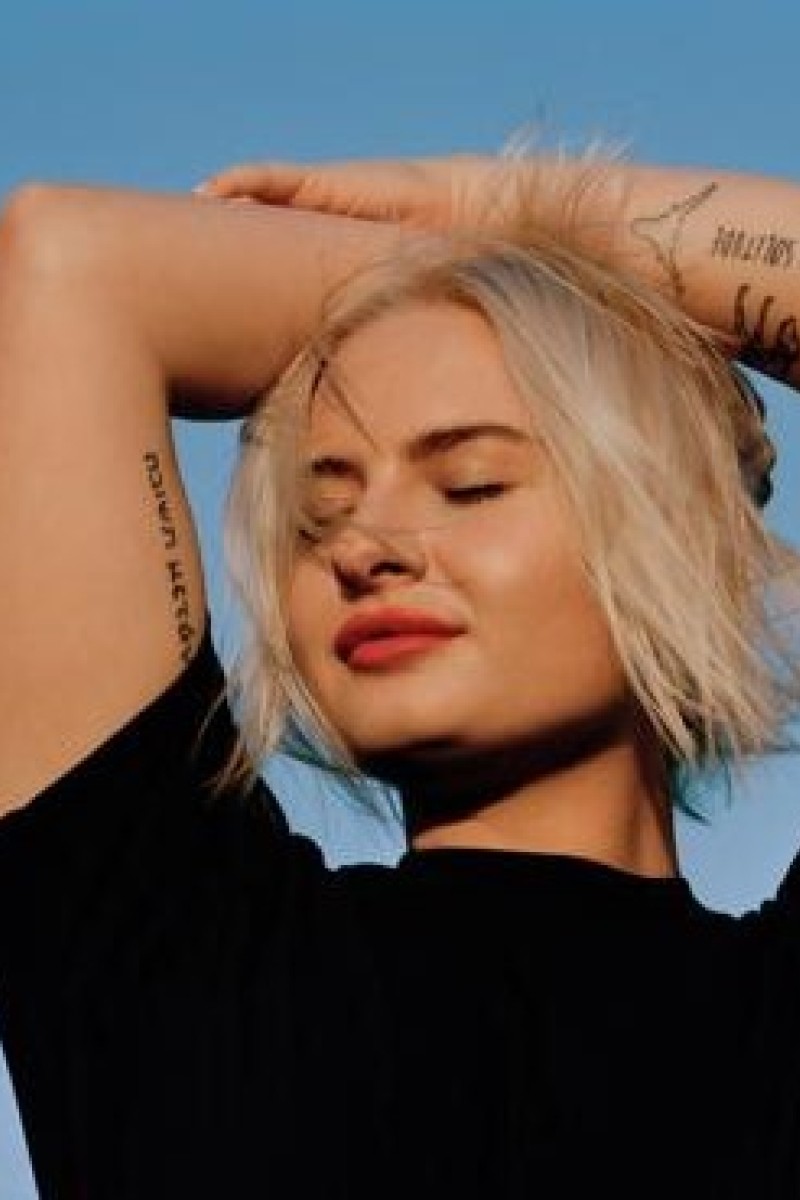 Music is all about the mindset, says British singer-songwriter Lapsley
The 'Womxn' singer talks about finding new ways to be creative and trusting in what time brings

The musician has taken to social media to grow her following during the lockdown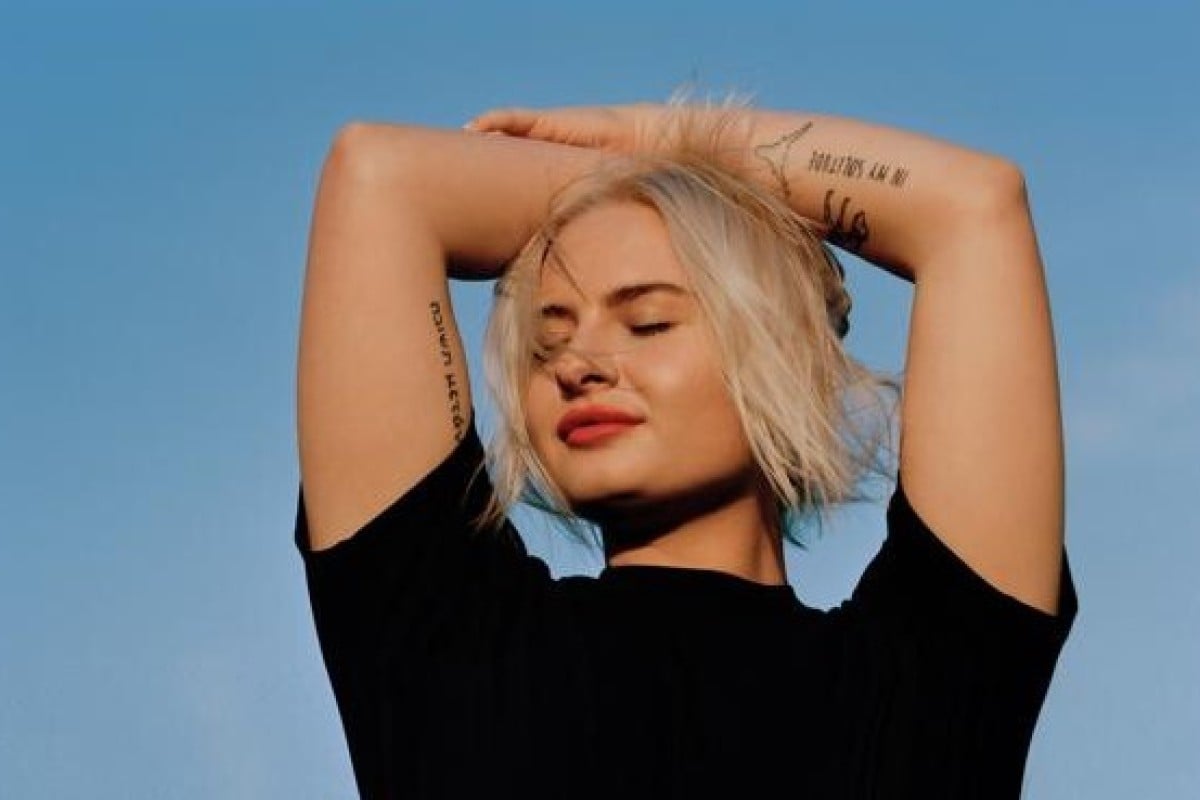 British singer-songwriter Låpsley discusses how she's connecting with her fans during Covid-19.
Off the back of her stellar second album Through Water in March, British singer and producer Låpsley was set to embark on a rigorous tour in support of the record. But like every artist out there, with the current global situation, that idea quickly ground to a halt. We spoke to the singer about how she's adapted during the pandemic, how she's supporting female creatives, and how she's grown as an artist since her 2016 debut Long Way Home.
"I am a lot more confident in working within my own space in my studio," states Låpsley, who produced the album herself, adding, "I trust in my ideas a lot, and that's made it so easy to write when you care a lot less about what [other] people think."
How has this translated to music she's created?
Pop star Becky G on life in quarantine: 'I'm in survival mindset'
"I think it sounds more advanced and full, from a writing and production perspective. I guess it's the result of listening to different kinds of music and broadening my range of influences. As a writer and a producer, just because I've gotten older, I've spent more time on it."
One of the lead singles, Womxn, was featured on TikTok for International Women's Day, while the accompanying music video follows a female cycling team enduring snowstorms while training. "The song is about trusting in time, and what time brings," explains the 23-year-old.
"A perfect example is professional sportspeople who have to trust their training programme, planning years ahead for competitions. I also wanted to be careful in the way that I use women in my video, because I feel often there's a lot of like stereotyping of how we show female strength, and I wanted to do something a bit different to change people's perceptions."
Chinese-English rapper GZ Tian talks about discrimination during Covid-19
And this goes beyond the content within the video, as Låpsley involves all-female teams for filming, directing and editing her music videos.
"There aren't many women going into it at entry level, so when you have a platform, you can make decisions that benefit the future for women in creative careers, and I purposely sought to work with incredible female creators."
The singer continues, discussing the global reach of Womxn.
"The realisation that something which is very personal, which I wrote on my own in my flat in Manchester, [and then] to then see it on that scale and to have the world respond, affecting people in a positive way - it felt like a great sense of achievement."
With her tour on hold, Låpsley has tried to look at the positives of the current lockdown status in the UK by connecting with her growing fan base through social media.
"I've had a lot more fan engagement, and I've been able to speak to fans in a digital way, which I've never really done before. I've got my head around the fact that we're not playing live [shows], so exploring the ways in which I can make more content and engage with fans through digital means has been quite fun, trying to be creative in that sense."
This segues well into how this is the perfect time to harness our creative side. "I think creativity is not dictated by the amount of equipment that you have. It's about thoughtful writing and interesting production choices. I got signed off the back of [recording programme] GarageBand with one keyboard and I know a lot of my friends in the music industry started with the bare basics - it's all about the mind-set."
Sign up for the YP Teachers Newsletter
Get updates for teachers sent directly to your inbox
Sign up for YP Weekly
Get updates sent directly to your inbox