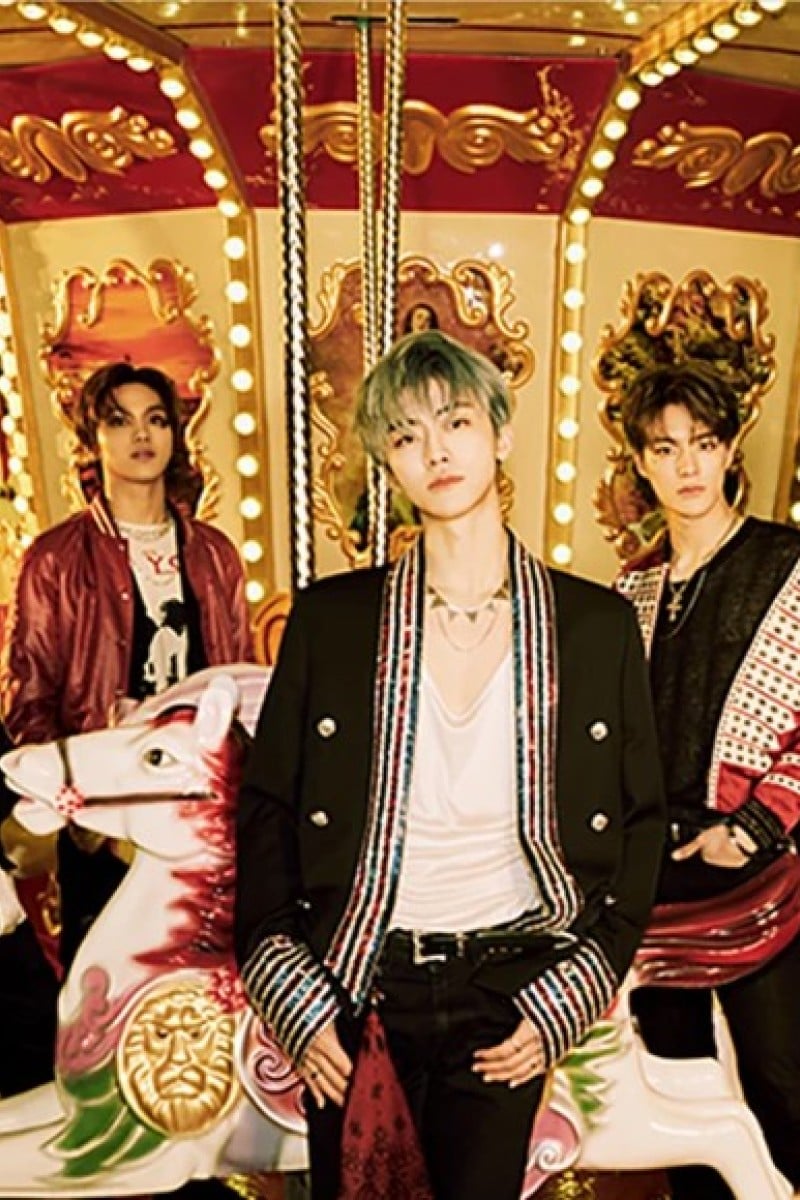 NCT Dream's 'Reload' album review: Ridin' back to K-pop basics for boyband subunit
Latest EP is a return to form for young superstars

Quiet Down

and

Puzzle Piece

show willingness to experiment with different sounds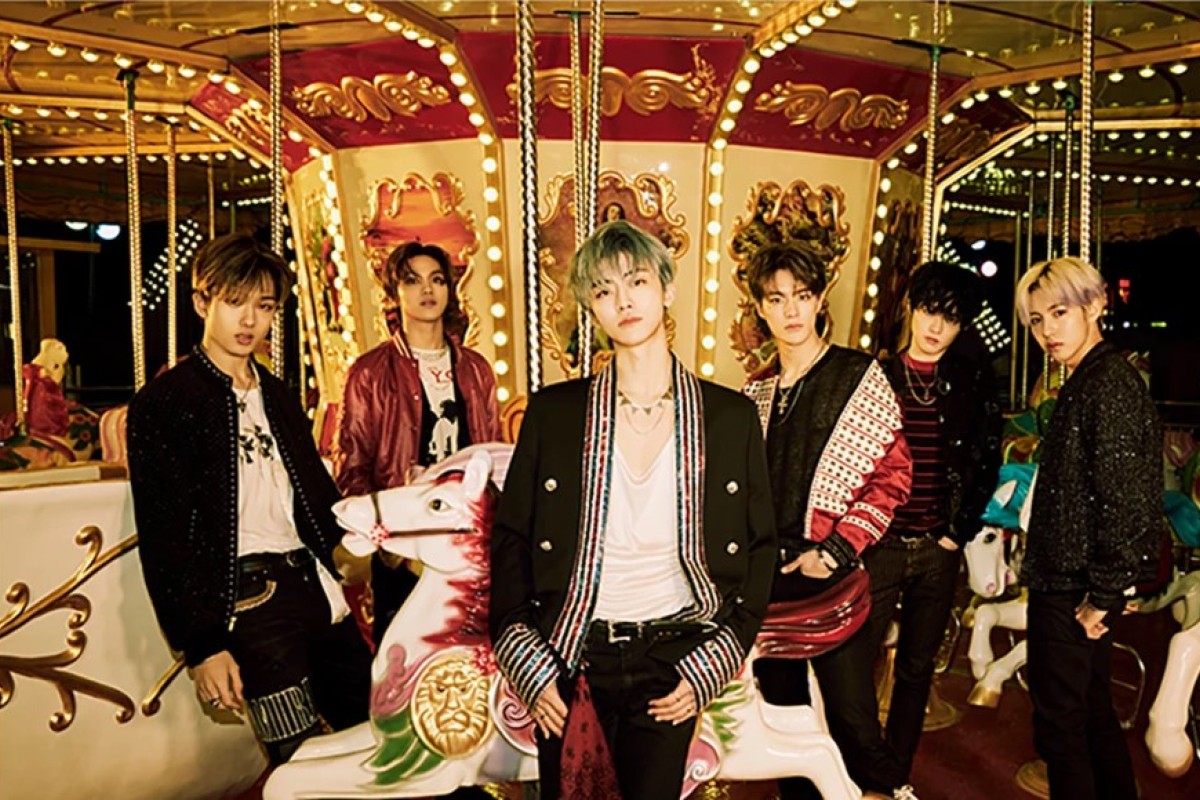 K-pop boyband NCT Dream have dropped 'Reload', their fourth EP.
We really didn't enjoy NCT Dream's last mini-album We Boom, released last summer, but thankfully their latest effort Reload is a step in the right direction.
Opening track Ridin' certainly carries on where the NCT sub-unit left off, with the very bare instrumentals of We Boom. In fact, all we can really pick up on is the half-time electro rhythms and distant siren, so if there are any other layers to this track, they are completely buried in the mix.
However, the five-piece really do give it their all from a vocal standpoint, mixing it up with group chants, descending chromatic refrains and an amped-up energy to their performance. It's just a shame their efforts aren't supported well by the backing music.
Quiet Down is a bit more rewarding, thanks to the industrial buzzing synth loop that runs throughout, while thick synth chord washes pulse through the chorus for a cathartically melodic release, compared to the minimal and rapped verses.
NCT Dream really switch it up for the remainder of this mini-album. 7 Days is far more relaxed with its J-pop-esque pitch-bending keyboard chords and lo-fi chill-hop feel, along with more dynamic control in their singing. Love Again is perhaps a little tongue-in-cheek, but it makes for the most fun and easy to follow track here. With a steady dance beat, call and response lead melody/group chants, a super high-end hip-hop synth line, and even some DJ scratching thrown in for good measure, this unashamedly and playfully ticks all the 90s boxes from start to finish.
GOT7's Dye album review: Not By The Moon is breakout song of K-pop boy band's latest EP
Closer Puzzle Piece takes an unexpected but rewarding turn, offering a lightly strummed acoustic ballad. With occasional off-beat rhythm changes and palm slaps, there are distinct Sheeran-like moments, but this is outshone by the group's tender and contemplative chorus, "Finally I solved it/You filled every piece of my heart/Even in the scarred of it to the fullest/And somehow you've become my everything/My missing puzzle piece."
Reload shows NCT Dream giving themselves a bit of a reboot on their fourth mini-album, and it seems to have paid off.
Sign up for the YP Teachers Newsletter
Get updates for teachers sent directly to your inbox
Sign up for YP Weekly
Get updates sent directly to your inbox