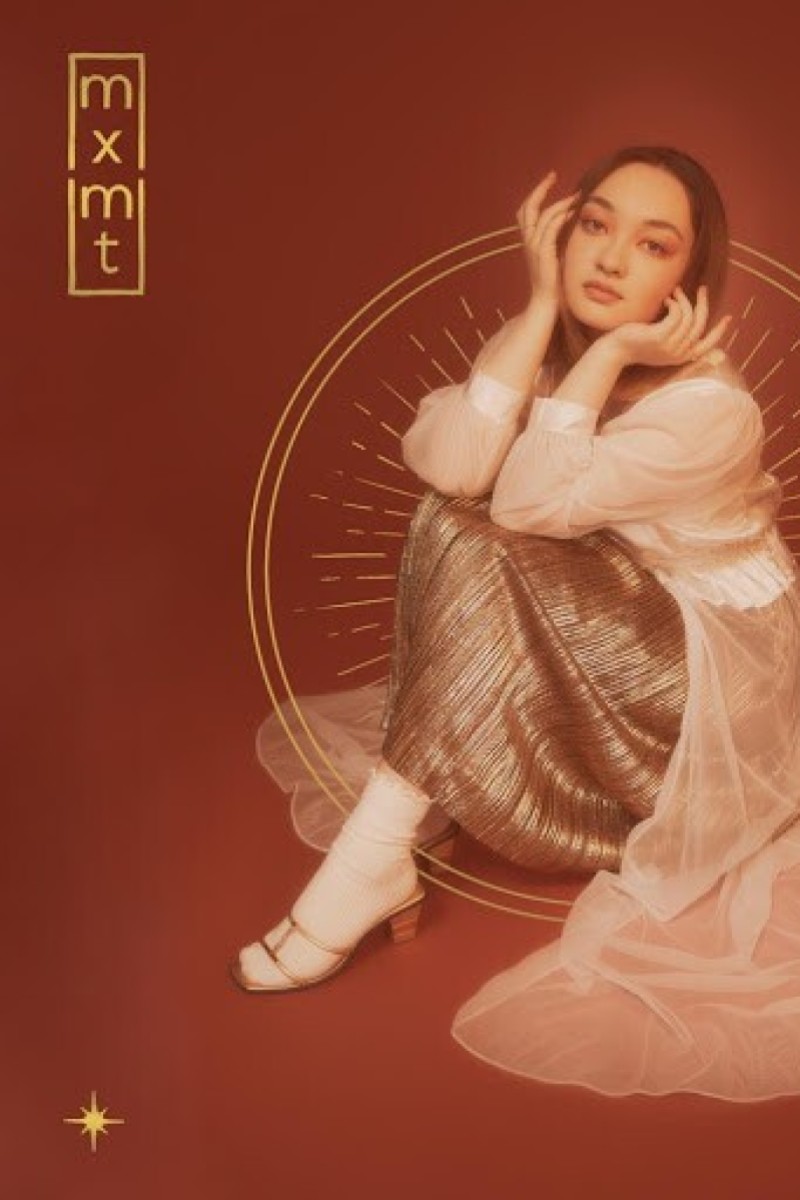 Mxmtoon continues her impressive musical journey with new EP 'Dawn'
The singer-songwriter, real name Maia, has already built up an impressive collection of songs.

She went viral in 2018 with the song 'Falling For U'.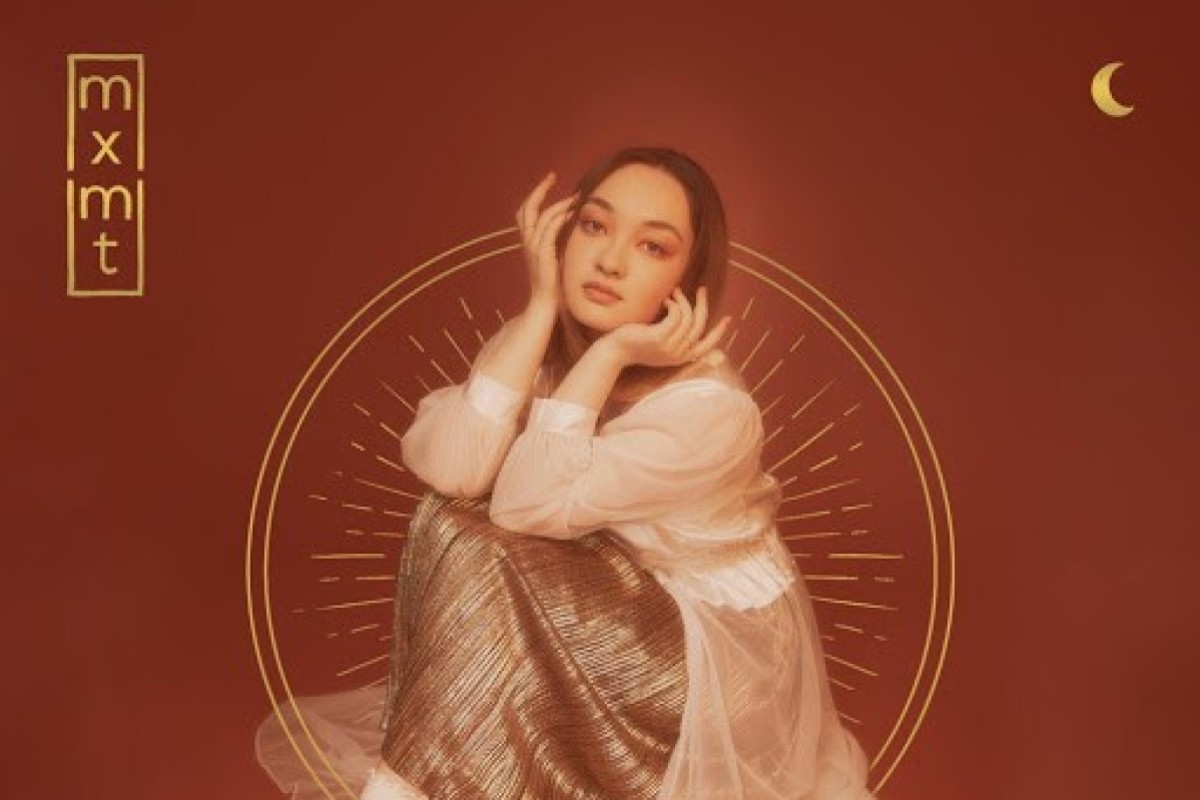 Mxmtoon - Dawn
After going viral with the single Falling For U in 2018, Mxmtoon has been steadily releasing new music, from debut EP Plum Blossom to last autumn's full-length Masquerade. The songwriter, whose real name is Maia, shows no signs of slowing down with another seven tracks on her new EP Dawn.
Lead single Fever Dream opens with Maia's quintessentially light and breezy vocal melodies floating atop gently picked acoustic guitars and a gritty lo-fi beat. Her held-out notes in the verses are reminiscent of Hong Kong songstress Jasmine Kelly, before the wide-ranging chorus refrain, "I want something more than/More than restless mornings/Gettin' by's so boring", elevates this bedroom-pop tune to mainstream appeal.
Dawn is full of catchy hooks and neat ideas, but none really match up to Fever Dream's potential, except for 1, 2 – a sweet, two-minute pop song crammed full of nostalgia. While lyrically plaintive over chirpy keyboard chords, the words, "I only wanna be with you-oo-hoo/It doesn't matter what you say or do", seem to hold significant emotional weight and longing in the dreamy chorus.
Although the closing tracks No Faker and Almost Home resort to the comfort of her primary instrument – the ukulele – Maia shows a versatility often lacking in other indie-folk acts, while Used To You makes creating infectiously laid-back pop songs sound easy. R'n'B-infused melodies and harp-like arpeggios gradually amass to layers and layers of various vocal parts from each section, all interlocking with one another seamlessly.
Even though she's still at the start of her musical career, Mxmtoon is already building up an impressive collection of songs.
Sign up for the YP Teachers Newsletter
Get updates for teachers sent directly to your inbox
Sign up for YP Weekly
Get updates sent directly to your inbox