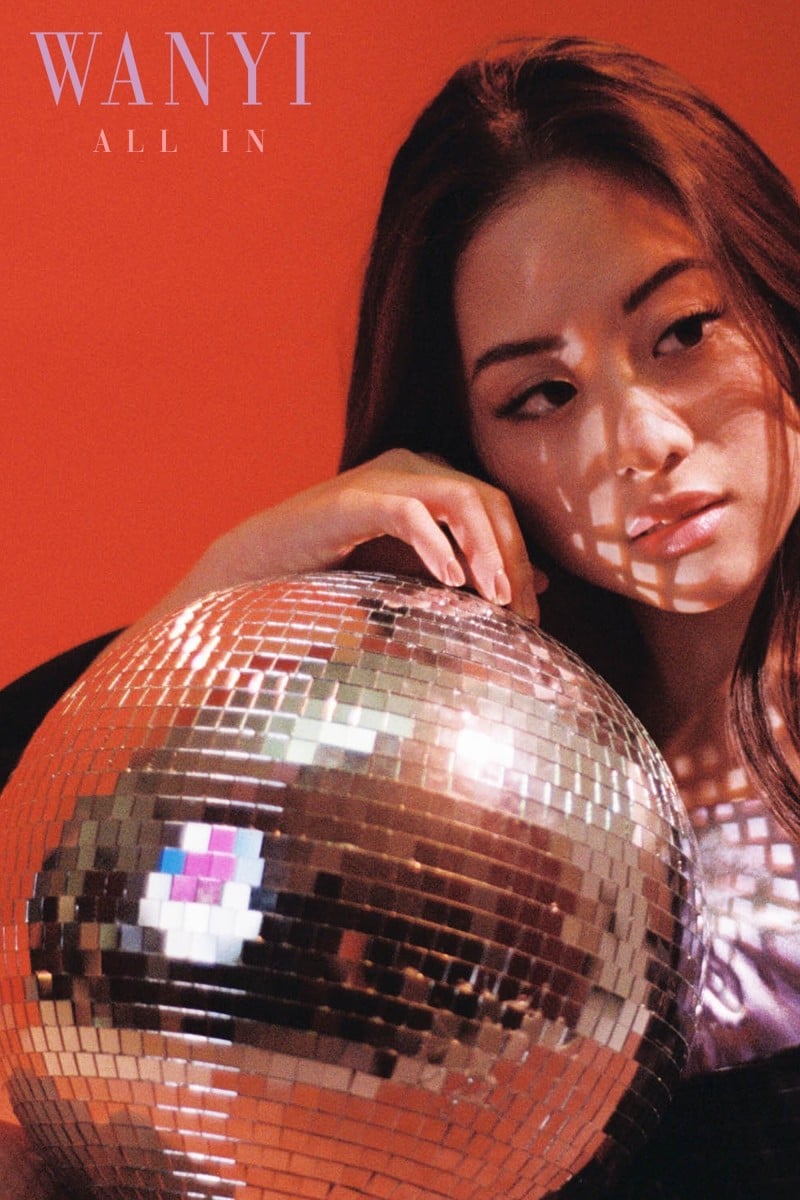 Hong Kong pop R&B singer-songwriter WANYI is all in on making it personal
Debut singles 'Meet Me Tonight' and 'All In' have accrued more than 100,000 streams on Spotify

The 23-year-old former Chinese International School student studied at renowned Berklee College of Music for three years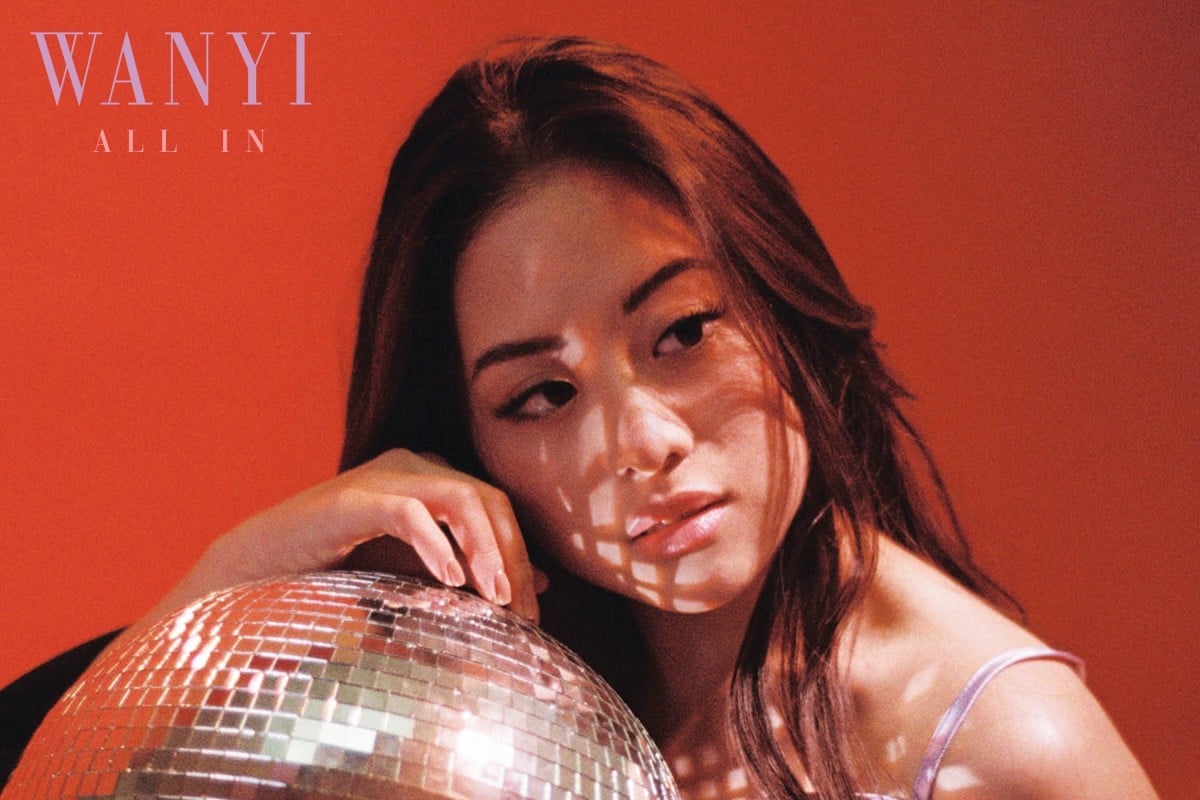 WANYI Photo Credit: Jimi Herrtage
Debuting singles Meet Me Tonight and All In earlier this year and garnering well over 100,000 streams on Spotify, local pop R&B singer WANYI is quickly becoming one to watch for.
She talks to Young Post about her inspiration, studying at Berkley College of Music, and her first releases.
"Both [songs] are really candid and honest," says the 23-year-old WANYI, the Chinese name for Celine Ng, who burst on to the music scene earlier this year.
"I like my lyrics to feel personal, almost like they're diary entries because that feels most authentic to me."
Meet Me Tonight dropped in April to critical acclaim, as WANYI reveals, "It's quite personal to me because last year I met this amazing person and really liked him, but I was afraid of getting hurt.
"I wrote this song when I thought I would I'm give myself another chance and see where this goes. The song's about being brave and taking the leap of faith in a relationship, overcoming fears and learning to open up again."
Follow-up single All In marks a shift in tone for the musician.
"I wanted fewer elements in the track, so when you listen to the song, you can focus on the vocals. And I wanted the vocals to reflect the lyrics and feel intimate and personal, almost like I'm talking to [the listener]," she says.
Hong Kong singer-songwriter Reese talks acceptance as she makes a splash on Spotify
Despite its minimal approach, All In is brimming with attitude.
"It's a bit more grown up and more about the sass," the singer says.
After showing so much stylistic variation, it's anyone's guess where she'll go with her summer single Our Escape, building towards her yet-to-be-announced debut EP.
Before launching her career, the former CIS student spent three years in the United States studying at the renowned Berklee College of Music. She studied professional music, with a focus on songwriting and performance.
"I really had the chance to hone my skills when I was there. I wrote so many songs... more than 200," recalls WANYI.
"Learning about the history of contemporary music made me more aware of what elements I should use in my songwriting. It's important to come up with something original as a musician. You might be inspired by elements that you're not aware of. Understanding that made me a better songwriter."
During her time at Berklee, Celine was introduced to jazz, country and funk-R&B, but she has always returned to her roots.
"I realised that I still love pop music."
WANYI has been writing songs since the age of 10. "I'm always writing songs. During my teenage years, songwriting was really important to me. I used to feel alone, even when there were people around me," she says. "I'm quite reserved so I don't often make myself heard.
Sawayama album review: Japanese art-pop princess Rina Sawayama is often infectious but overwhelming at times
"Songwriting was like writing a journal. I could voice my feelings, which was amazing."
Despite doing well in school, the singer often felt stressed.
"Music was my friend, and it was always there for me. I would play the piano to stay calm and think. I'm channelling what's inside me and putting it down on paper," she says.
She quickly found out how important it was to let out her emotions. "Music has always made me feel comfortable and has helped me cope with my emotions." The singer says she can't imagine doing anything else. Meet Me Tonight and All In are streaming on Spotify, AppleMusic and SoundCloud
Sign up for the YP Teachers Newsletter
Get updates for teachers sent directly to your inbox
Sign up for YP Weekly
Get updates sent directly to your inbox