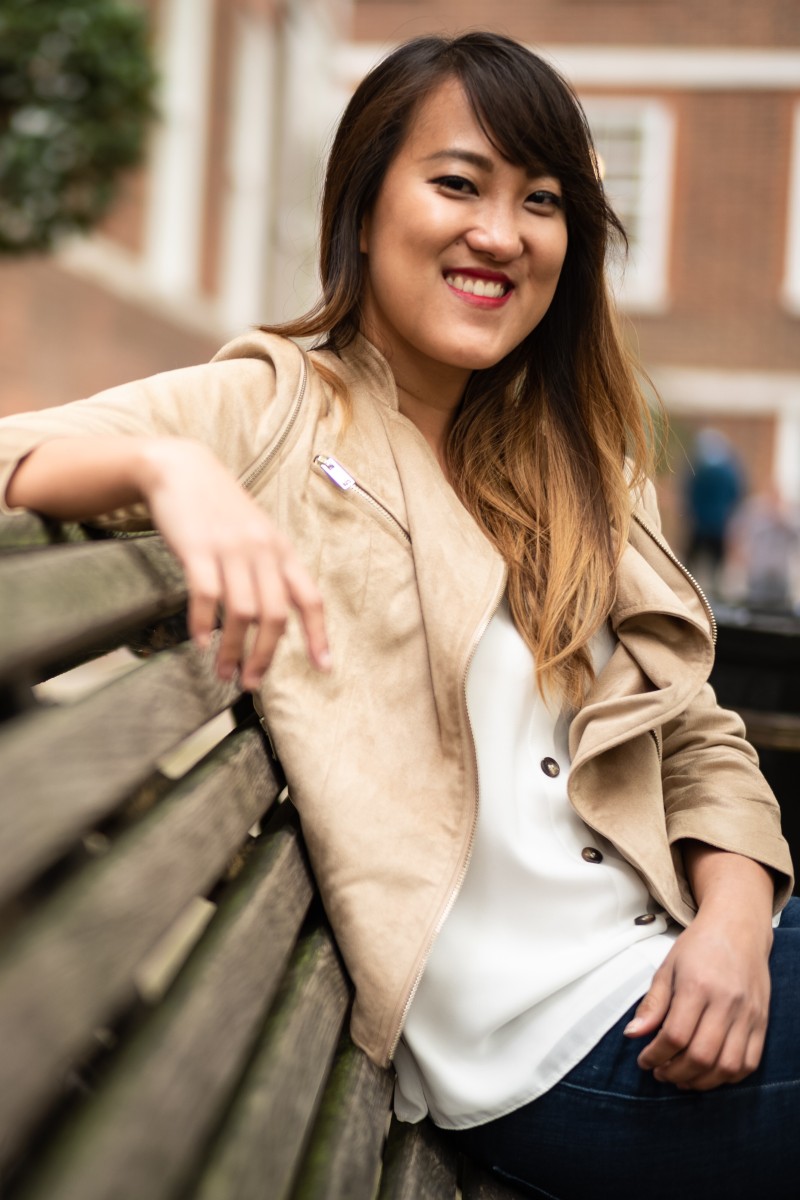 Singaporean folk-jazz musician Jean Tan on getting back in touch with her heart
The singer-songwriter is launching an optimistic new start with her single 'Serenade'

A break up and kidney disease helped her realise success can come from little things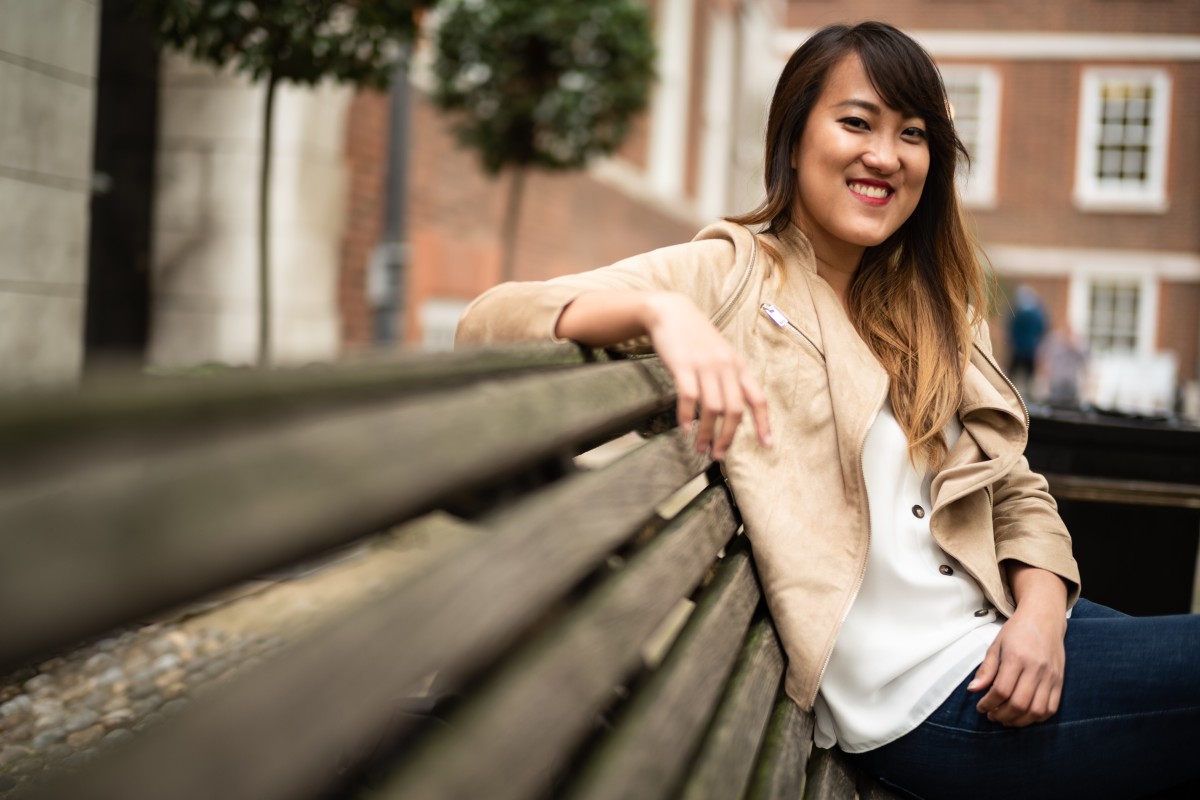 Jean Tan's latest singles are very different from her more toned down EP 'Hideaway'.
Singaporean singer-songwriter Jean Tan has turned a page. After ongoing health struggles, and the release of her sombre debut EP Hideaway last year, the folk-jazz musician is looking forward to an optimistic new start with her new single Serenade, and another EP later this year.
Tan spoke to Young Post about her inspiration, and the future.
"I've been focusing more on production," she says after being forced to cancel all performances.
"When you have a lot on – going out to engage with events and people – you don't get the time and space to actually reflect on where you want to go, to step back and think, 'Where am I going musically? Where do I want to go next?'" Tan says it's important for artists to use this time to consolidate and focus on new music; she has her next two EPs already scheduled for this year and 2021.
Serenade and 2019 single Fly are a taster of things to come, and Tan describes them as "bouncy" in comparison to her brooding Hideaway: "They sound like winter and spring; you can palpably feel the lightness of the songs compared to the heaviness of the last EP."
Most of Tan's songs are inspired by personal experiences; Serenade in particular came from heartbreak.
"I parted ways with someone I'd been dating for four years. It was a pretty serious relationship, and we decided that it was not going to work anymore," she says. Adding to her personal difficulties was the fact she was recovering from kidney disease.
Hong Kong singer-songwriter Reese talks acceptance as she makes a splash on Spotify
"There was a long seven-, eight-year period of relapse and recovery. So it was a double-whammy endpoint. But I went to a conference where a lady was sharing about how she lost a child the day he was born."
"When she was sharing her grief – but her hope as well – I just completely lost it. Her vulnerability helped me to access parts of myself that I'd shut away, and I felt a release [allowing me] to open my heart and be vulnerable with people again. Then the first line of the song came to my head, and I wrote Serenade."
This wasn't the first time Jean had overcome a struggle in the pursuit of her music. She was born with a cleft palate – a condition where the roof of her mouth and her lip were split open. She says, "I had six surgeries, from [the age of] three months old to 18, to repair the lip, repair the palate, repair the jaw, because the jaw had grown out, and then the nose." The condition and the operations made it hard to enunciate while singing; the emotional struggles were just as challenging.
Indie pop duo I.Con Twins are all about 'Setting Fires' to conventional expectations
"I naturally grew up being quite image-conscious ...so I think that impacted my idea of who I was," she says. "It all contributes to [deciding] where I wanted to go with music.
"Thankfully, though, I've got a small following of people who appreciate the authenticity that I bring to my music and my storytelling. I don't necessarily have to go down commercial routes, and that has an authentic appeal ... That fulfilment gives me the freedom to do whatever I want to do [in my] music."
As Tan looks forward to what's coming down the line, she looks back on what she's achieved to get here.
Recovering from illness, she says, "reminded me that sometimes success can come out of the little things. Music to me is about connecting with people, and my music allows me to [do that] in a really real, authentic way. And it's me learning about the lives of other people, so that is success to me."
Sign up for the YP Teachers Newsletter
Get updates for teachers sent directly to your inbox
Sign up for YP Weekly
Get updates sent directly to your inbox