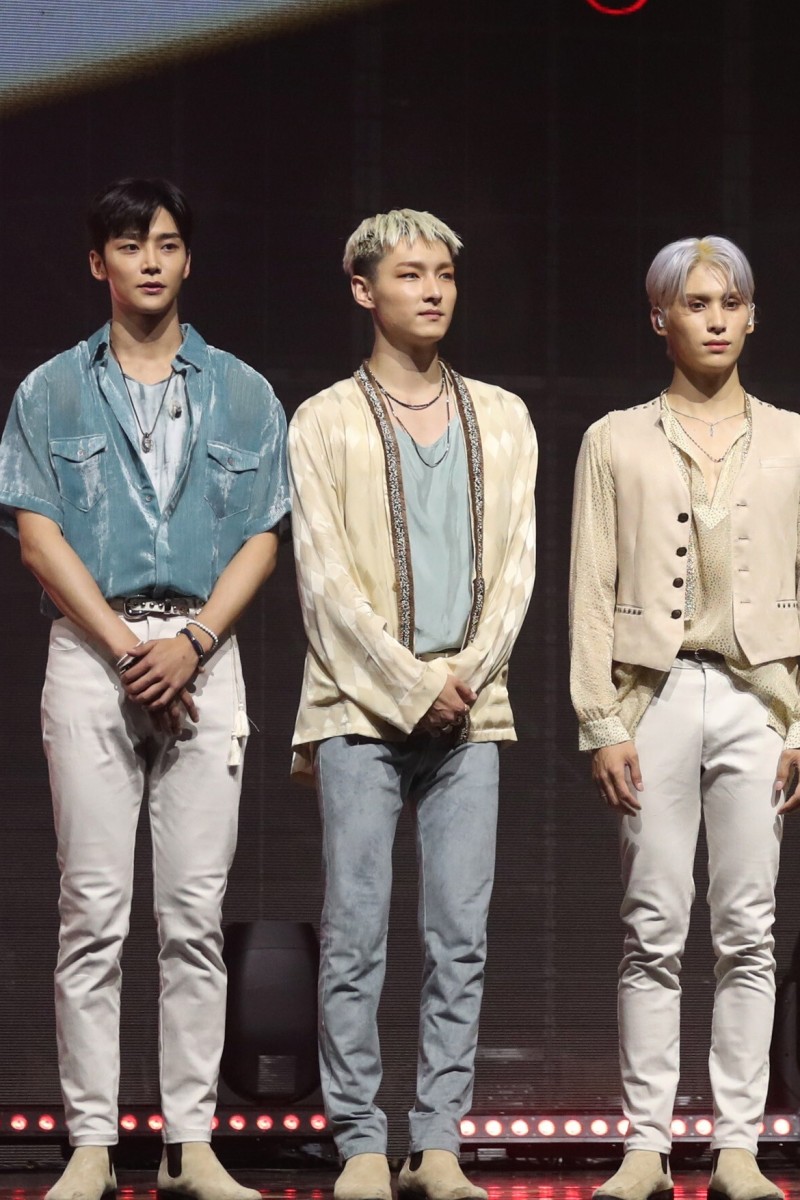 SF9's '9loryUS' album review: K-pop's new boys have staying power
The boy band's eighth mini-album follows the January release of their debut full-length, 'First Collections'

The group experiments with genres as diverse as trap, J-pop and disco-pop ballads – and makes it work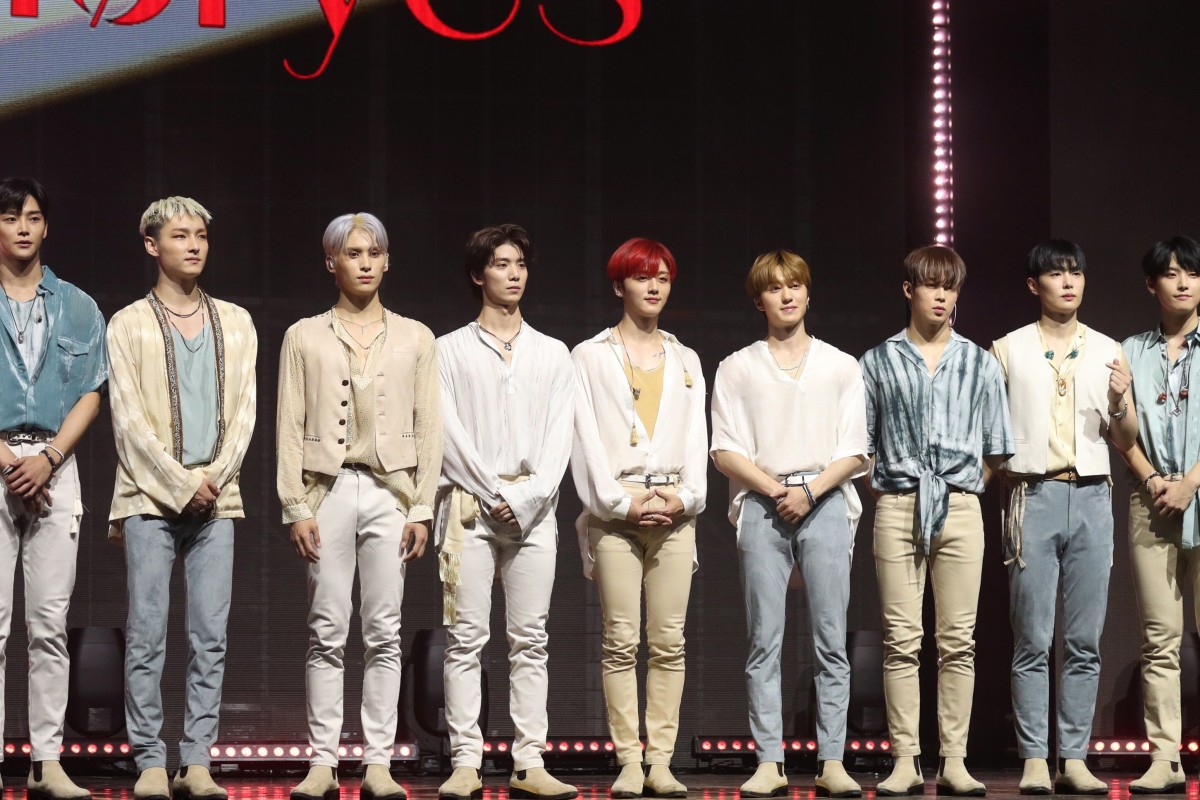 OMG, they're back again. Photo: EPA-EFE
K-pop newcomers SF9 wowed us with their debut full-length album First Collections in January, serving up a solid set of bangers to start the year right.
Now the nine-piece have returned with their eighth mini-album 9loryUS and it, too, delivers exciting, diverse pop in buckets.
Opener Summer Breeze is ambitious and unpredictable – in a good way. The whistled melody over acoustic guitar in the intro and chorus conjures up mental images of an old-school spaghetti western film. It then jumps to saw-like sub-bass drops, trap beats and a bizarre EDM-folk eurobeat hoe-down in the middle. It should be a recipe for disaster but somehow it works.
OK Sign sticks to a relatively rigid garage rhythm behind J-pop soft-synth swells, as the group shift from rapping verses to airy, harmonised pre-choruses and supple falsetto when the bass drum drops.
9 essential K-pop tunes to have on repeat all summer
The cheerleader-chant-led Go High is full of beans, with bold house piano chords underpinning a rollercoaster of octave-jumping synths. The celebratory falsetto delivery of lines like "It seems to be possessed/You're my fantasy/ Can't stop, let me dance uncommonly" is woven neatly into this explosive adrenaline rush of a track, full of catchy "woah" singalongs.
Closer My Story, My Song is a bit of a damp squib. Even though the rolling snare and grand piano combine to create a reflective ballad with heart-wrenching delivery in the chorus, it feels at complete odds with the swirling disco-pop vibes preceding it.
9loryUS is still a solid release, though, and makes us think the "SF" in their name stands for "So Fun". Chris Gillett
4/5
Sign up for the YP Teachers Newsletter
Get updates for teachers sent directly to your inbox
Sign up for YP Weekly
Get updates sent directly to your inbox