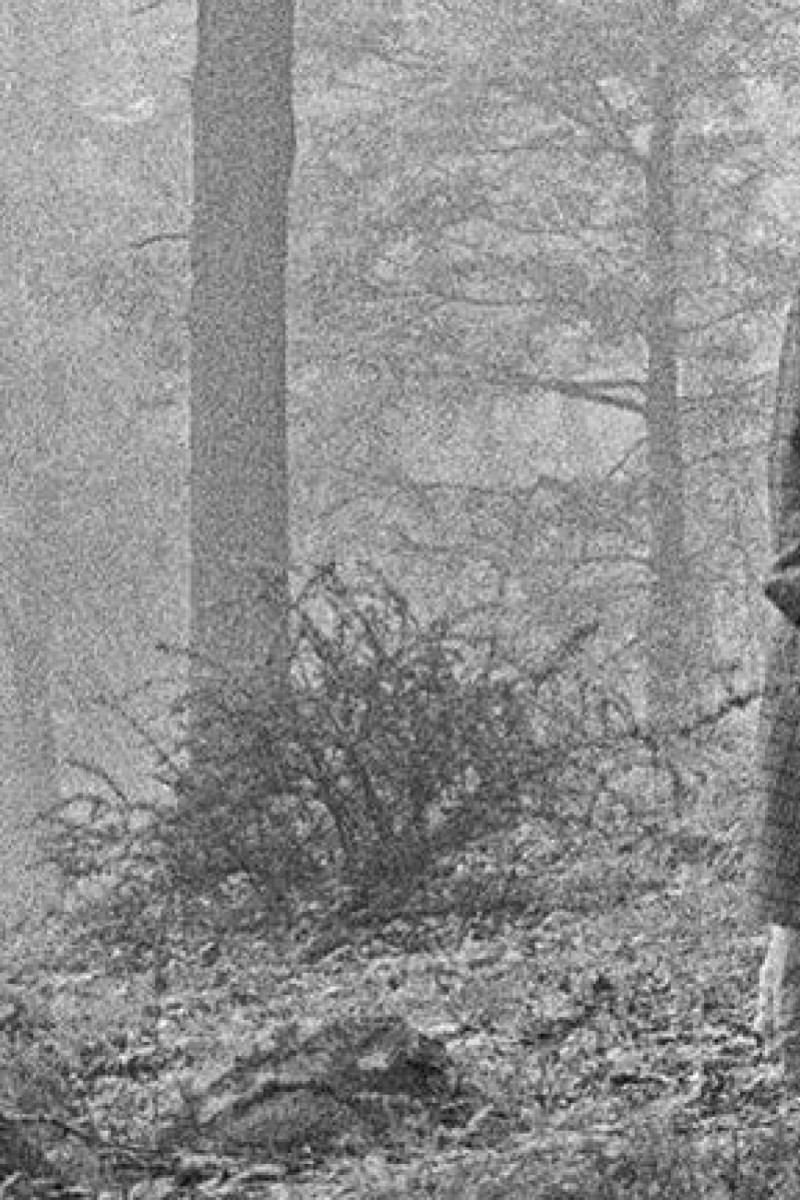 'Folklore' is a surprising shift for Taylor Swift that fans will love
Swift only gave hours' notice that she would drop the surprise album, which she worked on during Covid-19 quarantine

Bon Iver, Jack Antonoff and members of The National all contributed to the project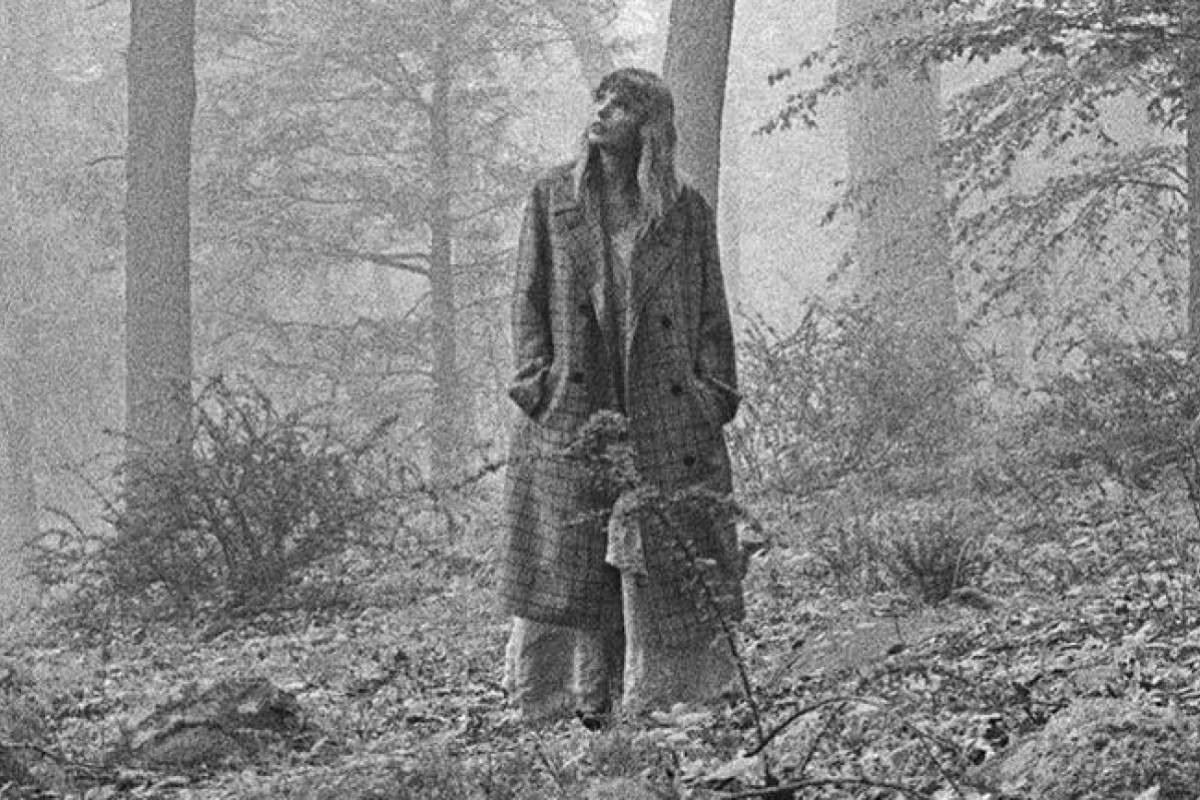 Taylor Swift's latest album brings a surprising new sound to her discography.
Well, Taylor Swift completely stole Kanye's thunder. After West announced he would release a new album, TayTay got one over her arch-rival by revealing her eighth effort Folklore would drop too, with only a few hours' notice, to the delight of her fanbase. What's even more surprising is who she's roped in to work with her on this album during quarantine. With indie-folksters Bon Iver, Jack Antonoff and members of The National contributing to the project, this is perhaps her biggest style shift yet.
The 1 and Cardigan really set the tone, with sombre piano chords leading the way to a very muted affair, while Taylor gives soft, clear enunciation to her lyrics of heartache and lost love. But despite such a huge sonic shift, the 30-year-old still manages to weave those same pop sensibilities and deliveries into her vocals that will keep Swifties enamoured.
Even though this album remains very low-key throughout, these are undoubtedly some of her best instrumentals. Mirrorball and August hint towards a slightly more positive 90's pop vibes, with warm acoustic strums, simple breakbeats coming to the forefront, chiming guitars and dreamy, nostalgic vocal passages, with the latter vying for the standout track. But it's This Is Me Trying which really jumps out, with an unsuspectingly nostalgic, reverby chorus, "I just wanted you to know/This is me trying/At least I'm trying," cried over lush orchestral waves.
What's more, Folklore never seems to peter out. Closing track Hoax could well be the saddest song in her discography, as she beckons, "Don't want no other shade of blue but you/No other sadness in the world would do," over heart-wrenching strings and a forlornly repeated piano motif. And it should be no surprise this works, given her country acoustic roots. Deep cut Betty could in fact fit with her earliest material, going all out with 70's country guitar picking, harmonica and lap-steel slides.
Swift really caught everyone off-guard with this album, but it suits her incredibly well. While it's missing her usual pop bangers, it's a comforting listen, and could be many fans' favourite Taylor era.
Sign up for the YP Teachers Newsletter
Get updates for teachers sent directly to your inbox
Sign up for YP Weekly
Get updates sent directly to your inbox