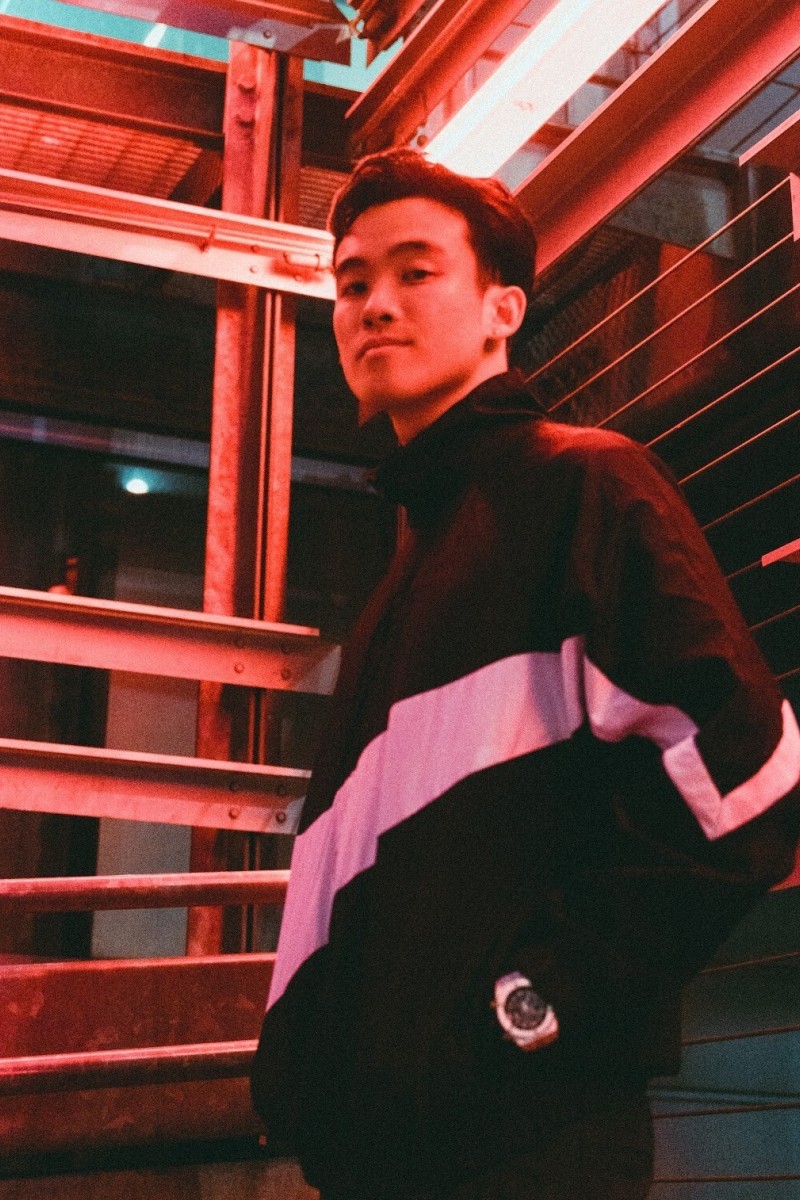 Explore love in lockdown with Singaporean electronic artist Myrne
The title track 'Forbidden Lovers' on his newest release is dedicated to lovers separated by physical boundaries, norms and laws

The DJ boasts half a million monthly listeners on Spotify and is signed to Diplo's label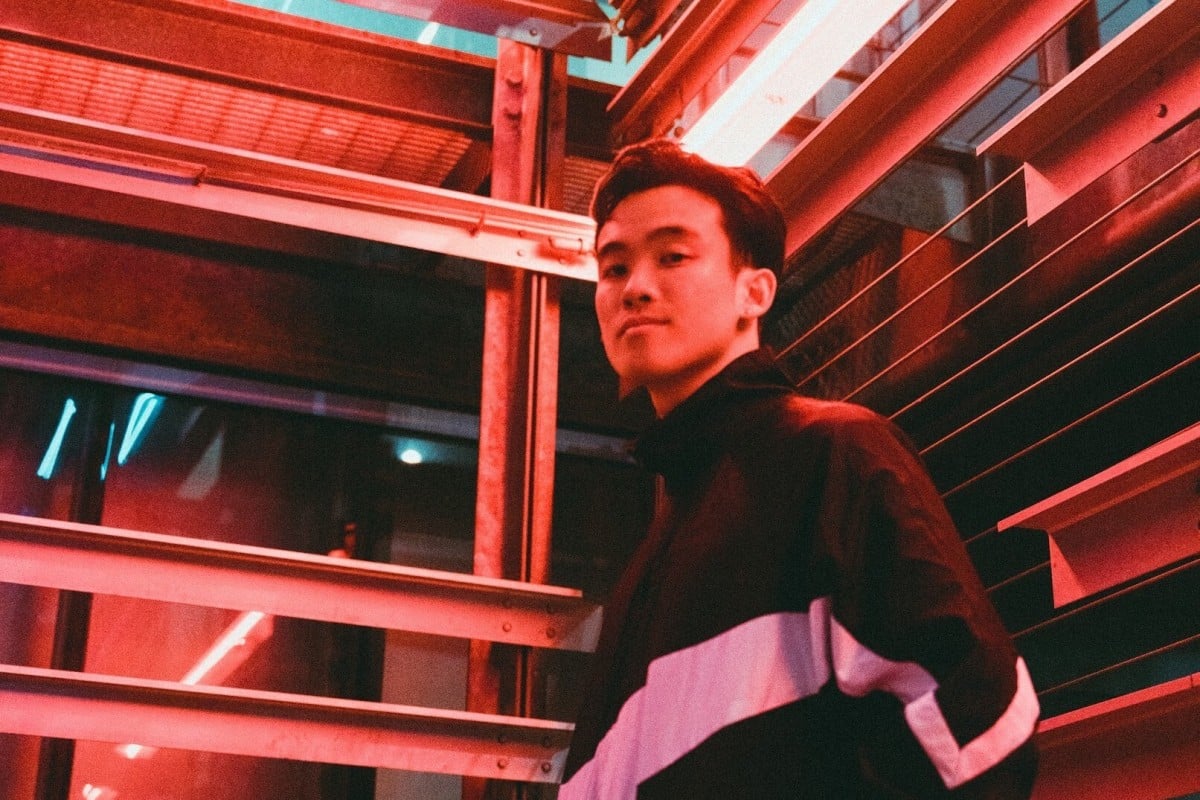 Singaporean DJ and producer MYRNE recorded his newest release while he was touring in the US.
Growing up in Singapore, Manfred Lim – or Myrne, as he's better known – didn't feel like he connected with any of the city's music scenes.
But the electronic artist and producer has become highly active in the region's dance music scene, and was releasing solo albums, high-profile collaborations and touring the world before the pandemic hit.
We spoke to Myrne, who was signed to electro king Diplo's label in 2015, about his musical journey, and his latest lockdown anthem, Forbidden Lovers.
"It definitely sounds like a quarantine song, or a lockdown love song, but it was actually written many months ago while I was on tour in the US," he says. The 24-year-old is now back in Singapore gearing up for a new EP release.
"My girlfriend and I were [apart] while I was touring, and I just wanted to write a song about that." But as the release date approached, he says, "I thought that it could relate to a lot of people's predicaments all over the world. It's dedicated to all the lovers currently separated by physical boundaries, societal norms, or laws."
Forbidden Lovers is the lead single from Myrne's upcoming EP which is due out in the autumn, and was inspired by life in lockdown.
The DJ explains that "trying to explore everyday life – just wandering, walking through places, cities" has changed his approach to songwriting. Most of his current tracks, he says, "start out as acoustic songs, a lot of simple ideas that I've written, and they just turn into something more electronic".
8 fan theories about Taylor Swift's 8th album Folklore
The past five years have seen a huge progression in Myrne's writing and production abilities, after 2015's debut EP Softsins catapulted him into the limelight.
"I think that [first] EP was made as a hobby, as an exploration of what I could do with this medium because electronic music was still very new to me at the time. I had no skills back then."
Since that release, Myrne has released a collaborative pop album with fellow Singaporean, singer-songwriter Gentle Bones, as well as his debut album, In Search Of Solitude, last year.
K-pop queens Blackpink to finally release first full-length album in October
Regarding his time working with Gentle Bones, Myrne says, "That was one of my first forays into what I know today as songwriting. Gentle Bones is a great songwriter, and the way he came up with his songs – I got to experience that first-hand. That definitely taught me a lot about that side of music, because just making records as a producer, you get very disconnected from the lyrical aspects of a song."
Exploring this process bled into the creation of his debut album.
"For In Search Of Solitude, I wanted to write an album about the changes in my music tastes, or the changes in what I feel I have to put out, as an artist. Every song idea comes from my bedroom in Singapore. I've been making music pretty much in isolation."
Folklore is a surprising shift for Taylor Swift that fans will love
Although Myrne now reaches half a million monthly listeners on Spotify, his popularity has taken a while, and is a long way from his musical roots, learning classical piano at the age of eight, although that, too, has shaped his career. "[I had] more than 10 years of formal training, and I think it definitely helped structure the way I learned how to make music," he says.
Myrne has become a lot more philosophical about music, and the importance that each song can carry.
"Everyone has a point in time where they think, 'this is the best work I've ever put out'," he says.
"Looking back, you'll see that it wasn't the strongest thing that you released, but you feel it's important that you put it out there."
Sign up for the YP Teachers Newsletter
Get updates for teachers sent directly to your inbox
Sign up for YP Weekly
Get updates sent directly to your inbox