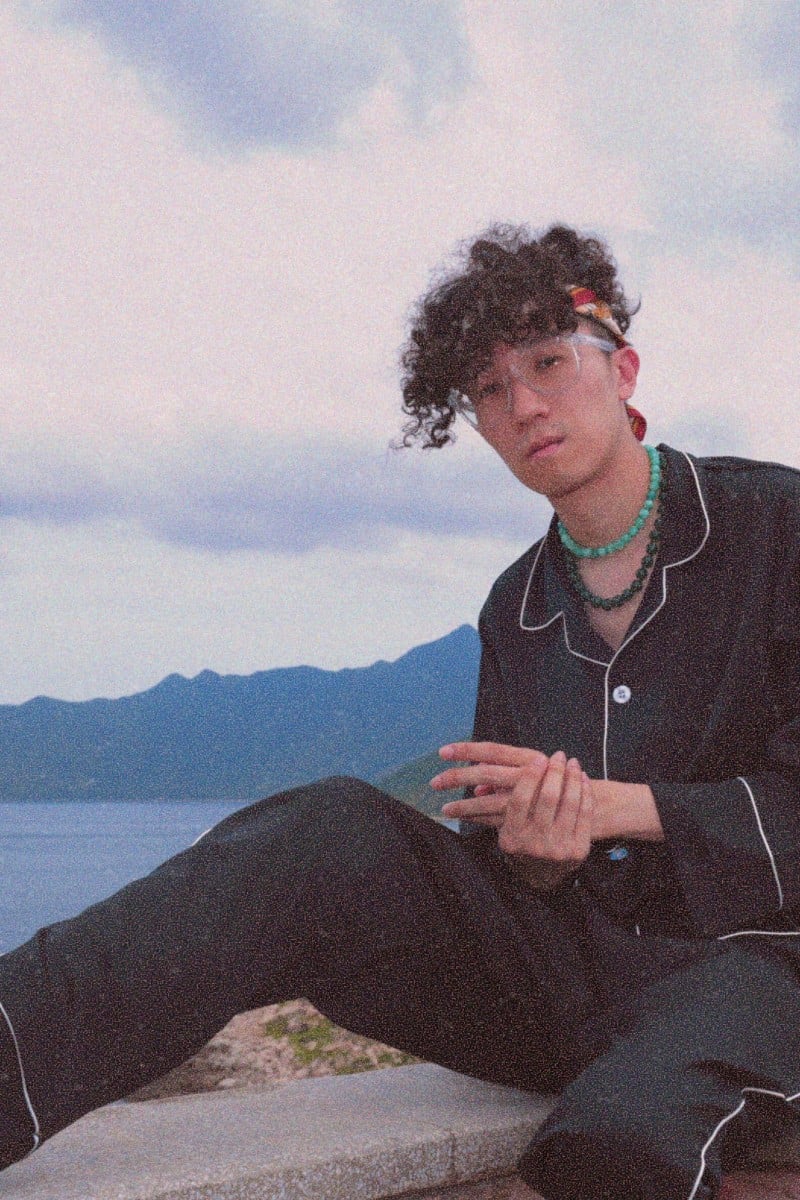 Hong Kong hip-hop artist Dough-Boy has a point to prove with his newest single
The Toronto-born rapper has released a series of songs from his upcoming third album, 'Power'

He spoke to YP about working with younger artists, like Berklee College of Music student Gareth T, and giving them a platform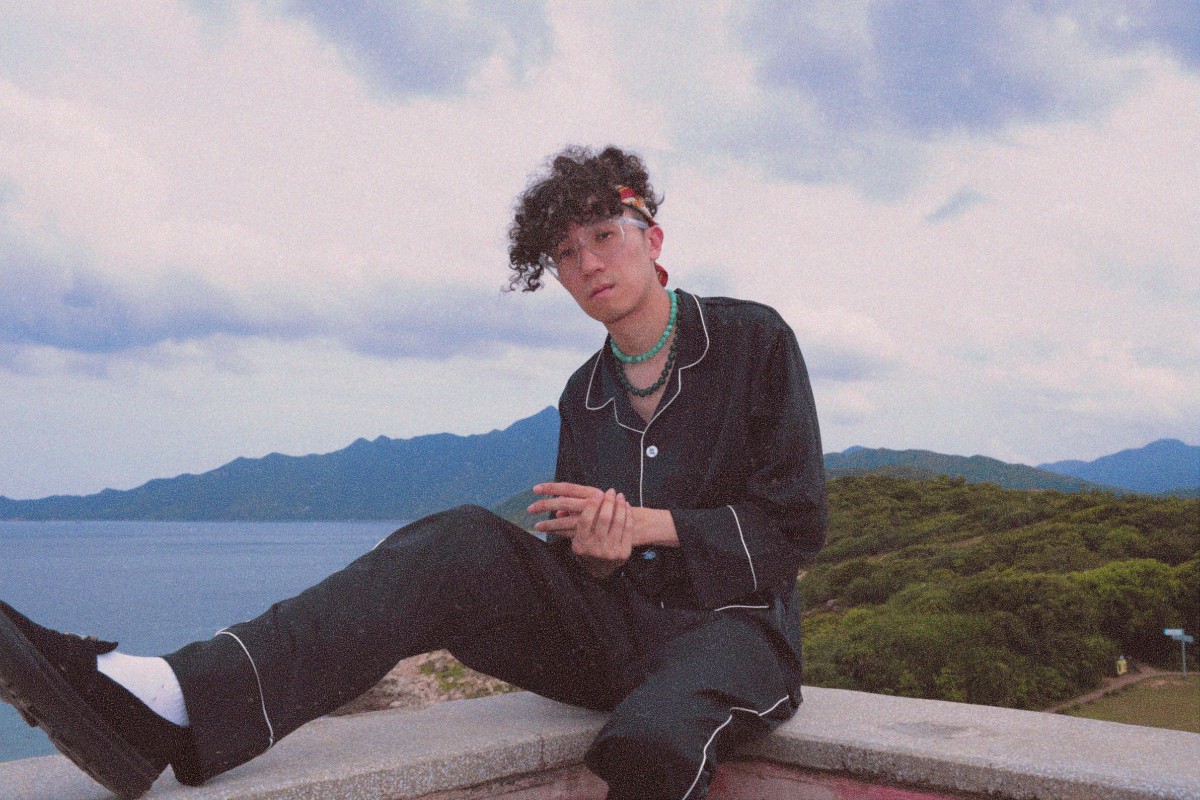 Dough-Boy is back with a positive new outlook on life.
Galaxy Ho, aka Dough-Boy, certainly knows how to bounce back. After winning Best Original Song at the Hong Kong Film Awards in 2014, the Hong Kong rapper's gigs dried up, so he turned to teaching and producing other artists to make ends meet. But Ho managed to relaunch his career with tours throughout China, working with MC Jin, MaSiWei and Jackson Wang of Higher Brothers fame, supporting acts like Denzel Curry and MadeinTYO, and releasing an LP, Chinglish, in 2017.
A year on from his second LP, Good, Bad & Ugly, and a self-described "backlash" last year for not making political statements during the Hong Kong protests, the Toronto-born rapper has just dropped Prove, the first of a bundle of singles from his upcoming third album Power, which is due later this year.
We spoke to Ho about his positive new outlook, giving young artists a platform, and making his second comeback.
"Once you stop releasing music for a little while, [you can] fall off [the radar] because someone new is going to pop up, and then people are gonna forget you," says Dough-Boy, who explores this idea on Prove.
"I was like 'I gotta come back!' Not to prove something to anyone else, we've got to have something to prove to ourselves as artists why we're continuing to do music."
Inspired by a recent foray into acting (Ho has been involved in three independent films over the past year), the song was accompanied by a heist-themed music video which sees the 30-year-old playing a bank robber. "I wanted to move away from the clichéd rap video where you just rap at the camera, flex, and act cool, so I thought, let's try to just try to do something else."
Dough-Boy wanted to move away from the style of typical rap videos for his new single.
Prove marks a shift in tone from the producer's previous work, which is often considered emo and angry.
"My other material was a lot more aggressive, or dark. Prove is still a sad song but it's a hopeful kind of sad song. This album is going to be a lot more positive than before."
This change was a conscious decision for him. "With all the stuff going on in the world, you've got to have a little bit of positivity just to make yourself feel better," he says. "Music is like an escape sometimes, and if you're going through so much in real life already, and listening to angry music, it can make you angrier, so I wanted to make this change [which wasn't easy]."
9 songs to inspire you if you're in a slump
Although Ho is used to working with other artists through his role as a producer, collaborating on his own material brought a new challenge.
"I had to cater to the different artists I've been collaborating with, and their sound [while], making sure it's more positive. It was a longer process, stepping outside my comfort zone."
One of the young artists Ho has been working with is budding Hong Kong songwriter and Berklee College of Music student Gareth T, who helped arrange Prove, someone Ho describes as an "amazing" artist.
Hong Kong pop R&B singer-songwriter WANYI is all in on making it personal
Although Dough-Boy gives these rising artists writing and recording experience, it benefits him, too.
"[Gareth] had to come back to Hong Kong because of the virus ... He's a lot younger than me, so I just want to learn from him," he says. "Every generation has a new cool thing. So I ask him 'Does it sound corny to you. Is this cheesy?' I want to learn from the kids."
While Dough-Boy is now considered one of the most prominent rappers in the Hong Kong hip-hop scene, he had to rediscover his passion for music-making when he felt his career was seemingly over only a few years ago.
"When I was younger, I liked artists that had a lot to say. And I wasn't doing that, because I was just producing for other people, like a machine. I wasn't a creative musician that had a lot to express; I wasn't trying to perform. [I had to] remind myself why I wanted to do music, so I made Chinglish and continued."
Now, just as he did then, Dough-Boy feels has a point to prove. And it feels like he won't stop until he does.
Sign up for the YP Teachers Newsletter
Get updates for teachers sent directly to your inbox
Sign up for YP Weekly
Get updates sent directly to your inbox