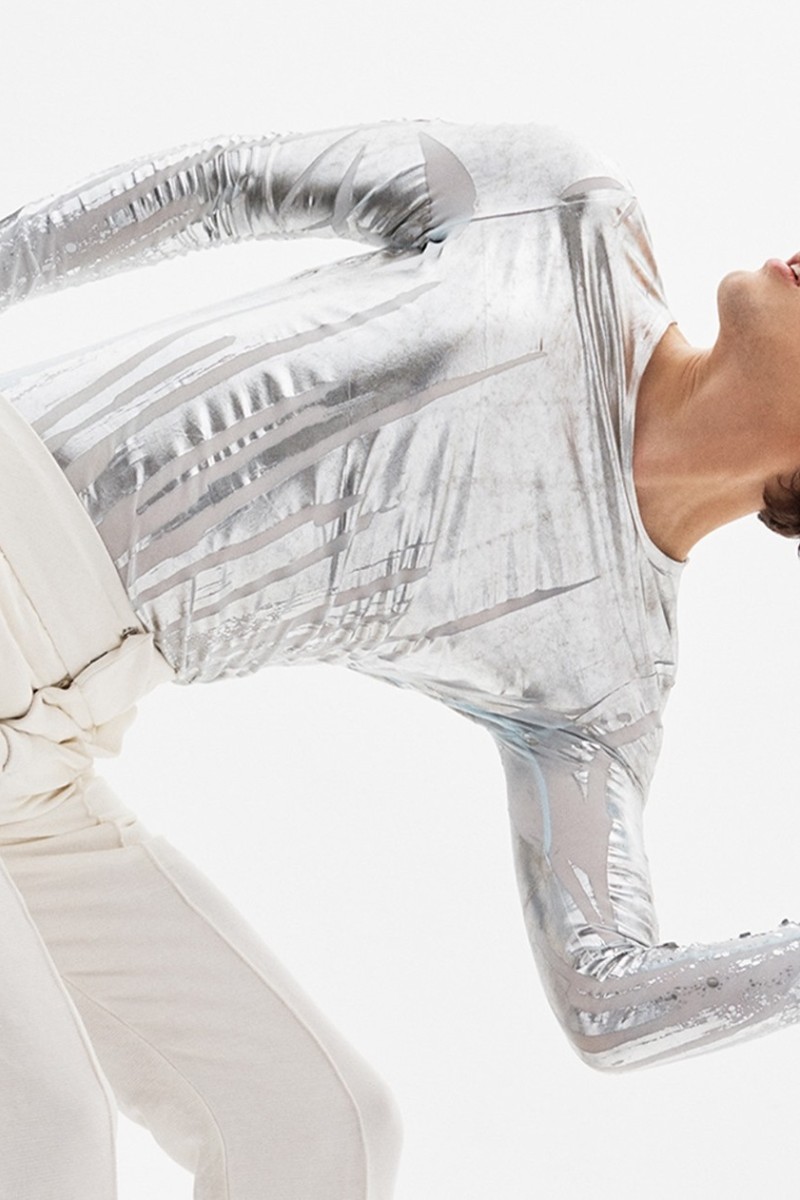 'In A Dream' album review: Troye Sivan's latest EP is easy to recommend
The Australian singer-songwriter showcases his mastery of different moods with the restless 'Take Yourself Home' and sensual 'STUD'

The six track release is a great listen for many different moods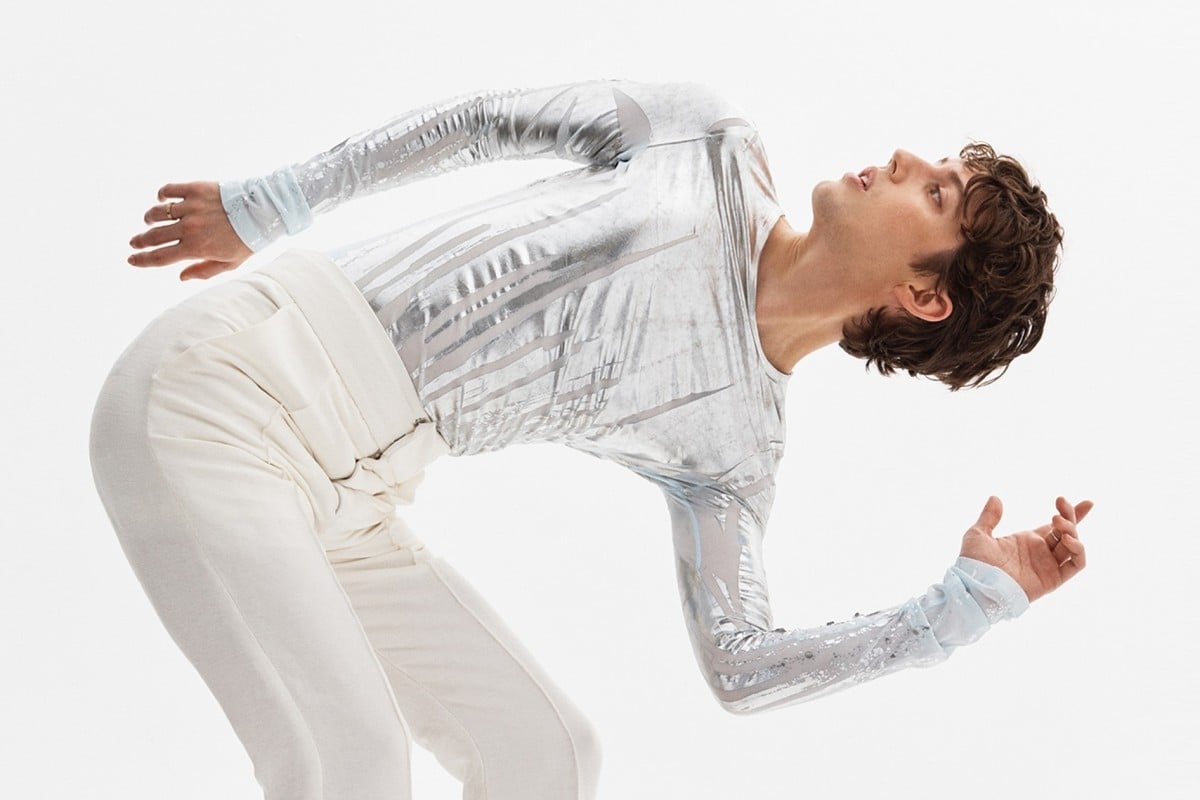 Troye Sivan's latest EP 'In a Dream' is easy listening.
Troye Sivan's EP In A Dream is such a treat! The first track is his lead single Take Yourself Home, which has been buzzing on the internet for the last few months! It's hard to resist, especially since Troye has been putting out so much quality content during quarantine (have you seen his Instagram?).
He started with a Live From Home music video, an acoustic version, and lyric videos in eight(!) languages, making his music accessible to many international fans. While the song is serene, it also has an undercurrent of restlessness - to me, the song is about an interpersonal conflict with a loved one, and learning how to cope with the aftermath.
Have you zoned out on public transit, staring out the window, hoping that things will get better? That's the vibe. Bonus points if it's raining outside.
The third track STUD seems to be one of the most sensual tracks he's released, featuring some slow, smooth beats and breathy vocals. As the name suggests, he crossed paths with an absolute stunner, and now is considering pursuing this man further - he claims to know that the stranger isn't "the one," but can't curb his admiration. His lower register shines throughout this track, and has such an enchanting quality. I can envision this track playing in a young adult drama on Netflix.
Easy is such a smooth, almost groovy track and seems to be about reconciling a romantic relationship, but has such an upbeat feel. The contrast really shines. The chorus is captivating - almost to its detriment, because it's too smooth! Even after a couple of listens, I still don't think I have a full grasp of the lyrics. It all works out in the end as it encourages me to press replay.
Watch K-pop princesses Blackpink team up with Selena Gomez on Ice Cream
The part that stood out to me was his description of staring at the space next to his lover's feet. He zoned out to the point where wood warps, lines distort… I've certainly done the same during hard conversations but have not acknowledged it before. Easy makes me feel seen!
The only downside of In A Dream is that, well, it's an EP - we only get a taste of what Troye is working on, but these six tracks have shown that whatever Troye touches is certainly special.
3/5 stars
Sign up for the YP Teachers Newsletter
Get updates for teachers sent directly to your inbox
Sign up for YP Weekly
Get updates sent directly to your inbox