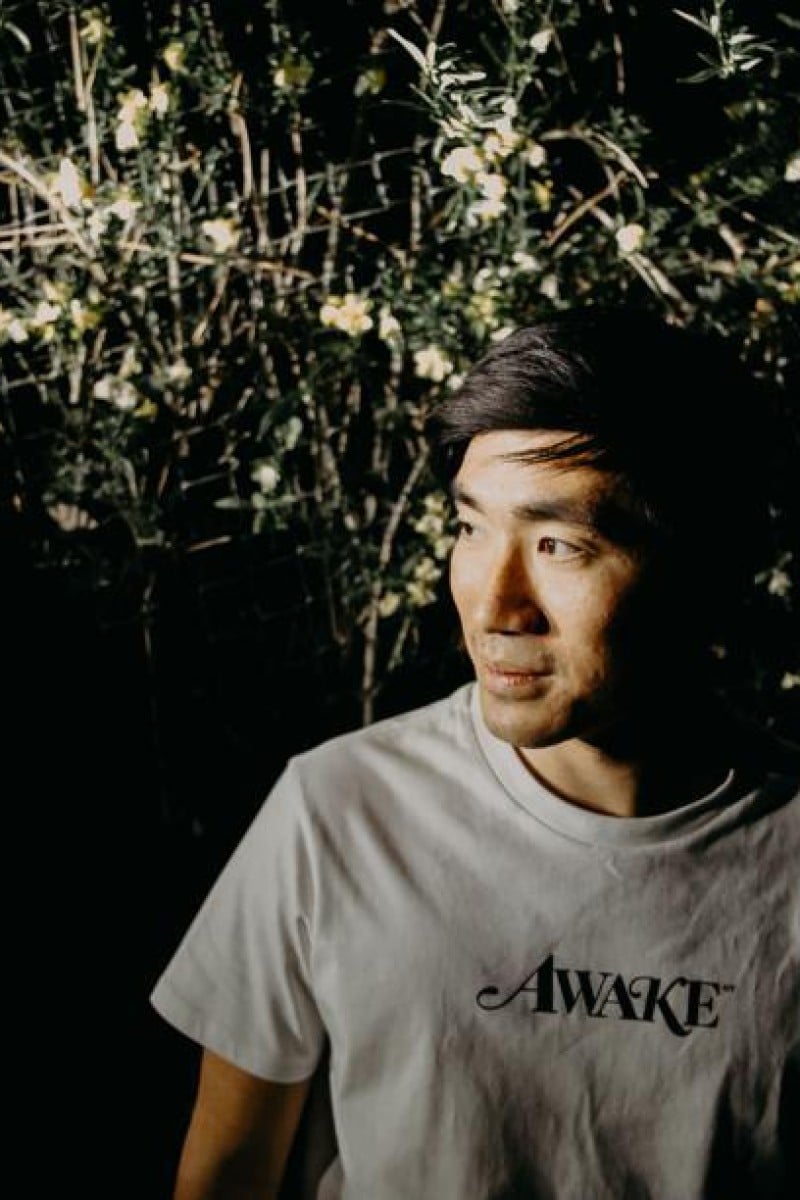 Singaporean electronic artist JUN reinvents himself for his latest release
Formerly known as MMXJ, the producer decided to adopt a new stage name with his latest EP, which is more personal and involves more collaboration than his previous work

He talks about touring and dealing with anxiety and panic attacks through meditation and being vulnerable in his music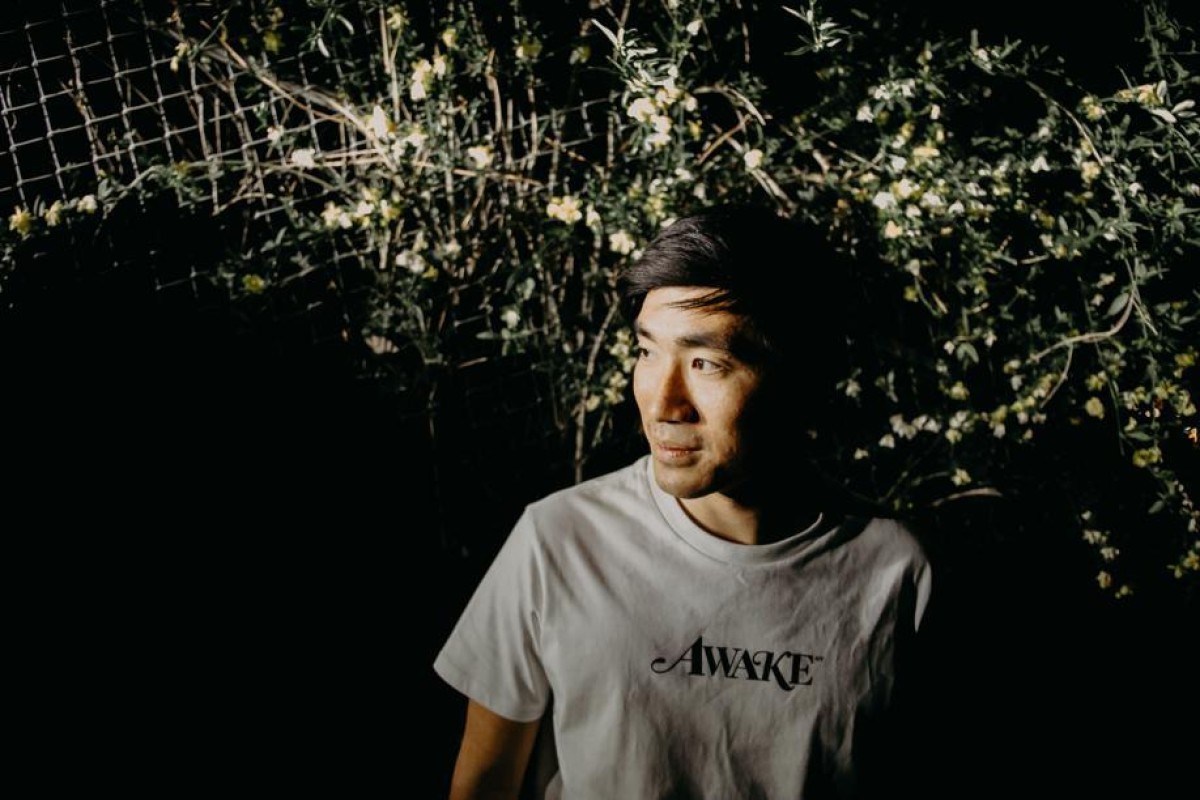 JUN said that constant touring took a mental toll on him and gave him panic attacks, but that he was able to deal with it through meditation and adopting a healthier lifestyle. Photo: Nikki Blackstar (blackstar asia)
While many musicians often dream about touring and playing to audiences all around the world, people don't often talk about the mental toll all that travelling can have on an artist. For Singaporean electronic producer JUN, formerly known as MMXJ, it was a source of immense anxiety and the road to recovery was a long one. 
After releasing the comeback single Love We'll Find ahead of his forthcoming EP, JUN spoke to Young Post about how he overcame his struggles and why he changed his stage name. 
"I struggled with a lot of anxiety and panic attacks," admits the songwriter and producer whose real name is Kuok Meng Jun. 
"The production side was fine for me because it's a stable, calming environment in the studio, but when you're out on the road, playing shows back-to-back, it was really taxing [and led to] these panic attacks." 
After lengthy tour in 2016 and 2017, JUN realised he had to deal with some issues.
"As musicians and artists, the night-time is usually when we get inspired and creative, but this had to change, and [I had to] stick to good waking and sleeping hours," he explains. "Then I started eating healthily, cutting out fast food, [and] exercising three times a week. 
"But what really helped me was meditation," he says. "I learned the basics, and slowly but surely, my anxiety started to fade." 
Hong Kong hip-hop artist Dough-Boy has a point to prove
In the next couple of years, JUN went through "a rough break-up", which inspired the recent single. 
"I wanted to channel something real, authentic and positive out of the experience," explains the artist, who briefly lived in Hong Kong. 
"It's titled Love We'll Find because through that heartbreak, I spent time soul-searching and realising that if you are patient, have faith and stay positive, eventually you'll find the right people, and you'll find love again." 
JUN flew out to Los Angeles to record the yet-to-be-named EP, where he collaborated with upcoming singer-songwriter Simone LeCesne and popular electronic producer Kevin Wild. They helped JUN open up about his experiences and be more forward-looking. 
Explore love in lockdown with Singaporean artist Myrne 
"They were like, 'We understand you, and we want you to talk about it in your new music. Don't hold back, just delve deep into these topics that you perhaps didn't want to talk about as MMXJ'." 
The new music felt a lot more personal than his previous work. This prompted the 31-year-old to change his stage name. 
"MMXJ was the initials of my two brothers and I, and it was a tribute to them, but with this [the new material], I felt I needed to represent it as sincerely and authentically as I could." 
The EP, which is due out in the autumn, is proof of the power of collaboration – a new concept to JUN, who had previously worked alone in his studio. 
R&B singer WANYI is all about making it personal
"Kevin and Simone encouraged me and reminded me how important it was to be vulnerable and honest when creating art, especially if it's trying to tell your story," JUN says. 
"The process of making the EP with them was almost like going to therapy, being open and honest; in my previous music-making process,  I wasn't like that at all." 
This way of working with others has changed his entire approach to music-making, and JUN encourages any creative person to try it. He believes such a strategy makes any project more enjoyable, regardless of an artist's level or aspirations. 
"The journey is more fun when you're walking it with the ones you love," JUN says. "Being an artist can be a lonely process, but when you're with your friends, it's fun and you'll go further."
Sign up for the YP Teachers Newsletter
Get updates for teachers sent directly to your inbox
Sign up for YP Weekly
Get updates sent directly to your inbox