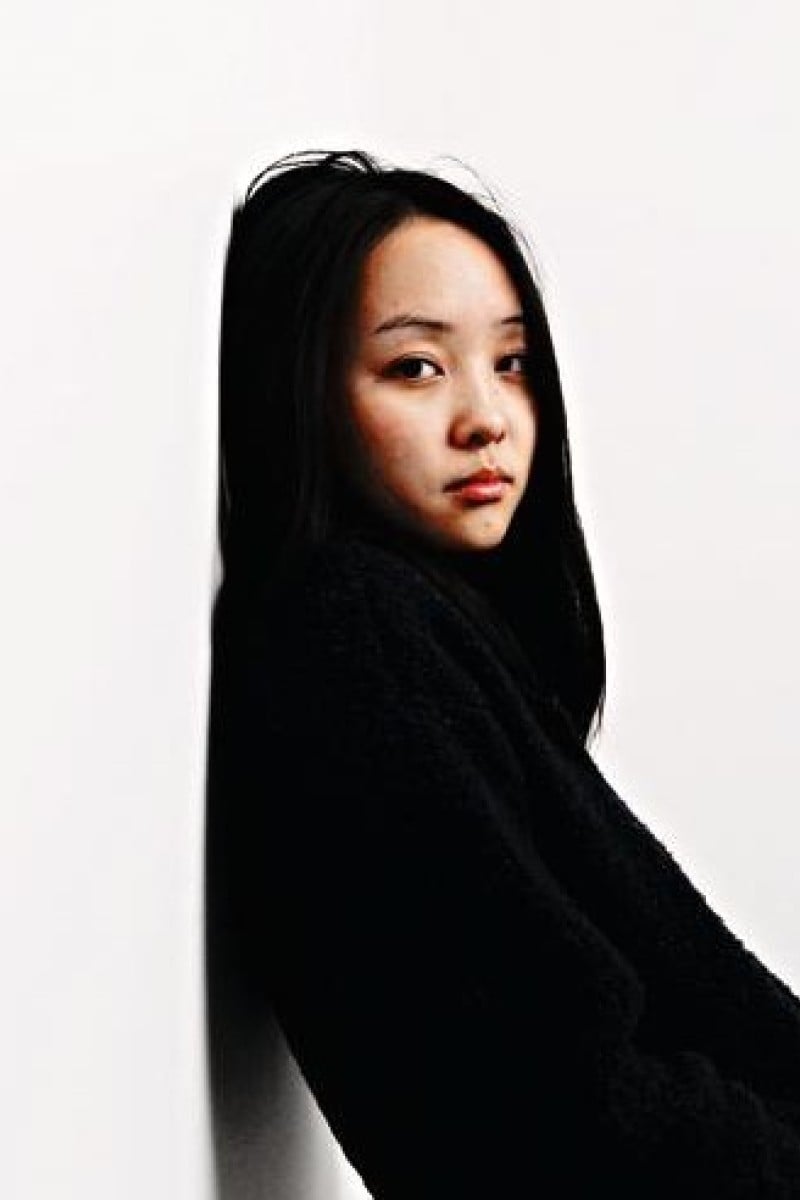 Hong Kong's DIY artist Christina Li takes listeners on a journey through her musical development
The 18-year-old former Chinese International School student blends K-pop, Indie, R&B and more together to create her own unique sound

The Columbia University undergrad recently released her debut EP 'Strings'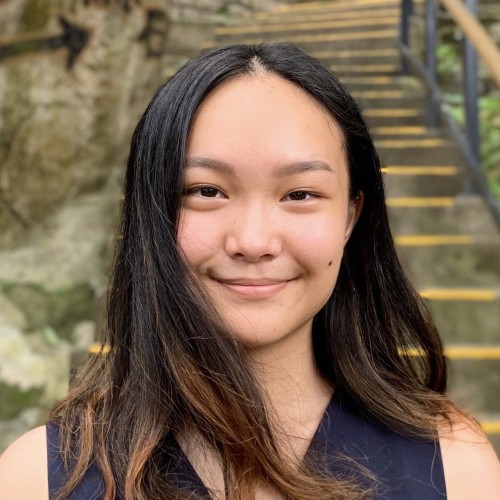 Nicole Tan
Nicole is a student in Hong Kong with an avid interest in journalism and international relations. She has previously lived in Shanghai and Taipei, and hopes to attend college in the United States.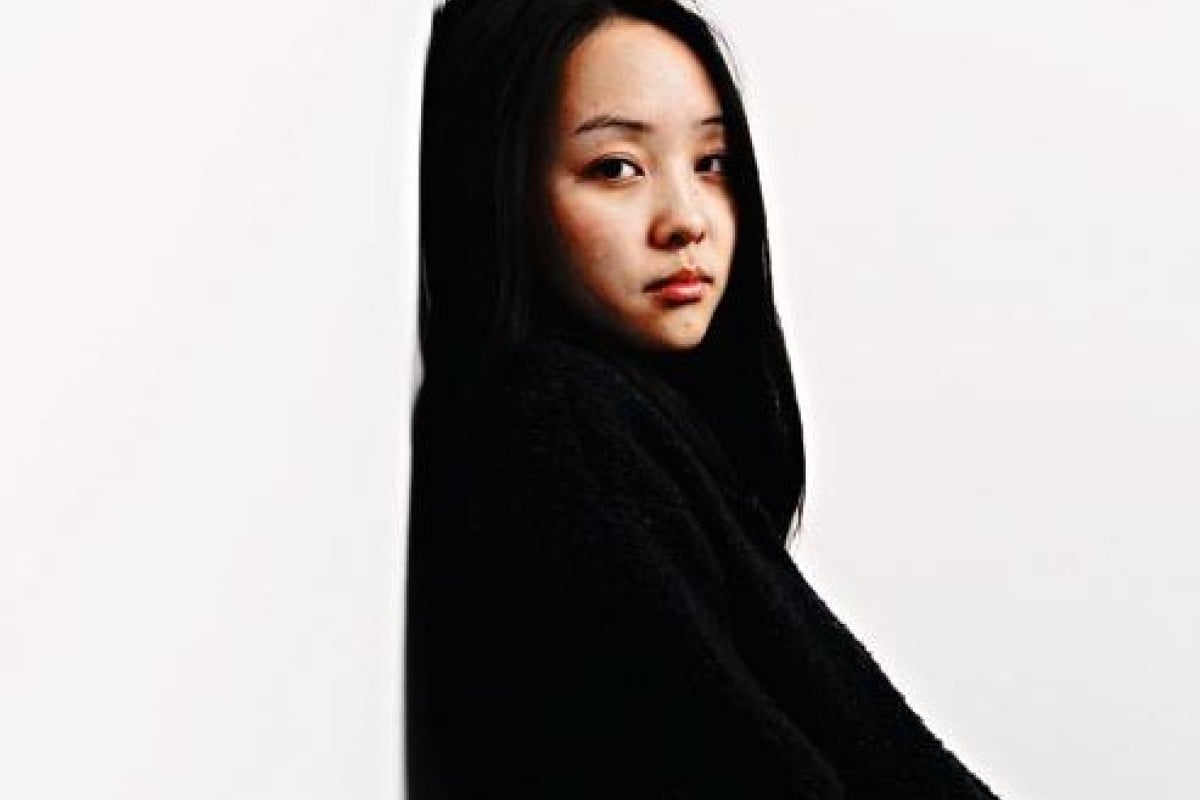 Christina Li's EP 'Strings' is an ode to maturing, love, nostalgia and learning. Photo: Kendall Duff
Hong Kong-based singer-songwriter, producer and arranger Christina Li is a prime example of an up-and-coming DIY recording artist. The 18-year-old former Chinese International School student, and recent graduate of Deerfield Academy in the US, recently released her seven-track debut EP Strings, and chatted to Young Post about her influences and plans.
Like many Hong Kong kids, her musicianship started with a classical education: classes in piano, voice, flute, and music theory. She moved on to more contemporary styles when she was 12, teaching herself the guitar and other styles of piano and voice. 
"I would classify myself as a pop musician, but pull influences from a wide variety of other genres," says Christina, who blends K-pop, indie pop, American R&B, and more.
Her passion for music was only truly awakened when she wrote her first song on the ukulele in her first year at Deerfield. It was there that she began developing her voice and found the confidence she needed to perform on stage and express herself in her creations.
"In many ways, songwriting has marked the beginning of both my passion for music and the discovery of my own self," she says. "Music is not only the language I [understand] best, but also what [inspires] me to tell stories of my own."
Strings is an ode to maturing, capturing key moments of growth, love, nostalgia, and learning. It's a culmination of Christina's journey as a musician and as a person, like a non-linear coming-of-age film. 
There is variety in the genres – from  K-pop influenced summer bops to candid alt-folk ballads – but not so much that it seems disjointed. This diversity creates a debut that is lyrically compelling and musically memorable. 
Singaporean electronic artist JUN reinvents himself on latest release
"Some would say that I don't have a style ... but I like that about my music; I'm able to manoeuvre comfortably between styles, and don't feel bound by certain instrumentation or stylistic content," she says.
"These songs have been collected from the beginning of my musical career. They come from all different parts of my life, from different experiences; from people I meet and the skills I learn."
Strings takes listeners on a journey through Christina's development as a musician. "Each song seems like an exploration of a part of myself or my life," she says. "They are all a product of self-reflection, self-questioning, and self-realisation." 
When deciding what to name her record, Christina was reminded of the East-Asian legend of the Red Strings of Fate. "While this legend is rooted in romance … I also interpreted it as the invisible strings which connect all of us and bring us to one another," Christina says. 
Hong Kong hip-hop artist Dough-Boy has a point to prove on his newest release
"I wanted [a title] that represented my journey over the years, a coalescing of paths that intertwine ... just as the songs on [Strings] do." 
While Christina was initially spurred to create an EP primarily for her university applications, she began seeing it as a final project for her four years of high school. 
She says she wanted "to create a sense of closure after having finished such an important chapter of life, and now having to move onward."
"The reason I write music is not only to harness the emotional experience of the memories, tastes and smells conjured in my mind, but more importantly, to pass a story along to thousands," Christina said. "I revel in knowing that it can take on so many forms from one listener to the next, resonating with each in some meaningfully unique way." 
WANYI is all in on making it personal 
Christina intends to pursue a career in music through her four undergraduate years – she is due to start at Columbia University online this autumn, living with her siblings in New York – and beyond. While Covid-19 has taken a toll on her ability to make music, it's allowed her to become more creative; several of the songs on Strings were recorded in quarantine.
 "All the work I'm putting in for this EP is really me building a foundation upon which I can continue building as I release music," she said. "I hope to expand my horizons, challenge myself to try something new, and … collaborate with others. 
"Most importantly, I'm going to learn and grow through it all." 
Sign up for the YP Teachers Newsletter
Get updates for teachers sent directly to your inbox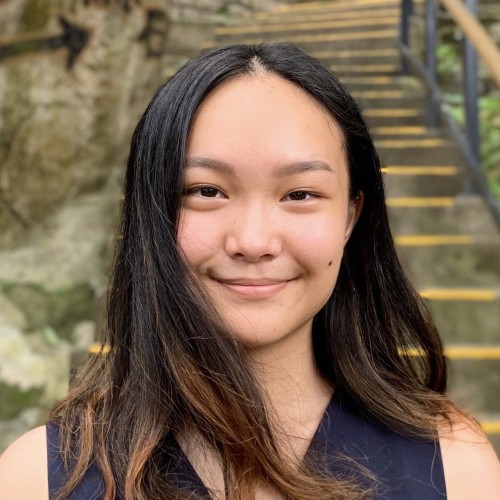 Nicole Tan
Nicole is a student in Hong Kong with an avid interest in journalism and international relations. She has previously lived in Shanghai and Taipei, and hopes to attend college in the United States.
Sign up for YP Weekly
Get updates sent directly to your inbox