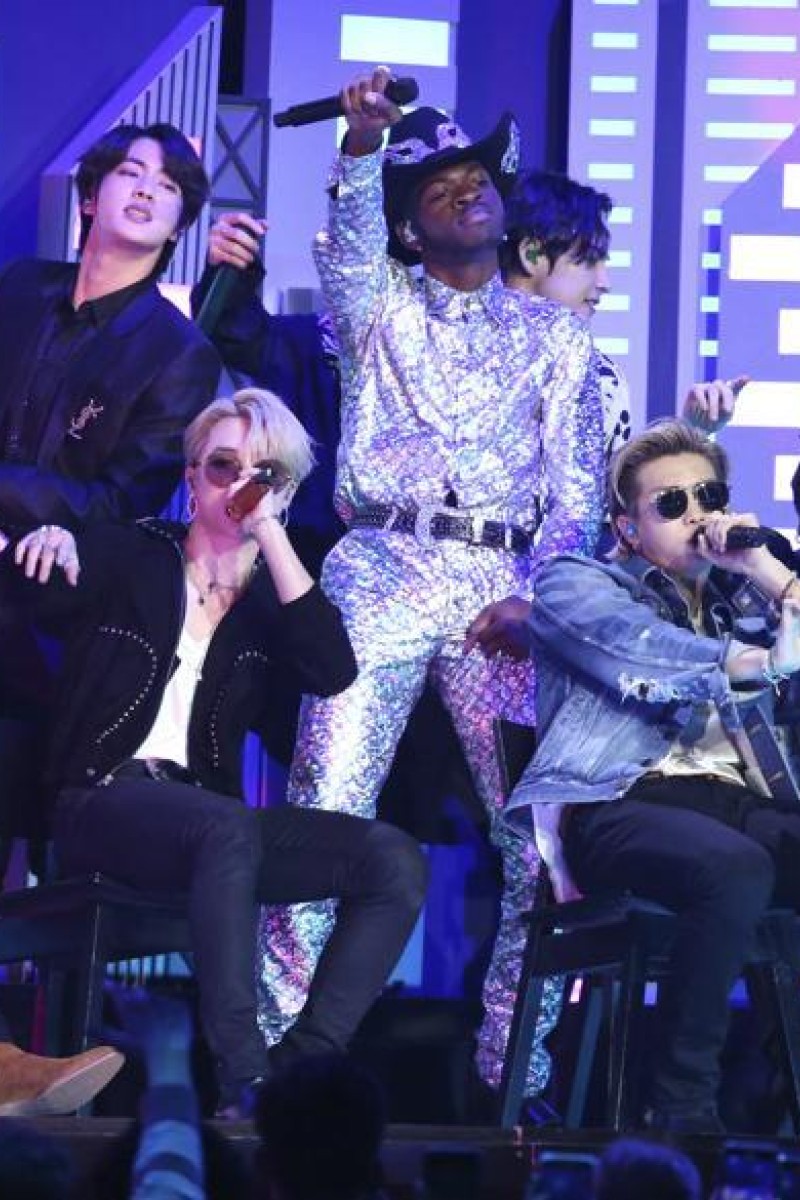 Don't worry, Army: K-pop stars BTS may be able to delay South Korea's mandatory military service
Proposed legislation would allow entertainers who have made great contributions to popular culture to postpone their required time in the military

The bill would likely cover the group, a global sensation who became the first Asian act to top the Billboard Hot-100 with 'Dynamite'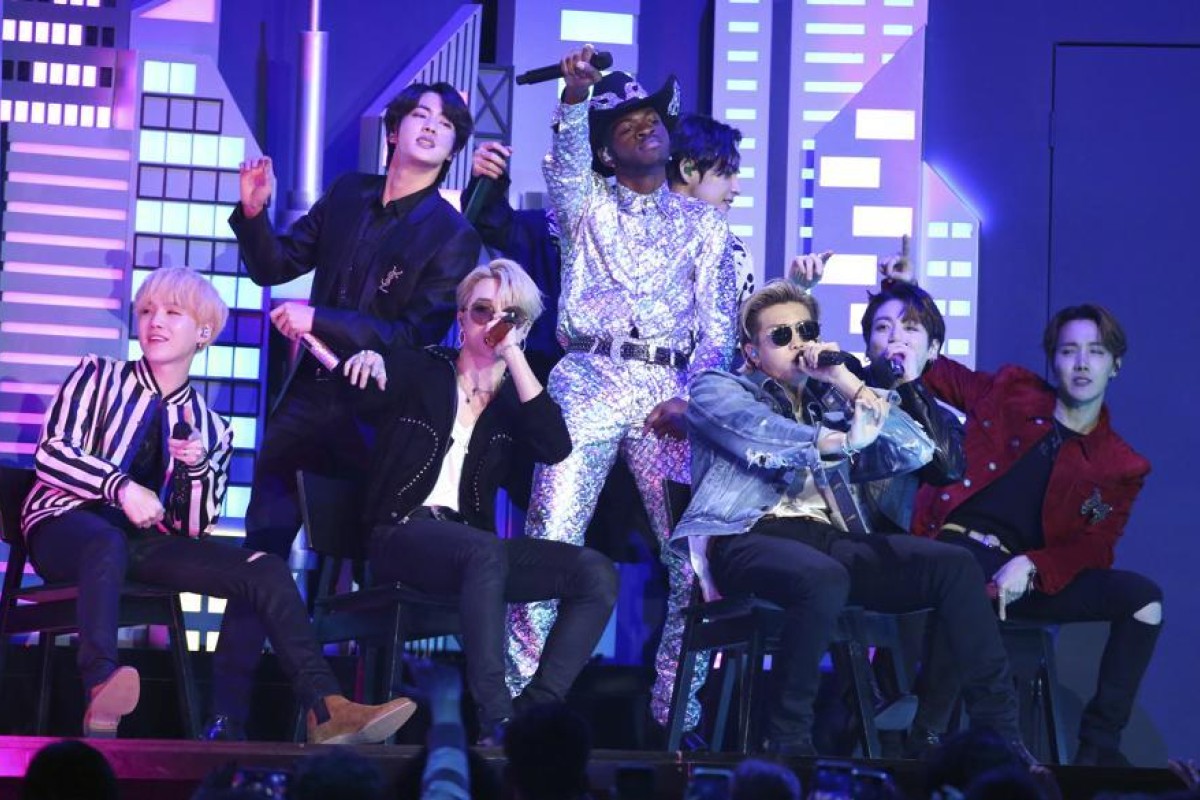 Proposed legislation means that BTS may be able to postpone their mandatory military service, allowing them to continue with their current line up for at least a few more years. Photo: AP
BTS have built an army of K-pop fans around the globe. Because of that, they might not have to serve in a real one.
Legislation proposed in South Korea would add entertainers who have made "great contributions" to popular culture to the list of men who can delay their mandatory military service. This would almost certainly include BTS, who last week became the first Asian group since 1963 to top Billboard's all-genre Hot 100 chart with their English-language single, Dynamite.
The bill would ensure that the boy band can perform with their current line-up for at least a few more years, seizing on a global boom in South Korean entertainment after Parasite notched a landmark Academy Award in February. The group's oldest member, Kim Seok-jin, is 27 and would normally be required to enter the military by the end of next year.
BTS makes history with 'Dynamite'
All male citizens aged 18 to 28 are required to serve in the military for about two years. 
"Deferring military service differs from making exemptions," said lawmaker Jeon Young-gi, 29, who introduced the legislation. "We need to give the option to postpone military service to those whose career peaks in their 20s."
An online concert held by the band in June was the world's biggest paid online music event, drawing more than 750,000 viewers, the Yonhap News Agency reported. 
Sign up for the YP Teachers Newsletter
Get updates for teachers sent directly to your inbox
Sign up for YP Weekly
Get updates sent directly to your inbox