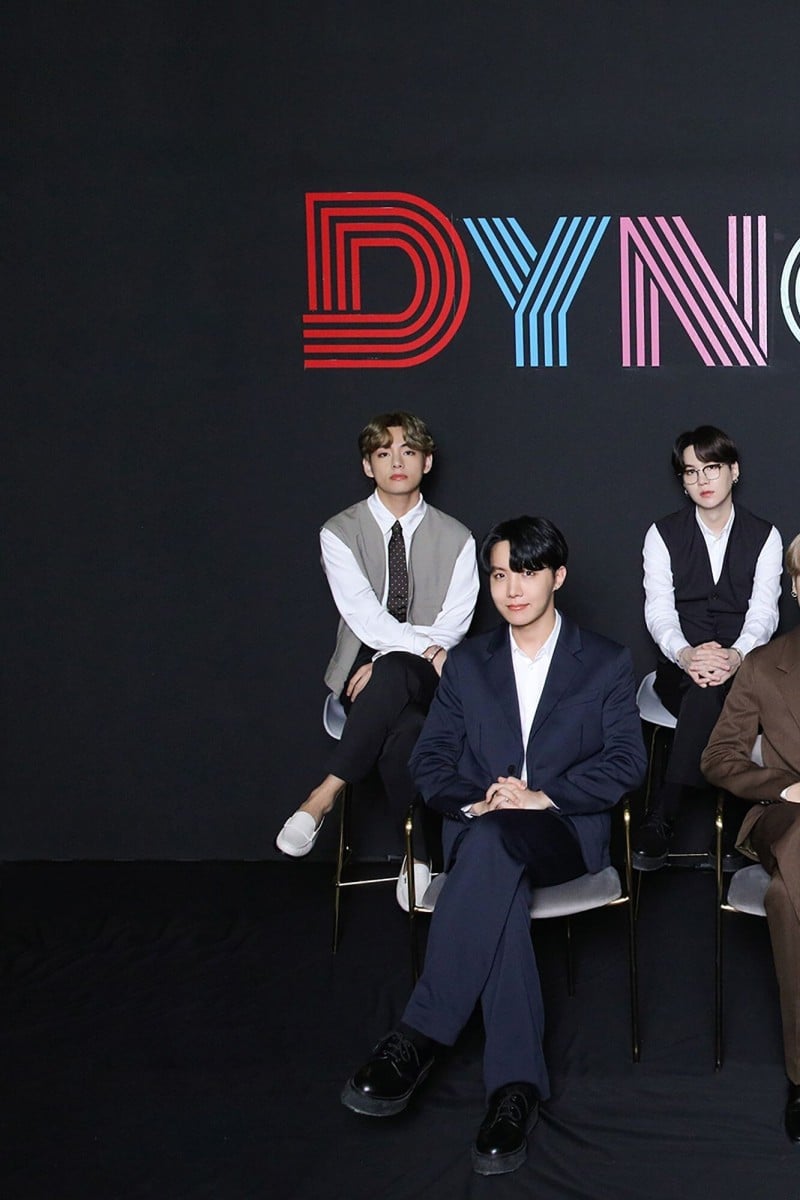 K-pop songs like BTS' 'Dynamite' and Blackpink's 'Ice Cream' use this secret weapon to become global hits: English lyrics
Blackpink also collaborated with Lady Gaga and Selena Gomez on English language songs

Monsta X and Super M have also used the strategy of releasing songs in English to gain popularity in Western countries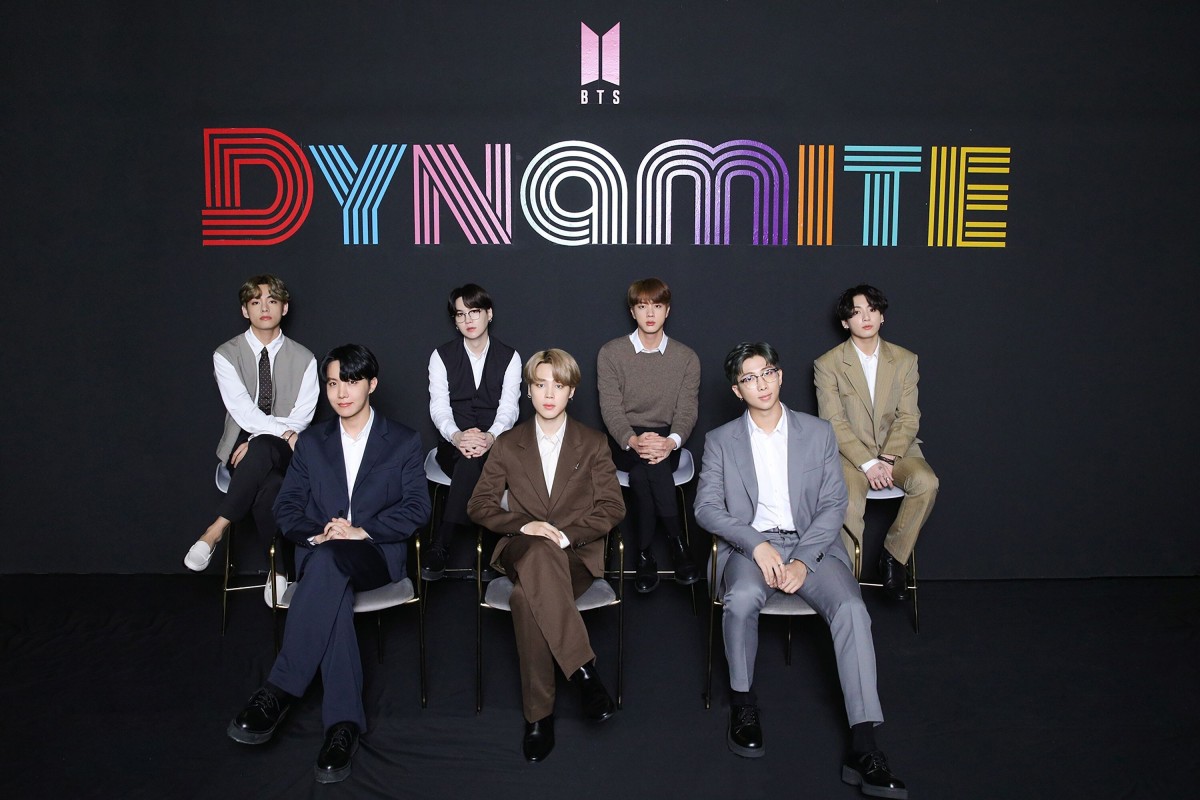 K-pop group BTS released 'Dynamite' which is completely in English. (Photo: AFP)
K-pop has quickly become a global pop culture phenomenon in recent years but music in a foreign language has never had an easy time climbing the US charts. K-pop was always able to skirt around this problem thanks to its devoted fandom but now K-pop groups have found another way to connect with fans in the West: releasing songs with English lyrics.
BTS made history again this month by becoming the first K-pop act to top the Billboard Hot 100 chart with its first English language song Dynamite. The group's four albums have topped the Billboard 200 Albums chart and the group has achieved top 10 successes on the Hot 100 with Fake Love, On and Boy With Luv; but the group faced a final hurdle being played on US radio, as stations generally doesn't play much non-English language pop.
In addition to BTS, Monsta X, Blackpink and Super M have taken measures to find success in the US market with "English-heavy" songs. This year, Blackpink collaborated with Lady Gaga on the latter's Sour Candy, which has a mix of Korean and English lyrics, and teamed up with Selena Gomez on the girl group's new single Ice Cream, which is mostly sung in English.
For the first time, Monsta X reached No. 5 on the Billboard 200 Albums chart in February with its all-English album All About Luv. Super M's pre-release track 100, from its upcoming full-length album Super One, is a track that is also mostly in English.
7 thoughts all K-pop fans had watching the Mamamoo Wanna Be Myself video
"I think English language releases come after a long history of K-pop localising in different markets, like BoA in Japan or Super Junior-M and EXO-M, and later EXO, in China," said Tamar Herman, the K-pop correspondent for Billboard and author of BTS: Blood, Sweat & Tears.
The history of K-pop acts making attempts to step out of their comfort zones to sing in English dates back to the early 1990s.
In 1992, Seo Tae-ji, who was a K-pop icon before K-pop was even a thing, released an English version of Blind Love. In 2009, soloist BoA entered the Billboard 200 Albums chart at 127th with her self-titled US debut album BoA fronted by the all-English song Eat You Up.
The same year, K-pop girl group Wonder Girls put out English version of Nobody, which ranked 76th on the Billboard Hot 100 chart. Girls' Generation released both Korean and English versions of The Boys in 2012 and performed on a variety of American TV shows to make inroads into the US
So how come English lyrics failed to impress American audiences a decade ago, but now successfully appeal to them?
"In the past, coming-to-America K-pop artists tried to stifle their individuality and assimilate to Western culture," said Lee Gyu-tag, an assistant professor of cultural studies at George Mason University Korea. "Nowadays, however, they strongly embrace their identity and feel comfortable about bringing something fresh to American pop culture."
7 thoughts we had while watching the BTS Dynamite video
Lee added that K-pop's identity is all about its unique features such as well-produced music, crisp choreography, colourful fashion and a specialised "training" system.
Park Hee-a, the author of Interviews with K-Pop Stars, explained that foreign songwriters have enabled the creation of K-pop songs that have near-universal appeal.
"Lyrics are a significant part of K-pop. Compared with a decade ago when K-pop artists simply translated Korean lyrics into English without paying much attention to cultural sentiment, they now conduct in-depth market research to pen lyrics that may resonate with global fans, such as youth issues," Park said.
K-pop has become such a worldwide cultural force that some of their signature musical flourishes have made their way into the repertoire of Western artists. In US singer MAX's Blueberry Eyes song, SUGA of BTS contributes a rap chorus, which MAX can be seen lip-syncing to in the music video, a testament to the cross-pollination of style influences that is the result of K-pop's global rise.
Sign up for the YP Teachers Newsletter
Get updates for teachers sent directly to your inbox
Sign up for YP Weekly
Get updates sent directly to your inbox