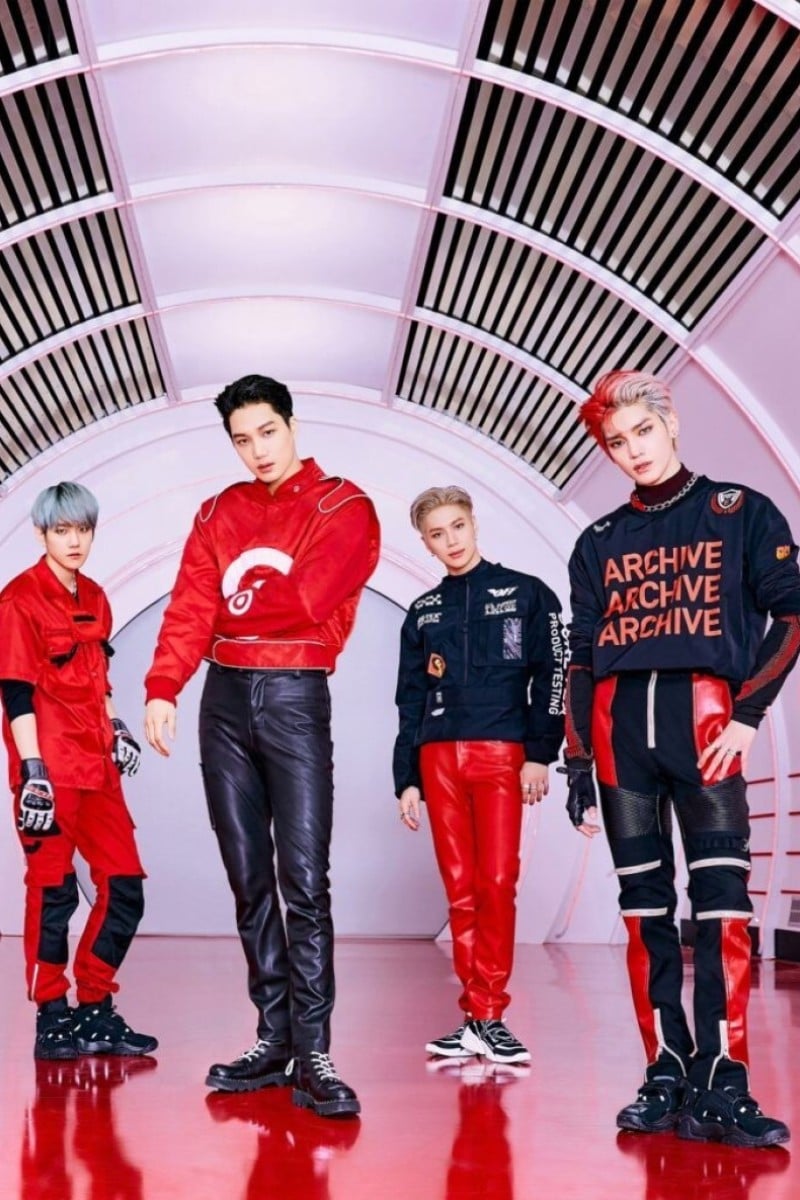 'Super One' review: K-pop supergroup SuperM's debut album is fire
The mega boy band, featuring performers from EXO, Shinee, NCT 127 and WayV, dropped the record last week

They may sample Ariana Grande's 'Dangerous Woman', but this is a highly original, very memorable collection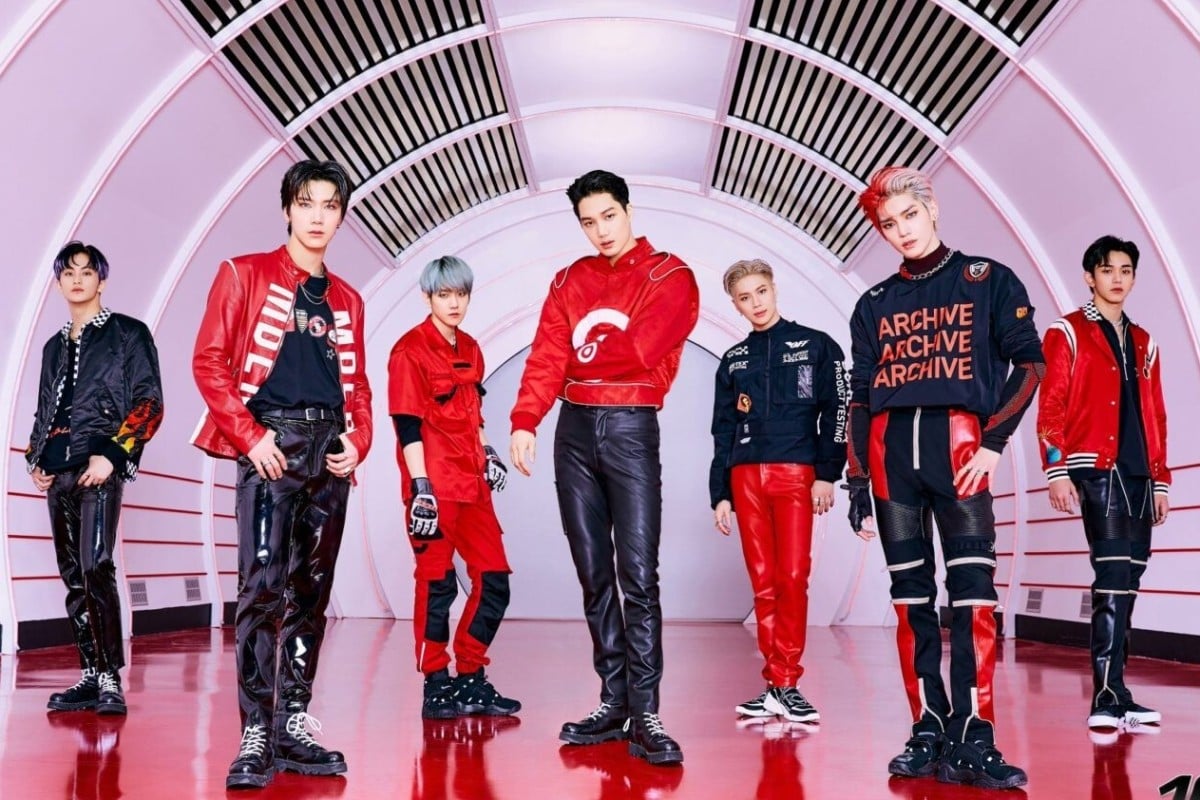 SuperM
The seven members of K-pop supergroup SuperM come from some of South Korea's hottest bands: EXO, Shinee, NCT 127 and WayV. Their first studio album, Super One, came out on September 25 – and it's almost everything K-pop stans could wish for.
The record features 15 tracks, two of which – 100 and Tiger Inside – were released ahead of the album drop, and gave a taste of what was to come: high-energy, feel-good vibes.
Opening track One (Monster & Infinity) NCT 127's Mark is the main rapper in the collective, and he especially shines on opening track One (Monster & Infinity). His first few lines – "I'm the one, better run/ If you're wit' it, then you're done" – will convert you even if you've never listened to K-pop before. Did this reviewer rewind the video just to listen to his lines? Yes, several times, and I feel no shame.
But the rapper's performance is just one element of what is truly a masterpiece. The music video, too, deserves much acclaim. The first few seconds will have you hooked: high-intensity beats, and an unexpected tempo change/emotional moment from EXO's Baekhyun, the supergroup's leader and lead vocalist.
7 thoughts we all had when watching the Dynamite video for the first time (of 357)
Dangerous Woman samples Ariana Grande's song of the same name, but honestly, SuperM's version is the only one that matters. Their harmonies are top-notch – almost otherworldly – yet they maintain their swagger and edge. For anyone doubting the musical abilities of K-pop groups needs to listen to this. How can seven voices blend so seamlessly?
The first single released, 100, is a blend of vibes, from the dubstep-inspired opening with its thumping bassline, staccato rap, and early-2000s boyband (specifically Backstreet Boys on Larger Than Life) vocals. All this could be a confusing mix, but it's so catchy, it just works.
9 of our all-time favourite K-pop hits
This year has been full of surprises, to say the least, but the most mellow track on SuperOne will brighten your day. Better Days evokes feelings of nostalgia for a pre-Covid world – but it's by no means a pity fest. Rather, it's a nudge to be gentle with yourself and not give up on hope, with lyrics like "I know it feels like the world is falling down and you can't make it through/There's gonna be better days, better days .. for you".
All in all, this is a vibrant, buoyant record, and just what the year needs. The seven members of SuperM truly have something special together – a stellar vocal range, and an emotional one to match. Even if you're not a big K-pop fan, but you're looking for something to boost your mood, you are strongly encouraged to give SuperOne a shot. Don't be shy, follow us down this SuperM rabbit hole. Candace Kwan ★★★★★
Sign up for the YP Teachers Newsletter
Get updates for teachers sent directly to your inbox
Sign up for YP Weekly
Get updates sent directly to your inbox