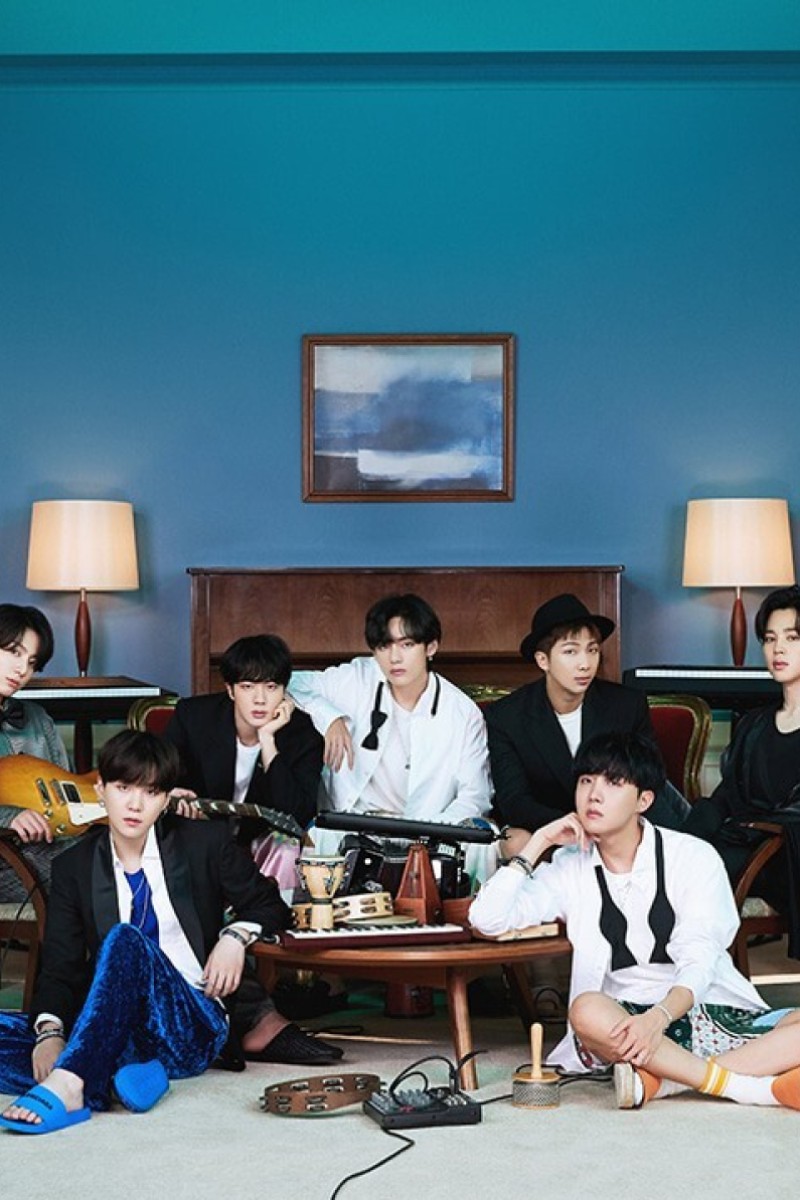 'BE' album review: BTS officially save 2020 with second full-length record, and 'Life Goes On' MV
The K-pop stars released their fifth Korean-language album, and a music video directed by Jungkook

The eight-track record follows February's 'Map of the Soul: 7'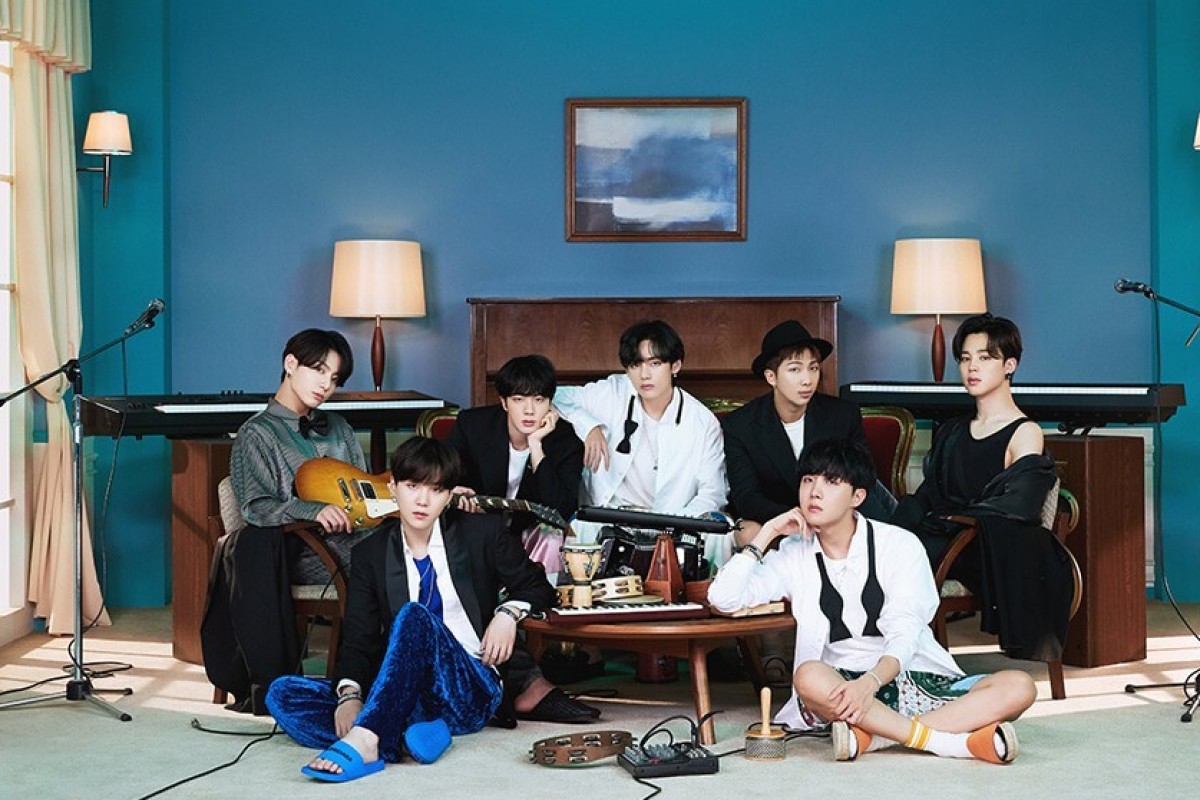 The boys are back. Photo courtesy of Big Hit Entertainment
BTS has come to save the day, again! To say 2020 has been bleak is the greatest understatement, – no large gatherings with friends, no travel, no concerts … but on the bright side, we have a tonne of BTS content this year!
Nine months after they released Map of the Soul: 7, they have blessed us with another album, BE. It's astounding how much the K-pop megastars have done this year: TWO albums, several online live concerts and music videos, and all of their usual social media campaigns. Do these boys even have time to sleep?
We've been obsessed with lead single, and album closer, Dynamite since its release in August. The group's first all-English track is playing non-stop on radio stations around the world, which is a massive milestone for K-pop in the West, especially.
7 thoughts we all had watching the Dynamite video
Dynamite made BTS the first Korean group to score the No. 1 spot on the US Billboard's Hot 100, and everything about it, from its funky bubblegum pop melody and uplifting lyrics to its rainbow-bright music video
Opener Life Goes On is the second music video to be released, and as the title suggests, it's a buoyant, soulful, mostly acoustic track that will make your day a bit brighter. The video (66 million views in the first 23 hours!) opens with a melancholy V (Kim Taehyung) driving on a mostly empty highway. While it's clear that this song was written with the pandemic in mind, it's far from being a downer.
Click here to listen to the album (over and over again)
Next up, we're greeted with scenes of the boys interacting, as if they were having a giant slumber party together. It's deeply comforting to see their friendship play out on screen, and it's easy to feel as though we are part of the group as well.
Even though 2020 has been a year of transitions, they acknowledge that, as Suga sings in the third verse, "Thankfully between you and me, nothing has changed" – the bond they have with their fans is steadfast. No amount of social distancing would change that.
There are plenty of funky, upbeat songs on BE, too – it's almost impossible to hear penultimate track Stay and not get up and move. The lyrics are about BTS missing performing live and seeing their fans, but it's not a "woe is me" song at all.
There's a theme of connectedness, and at one point, RM raps that "we connect to 7G" – in other words, they are always tethered to their fans, and they have faith in their fans that they'll make it through to brighter days.
This connection is further reflected in track 4, Skit. Rather than a song, this is a hip-hop-style recording of the band in conversation, as they chat about receiving the news that they'd topped the US charts with Dynamite. This peek into the band members' lives feels intimate, and personal, and is a reminder of how much BTS value their Army.
Jungkook named People magazine's Sexiest International Male 2020
Telepathy is cheerful, immensely hopeful, and describes the euphoria they'll feel once they're able to reunite with their fans. They're "happiest" when they meet fans, and consider their Army to be "most special". How sweet! BTS definitely doesn't hold back when expressing their affection, and in turn listeners feel empowered to receive that affection wholeheartedly. One day we'll be able to yell the lyrics back in their concerts, but for now, we can just enjoy knowing we're appreciated.
BE feels like ... wait, scratch that, IS a warm embrace. Imagine curling up in the fluffiest blanket after a day out in the cold. For a brief moment, there's nothing more you could want from the world, and everything is truly okay. That's this album. Bless BTS for all the comfort and joy they've been able to share during these tough times.
Sign up for the YP Teachers Newsletter
Get updates for teachers sent directly to your inbox
Sign up for YP Weekly
Get updates sent directly to your inbox