'Wonder' album review: Shawn Mendes' love for Camila Cabello has inspired some powerful songs
The three-time Grammy-nominated Canadian sings about toxic masculinity and mental health, as well as the security he's found in his relationship

Justin Bieber duet 'Monster' is the darkest song here, but still highlights the singer's humanity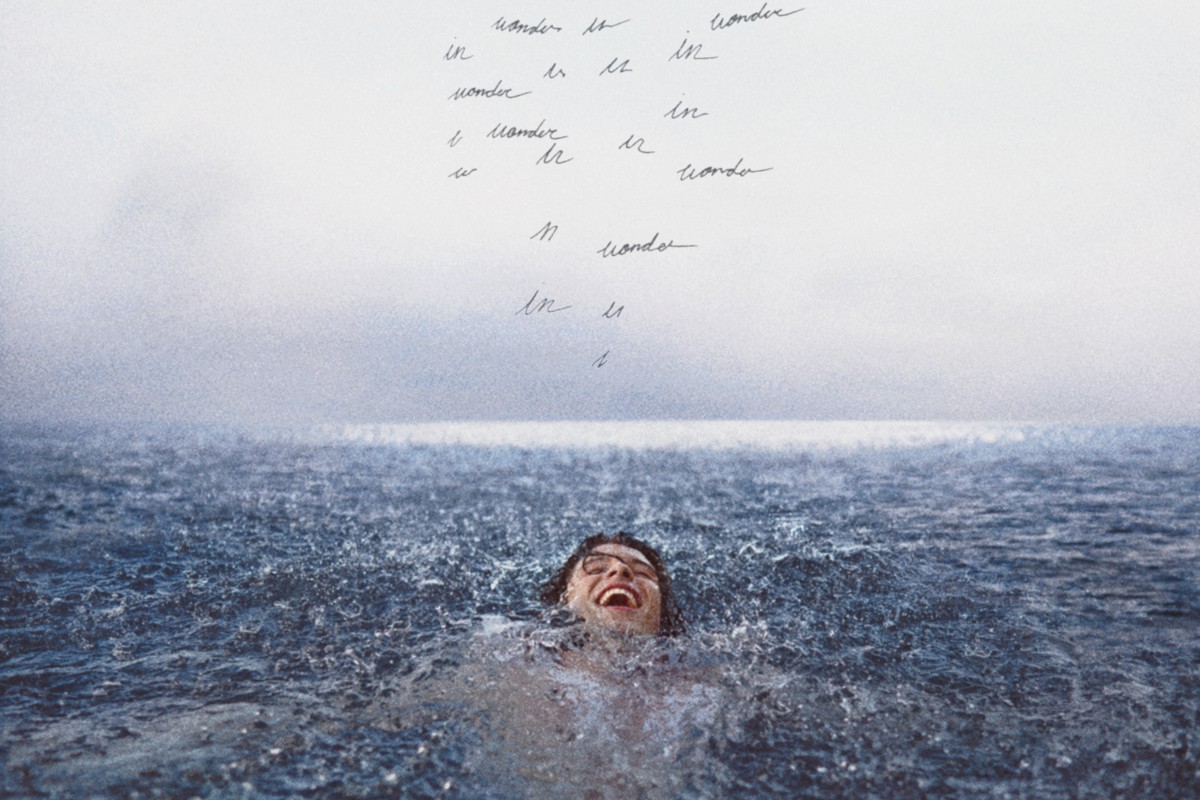 Wonder. Photo: AP
If you watched the recent Netflix documentary In Wonder, you already know the songs on Shawn Mendes' fourth studio album are about his frequent collaborator and girlfriend, Camila Cabello. Mendes is madly in love, and Wonder is all about that inescapable feeling. If you're feeling it, you're feeling it, and he can't help but share this joy with the world.
The title track begins with ethereal harmonies and has lyrics that even touch upon toxic masculinity. The tender lyrics – "l wonder why I'm so afraid / Of saying something wrong/ I never said I was a saint / I wonder, when I cry into my hands / I'm conditioned to feel like /It makes me less of a man" – are an important reminder that it's okay and healthy for men and boys to show their feelings.
Mendes' vulnerability and vocals really shine here. Props to him for using his platform (both on stage and social media) to talk about emotions and mental health.
305 is so sweet it might leave you with toothache. The singer is absolutely giddy when detailing
the butterflies he feels around his loved one, and acknowledges that there's a stability, too, within the warm and fuzzy feelings.
Here's why you should watch Shawn Mendes' Netflix documentary
The upbeat tempo adds to the atmosphere, mimicking how one's heart might beat a little faster around a crush, and really does make the song seem like a "roller coaster" ride.
Fans online believe the line "don't wanna skydive without my parachute" is a shout-out to the calming presence Cabello has on him; in In Wonder, Mendes explains that she helps bring him to the ground during anxious moments.
The long-awaited collaboration with Justin Bieber on Monster doesn't disappoint. It's a bit melancholy compared to the rest of the album, but no less impactful, as it underscores how living
in the public eye is not as easy as it seems.
We caught up with Grammy nominee Dua Lipa ahead of her recent live concert, Studio 2054
Mendes' opening line mentions how he's put on a pedestal, and underscores how that puts a lot of pressure on him. In the chorus, he sings "But what if I, what if I trip? / What if I, what if I fall? / Then am I the monster?" and it seems like a reminder to fans that he's human too.
If you thought a lovelorn Mendes was enjoyable on some of his earlier hits, such as Treat You Better and If I Can't Have You, it's a treat to see a different side of him. He's no longer penning songs about pining after his crush, or watching his crush date someone else from afar.
HE GOT THE GIRL! It's blindingly clear that he has been bitten hard by the love bug, and like him, fans couldn't be any happier.
Sign up for the YP Teachers Newsletter
Get updates for teachers sent directly to your inbox
Sign up for YP Weekly
Get updates sent directly to your inbox