'Women in Music Pt. III' album review: sister band Haim's third full-length is an exciting return to form
There's a distinct Fleetwood Mac influence on some tracks, but the siblings make it their own

'I Know Alone' is not only the best song on the record, but one of the best of the year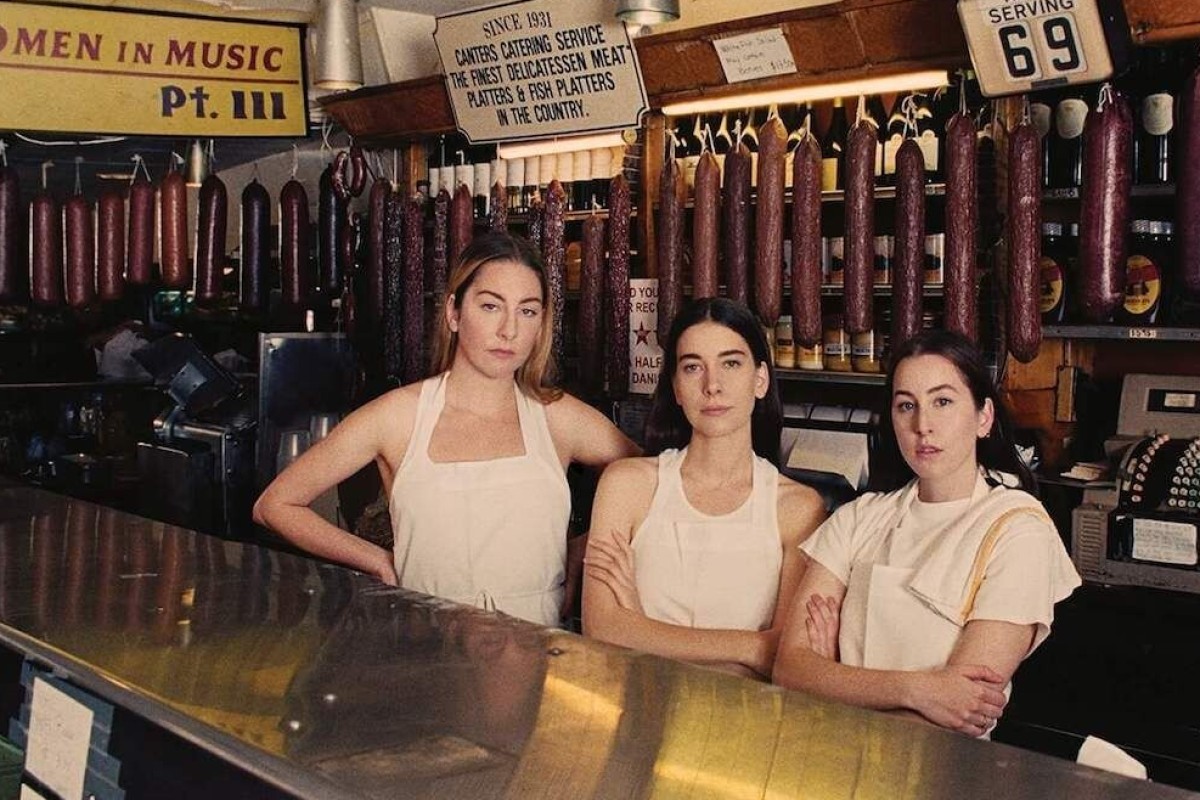 HAIM - Women In Music Pt. III
Los Angeles pop-rock sisters Haim suffered from second album syndrome on 2017's Something To Tell You, a collection of underwhelming pop tunes. But the trio have found their form again on their third full-length, Women In Music Pt. III.
Some of the influences from the sophomore release remain, but are far better used. Songs like The Steps and Don't Wanna have a distinct Fleetwood Mac edge, with country rock guitar bends, 12-string acoustics and Danielle Haim's sweeping vocals blending together for a formidable sound.
Deep cuts Leaning On You and I've Been Down go even further, channelling the psychedelic-folk sounds of the 60s and early 70s. Meanwhile, Up From A Dream has the same chuggy fuzz-rock stomp as Tame Impala's Elephant.
Lianne La Havas' third album is a beautiful balance of loss and love
I Know Alone is not only the standout of this album, but perhaps one of the best songs of the year, with lyrics and melody that capture the very essence of loneliness.
Where their 80s power-pop attempts fell flat in 2017, the variety of sounds and styles here is a total, cohesive success. As on their debut, Haim have proven they're some of the most exciting women in music right now.
Sign up the YP Teachers Newsletter
Get updates for teachers direct to your inbox
Subscribe to YP Weekly
Get updates direct to your inbox