Billie Eilish, Super Junior, Madison Beer and other artists dropping albums in 2021
We're pumped for new music from Rihanna, who hasn't released a record since 'Anti' in 2016

Clairo, Lil Nas X, and the Foo Fighters are all dropping new music this year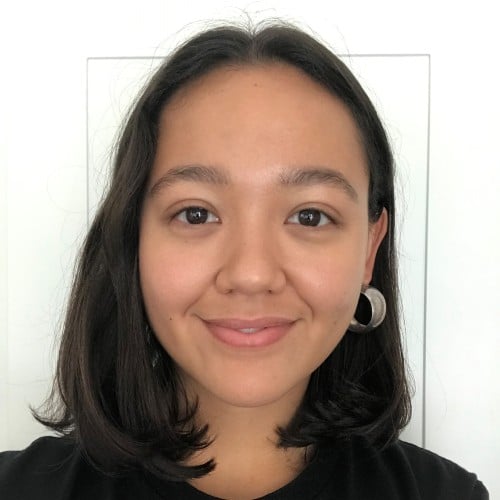 Amalissa joined Young Post in 2020 as the Junior Reporter Manager. She has an interest in lifestyle, culture and fashion and assists young people in their pursuit of journalism.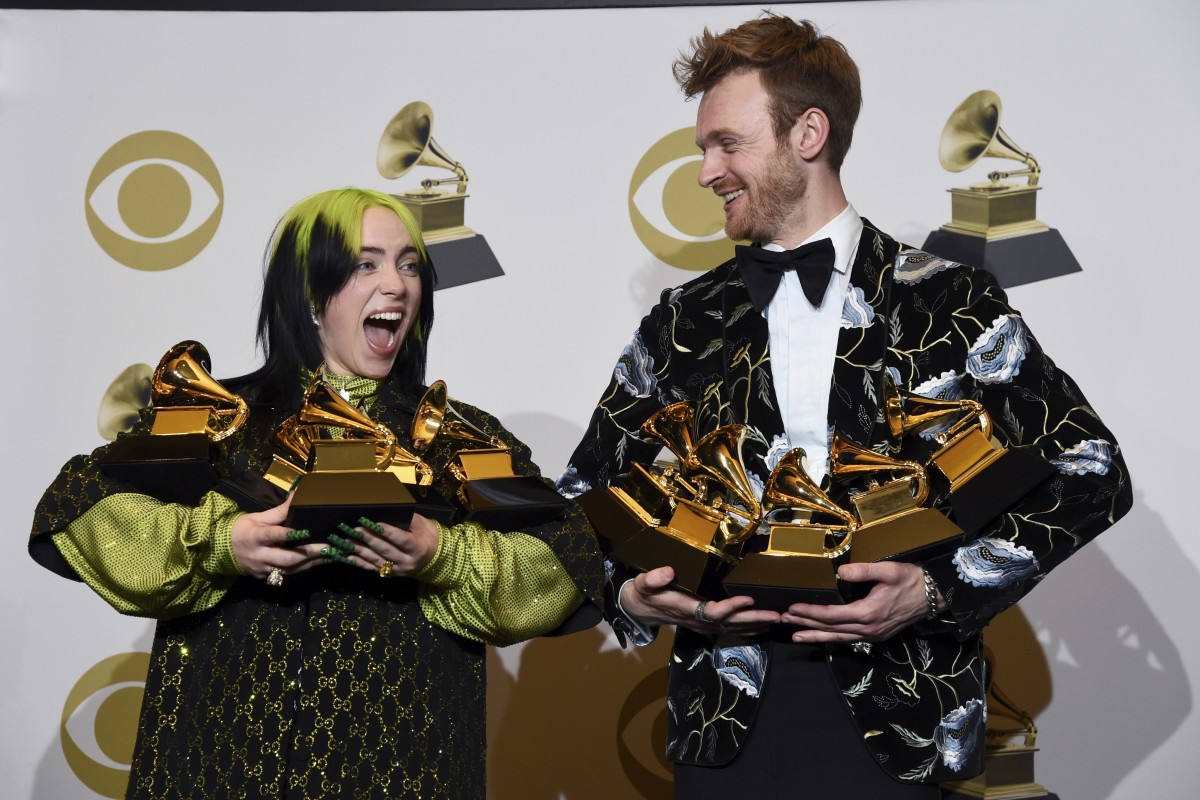 Billie Eilish and her brother Finneas O'Connell are teaming up to work together on her next album, which doesn't yet have a release date. Photo: AP
With the New Year comes new music, and we've got a feeling that 2020 gave our favourite artists much-needed time to write and record songs. Here's a line-up of nine artists with albums coming out in 2021 that we cannot wait to listen to.
Billie and her brother Finneas are teaming up to work on her next album, although there's no set date on when it'll be out. We were blessed with her quarantine hit Therefore I Am, with the music video following her while she stomped around a shopping mall. Honestly, whatever Billie and Finneas come up with next is likely to blow up quickly.
Drizzy's been busy with his sixth studio album Certified Lover Boy, and he gave us a sneak peek of what to expect back in August with the single Laugh Now Cry Later. He has his formula for music making down pat, and the sound is reminiscent of his past hits, while still feeling new. The album is expected to come out sometime this month.
We've had Sofia on repeat since Clairo dropped her first album Immunity. Claire Cottrill has Bags of talent (hah), but jokes aside, her delicate voice and addicting guitar riffs are really no joke. It's clear she puts her personal experiences into her meaningful lyrics, and we're sure she'll do the same for her next album. She hasn't announced a release date yet, but we're keeping our eyes peeled for it.
Teen songwriter WALLIS talks about her viral hit
Rock legend Dave Grohl and his band, Foo Fighters, are back with their 10th album Medicine at Midnight. This new sound is inspired by David Bowie's Let's Dance album, and is a step away from their usual post-grunge genre. We're looking forward to the change, and the album will be out on February 5.
The queen of melancholy melodies and vintage aesthetics is back. Lana Del Rey's album Chemtrails Over The Country Club is set to be released at some point this year. There's no doubt that Lana will entwine the events of 2020 into her lyrics, but she'll find a way to lift us through those dark moments.
2021 is going to be a massive year for Lil Nas X, and he told Complex, an American media and entertainment company, "not just musically, but in every way". He's hinted at releasing a studio album this year with new concepts for him to express his creativity. He's best known for his breakout cowboy attire in Old Town Road, and most recently he's portrayed a silver futuristic Santa, Saint Nas, in his latest single Holiday. We're looking forward to what he conjures up later in the year.
Taylor Swift's second surprise album of 2020 is more than we deserve
Having released the singles Selfish and Baby last year, the full album titled Life Support will be available on February 26. She says this album will honestly share her feelings about difficult subjects, such as toxic relationships and mental health struggles, and she's accompanying her music with retro-futuristic visuals.
Rihanna hasn't released a studio album since Anti in 2016, and since then, she's been riding the wave of beauty and fashion with her brand, Fenty. She's been hinting about a ninth album in the works for a while now, and it's confirmed that she'll finally be releasing it this year, although there's no set date yet. We hope it's soon, as we've been missing her vocals and visuals.
The group have been together for 15 years, and are releasing their 10th album, The Renaissance, this month. This is a new chapter for them, and their next concept looks like an opulent fairy tale. The album trailer narrates the story of three men on a journey of adversity and adventure, which could be themes they'll sing about.
Sign up for the YP Teachers Newsletter
Get updates for teachers sent directly to your inbox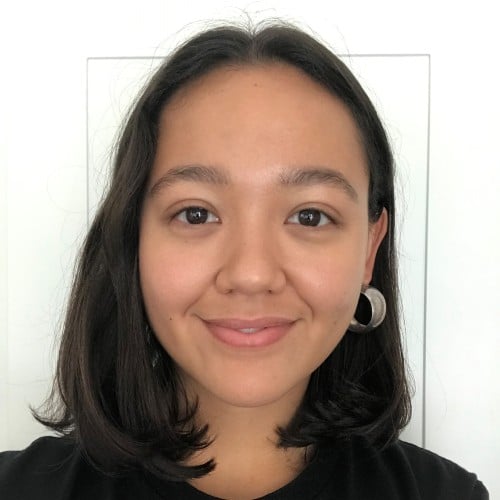 Amalissa joined Young Post in 2020 as the Junior Reporter Manager. She has an interest in lifestyle, culture and fashion and assists young people in their pursuit of journalism.
Sign up for YP Weekly
Get updates sent directly to your inbox