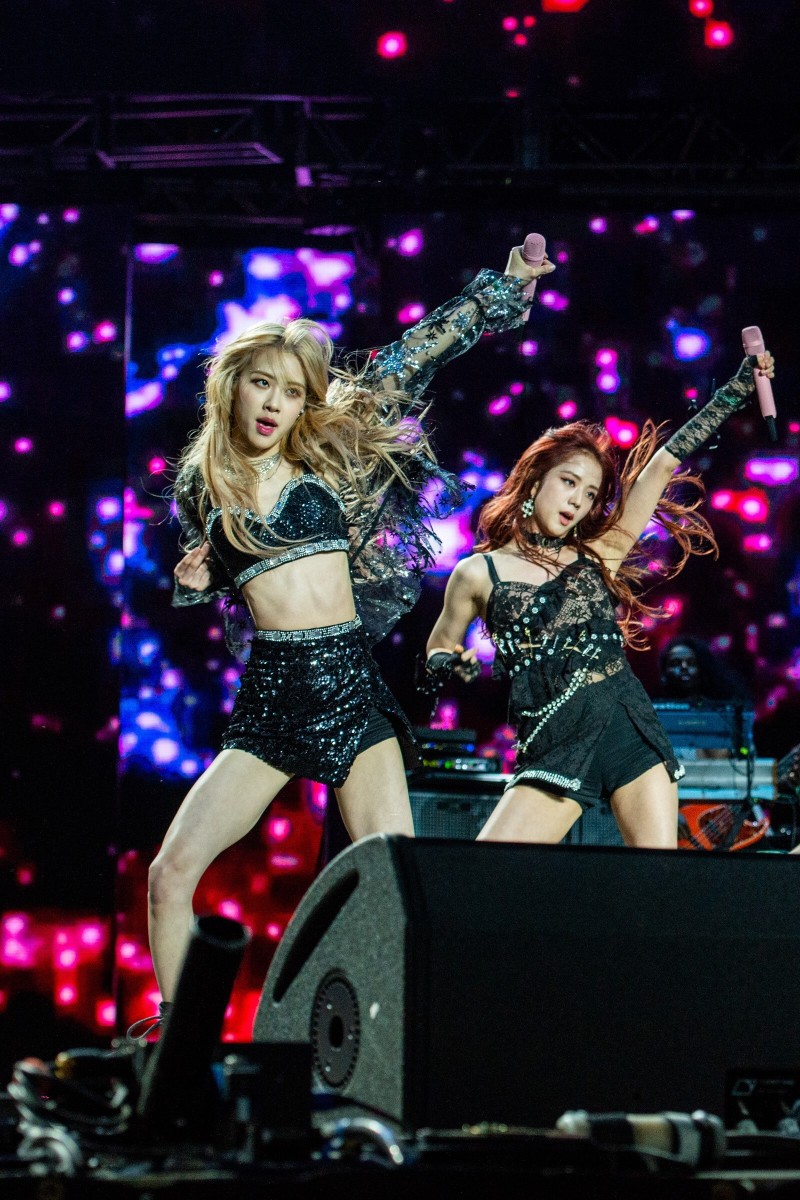 2020 was the Year of Blackpink
From their Netflix documentary, to their presence on Instagram and singles with Dua Lipa, Lady Gaga and Selena Gomez, nothing can stop this K-pop quartet

The girl group is fierce, feminine, empowered and globalised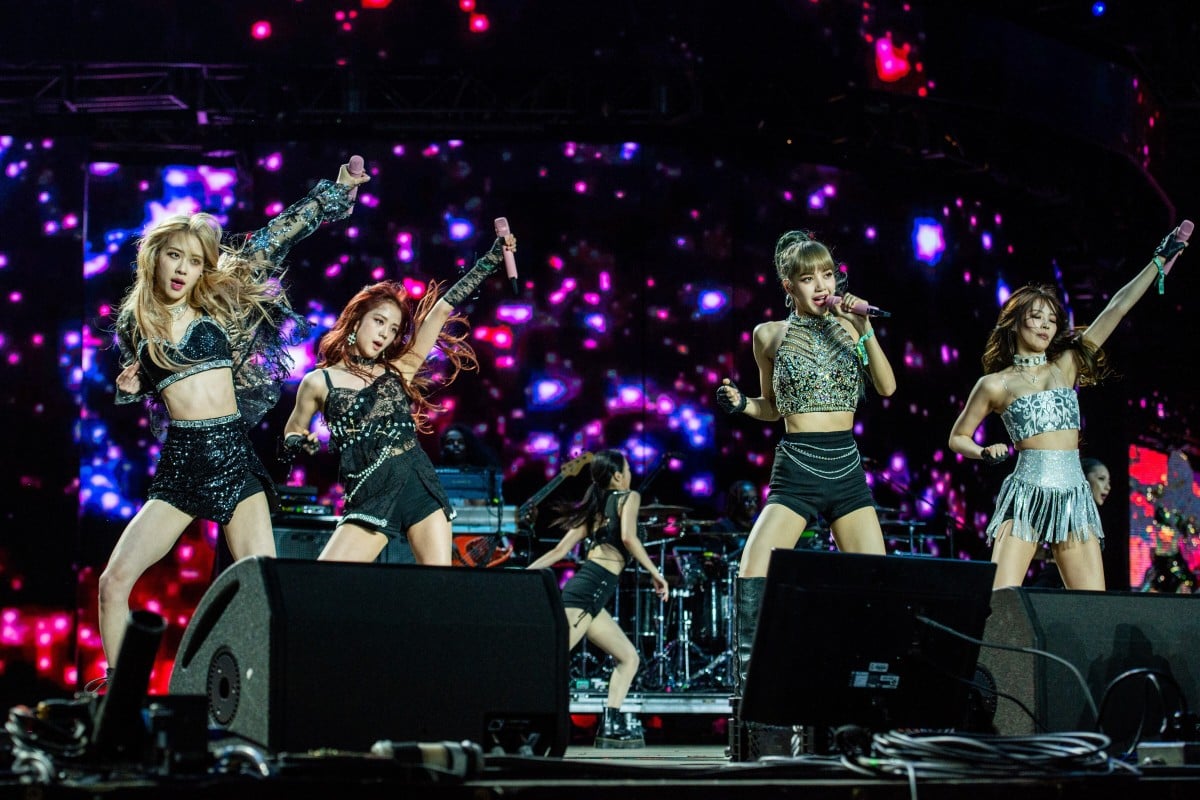 Blackpink truly is the revolution when it comes to female-fronted bands in K-pop.
You could say 2020 was the Year of Blackpink. The K-pop quartet's music earned millions of new fans around the world – no small achievement seeing as they were unable to leave South Korea amid the global pandemic.
Whether you were singing along to the tantalising Ice Cream, featuring Selena Gomez, flipping through the pages of a fashion magazine, scrolling through your Instagram feed, or looking for a new music documentary to watch on Netflix, the power of Blackpink was felt in full.
'Light Up The Sky' is an emotional look into the life of Blackpink
When it comes to musical releases, the list of songs is famously brief. The group – comprising Lisa, Jennie, Jisoo and Rose – has only dropped a handful of songs in any given calendar year since their debut in 2016 with their first singles Whistle and Boombayah.
But the slow pace of new releases has not stopped them from becoming the sort of girl group that every generation needs.
They are fierce in their femininity, empowered and forthright in their performances, expressive and charismatic in their fashion choices, and their songs never fail to be addictive.
There's a distinct spice and style about Blackpink as they blend together in a perfect mix while maintaining their own identities.
They feel very modern as pop divas, but also timeless. They hail from different parts of the world (Lisa is Thai, Rose was born in New Zealand and grew up in Australia, while Jisoo and Jennie are South Korean, but Jennie spent time in New Zealand), offering up a 2020s girl group that is globalised in nature.
The year saw two major boosts in Blackpink's popularity. The first was Netflix documentary Light Up the Sky, which explored the members' lives and careers, including their performance at the Coachella music festival in California in 2019.
Thoughts every Blink had watching the 'Lovesick Girls' MV
But the biggest moment of the year, on the musical scale of things, was clearly in October, when The Album, their first LP, arrived. Featuring not only Gomez but also Cardi B, on the B-side Bet You Wanna, The Album's release followed the group being featured on Lady Gaga's Chromatica track Sour Candy alongside the US singer in May.
The group had worked with Dua Lipa in 2017 on Kiss and Make Up, and in 2020 they became a go-to collaborator for dominating female pop acts, as much for their presence as performers, as for being fashion icons.
The Album 's track You Never Know tackles the emotions of others not knowing what life for the narrator – ostensibly the members of Blackpink themselves – is like, but passing judgment regardless.
In an age when social media usage and increases in depression and anxiety worldwide can be linked, tackling subject matters like this, especially with the members being some of the biggest influencers around right now, makes this song all the more relevant.
2020 was a great year for Blackpink, as they broke records around the world. Photo: Samsung
Every few years, a different girl group rises to become the biggest player on the global girl group scene. While there are many exciting female-fronted acts coming out of the K-pop scene, none have been as globally popular as Blackpink, and it feels like it's going to stay that way for a while.
They sing "Blackpink is the revolution", and as an act totally in tune with the time we live in while seeming larger than life and aspirational, they truly feel it.
Sign up for the YP Teachers Newsletter
Get updates for teachers sent directly to your inbox
Sign up for YP Weekly
Get updates sent directly to your inbox