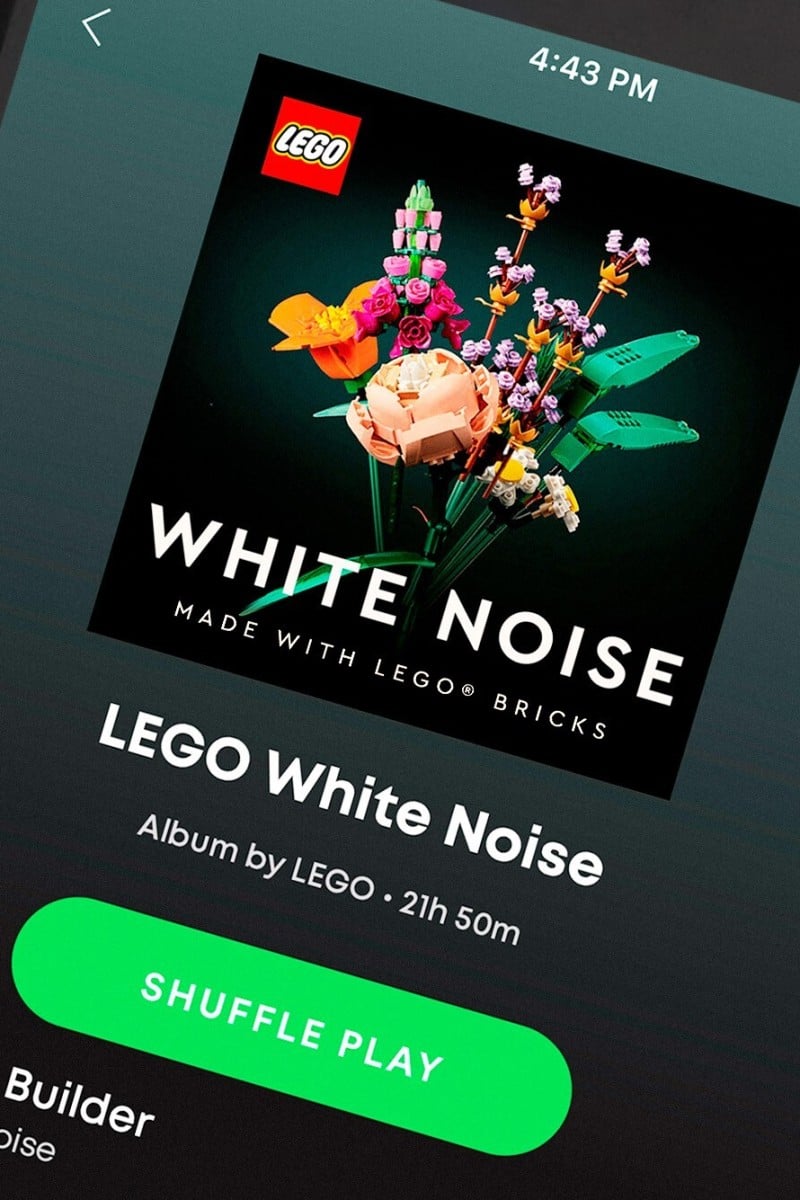 'Lego White Noise' review: There have been movies and comic books, and now the plastic block people have an album
In an age when mindfulness is so important, this unusual playlist is a welcome release

This soothing album is now streaming on Spotify and Apple Music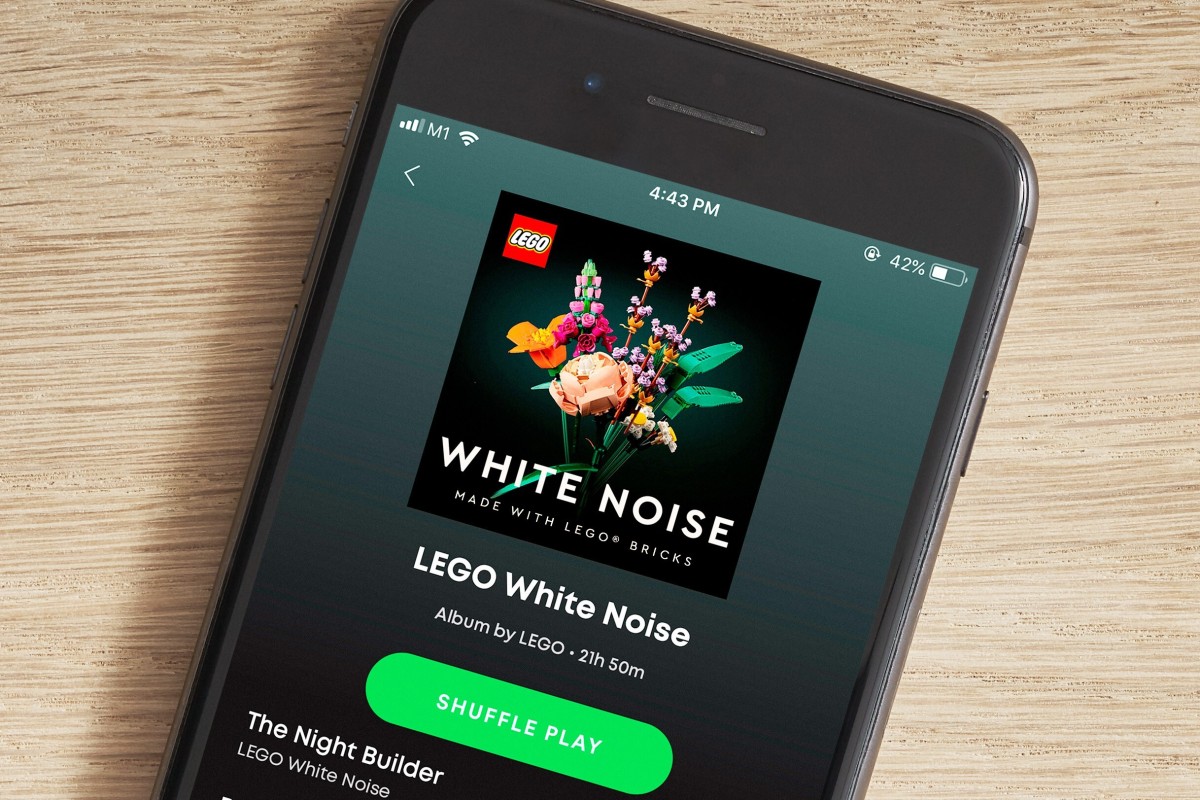 Lego has released an album of white noise. Photo: Lego
You might not have felt this at peace since you were young enough not to get homework. The soothing sound of trickling, rustling, clicking, falling is magnificently Zen, and the perfect soundscape for these troubled times.
Lego – yes, the manufacturers of those little plastic blocks that entertain everyone from chubby-fisted toddlers to qualified engineers – has dropped its debut album. The seven-track record, Lego White Noise, is now streaming on Spotify and Apple Music.
The album, as the name suggests, is white noise made with little more than the bricks you once used to build your childhood fantasies. It came about when the company gave sound designers 10,000 bricks to experiment with.
Each track is dedicated to one mesmerising routine or sound, from the slow, gentle trickle of multiple pieces to that joyful, perfect click of two small bricks coming together, as heard in It All Clicks.
Lego bricks can of course make distractingly sharp noises (anyone else ever set their parents' teeth on edge by pouring a torrent of the plastic bricks onto the floor?).
But turn this into a steady flow – as heard in The Waterfall, made by pouring thousands of bricks on top of each other – and you have a calm white noise that will drown out most unwanted sounds.
The albums we can't wait to listen to in 2021
Or take The Night Builder, which features what sounds like a child assembling some secret project by torchlight under their blanket. It's perfect for anyone who likes to fall asleep to the atmospheric soundscape of a crackling campfire.
The highlight is Searching for the One (Brick) – the sound of a hand rooting through a large bag of pieces, followed by the satisfying noise of the sought-after brick being set aside for later use.
For 30 minutes, over and over. (Oh yeah, we forgot to mention the album is three and a half hours long.)
Listening to the almost colourful-sounding noises of this album, as you slowly approach Zen, you get the sense nobody's in a hurry to get this particular pirate ship finished.
It will be done when it's done. Surely a great metaphor for these days.
Sign up for the YP Teachers Newsletter
Get updates for teachers sent directly to your inbox
Sign up for YP Weekly
Get updates sent directly to your inbox