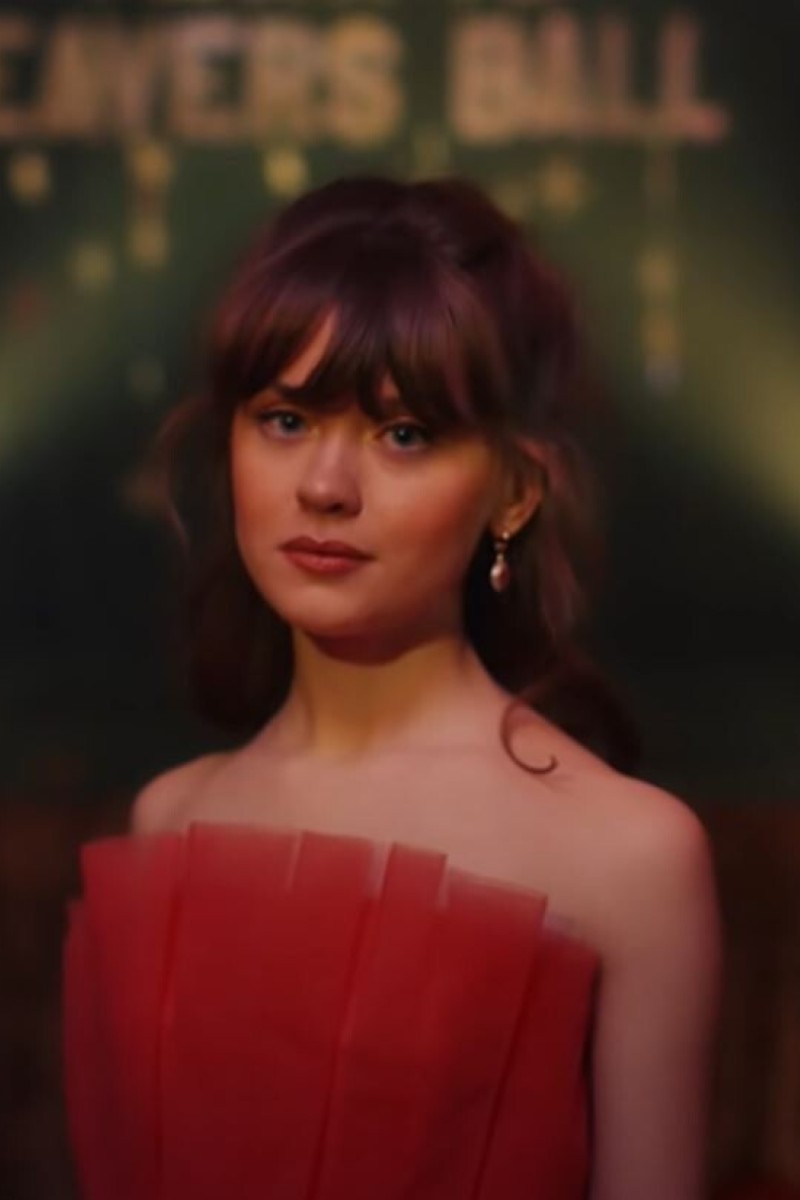 Exclusive: 'Emo Girl Pop' queen Maisie Peters talks to YP about her new single 'John Hughes Movie'
The 20-year-old singer was discovered on YouTube and has been featured on the soundtrack for DC's 'Birds of Prey'

Peters discusses her connection to the 1980s, her love for her fans, and her hopes for her new album and a post-Covid world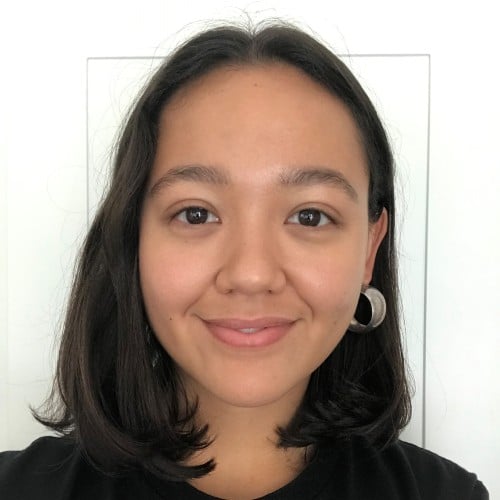 Amalissa joined Young Post in 2020 as the Junior Reporter Manager. She has an interest in lifestyle, culture and fashion and assists young people in their pursuit of journalism.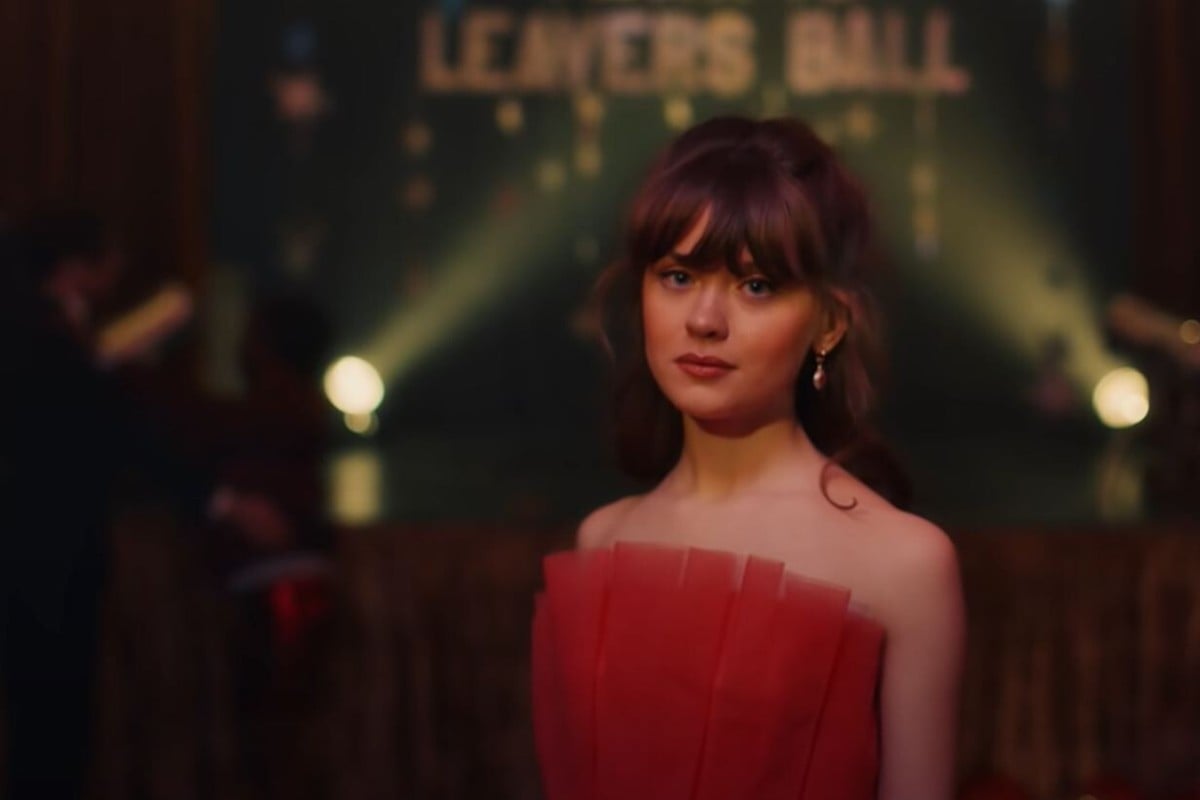 'Emo Pop Queen' Maisie Peters says she relates to the tone and colours of John Hughes movies, which is what inspired her new single. Photo: YouTube
It may not have started that way, but "Emo Girl Pop" is the backbone of Maisie Peters' music. It was originally a tongue-in-cheek phrase she used to describe her songs, that eventually became representative of her style.
"I actually coined the term a few years ago! Although, recently I thought, did I put myself in a box?" she says in an exclusive interview with Young Post.
If Peters has boxed herself in, it's a pretty big box, with room to move and grow and experiment.
R&B singer Pink Sweat$ talks about his secret love of K-pop
Peters, 20, released the video for John Hughes Movie at the end of last month. The upbeat pop song about heartbreak, was released in February and topped the UK iTunes chart last week. The video is full of high school stereotypes à la John Hughes' classic 1985 movie The Breakfast Club, but with a twist.
"I wanted this music video to feel like a film – and I wanted to shock people as well," she laughs.
In the video, Peters combined elements of a soft, romantic Hughes film (prom and all) with zombies and the 80s-style slasher vibe of Quentin Tarantino's Kill Bill to tell her story about someone she met at a house party.
Despite only being born in 2000, the singer feels a deep connection to the '80s, hence the Hughes homage.
"John Hughes' films create this whole world in a very short amount of time," she says. "They're so vivid and it feels like a snapshot of youth with the coming of age experience and the melodrama of it all.
That's what I try to do with my music – create a visual and emotional world really concisely.
"In an abstract way, the colours of my music and his films are very similar in my mind."
EDM duo Sofi Tukker connects with fans during Covid-19
Peters' lyrics are poetic yet relatable – a difficult blend to achieve – but she seldom sets out to write about a particular topic, and an idea for a song can come from anywhere.
"I draw inspiration from many different places – my own life and other media that I absorb – TV, films, books, and other songs. I have a long list on my phone where I'm constantly writing down ideas and words and song titles," she says.
"I'm very lucky that I grew up writing. I started at 12, and I've always been able to latch onto an idea and talk about it."
Peters has been writing her own songs since she first started posting on YouTube in 2017. A year later, she released her first EP, and had a track featured on the OST for the 2020 DC movie Birds of Prey.
Maisie Peters gets inspiration from many different places, like books, TV, and her own life. Photo: Warner Media
So, how did she make the big move from hobby to career, especially when she was still at school? "No one told me 'no', so now here I am!" she says.
"I was sharing original music online, and then I was also busking in Brighton where I grew up, doing small gigs. My manager found me through YouTube, got in touch and then we started working together," she says.
"I'd go up to London a couple days a week and stay on his sofa, write with other amazing writers, and then go home again and go to school. It was a very Hannah Montana life," she laughs, referring to the hit 00s Disney show about a teen pop star.
From there, Peters juggled music and school. She credits her openness to opportunities and meeting new people for landing herself a record deal in 2018.
Explore love in lockdown with Singaporean artist Myrne
Despite this confidence, she admits she still feels nervous about releasing new music.
"It's nerve-wracking but amazing when you work so hard on something and then to see people listening to it and you realise 'Ah, it was good!" Peters says.
She feels her fans – she interacts frequently with them on social media, and who she affectionately calls her "Daisies" – are responsible for a lot of her success.
"I don't do anything, I just sit here and write my songs. I ask them 'Do you like it, Daisies?' and they reply 'Yeah, Mum!'
Folk-jazz musician Jean Tan gets in touch with her heart
"They're amazing. I'm very lucky to have such involved and caring fans who really root for me, and I root for them," she says. "It's very wholesome."
Peters has been working on a new album, and although she can't share anything about it (other than tell us "It's really good!"), she hopes the pandemic will be sufficiently controlled to allow her to play the songs in live gigs soon.
"I'm hopeful that I'll be touring again in 2022," she laughs.
"I'll go anywhere that will take me!"
Sign up for the YP Teachers Newsletter
Get updates for teachers sent directly to your inbox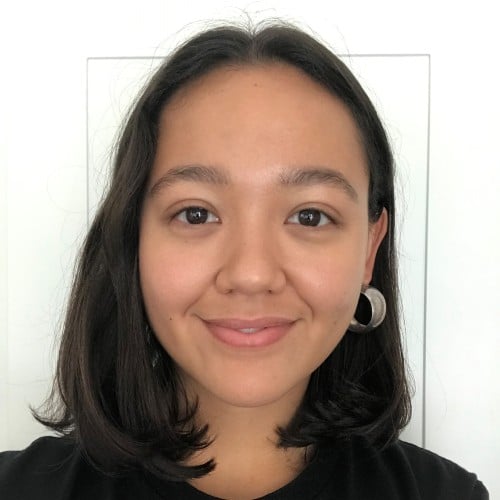 Amalissa joined Young Post in 2020 as the Junior Reporter Manager. She has an interest in lifestyle, culture and fashion and assists young people in their pursuit of journalism.
Sign up for YP Weekly
Get updates sent directly to your inbox