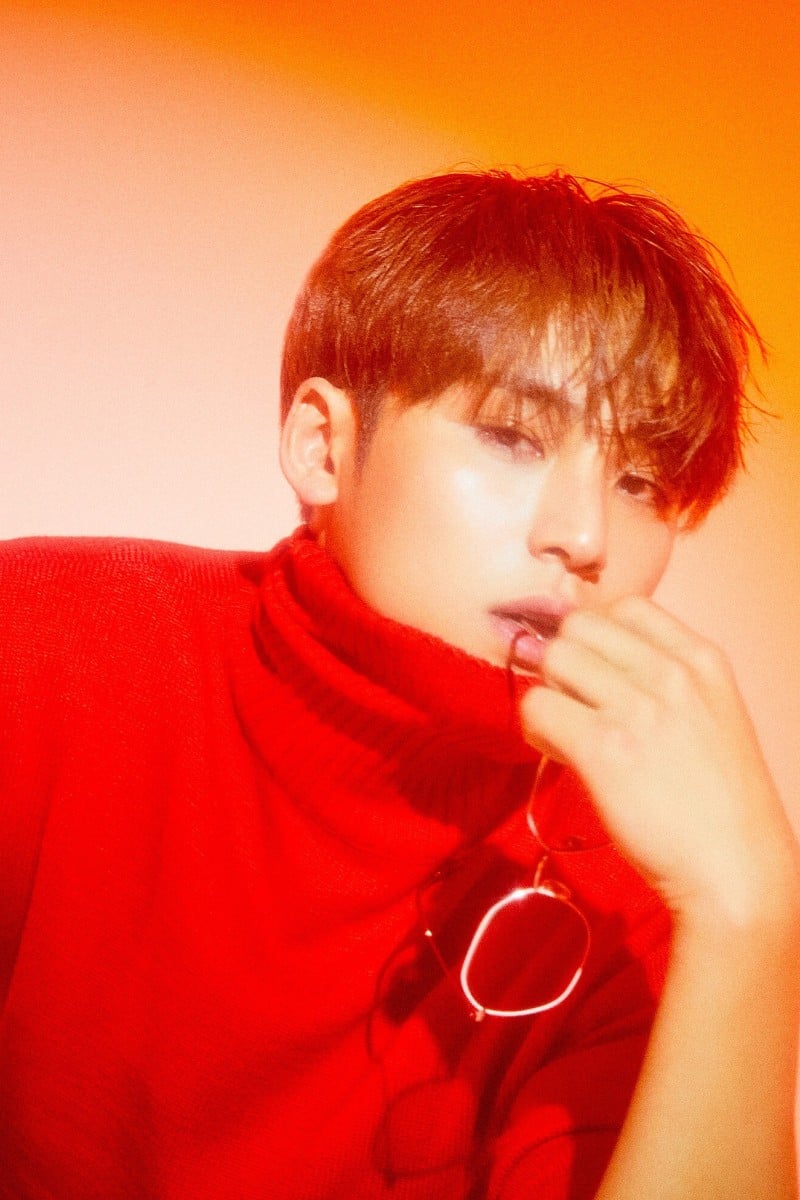 K-pop star Mingyu of boy band Seventeen apologises to former classmate as bullying scandal continues
The singer's management company, Pledis Entertainment, is conducting an investigation into the allegations and put his work on hold

The former classmate accepted Mingyu's apology and said he did not want the star to be suspended from or leave the group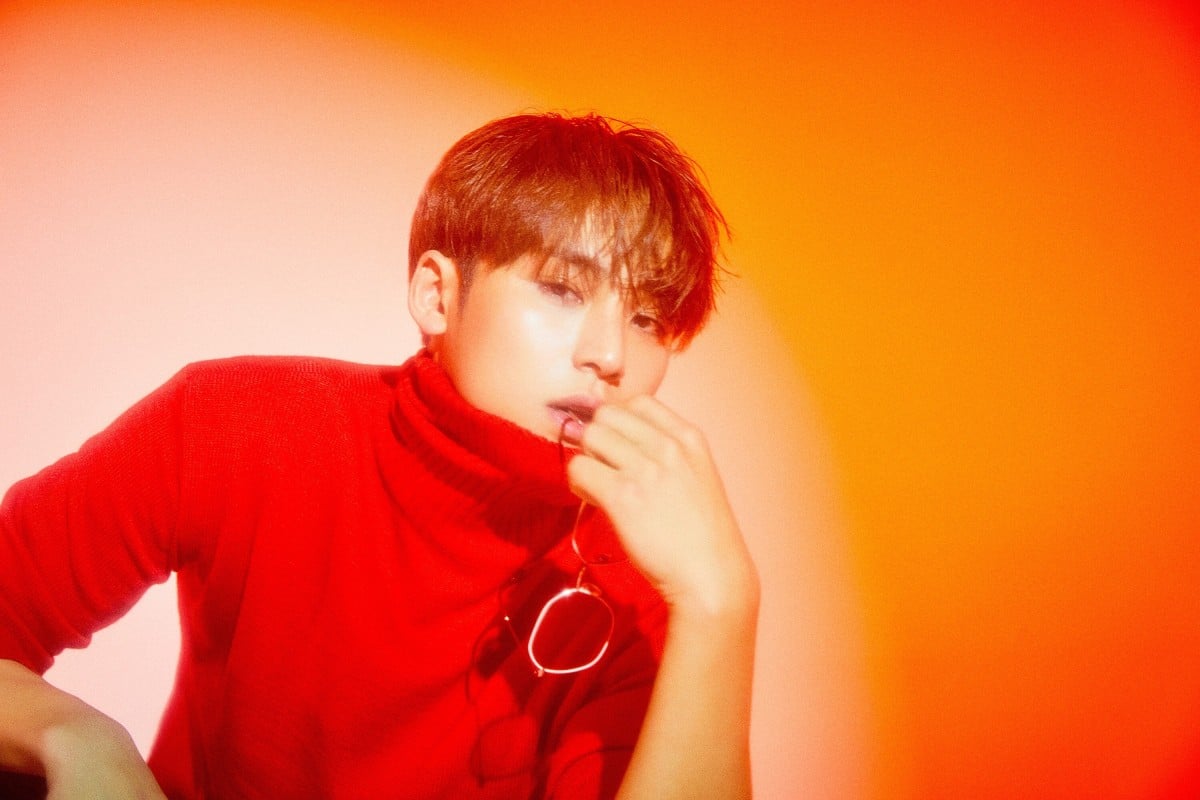 K-pop star Mingyu from Seventeen is the latest Korean celebrity to face accusations of bullying. Photo: Pledis Entertainment
K-pop boy band Seventeen has updated fans about the rumours surrounding Mingyu's alleged wrongdoings as a student.
Last month, Mingyu (Kim Min-gyu) became one of several K-pop stars embroiled in scandals involving alleged bullying while at school. Pledis Entertainment, Seventeen's management company, has been steadily reaching out to former classmates about the allegations, while Mingyu has put his work with the group on hold as the investigation into the claims takes place.
On March 12, Seventeen shared statements in both Korean and English clarifying one situation involving Mingyu when he was a student, after a former classmate accused him of verbal abuse in the past. Pledis had previously issued a statement on February 28 addressing some claims, sharing Mingyu's perspective and saying that the investigation will continue while the artist pauses from working.
Pledis staff are said to have had "many'' conversations with the former classmate as part of their investigation.
Blackpink's Rosé releases her solo debut
"After going through this process, the artist and the poster [on social media] agreed to resolve the misunderstandings and put the issue to rest," reads the statement. "The writer of the online post experienced a series of personal events unrelated to the artist while attending middle school and uploaded the post to make them known to the public. The post also included what happened during the after-school classes at the time."
The statement confirmed that Mingyu admitted he "did joke around with his male classmates at the after-school class, but never bullied nor tried to embarrass any specific student. He did, however, offer his sincere apologies if the poster, in any way, felt uncomfortable or suffered due to his actions."
According to Pledis, the former classmate accepted Mingyu's apology and said they "did not want the issue to lead to the suspension of the artist's activity or the artist leaving the group".
The company is also looking into other issues that have emerged in recent weeks.
Mingyu is one of several South Korean celebrities to have been recently accused of bullying as part of what is seen by some as a human rights movement due to widespread abuses in South Korean schools and workplaces.
Sign up for the YP Teachers Newsletter
Get updates for teachers sent directly to your inbox
Sign up for YP Weekly
Get updates sent directly to your inbox