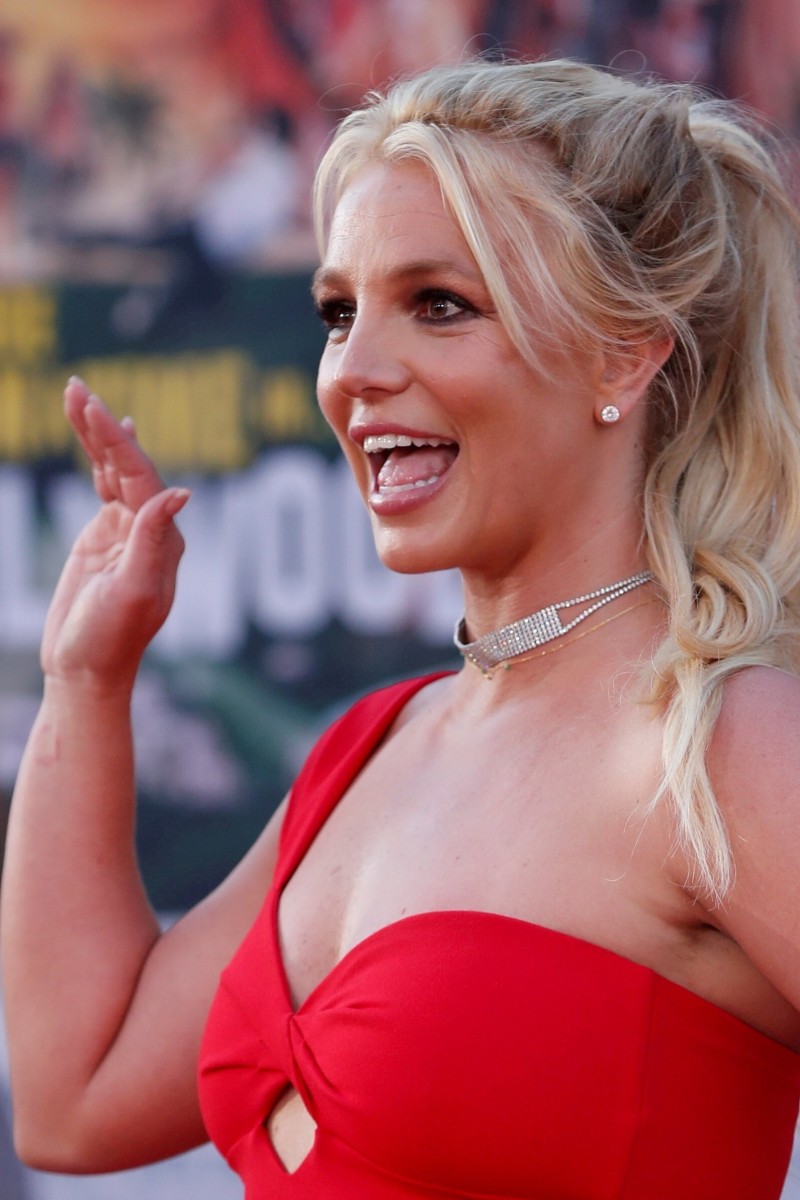 Britney Spears' father agrees to step down from her conservatorship
The pop princess' father has been in control of her life and finances since a public mental health crisis in 2008

Spears has recently begun speaking out about the arrangement, saying she wants control of her life back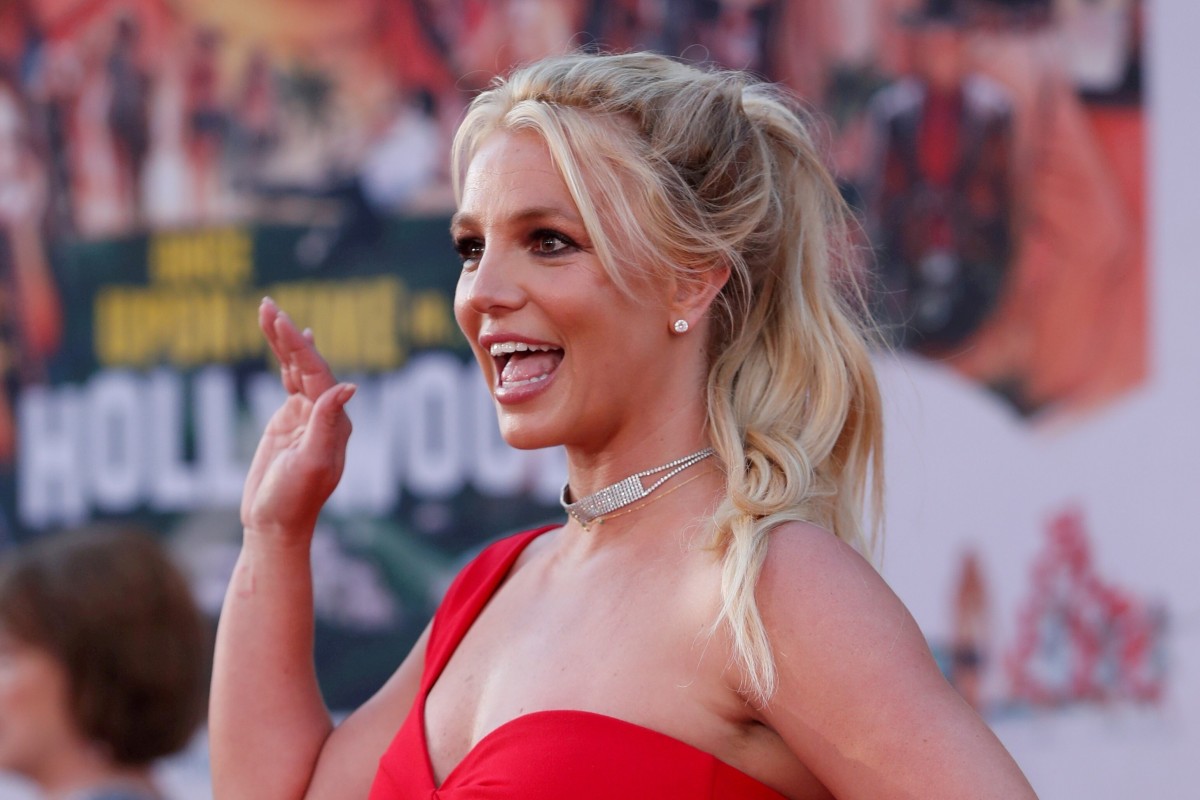 Britney Spears poses at the premiere of "Once Upon a Time In Hollywood" in Los Angeles in July 2019. She recently began speaking out against the conservatorship that gave her father control of her life. Photo: Reuters
Britney Spears' father Jamie Spears has announced that he will step down as her conservator, just days after saying there are "no grounds whatsoever" to fire him.
"Even as Mr Spears is the unremitting target of unjustified attacks, he does not believe that a public battle with his daughter over his continuing service as her conservator would be in her best interests," reads the document Spears is filing with the court.
"So, even though he must contest this unjustified Petition for his removal, Mr. Spears intends to work with the Court and his daughter's new attorney to prepare for an orderly transition to a new conservator."
What type of therapy is best for you?
Britney's lawyer also confirmed that Jamie Spears will step down from his role.
Even though his 13-year role in control of his daughter's finances and intimate life choices is ending, he will always be her father, Jamie Spears asserted in the document.
"He will always love her unconditionally, and he will always look out for her best interests," the document said.
Supporters of Britney Spears rally as a hearing on her conservatorship case takes place in Los Angeles in June 2021. Photo: TNS
The decision, if affirmed by the Los Angeles probate court Judge Brenda Penny, is a "major victory and another step towards justice" for Britney, according to her new lawyer, Mathew Rosengart.
"We are pleased but not necessarily surprised that Mr Spears and his lawyer finally recognise that he must be removed," Rosengart said in a statement. "We are disappointed, however, by their ongoing shameful and reprehensible attacks on Ms Spears and others."
He vowed to continue his "vigorous investigation" into Jamie Spears' conduct as conservator while he "reaped millions of dollars" from his daughter's estate.
Why you're procrastinating more during Covid-19
"I look forward to taking Mr Spears' sworn deposition in the near future," he said in the statement.
"In the interim, rather than making false accusations and taking cheap shots at his own daughter, Mr Spears should step aside immediately."
So why has Jamie Spears acted now? There are a few speculations.
"Jamie Spears is resigning to avoid being removed by the court," says Christopher Melcher, a Los Angeles family-law attorney. "The evidence was mounting against him that he had abused his role as conservator, and (his) holding on to power was harming Britney."
What is avoidant coping and how can you ... err ... avoid it?
The pop princess has been under the conservatorship since 2008, when she experienced a very public mental health crisis. The legal agreement gave her father control over her money and other aspects of her life.
In the last few months, Spears has spoken publicly about her desire to end the arrangement, saying she wasn't allowed to talk about it before. A campaign called #FreeBritney is used online by fans who support the star and call for her independence.
Sign up for the YP Teachers Newsletter
Get updates for teachers sent directly to your inbox
Sign up for YP Weekly
Get updates sent directly to your inbox