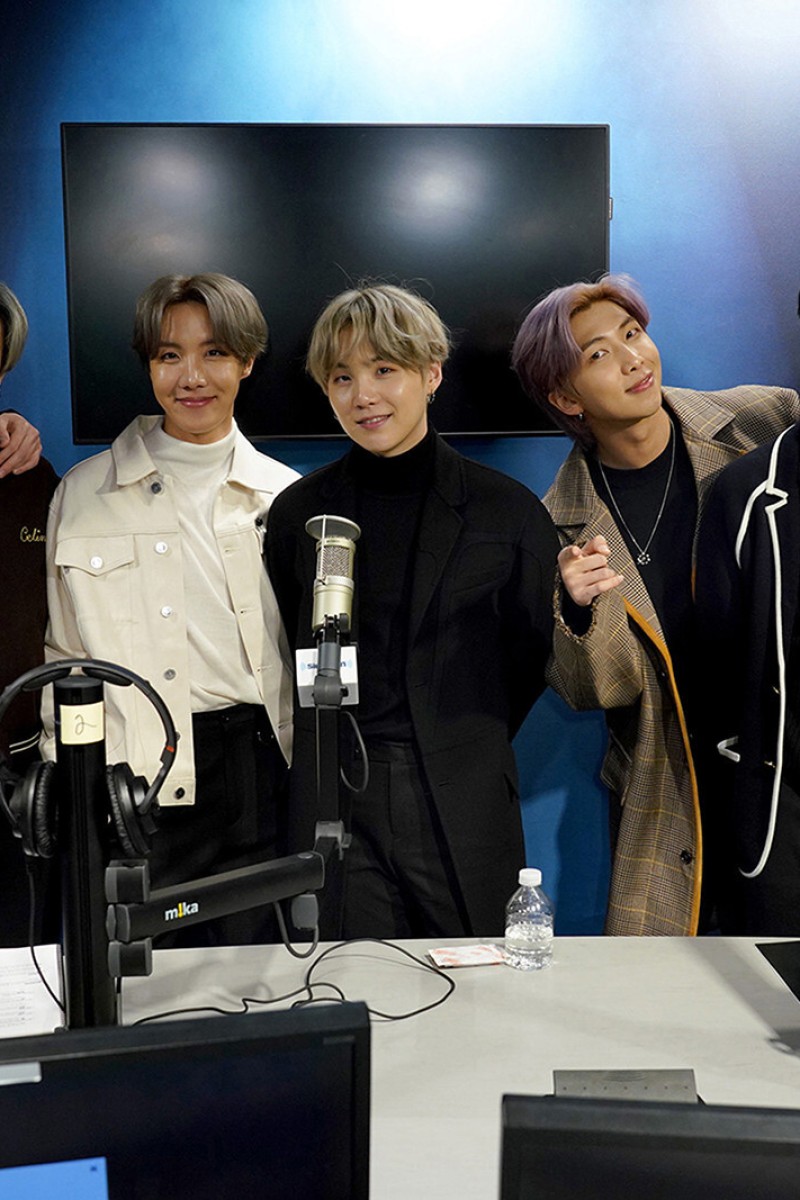 10 amazing BTS songs that are totally underappreciated
Everyone knows the K-pop supergroup's hits like 'Dynamite' and 'Butter', but the band has many lesser-known hidden gems

Suga fans will adore 'Love Maze', while Jungkook shines on one of the group's earlier releases, 'Tomorrow'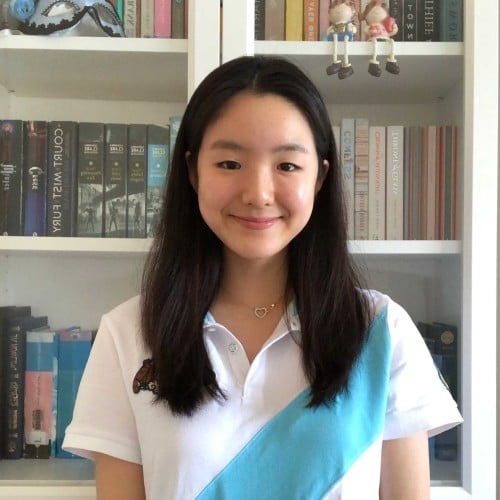 Clara Ki Lu
Clara Lu is an incoming student at Georgetown University. In 2016, she founded her non-profit Read For All (HK), in hopes of better serving students in Hong Kong. She and her team distribute free books and educational material to underserved communities.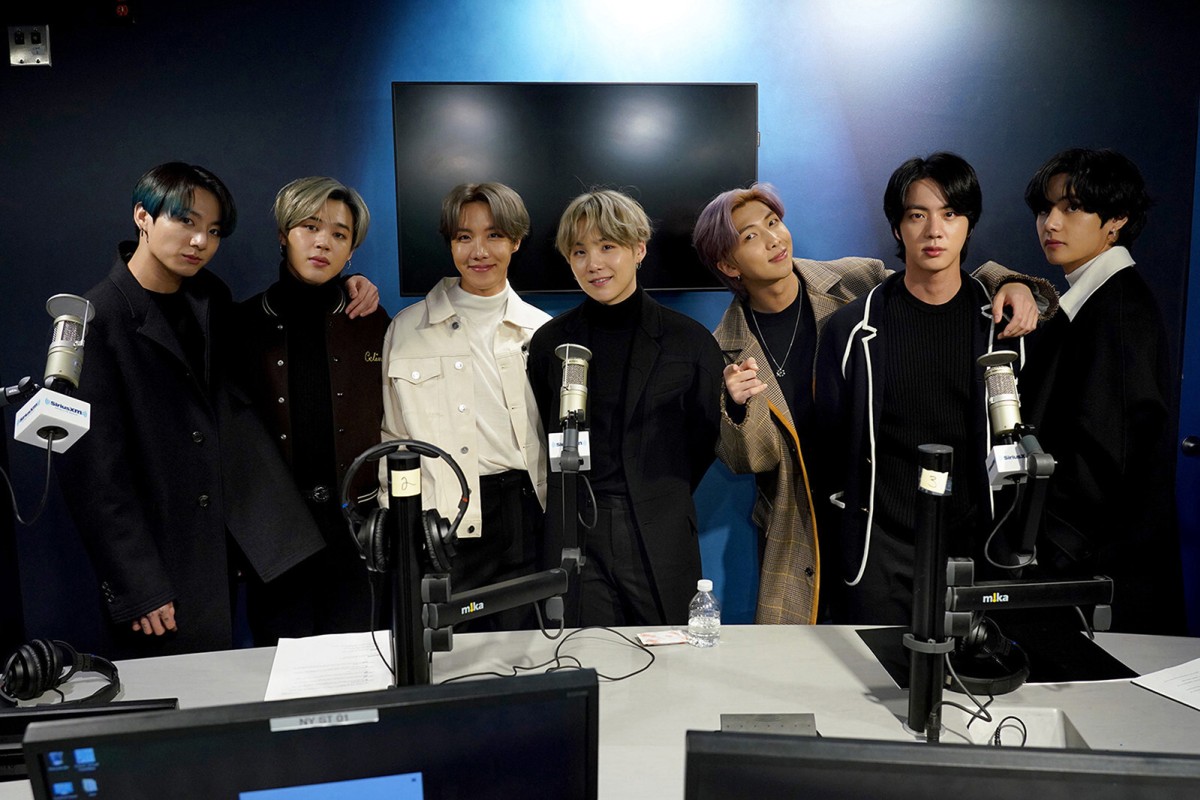 What's your favourite underappreciated BTS song? Photo: (Cindy Ord/Getty Images for SiriusXM/TNS)
Even people who don't listen to K-pop can name a few BTS songs, especially since they began releasing English-language hits like Dynamite, Butter and Permission to Dance. All these have climbed up the Billboard charts - but what are the best BTS songs that people don't know about? The ones that hide from the spotlight, but still shine the brightest?
Here are the top 10 most underrated BTS songs.
7 thoughts we had watching 'Butter'
If you like Run, you may like Autumn Leaves. From their 2015 album The Most Beautiful Moment in Life, Part 2, Autumn Leaves highlights every member's voice, especially the rappers'. Listeners will be amazed by the high notes each member can hit and elongate with ease, while the rappers showcase their more expressive, delicate sides. The melody pulls the audience in, making them feel this desperate, longing sentiment. You don't need to understand Korean to feel the emotions emitted in this song, and that's how you know it's one worth listening to.
Cypher Pt. 3: Killer (feat. Supreme Boy)
If you're a fan who listens to UGH! on repeat, check out Cypher Pt. 3: Killer. This song comes with a bonus for those whose bias is V, as he does a wonderful cover before Suga takes the spotlight.
You can find this intense song on their 2014 album Dark and Wild, the third part of the Cypher series. The three rappers discuss their feelings towards their haters, and share how they still have confidence in themselves whether or not people like them. This song will immediately give you a boost of energy and make you feel like you're on top of the world.
Completely the opposite of Cypher Pt:3, Still With You is a peaceful, angelic single by Jungkook. This song is not on any of their full albums, which perhaps is why some people do not know about its existence. However, a quick look on SoundCloud can show you the positive feedback this song gets.
Interestingly, the lyrics in this solo are not as peaceful as the melody suggests, as it discusses the emotions that come from missing a loved one when you're apart; a somber story hidden in a serene song.
Off their 2013 album 2 COOL 4 SKOOL, Like is another tranquil song, good to listen to if you are studying for an exam, working on homework, doing chores around the flat, or want to calm your nerves. If you're a fan of Still With You, you'll most likely enjoy Like as well.
And hey, if you enjoy Like, why not try listening to Coffee, from their 2013 album O!RUL8,2?. Both these songs have a calming ambience and discuss the feelings of leaving an ex-girlfriend. They portray heartbreak with a cool, relaxing melody and rap, a type of storyline we don't see very often in BTS' new releases.
BTS fans raise money to fight Covid in India
When you think of the BTS album Love Yourself: Tear, the song most likely to pop into your head is Fake Love, but if you take a closer look you'll find some other great gems, like Love Maze. Suga fans will be especially excited because you'll be able to hear him say his name right before his rap line, since he is one of the songwriters.
Love Maze is a hip hop, R&B-style song with a great beat at its base and strong rap sections. While it does not focus much on the vocalists, it still has a graceful melody.
While ON is from their 2020 album Map of the Soul: 7, it has not received the recognition it deserves from the public. While their English songs like Dynamite were Billboard Hot 10 songs, ON was not. It's unfortunate because its an upbeat release, similar to IDOL or Mic Drop, and it gives you a great glimpse into Jungkook's high vocal range and Suga's intense rap skills. As an extra bonus: it has a fantastic music video with a great, complex dance break!
Similar to Still With You, Promise by Jimin cannot be found on BTS' regular albums. However, it is easily accessible on their SoundCloud and YouTube channel. This simple, yet heartwarming, solo is paired beautifully with a guitar, and the melody will leave listeners wanting to press replay. It's a perfect coffee shop kind of song.
Another one of BTS' early songs, Tomorrow can be found on the 2014 album Skool Luv Affair. If you enjoy Autumn Leaves, there's a great chance you will enjoy listening to Tomorrow as well. There is a good amount of rap, allowing the three rappers to demonstrate their talents. For those who love Jungkook's voice, you are in for a treat: while the other vocalists have their moments to shine, Jungkook definitely steals the spotlight in this song.
BTS shares their experiences with anti-Asian racism
Blanket Kick comes from the 2014 album Dark and Wild - though the song is far from it. The chorus sounds like it could appear in a romantic scene for a K-drama. So many missed opportunities! This melodic tune has a great rap, and Jungkook's harmonies are unmatched.
Bonus: Ending Scene, Cover by Jungkook
While this song wasn't written by BTS, you can find Jungkook's angelic cover of IU's Ending Scene on SoundCloud. All we can say is, WOW!
Sign up for the YP Teachers Newsletter
Get updates for teachers sent directly to your inbox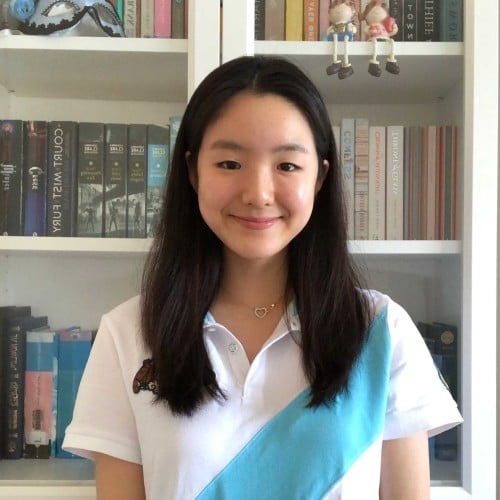 Clara Ki Lu
Clara Lu is an incoming student at Georgetown University. In 2016, she founded her non-profit Read For All (HK), in hopes of better serving students in Hong Kong. She and her team distribute free books and educational material to underserved communities.
Sign up for YP Weekly
Get updates sent directly to your inbox