BTS meets ... Coldplay? 5 reactions we had to the music video for 'My Universe' – from the Korean lyrics to Suga's sweet raps
The K-pop boy band is taking the world – and now the universe – by storm in their new collaboration with the British rock band

While we didn't love every part of music video, there were definitely some moments that the Army will appreciate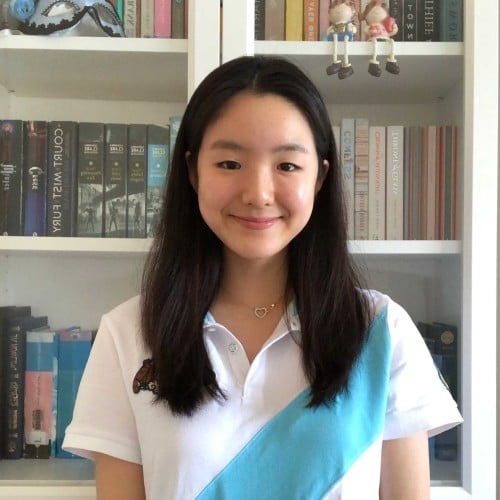 Clara Ki Lu
Clara Lu is an incoming student at Georgetown University. In 2016, she founded her non-profit Read For All (HK), in hopes of better serving students in Hong Kong. She and her team distribute free books and educational material to underserved communities.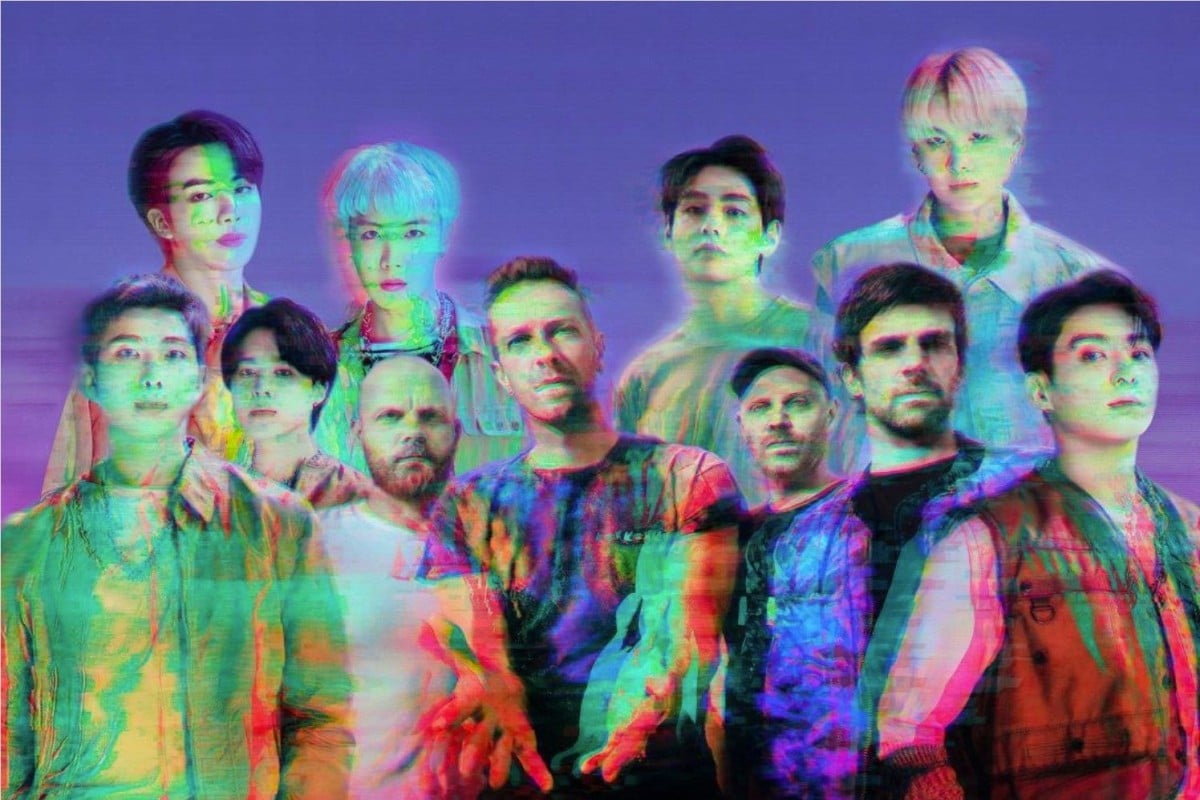 BTS and Coldplay have collaborated for the single, 'My Universe'. Photo: Captured on Instagram / @coldplay
The Bangtan Boys are back, collaborating this time with British rock band Coldplay.
To say that this collaboration comes as a surprise may be an understatement.
Who could have guessed that BTS – a K-pop boy band known for their pop and R&B hits – would make a song with a British rock band that everyone knows but, to be honest, few people really follow these days?
BTS always "purples" the Army
With the interplanetary-themed opening, it might be easy to assume this was going to be another cringey rip-off of Star Wars, with uninspiring music playing in the background. And while the former statement may be partially true, the latter is not.
After the cliché introduction, with plot information displayed on the screen, we see BTS' signature purple heart attached to a radio ship captained by DJ Lafrique, an alien uniting three bands to fight against the ban on music.
Some people may see this without thinking twice. But the Army, BTS' loyal fan base, will appreciate the small reminder of the boy band's appreciation and love for their fans.
The purple heart in the music video for 'My Universe' is a message for BTS fans. Photo: YouTube
Coldplay's lead singer Chris Martin begins the chorus, which, unfortunately, does not have the most unique beat. It is the kind of opening you would hear in a store, thinking it's a nice song that sounds oddly familiar, though you wouldn't go out of your way to listen to it again.
Now, that is not to say that other parts of the song aren't catchy. The verses and pre-chorus have a nice melody.
BTS wins song of the summer with 'Butter'
As Jungkook moves into the frame as a hologram, he sings in … Korean!
After BTS released three consecutive English songs, it wouldn't be far-fetched to assume the boy band would sing in English for their Coldplay collaboration. But alas, we are treated to BTS singing in their native tongue, and boy did their voices sound smooth like butter.
Singing in Korean also matches the theme of the video – that music can unite people. It shows how even though Coldplay and BTS are from opposite sides of the world, they are brought together by this song.
Coldplay and BTS befriend aliens
After Martin and the BTS members sing the chorus once more, we are blessed with V's breathtaking voice, and unlike Jungkook, he isn't a hologram. The other six members join him in the scene before RM takes the stage – not as a rapper (which is what he's known for), but as a singer.
It seems like the days of making fun of RM's shower singing are over.
Then, the chorus returns, accompanied by odd scenes of aliens and robots dancing together and playing instruments on what seems to be a space deck. Everyone on the deck is fighting the Silencers, a group attacking those who are defying the music ban.
After a few seconds of dancing, Jin makes a quick appearance singing his six words for the entire song.
With Jungkook and Martin singing a majority of the song, with substantial parts for V and RM, Jimin and Jin don't get much time to showcase their vocals. Hopefully the distribution will be a little more equal in BTS' next song.
10 BTS songs that are totally underappreciated
Following Jin's brief contribution, a white-haired J-Hope starts rapping while dancing flirtatiously with an alien woman – a moment the Army has not stopped teasing him about for the past few days.
The scene flips to show Suga rapping while the other members form a circle around him.
Suga raps in BTS' collaboration with Coldplay, 'My Universe'. Photo: YouTube
Suga showcases his melodic low voice, and his section may be the best part of the song as his rap is a calming contrast to the energetic chorus.
Since many of BTS' recent songs have been heavily auto-tuned, it is nice to finally hear Suga's voice (and the others too) without sounding like someone is trying to turn it into an electric guitar.
Blackpink's Lisa is pretty savage in her record-breaking solo debut, 'Lalisa'
Jungkook has another solo, and everything that happens after that is the most cringeworthy Star Wars rip-off part of the video. What's worse, the melody that accompanies the ending scenes is not worth listening to.
There's an abrupt and unnecessary EDM section that repeats the same melody and beat until the end of the video, when DJ Lafrique's spaceship enters a large round device and disappears.
Had the song just ended after one final round of the mundane chorus, the video would be far less awkward and odd.
All in all, we give the song four out of five stars, with three out of five for the music video.
Sign up for the YP Teachers Newsletter
Get updates for teachers sent directly to your inbox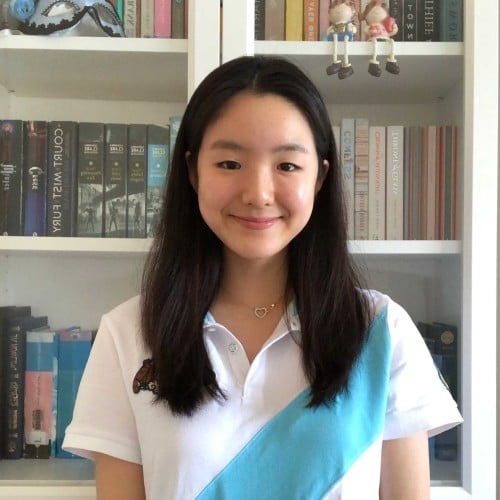 Clara Ki Lu
Clara Lu is an incoming student at Georgetown University. In 2016, she founded her non-profit Read For All (HK), in hopes of better serving students in Hong Kong. She and her team distribute free books and educational material to underserved communities.
Sign up for YP Weekly
Get updates sent directly to your inbox