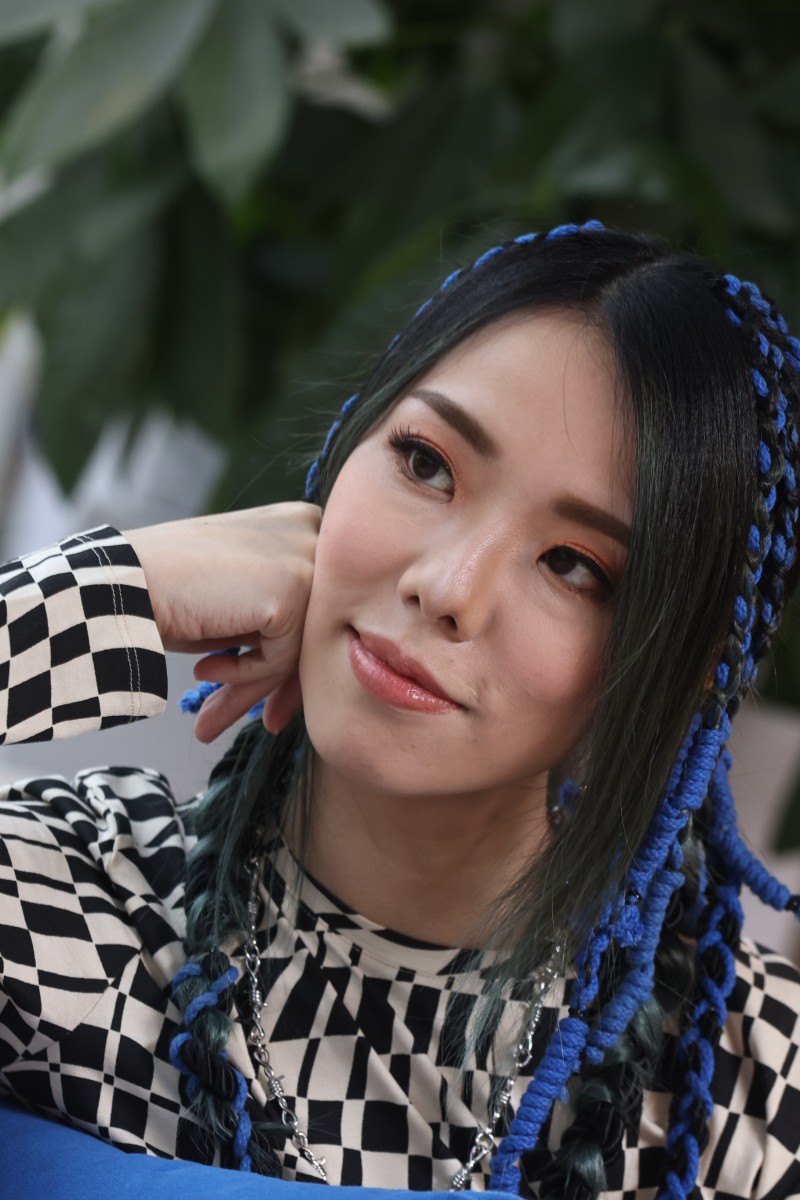 Hong Kong singer J.Arie may not have become a lawyer, but she's still 'Perfectly Guilty'
Rachel Lui graduated from the city's best law school, but she decided to follow her own path and pursue a career in music instead

On her debut album as an independent artist, she hopes to explore how unconventional her style can be and to convey truthfulness, emotion and edge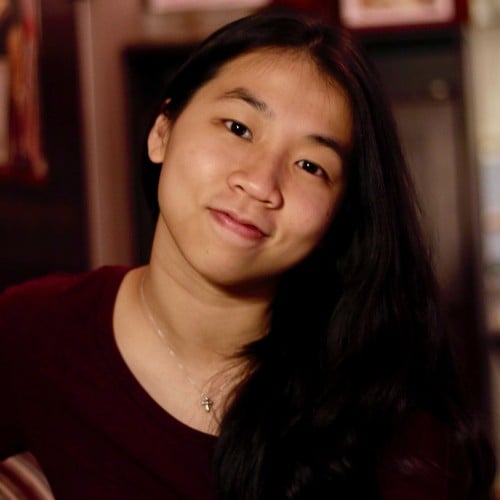 Yanni joined the Post in 2021. She has a bachelor's degree in communication and majored in international journalism. Previously, she worked at Reuters covering Hong Kong political news including the enactment of the national security law.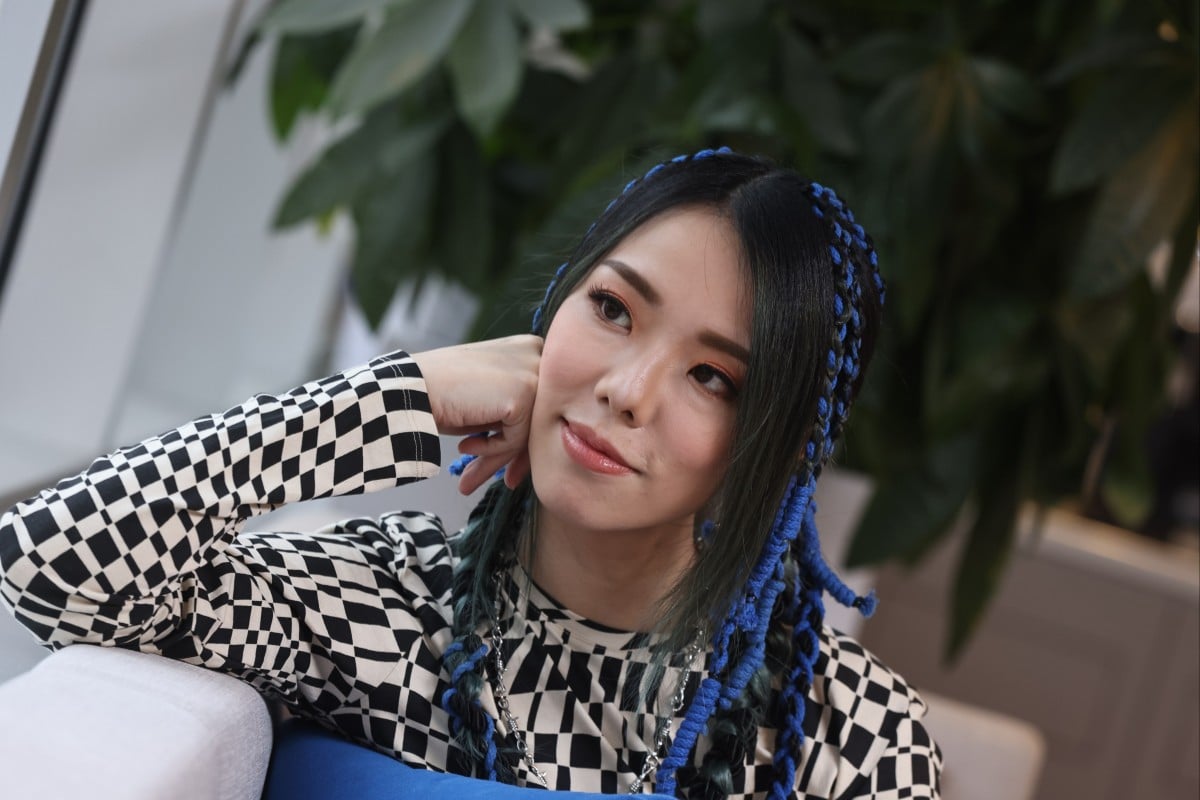 J.Arie has been in Hong Kong's music scene for some time already, but her upcoming album will be the first that she has worked on as an independent artist. Photo: K. Y. Cheng
Six years or so after Rachel Lui Sum-yu graduated from Hong Kong's best law school, she still was not making big bucks like her former classmates were – and her bank account only had HK$82 (US$10) left.
Her younger brother had become a lawyer, and her parents could not stop saying how proud they were.
Lui's parents thought they had her future mapped out. They had put her in a prestigious secondary school – St Mary's Canossian College, where her mother had also studied – and then got her to study law at the University of Hong Kong.
Rising singer Jace Chan shares how she overcame self-doubt
The family had been expecting Lui to become a lawyer until she made a shocking announcement – she wanted to be a singer.
"My life before I became a singer, luckily, had been carefully mapped out by my parents," the 31 year-old told Young Post.
"[Becoming a singer] was a gamble. But I wanted to try before it became too late."
Lui is better known as singer-songwriter J.Arie. Her journey to the music scene has been filled with frustration and confusion.
J.Arie said her parents had her entire future mapped out for her, and the first decision she made was not pursing a career in law. Photo: K. Y. Cheng
Growing up, she never had strong views about what she wanted to do. She never opposed what her parents said, and even when applying to university, she had no preferences for a specific school or major.
In fact, the first decision she made for herself was to not take the Postgraduate Certificate in Laws (PCLL), the legal qualification programme that law graduates need to take before becoming a lawyer in Hong Kong.
Her parents were disappointed by the decision, and felt she was wasting the efforts they had made for her to become a respected lawyer.
Gareth.T makes honesty a living
"My parents thought I would be a street performer, and said I was being unrealistic," Lui recalled.
The year after she graduated, she was signed by a record label. But the music novice had no direction or goals at the time.
Everything from her song choices to her overall image was decided by her company. She had no idea what J.Arie represented.
"It was a very uncertain and muddled period for me," she said.
JJ Lin and Anne-Marie discuss their emotional collab, "Bedroom"
Five long years after being signed by the label, Lui still had not risen to stardom, and her company started spending less resources on her.
The years of setbacks and confusion had already affected her health. For two years, her throat would become sore even after singing only two songs. No doctor or medicine was helping.
At her rock bottom, the singer only had HK$82 left in her bank account because she simply could not find any jobs or songs.
In 2018, she made a New Year's resolution to believe in herself and get out of this funk.
Miraculously, her throat problem disappeared.
The next year, she decided to leave her label even though her contract had not yet expired. To compensate the company for her premature termination, she even had to borrow money from her parents.
Ali Gatie talks about love, loss and connecting with fans
She remembered how tears rolled down her cheeks when she told her manager that she was calling it quits.
"It was like a break-up, but your boyfriend won't let you go," said Lui, as she recalled that difficult time.
But with the pain also came some gains. Looking back at her first album "Soliloquy" which came out in 2013, Lui said it felt "cringeworthy".
J.Arie feels that her first album, "Soliloquy", released in 2013, is "cringeworthy". Photo: SCMP
"It represents only 20 per cent of who I am," she added.
After becoming an independent singer, she knew herself better. Producers were no longer giving her instructions about her songs, so she felt freer than ever and had an endless stream of inspiration for her music.
The Hong Kong-based dubstep musician making waves on Spotify
"As long as I am willing to take a step, I can make [my ideas] happen," the singer realised.
But being an independent singer also had its downsides. She no longer had a manager to handle everything for her, and cried often while producing music because she did not know how to use some of the software.
To make enough money to produce her music – she said producing a song costs at least HK$100,000 (US$12,845) – she does live shows once a week on Facebook. She sings for three hours every time and asks people to tip her. She has even worked as an English tutor and singing teacher.
AGA shares how Hong Kong's sounds influence her music
Ultimately, she said being able to make music without restrictions "was super exhausting physically, but very rewarding mentally".
Witnessing her perseverance, Lui's parents eventually stopped complaining about her career choice.
Since she left her record label, Lui has produced three songs that explore issues such as mental health. The music video for her song, Harvey Dent, which is about split personality, has more than 100,000 views on YouTube. While she has not experienced these things personally, she believes they are important topics to discuss.
To keep up her inspiration for her music, the artist keeps an "honest diary", in which she writes every honest thought she has about life.
Now she is preparing to release a new album called "Perfectly Guilty", which explores how unconventional her music style can be. She hopes her songs will be able to convey her truthfulness, emotions and edginess.
"On my 30th birthday [last year], I promised myself that I would spend another 10 years doing what I love," said Lui, whose passion for music was visible in her eyes.
"My producer says this will finally be the first album in my 31 years of life that tells exactly what I want to say."
Mapped out 計劃: Planned a route or course of action in detail

Prestigious 有名望的: Inspiring respect and admiration; having high status

Novice 新丁: A person new to and inexperienced in a job or situation

Muddled 混沌: Not clear or coherent; confused

Cringeworthy 令人尷尬的: Causing feelings of embarrassment or awkwardness

Unconventional 非傳統的: Not based on or conforming to what is generally done or believed

Edginess 前衛: At the forefront of a trend; experimental or avant-garde
Sign up for the YP Teachers Newsletter
Get updates for teachers sent directly to your inbox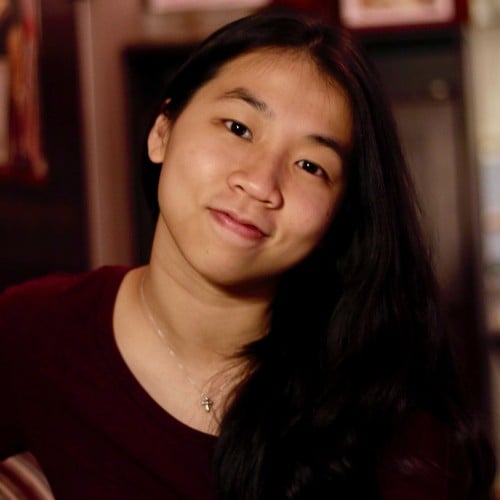 Yanni joined the Post in 2021. She has a bachelor's degree in communication and majored in international journalism. Previously, she worked at Reuters covering Hong Kong political news including the enactment of the national security law.
Sign up for YP Weekly
Get updates sent directly to your inbox