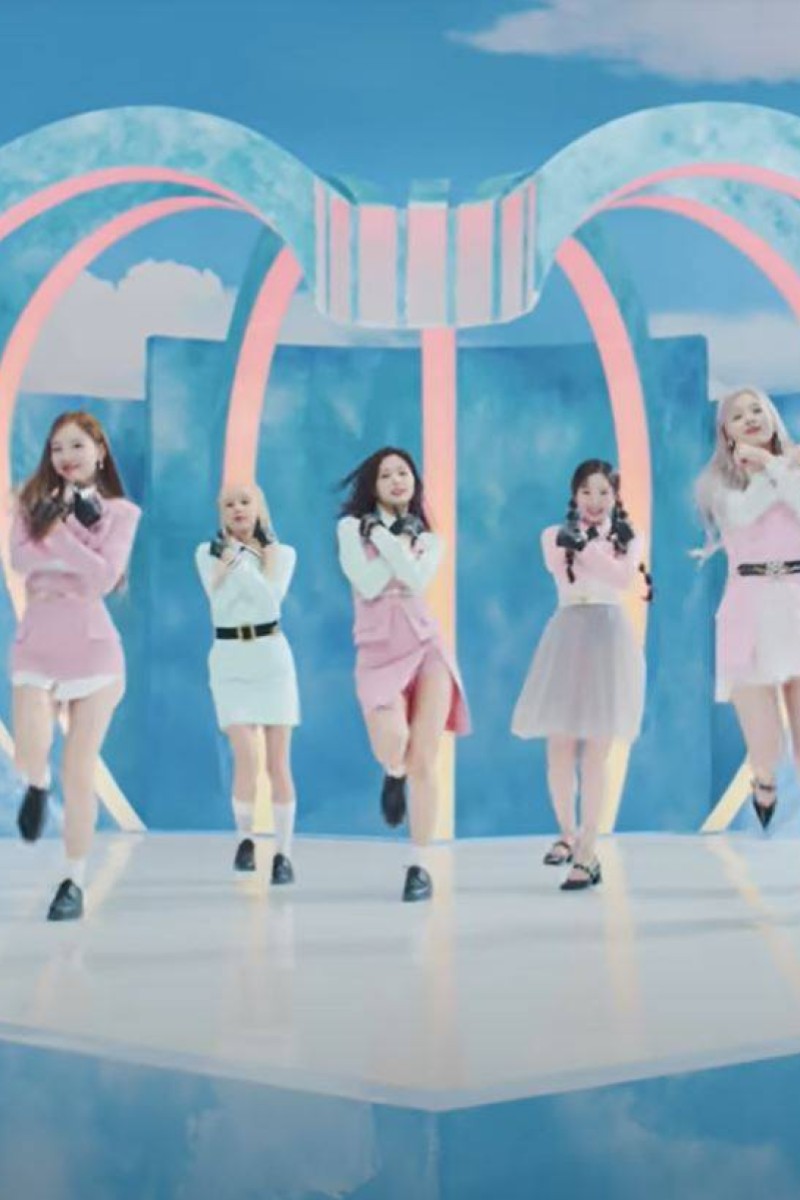 TWICE album review: The singles shine on 'Formula of Love: O+T=<3', but the B-sides are forgettable
The girl group dominates the world of K-pop, but now they're looking to break into the Western market with their first English single, 'The Feels'

Their newest release shows what makes them unique as a group, but many of the tracks sound similar to other songs on their album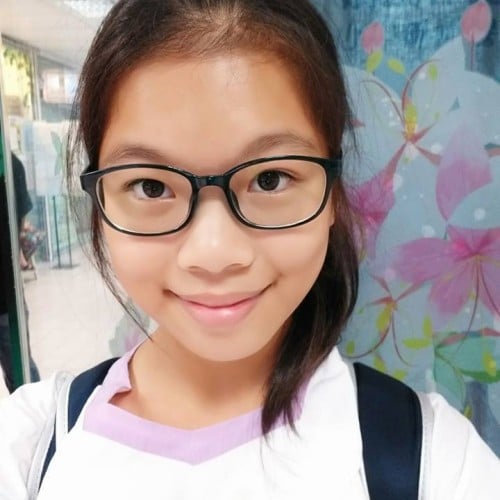 Natasha Ho
Natasha is my name and writing is my game. I am a Form Five student with a passion for writing in English. Whether it be news articles, stories, poems or lyrics, I'm up for it. I hope to meet new friends, learn new skills and make new stories.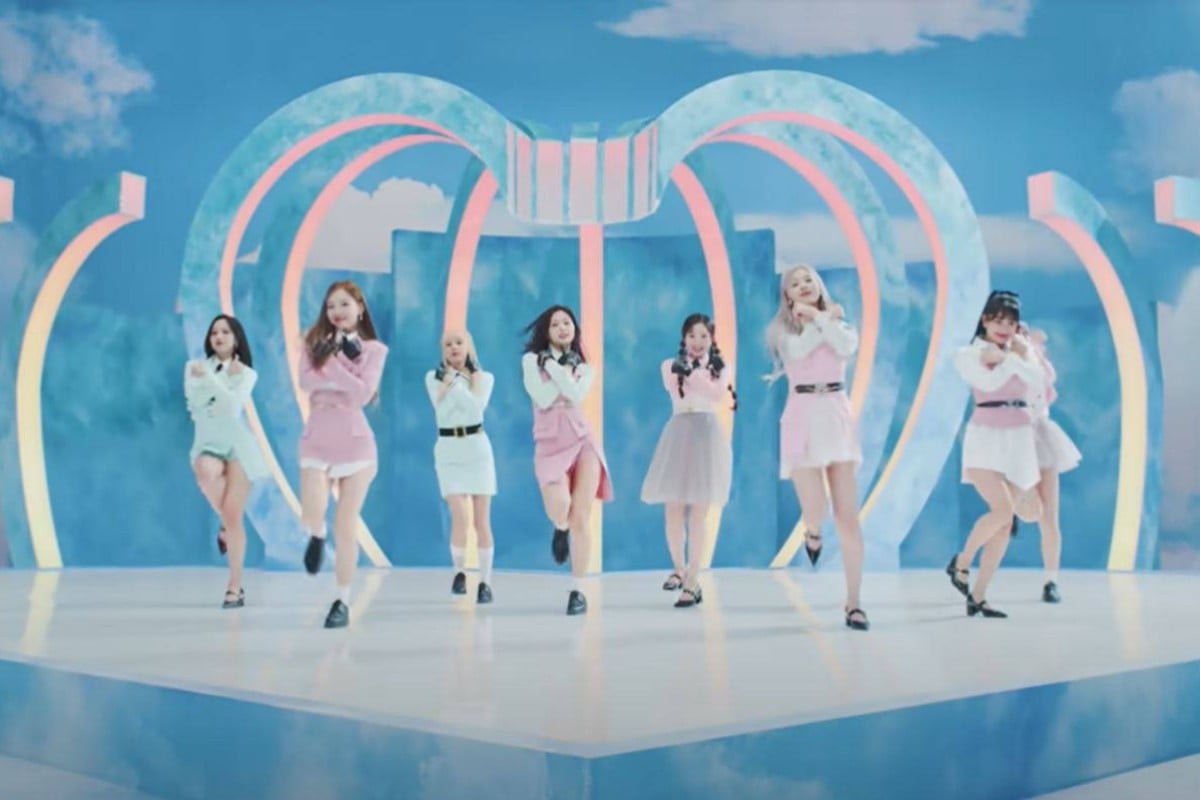 TWICE's latest album features a few stunning singles, but the B-sides are easily forgettable. Photo: YouTube
It's undeniable that TWICE dominates the world of K-pop, but questions arise as to whether they'll be able to take over the Western market. Their last studio album, Eyes Wide Open, did well commercially, but many people felt like it lacked an identity. Thankfully, they show a little more individuality with their newest release, Formula of Love: O+T=<3. All in all, it is a solid album with singles that shine, although the B-sides are unmemorable and could do better.
Somi releases her relatable debut, XOXO
The record kicks off with Scientist, which is the perfect album opener. One thing that stands out is the constant exploration of TWICE's lower register, perfectly accompanied by the bass. The bridge builds up the excitement really well, and the chorus feels just right. The short notes, plus Nayeon and Jihyo's sweet voices, give us déjà vu from some of their most iconic tracks, while Dahyun and Chaeyoung deliver the all-so-familiar rap verses that always get you dancing.
However, Mina's verse after the bridge is the highlight of the song. The slight change of melody immediately grabs your attention, and Mina's swag execution makes it memorable. The obvious bubblegum element of this track is what makes it so wonderful, as it has become TWICE's signature sound. The lyrics speak of love not being a formula and encourage the arrival of romance.
The tracks from Moonlight to Rewind feature similar production, all with kicks and snares that prompt movement, and the presence of electric guitar riffs adds a sense of dancing in a nightclub while wearing your best dress. Since the songs are so similar, you can even miss the transition from track to track. Among them, Cruel stands out most, as it expands on TWICE's vocal range, especially after similar wide-ranged songs such as Shadow. Being a group constantly criticised for their vocals, the extremely angelic and well-executed 'Cruel-u-u-u-u-u' in the chorus feels powerful.
K-pop stars are starting to talk about racism
Last Waltz is another stand-out track on the album. The mix of classical violin with modern elements, such as drum beats, captivates the listener and draws them in further. The bridge features a similar darkness to that of Cry for me, and the sound of breaking glass helps it transition into the chorus, where the 'mmm' is the perfect addition to further emphasis the feel of a beautiful and fancy farewell.
Cactus, written and co-composed by Jihyo, feels very authentic, truly TWICE's message to ONCEs. The soft guitar intro reminds us of the ONCE anthem One in a Million, and the song delivers a heart-warming message of being lost, but then finding comfort when finding the person who will save you. This is accompanied by the group's soulful singing and warm instrumentals, making it a favourite on the album.
CL shines on her debut album, Alpha
Another single, The Feels, truly establishes TWICE as TWICE and no other. It is a lively pop song all about love, featuring a catchy tune and amazing vocals. What's thought-provoking is the choice to make it extra bubblegum-like. Being their first English single, most would expect them to release a dark, girl-crush anthem, as that is deemed more 'Westernised'. They decided to do the opposite, making the song girly and cute, although this style is sometimes criticised in the West as being 'derogatory for girls' and having no depth. By making the song exactly the opposite of what Western audiences usually prefer, TWICE is making themselves stand out by doing something that is undeniably TWICE.
However, one thing we weren't crazy about was the way the album introduced TWICE's first subunit songs, all of which were solid and easily-digestible, but not nearly memorable enough.
On the whole, this was an album in which only a few tracks shone, but when they did, they did so tremendously. Formula of Love: O+T=<3 further defines TWICE as an emerging artist in the Western market by bringing something that might not be widely-appealing, but that is definitely 'TWICE'.
Sign up for the YP Teachers Newsletter
Get updates for teachers sent directly to your inbox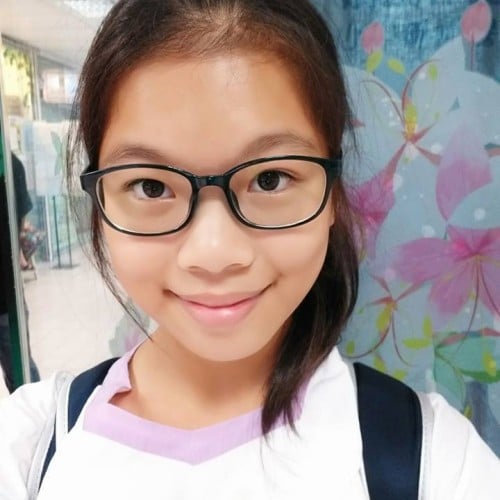 Natasha Ho
Natasha is my name and writing is my game. I am a Form Five student with a passion for writing in English. Whether it be news articles, stories, poems or lyrics, I'm up for it. I hope to meet new friends, learn new skills and make new stories.
Sign up for YP Weekly
Get updates sent directly to your inbox