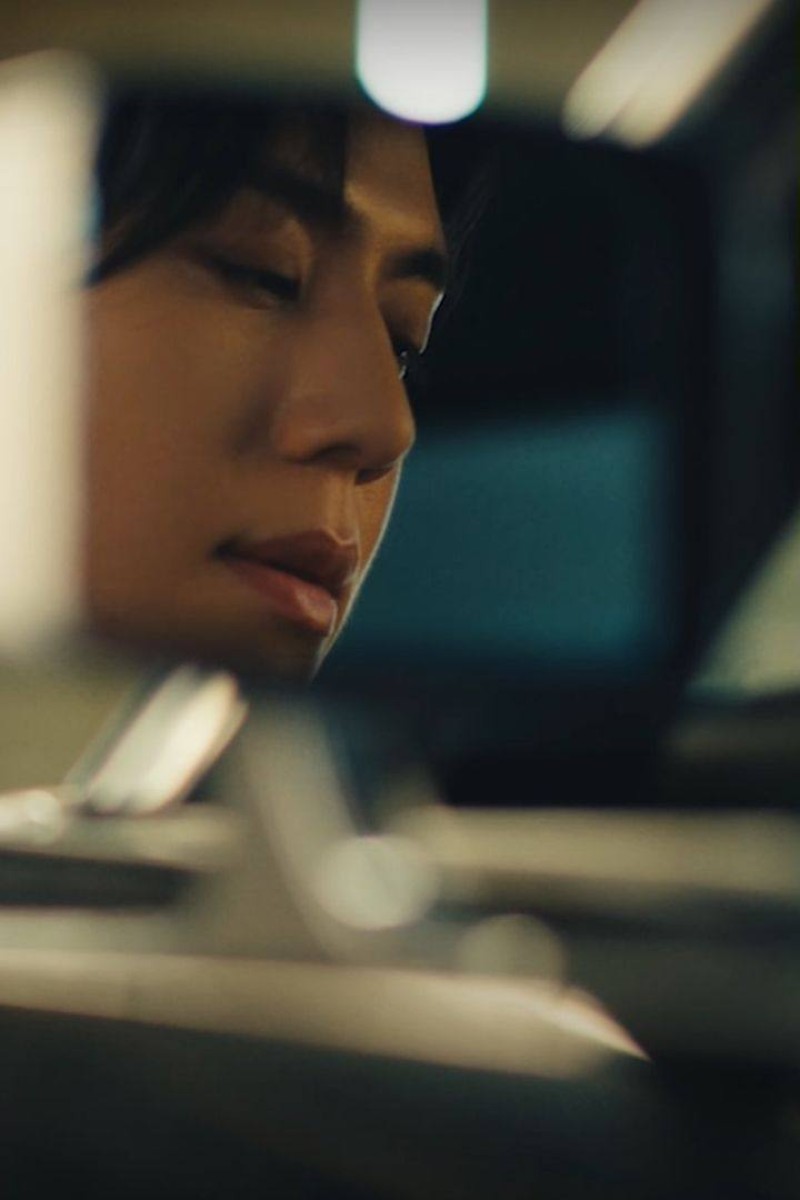 15 most underrated K-pop songs of 2021: Heard all the BTS songs? Check out Yugyeom, Seori, Sunwoo Jung-a and more
Clara Ki Lu
Janice Mook
Angelika Tamang
It can be easy to stick to chart-topping songs from the likes of BTS or Blackpink, but it's never too late to expand your K-pop horizons

Yugyeom – former member of GOT7 – sings soulfully on All Your Fault, while Seori and Jae Park's voices echo dreamily on Dive With You
Clara Ki Lu
Janice Mook
Angelika Tamang
|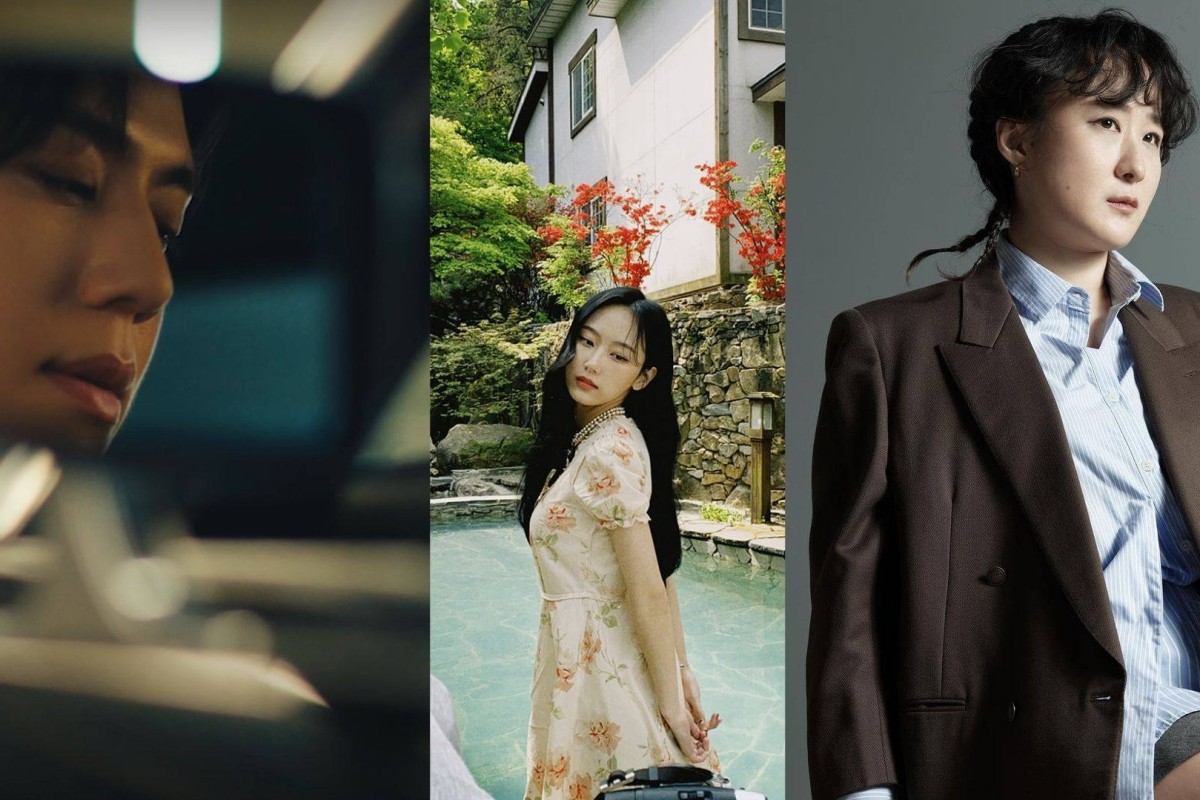 Yugyeom, Seori and Sunwoo Jung-a are just a few of the artists you should listen to. Photos: YouTube; Facebook; Instagram
2021 has been an amazing year for K-pop fans, with some of the industry's biggest artists releasing hits that have topped charts worldwide, from BTS' Butter to Rosé's On the Ground and Lisa's Lalisa.
If you're new to K-pop, it can be easy to stick to the most popular songs, but there is more to Korean music than just BTS or Blackpink.
While the year may be coming to an end, it's never too late to expand your horizons, and we've compiled a list of the most underrated K-pop songs of the year just for you!
From BTS to Blackpink and more: The top 15 K-pop songs of 2021
1.
0X1=LOVESONG (I know I love you)
(TXT ft. Mod Sun)
The original version of the song is definitely a hit with more than 56 million views on YouTube, but this version with American singer Mod Sun is equally exceptional.
The pop-punk musician's gravelly vocals interweave with the raw and soulful singing of TXT's members, perfectly complementing each other for this song about finding love even when the world feels like it's falling apart.
2.
All Your Fault
(Yugyeom ft. Gray)
When boy band GOT7's contract ended with JYP Entertainment at the beginning of this year, one member, Yugyeom, signed with record label AOMG. In June, he released All Your Fault on his first EP, "Point of View: U".
The track showcases Yugyeom's melodic voice, which creates beautiful harmonies in the pre-chorus and bridge. The collaboration with Gray is just the cherry on top, as his voice adds another layer to the song about a destructive love.
The four-member boy band is known for producing their own songs. A Long Winter is a rock ballad about a break-up that feels like a never-ending winter. Alternating between breathy vocals and low-pitched, soothing raps, the synergy between the singers of different vocal ranges will leave you in awe.
AB6IX comes back with new mini album 'Mo' Complete: Have a Dream'
4.
Dive With You
(Seori ft. eaJ)
You might know Seori from her feature on TXT's hit track 0X1=LOVESONG. The budding R&B singer's trademark dreamy voice is serene on her song Dive With You which features eaJ (also known as Jae Park from boy band Day6).
With enchanting echoes in the background, the single gives off a hazy summertime vibe as Seori sings about running away with a lover.
5.
Heaven's Cloud
(Seventeen)
With its electropop sound, Heaven's Cloud is catchy, mellow and sweet. The song depicts love as a fateful encounter, and the group's angelic vocals convey an excited optimism. Its upbeat lyrics and beats make you feel like you are floating on a fluffy cloud of romance.
Girl group Twice proves their mastery of different singing styles on Hello, which is sung by members Nayeon, Momo and Chaeyoung. Unlike the good-girl image on some of the group's more popular tracks, this particular subunit on Hello has their own swagger.
The song is a blend of catchy refrains, power raps, energetic beats and breathtaking vocals that will leave you feeling empowered as you listen.
Twice album review: The singles shine on 'Formula of Love: O+T='
7.
I can't wait!
(Meenoi ft. Loco)
The track is catchy, and you won't be able to get the chorus out of your head. Loco and Meenoi have great vocal chemistry, effortlessly blending melodies and raps, as they sing about feeling impatient while waiting for a crush to make a move.
8.
In the Bed
(Sunwoo Jung-a)
Sunwoo Jung-a is not bound by genre. After her upbeat 2019 pop album "Serenade", the talented singer-songwriter returned with In the Bed, a soulful and dreamy single accompanied by lyrics about unconditional love. She sings about an eternity of adoration, and her angelic voice will leave you yearning for more of her music.
Youra's hypnotising R&B track conveys the complexity of human desire as the 28-year-old singer reprimands her heart for wanting more. Despite the heartbroken lyrics, the song's jazzy melody is comforting to any heart that aches from being turned away. Her gentle voice is like a lullaby, making it ideal for late nights.
Review: Somi releases fun, relatable debut album, 'XOXO'
10.
Not for Sale
(Enhypen)
Unlike the boy band's usual high-energy songs, Not for Sale is a dreamy soft-pop number about finding love that isn't about materialistic values. The lyrics convey a romantic sincerity which serenades listeners into an idyllic love story.
Rose is perfect for hopeless romantics, as the song feels like an adorable love letter. D.O.'s smooth, soulful voice accompanied by playful strums of an acoustic guitar form the perfect harmony. Its English version also has some clever wordplay that will make you swoon.
12.
Traffic Light
(Lee Mu-jin)
Lee Mu-jin's sweet voice on Traffic Light will make you feel warm inside. The lyrics compare the life of young people to novice drivers, as they both sometimes find themselves in a state of confusion. This wholesome, uplifting song is one of the 20-year-old artist's best ones.
10 amazing BTS songs that are totally underappreciated
Woodz is a member of the Chinese-South Korean band Uniq, which has been on hiatus since 2018. Waiting is an R&B track with a catchy beat and great harmonies, and on it, the 25-year-old sings about a lover who is leaving him waiting.
Girl group Mamamoo is known for their impeccable harmonies and talented vocal range, but each member also makes exceptional music.
Wheein's Water Color has an unforgettable R&B beat perfect for jamming out in your room. Her unique voice sings about being yourself and doing things your way.
15.
Watermelon
(Jeon Somi)
Watermelon, the fifth track of Somi's debut album "XOXO", combines R&B, electronic trap and dance-pop. It highlights her youthful and mellow voice, as she sings about love that is as sweet as watermelon. The tune will get stuck in your head, so be prepared to sing along even after the track ends.
Sign up for the YP Teachers Newsletter
Get updates for teachers sent directly to your inbox
Sign up for YP Weekly
Get updates sent directly to your inbox