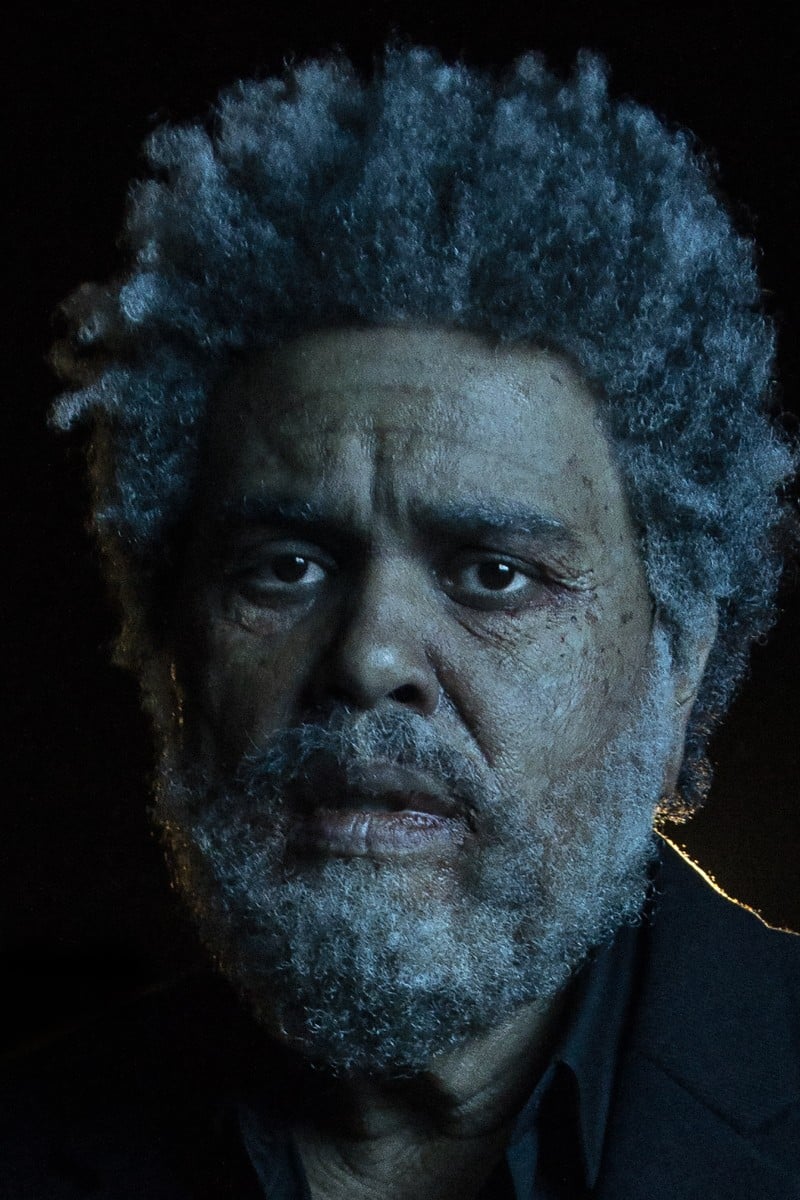 The Weeknd's Dawn FM album review: creative radio concept narrated by Jim Carrey but first half fails to execute it well
The start of the tracklist sounds repetitive of the Canadian singer's previous songs, such as 'Blinding Lights' and 'Save Your Tears'

But in the second half, rapper Tyler, The Creator shines on 'Here We Go ... Again', and comedian Jim Carrey takes listeners on a trip exploring themes of escapism and death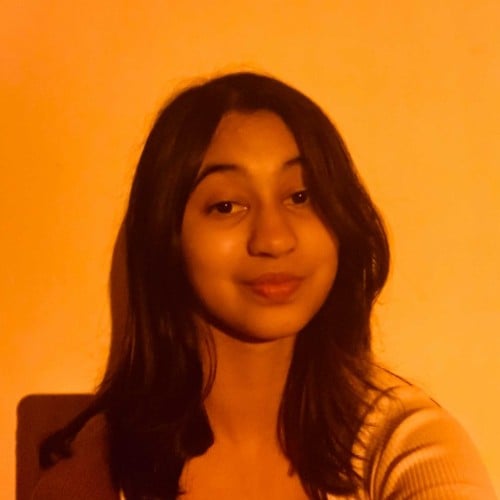 Shloka Vishweshwar
Shloka is a high school student at Hong Kong International School, with a passion for writing and journalism. She has been a junior reporter at Young Post for a year and takes a special interest in pop culture reviews.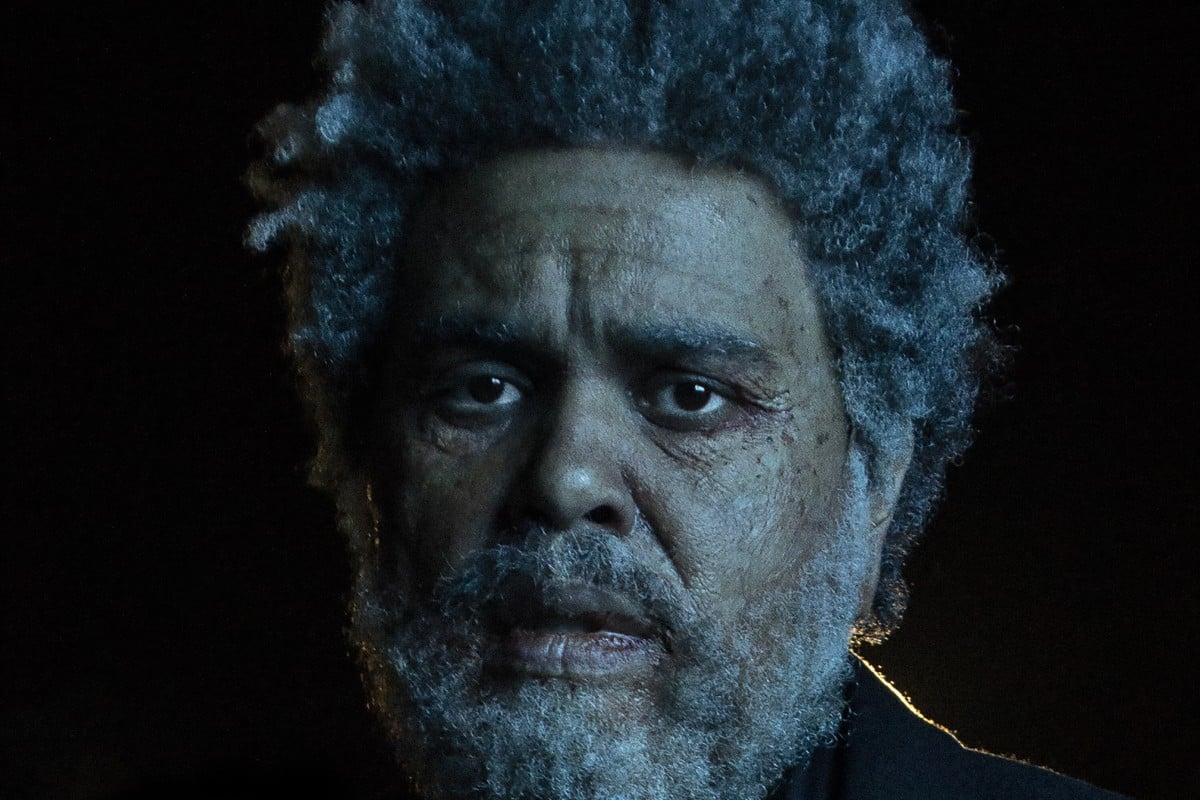 The Weeknd has released his fifth studio album titled "Dawn FM". Photo: XO/Republic Records via AP
What comes to mind when most people think of The Weeknd? Bright lights, blaring alarms, dimly-lit nightclubs – these are just some of the elements that have propelled the Canadian artist to fame. Released last week, "Dawn FM" is his fifth studio album.
The Weeknd, real name Abel Tesfaye, is fundamentally a pop artist, but his fusion of hip hop, rock and R&B pushes his music into a genre of its own. He often mixes hip-hop verses with high-range vocals set to bass-heavy, synth-pop beats.
While the artist is usually adept at reinventing himself while staying unique, his newest album falls short.
The concept of "Dawn FM" is centred around a fictional radio station hosted by comedian and actor Jim Carrey, who is guiding listeners to the end of a tunnel meant to resemble death. The comedian's narrations run throughout the tracklist and transport you into a car, driving while listening to the radio.
On the opening track, Dawn FM, Carrey says, "We'll be there to hold your hand and guide you through this painless transition ... Just relax and enjoy another hour of commercial 'free yourself' music on 103.5 Dawn FM."
While the idea shows creativity, the first few songs provide little input to the theme, and instead revert to concepts from previous albums. This may be the artist's way of piggybacking off his past hits. Given the immense success of his 2020 album "After Hours", it seems natural to feed audiences something similar, but this leaves little room for artistic risk.
The first full song after the intro, Gasoline, is one we have heard before from The Weeknd. His usual crooning about using a lover to free him from his nihilism is layered over synth beats that sound reminiscent of Blinding Lights and Save My Tears from "After Hours".
Unfortunately, the same criticism is applicable for the next three songs on "Dawn FM". How Do I Make You Love Me? features a chaotic drumbeat as the singer begs for a woman's attention. Take My Breath and Sacrifice continue to be painfully similar.
The songs we couldn't stop listening to in 2021
The first few songs, along with later tracks Don't Break My Heart and Best Friends, which also feel quite repetitive, might have fared better on the artist's previous albums, as they feel out of place on this one.
But "Dawn FM" does progress in the second half. The eighth track, Here We Go … Again, features an articulate verse from rapper Tyler, The Creator, and it is a show-stopper. Both artists discuss how they relish their success, but admit to perpetually feeling trapped in the downsides of fame and money. Its shimmering piano notes and twinkling production evoke a sense of escapism that The Weeknd is known for.
On the eleventh track, Starry Eyes, the artist sings about a girl with a broken past and swears to be there for her. Soulful, expressive and layered on a hauntingly beautiful refrain, this song is definitely a stand-out on the album.
Heard everything from BTS? Check out 2021's underrated K-pop songs
Every Angel Is Terrifying features sounds that bring to mind a dark fairy tale (and the Stranger Things main theme), as a fake commercial for a product called "After Life" plays. Less Than Zero's hypnotising synth stairways and heartbroken lyrics are also a success. The album ends with the Phantom Regret by Jim, as Carrey slowly pulls the listener into the afterlife.
What ultimately saves this album is how it takes the listener into a reverie in which they are a moment away from death. The concept is imaginative and works well in the last half, despite its weak set-up at the start. In future albums, The Weeknd should trust his creative instincts and surprise audiences rather than releasing sounds we have already heard.
This album contains language and themes that may not be appropriate for young audiences.
Sign up for the YP Teachers Newsletter
Get updates for teachers sent directly to your inbox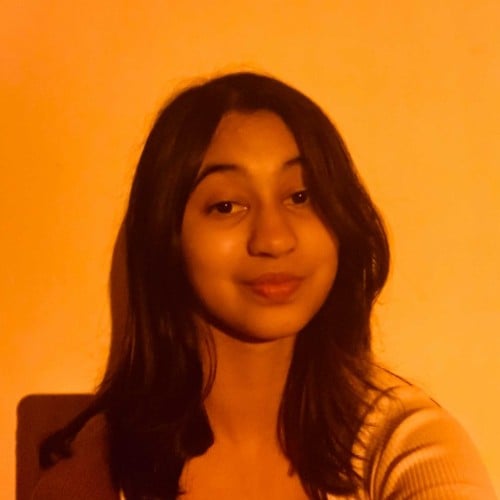 Shloka Vishweshwar
Shloka is a high school student at Hong Kong International School, with a passion for writing and journalism. She has been a junior reporter at Young Post for a year and takes a special interest in pop culture reviews.
Sign up for YP Weekly
Get updates sent directly to your inbox