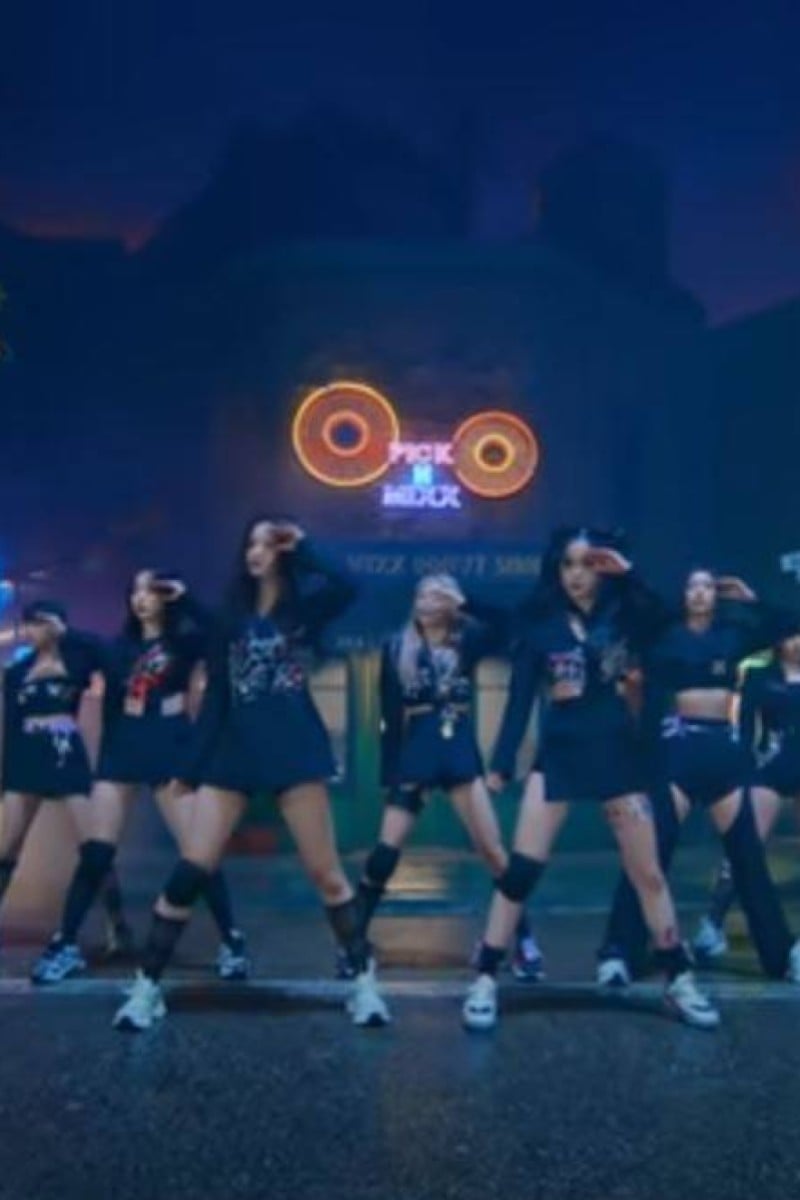 K-pop girl group NMIXX debuts O.O MV on YouTube: here's one fan's reaction
The music video has racked up 40 million views in the five days since its release and features EDM and pop punk elements

The seven-member group is the latest to debut under JYP, one of the three big entertainment companies in South Korea, who is also responsible for TWICE and ITZY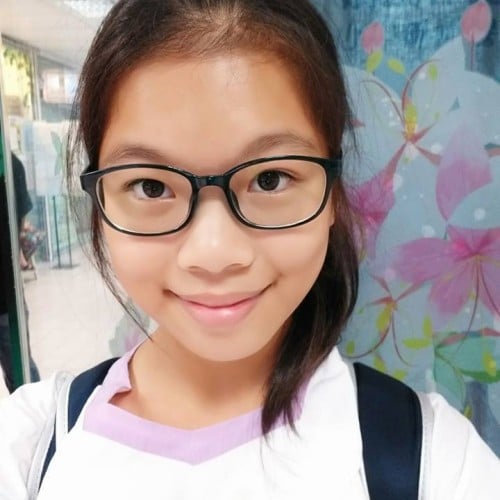 Natasha Ho
Natasha is my name and writing is my game. I am a Form Five student with a passion for writing in English. Whether it be news articles, stories, poems or lyrics, I'm up for it. I hope to meet new friends, learn new skills and make new stories.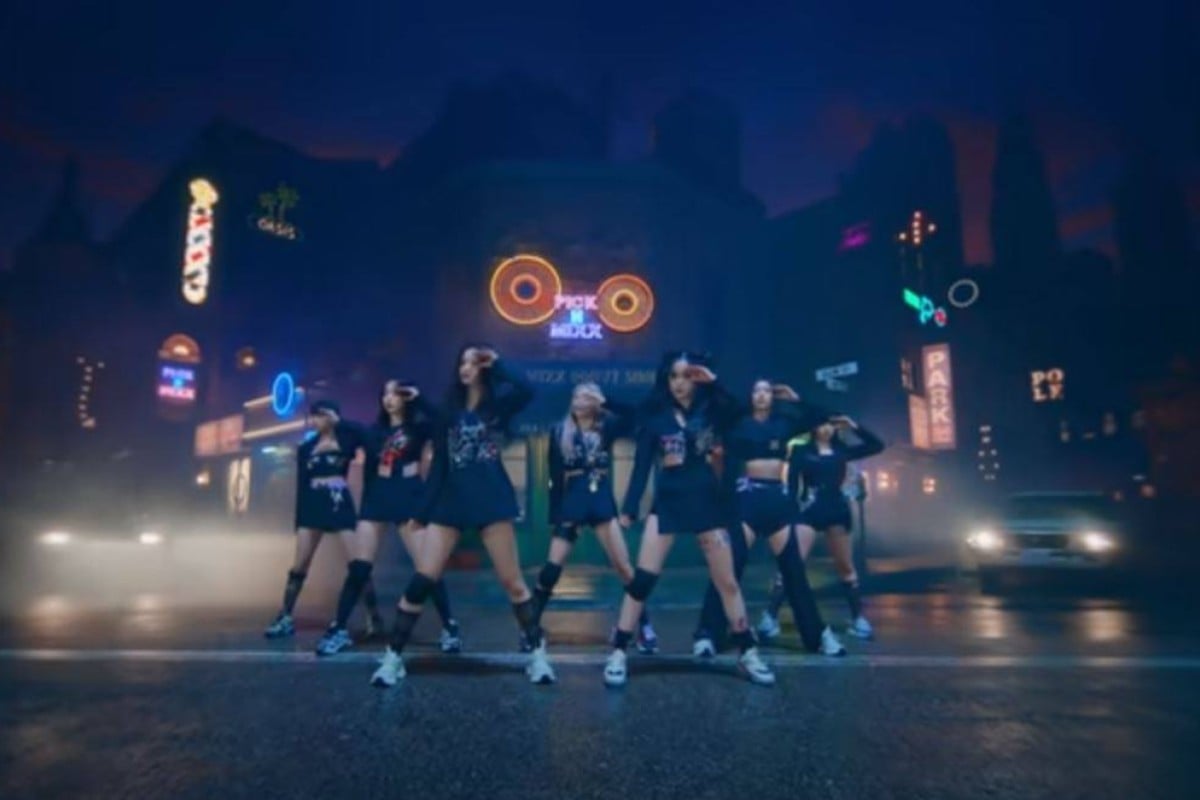 The music video for NMIXX's "O.O" has racked up 40 million views in the five days since its release. Photo: YouTube
Ladies and gentlemen, after half a year of teasing, the time has finally come for NMIXX's debut! The seven-member NMIXX is the latest girl group under JYP, one of the big three entertainment companies in South Korea, which has debuted legendary groups such as Wonder Girls, Miss A, TWICE and ITZY.
Here are a few thoughts we had watching the music video for their debut song O.O, which has garnered 40 million views in just five days.
O.O is rich in style, blending EDM and pop-punk. The video begins with a sort of war call. The bassline is accompanied by a beat drop involving multiple synthesizers, which creates a suffocating yet alluring feeling that something big is about to happen, while the drum further emphasises the vibes of a group of powerful women ready to conquer the world.
Then comes the pre-chorus, which is the calm before the storm, and the drums in the background pump up your heart rate – but suddenly, the atmosphere changes, as lighter and faster drums and electric guitars take over and heavenly harmonies and soothing guitar riffs add positivity and hope into what began as a dark song. Underlying piano chords and snare drums make you want to get up, dance, and set out on a journey to your wonderful new life.
Our first reactions to Taeyeon's Can't Control Myself
Later on, while we're still on a high note, we are transported back to the dark, girl-crush song from the beginning.
There is no doubt that this is indeed a very experimental song, mixing varying styles that are practically opposite, as songs tend to stick to one manner and beat. An example of a well-made song like this would be Next Level by Aespa since it also adopts abrupt beat changes, though it stays true to its central concept. The same might not apply to O.O however, since it changes beats constantly without a clear, consistent theme. Still, it might grow on you.
The different music styles in "O.O" might not appeal to everyone, but the song will grow on you. Photo: YouTube
A post-apocalyptic world?
With a company as big as JYP, there's no doubt that the MV will be high budget, and the first scene showcases an amazing visual: a broken pirate ship with a mysterious vibe. After a few dope dance sequences, we see an underground base and its top floor, and it seems now that the girls are in an abandoned city. During the chorus, we even see huge dominoes made of rocks falling down around the girls as they serve up some sweet dance moves.
It looks to be post-apocalyptic, and the streets and towns appear to abandoned, as if some cataclysmic event forced its original residents to escape. The set is majestic, well-built and fits the mysterious aura really well.
The most underrated K-pop songs of last year
We must say that NMIXX is indeed a very versatile group, showcasing multiple concepts in the MV, such as that of a lively girl and a rebel. They were able to adopt and perform diverse concepts, using different facial expressions and body language. Usually a group debuts with a very distinct theme, such as Blackpink with their girl crush concept or TWICE with their cute concept. However, we see NMIXX has already adopted two different aesthetics – dark and bubbly, that starkly contrast each other.
After the first chorus, a sudden pause plunges us into a much brighter world. Glowing fish fly through the air, we see delicious doughnuts on counters, and the members wear brand new clothes. The gloomy atmosphere outside the doughnut shop is gone, and the once-abandoned town has been rebuilt. Flowers are everywhere, and there is a scene in which the girls are floating on planets atop pink clouds. If you look carefully, you can even see the pirate ship, now wearing a crown, lurking in the background. It seems that the once isolated town is now booming with signs of new life, and the girls are enjoying the fruits of it.
What started as a gloomy, post-apocalyptic world transforms into a cotton candy wonderland. Photo: YouTube
While the song may not be everyone's cup of tea because of its sudden change in style, the girls' talents shine. From the very first scene, you can see their amazing dance formation, which requires a lot coordination. Later in the café, the girls were able to lift one of their members off the ground and swing them around without using any props. Not to mention, the move to bend down and swing their legs simultaneously, which they do during the chorus, is not only tiring to do, but also hard to pull off without looking clumsy. Hats off to the girls, because they have some serious moves!
K-pop idols who experienced backlash on Instagram
Their vocals shine as well: group member Lily delivers several well-placed, impressive high notes throughout the song without straining, and Haewon, the leader of the group, delivers a heavenly bridge in a sweet and soft voice. They also don't disappoint with their raps; the energetic and youthful rap sequence after the second verse was simply *chef's kiss*.

Sign up for the YP Teachers Newsletter
Get updates for teachers sent directly to your inbox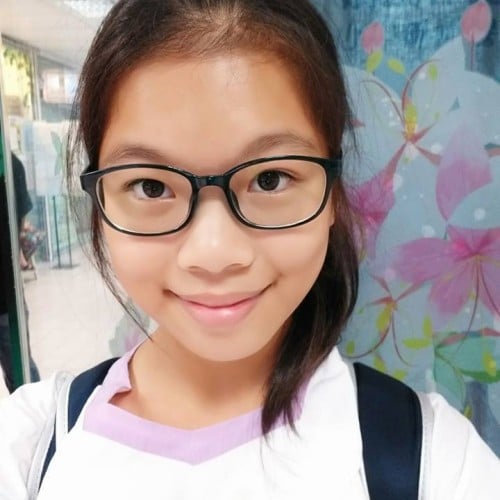 Natasha Ho
Natasha is my name and writing is my game. I am a Form Five student with a passion for writing in English. Whether it be news articles, stories, poems or lyrics, I'm up for it. I hope to meet new friends, learn new skills and make new stories.
Sign up for YP Weekly
Get updates sent directly to your inbox