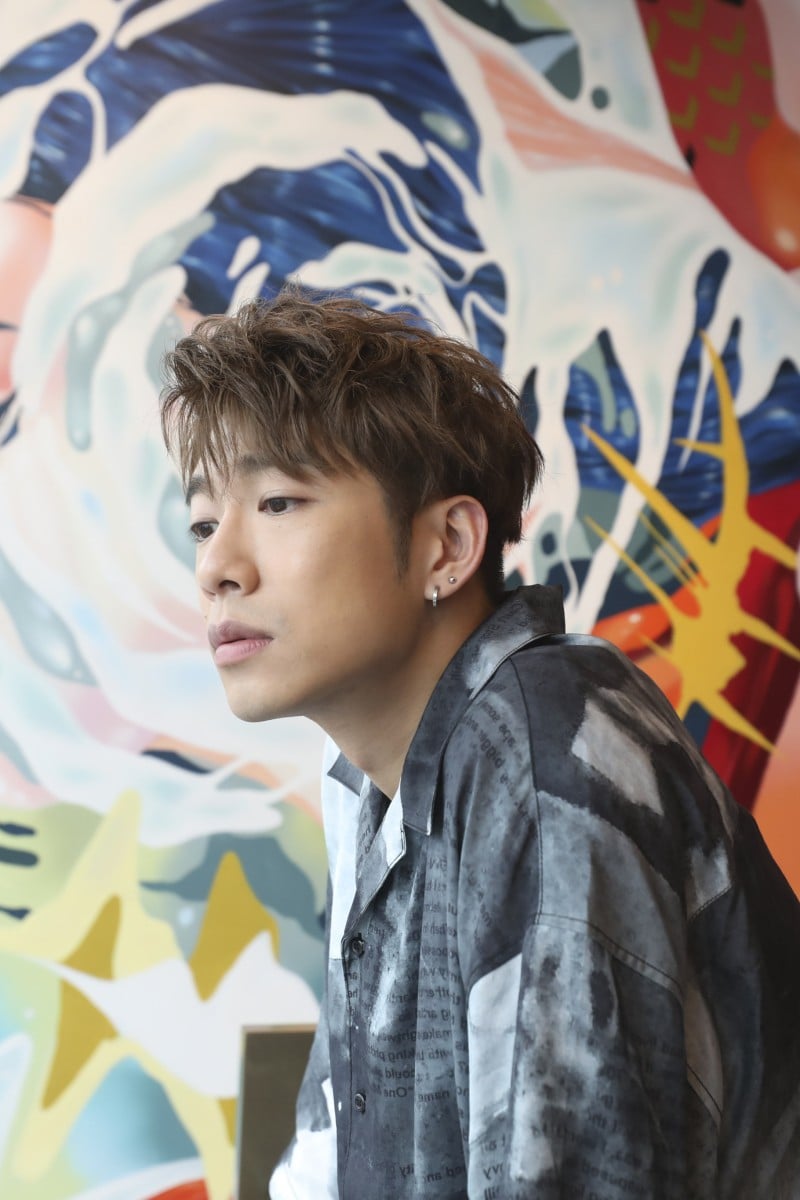 On his new album Learning Curve, Canto-pop singer-songwriter Kaho Hung is embracing every stage of his journey
The Hong Kong artist explains why he cares more about making music that shows his growth and connects with audiences, than performing at big concert venues

Released on streaming platforms last month, his first studio album has hits such as Halo and Time Travel, as well as five tracks he wrote, arranged and produced himself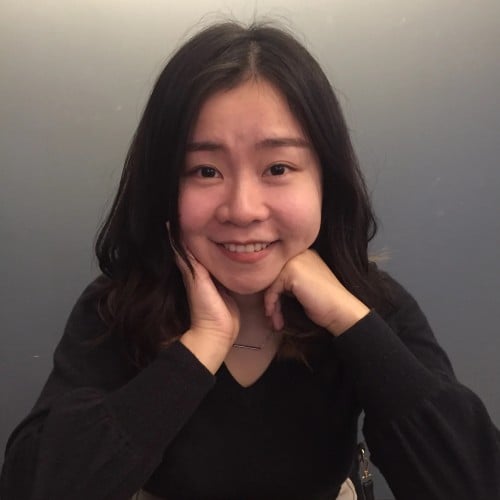 Kelly is a journalist from Hong Kong. She joined the Post in 2018, where she writes about Hong Kong's arts and culture, social welfare and the environment. She has a master's degree in Journalism from the University of Hong Kong.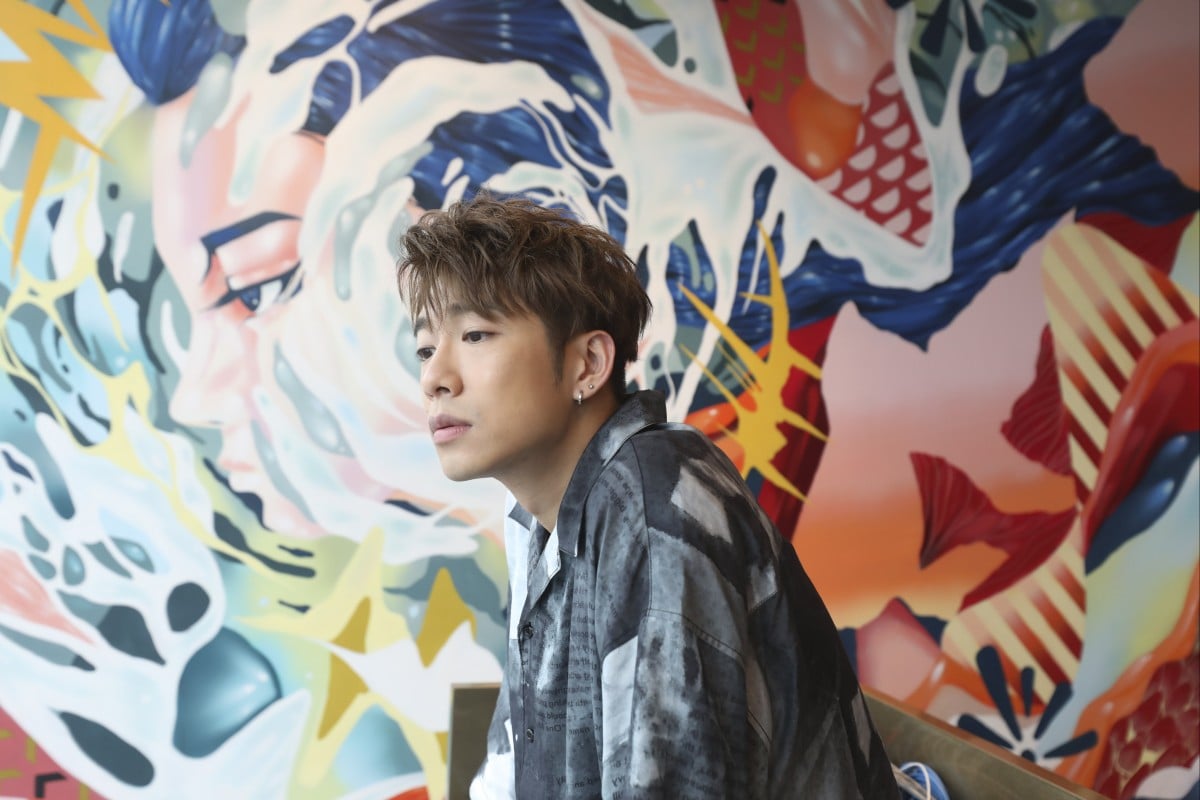 Kaho Hung's breakout hits include Halo and Time Travel. Photo: Xiaomei Chen.
At 2am one night, singer-songwriter Kaho Hung was alone in his record label's studio making music when local band, Dear Jane, returned to the office to celebrate after a sold-out concert at the Hong Kong Coliseum.
"When they saw me, they asked: 'Why are you still here?'" the 30-year-old artist recalled.
For the Canto-pop singer, who debuted in 2018, these long, lonely nights spent shaping his music represent a crucial part of his artistry.
"It has always been on my mind that making music from start to finish must happen in [my] music journey," he said. "The process is very painful because I don't like feeling bored ... You have to stay in the studio all the time when you make music."
Depth, not death for Canto-pop: veteran lyricist on Hong Kong music scene's growth
This is a glimpse into how Hung crafted his first studio album, "Learning Curve", released on streaming platforms last month. It features some of his biggest hits – Halo and Time Travel already have millions of streams on Spotify – and five tracks he wrote, arranged and produced himself.
While the singer is known for his playful personality, he is painstaking when it comes to his music, and his full-length album is a manifestation of the learning curves he has encountered in developing as an artist.
"Since everyone has their learning curve, [the album name] really resonated with me and the things I've gone through in the past few years – trying new things, experiencing frustration and failure, and slowly improving myself and [my music]," he explained.
Kaho Hung says the five songs on the second part of his album are especially meaningful as they are the ones he crafted on his own. Photo: Xiaomei Chen
By including on the album some of his earlier songs that had not been very popular, Hung hoped listeners could sense his growth.
"Imagine if I released an album that featured only ... my successful songs – then it doesn't really show my learning curve," he said.
The artist revealed he wanted to create songs that were less "karaoke-friendly", which refers to the typical Canto-pop ballads commonly sung in karaoke rooms.
Tyson Yoshi on how boarding school shaped his music – and his name
"I made many songs in the past that were not very 'karaoke-friendly'," he said, but he shared that those songs did not become well-known, making it tough for him to launch his career. "So I had to turn to something more mainstream."
"But as I became famous, some people thought my songs were not that special, but it's because no one cared much about the ones I made in the past," Hung noted.
"[Next], I hope to bring out different 'flavours' in my music," said the artist, referring to his goal of dabbling in a variety of genres for his future songs.
For Hung, showing how he has grown is what makes his album authentic – especially since he did not even consider himself a singer when he first began his music career.
When he graduated from the Hong Kong Academy for Performing Arts in 2014, Hung considered himself a typical "audio guy", a term in Hong Kong for those who handle sound equipment for performances, and he did not think he was gifted enough to be a singer.
"There are many 'audio guys' who like music, but not many of them enjoy performing," he explained. "Back then, I used to work in a field related to audio electronics because I had studied sound design."
No stage too small for Pomato YouTuber Amy Tang Lai-ying
Still, he had a desire to make his own music, which he worked on during his free time.
"I was just creating music, and I wasn't involved in the singing part. I did not know how to sing, and I wouldn't," he recalled.
But as his passion for music continued to bloom, he plucked up the courage to join an audition organised by Warner Music Hong Kong in 2017 – and he got in.
"The day after I signed the contract, I began learning how to sing, trying to catch up with those who had been singing for over a decade. So it has been a tough ride," he said. "I don't have a talent for singing, but perhaps my voice [can] move many people's hearts."
MC Soho and Kidney on using Hong Kong humour to 'shake things up'
Released last October, Hung's breakout hit, Halo, is about a story's minor character who is often overlooked but eventually becomes the protagonist who shines.
The artist said he considered this song to be closest to his heart, adding that his "halo" was nourished by the support he received from fans.
"I still have not broken through the barrier of my lack of confidence," he shared. "But when I contemplate how my fans support me, I feel empowered."
Another person who has supported Hung throughout his music journey is renowned Canto-pop singer-songwriter Hins Cheung King-hin, whose manager used to be Hung's mother.
"We don't text or call each other often as I have grown up, but he pays attention to what I do and takes care of me like a big brother," Hung shared.
Last month, Cheung invited the Halo singer to speak as a special guest at his concert. There, Hung shared that without Cheung's support, he would not be the singer he is today.
"I had been waiting for this day ... wondering what it would be like. But I was really nervous as I went up to the stage," he recalled.
Indie singer cehryl on focusing less on Instagram followers, more on making art
While performing a concert in the Coliseum is usually the ultimate goal for many local artists, Hung has a different dream.
"As long as I'm happy with my work, knowing that people support me and like my music, that is sufficient," he said. "Even 10 years from now, I'd be happy with just doing a small live show."
Hung emphasised that the size of a music venue did not determine success or happiness for him.
"The most important thing for me is the connection with fans and the audience. If you fail to connect with them, it's useless even if you are doing a show in a big venue," he said.
"I want the audience to be able to feel ... everything I give on stage."
Get the word out
Painstaking 費盡心思的
Done with or employing great care and thoroughness
Manifestation 表明
An event, action, or object that clearly shows or embodies something abstract or theoretical
Resonated 引起共鳴
(of an idea or action) meet with agreement
Dabbling 涉獵
Take part in an activity in a casual way
Plucked up 鼓起(勇氣)
Make an effort to do something that frightens one
Protagonist 主角
The main characters in a story or a play
Nourished 滋養
Provide with the elements necessary for growth, health, and good condition
Sign up for the YP Teachers Newsletter
Get updates for teachers sent directly to your inbox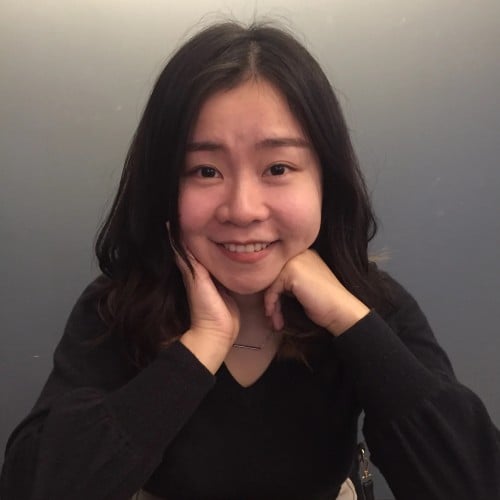 Kelly is a journalist from Hong Kong. She joined the Post in 2018, where she writes about Hong Kong's arts and culture, social welfare and the environment. She has a master's degree in Journalism from the University of Hong Kong.
Sign up for YP Weekly
Get updates sent directly to your inbox