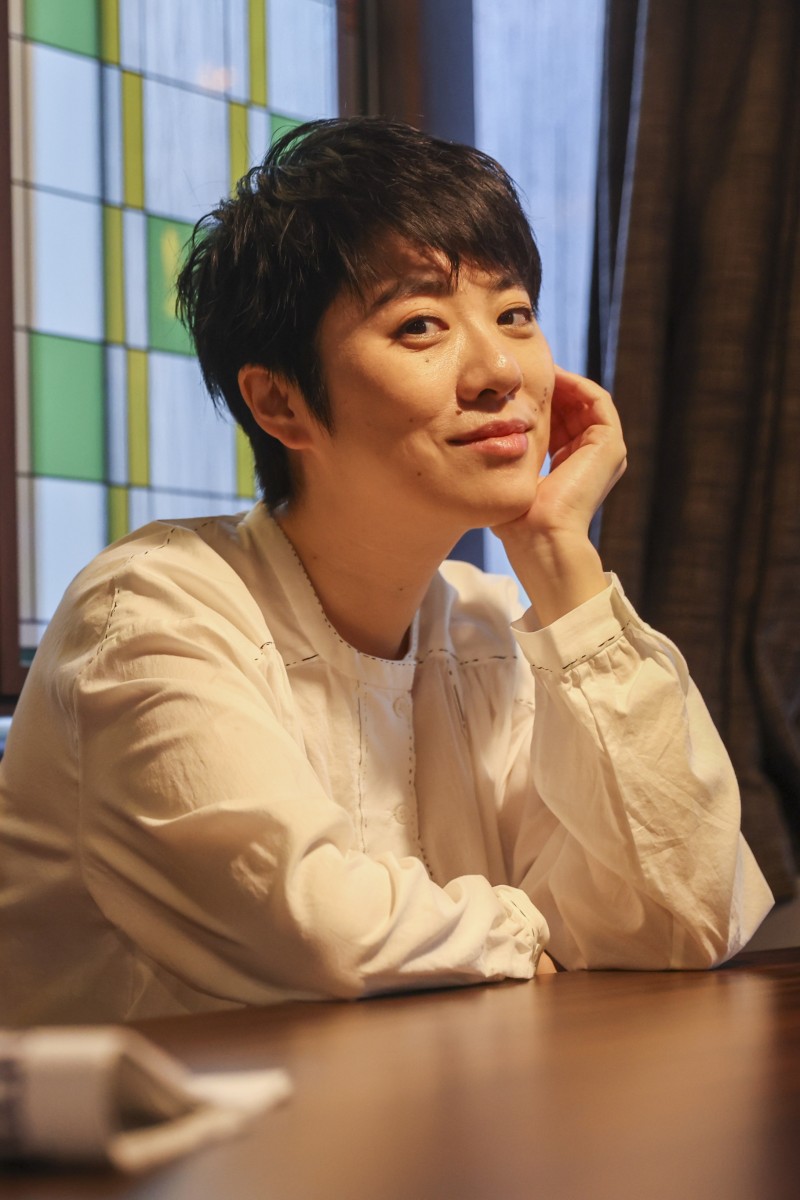 Shape of home: Canto-pop singer Yoyo Sham on how her time away from Hong Kong inspired her latest album, concert series
Born and raised in Hong Kong, the singer shares how she spent years away in Toronto for school and later in Beijing and Taiwan to start her singing career

Her experiences moving constantly before spending two years in Hong Kong amid the pandemic is reflected in her EP 'Home is ...' and her concert series of the same name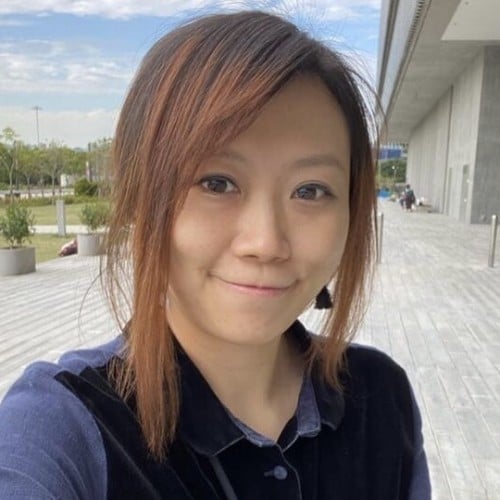 Emily Tsang started her career as a Hong Kong journalist in 2008 and joined the Post in 2010, covering fields ranging from healthcare, social welfare and politics. She holds master degrees in Laws in Human Rights and Journalism, and was a RISJ fellow at University of Oxford, UK.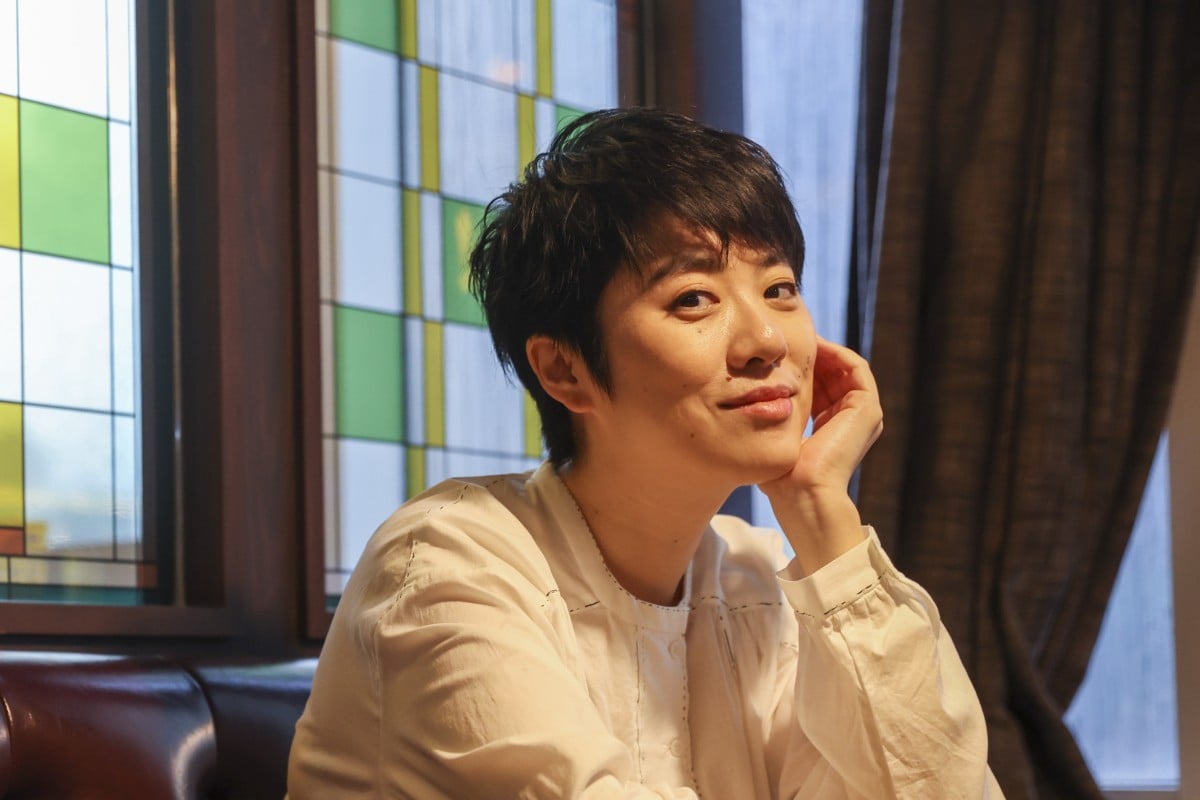 Yoyo Sham's latest album and concert series have been inspired by the past two years she spent in Hong Kong. Photo: Edmond So
For years, being on the road has been a lifestyle for singer-songwriter Yoyo Sham. She often drifts between cities, like wind, floating wherever her music takes her.
Being a bit of a cultural nomad has prompted her to ask herself: what is the meaning of home?
"Is it a place or a feeling? A sense of safety or belonging?" pondered the 38-year-old. "To me, a home should be more than just one place."
The songstress rendered these musings into her work.
Last year, she released a Cantonese song – its title translates to "the shape of wind" – with lyrics written by her manager Chan Wing-him about exploring a different lifestyle, letting go of the past and embracing the unknown.
It comes from a mindset that speaks to uncertainty, as well as a personal quest for answers.
Last month, Sham released, Being Here, also by Chan – this is the last track in her all-Cantonese EP titled "Home is ...".
The singer also decided that her concert series this month should also have the same theme – and tickets for it sold faster than hot cakes.
"The idea to explore the meaning of home has been there for a while," she said. "Since I have been staying in Hong Kong during Covid, this is the place I decided to carry out this project."
"It is particularly meaningful ... at this time, when many Hongkongers are rethinking this place and the meaning of home, during a wave of emigration."
Have a Nice Stay: journalists open bookshop for those who remain in Hong Kong
Sham's life experiences have given her insight into the search for belonging after a move. Having grown up in Hong Kong, she spent years in Toronto, where she studied at York University, and later, she went to Beijing and Taiwan to start her singing career.
But Hong Kong always holds a dear place in her heart.
"Having lived in many different cities, I was very emotional every time I moved houses, and it was like the end of a relationship," she recalled.
"A home is not a place to me; rather, it is the feeling of attachment."
Because of the pandemic, she has been staying in the city for the past two years, witnessing her hometown enjoy a resurgence of enthusiasm for Canto-pop, after interest had declined for almost two decades.
A new generation of musicians voicing the city's joys and sorrows have offered citizens a rare outlet for unity after the upheavals of the 2019 protests and the Covid-19 pandemic.
Canto-pop fans started craving more diverse productions, having access to more platforms to explore their tastes, Sham said. This was a refreshing change to a scene long dominated by love ballads and easy-to-sing tunes.
"People begin to appreciate different shapes and forms [of a creative], and it is a blossoming scene with a lot of room," she said.
Depth, not death, for Canto-pop: veteran lyricist on Hong Kong music scene's growth
Amid such sentiments, Sham found herself rising to mainstream stardom after years as the local music scene's indie darling. Not having signed with big music labels, her popularity was unexpected.
She began her music career as a backup vocalist, performing alongside superstars, such as Eason Chan Yick-shun and Sandy Lam Yik-lin. This background role was done out of her love for music; she had not aimed for fame on the stage.
"I am not an ambitious person, and my biggest goal is to keep the freedom ... to stay close to what I love, which is music," she explained.
"That was what my parents taught me to do too: do what you like. I believe you can only do things well if you enjoy them," said Sham, the daughter of actor and film producer John Sham Kin-fun and actress Tina Liu Tien-lan.
Life lessons from Mirror manager Ahfa Wong and YouTube stars Pomato
But when she sang a beautiful solo rendition of The End of the World during Eason Chan's world concert tour in 2010, her soothing voice struck a chord with the audience.
Soon after the tour, she made a name for herself, especially in the indie world where she is known for her sensitive and thoughtful performances, with many describing her singing as a therapeutic musical balm.
In 2011, her first EP, "4-6pm", was released in Hong Kong and Taiwan, where it was sold out within two days. The following year, she released her second EP, "2/2 ", and was invited to perform at Taipei's Simple Life Music Festival. Another album, "Here", was released in 2015, which earned her a nomination for Best New Artist at the 2016 Golden Melody Awards in Taiwan.
Amid her rise to fame, Sham has tried to remain unfazed, focusing only on her love for music. All these years, she has maintained her signature look – short hair, a plain top with long trousers, and light make-up – even when she looks quite different to some other female stars.
"There is always a mainstream view of beauty – for boys, they may want to be taller, and for girls, they always tried to stay slim," she explained. "People would [make you feel that] having a flat nose or small eyes means you do not look good."
"But there are many different ways to look beautiful, and you look good as long as you are comfortable and confident with yourself."
It takes time to build this confidence. Before her music career, Sham tried the film industry and even worked as a barista in a cafe – even though her parents had doubts about how this would enrich her career.
"I love drinking coffee, so I went to work in a cafe," she said. "It is as simple as that, and it was a valuable experience, and I enjoyed it."
Hong Kong singer J.Arie may not have become a lawyer, but she's still 'Perfectly Guilty'
"Life should not be about making a big success all the time ... Give yourself the time to do nothing – it is important to your happiness."
The contented artist gave this advice to young creatives: "Do not listen to what I say."
"Appreciate other people's advice, but don't let anyone tell you what to do. What happened to them was their experience. You have to create your own."
Sign up for the YP Teachers Newsletter
Get updates for teachers sent directly to your inbox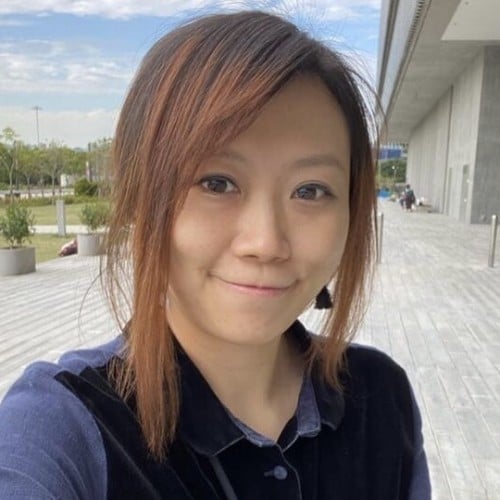 Emily Tsang started her career as a Hong Kong journalist in 2008 and joined the Post in 2010, covering fields ranging from healthcare, social welfare and politics. She holds master degrees in Laws in Human Rights and Journalism, and was a RISJ fellow at University of Oxford, UK.
Sign up for YP Weekly
Get updates sent directly to your inbox