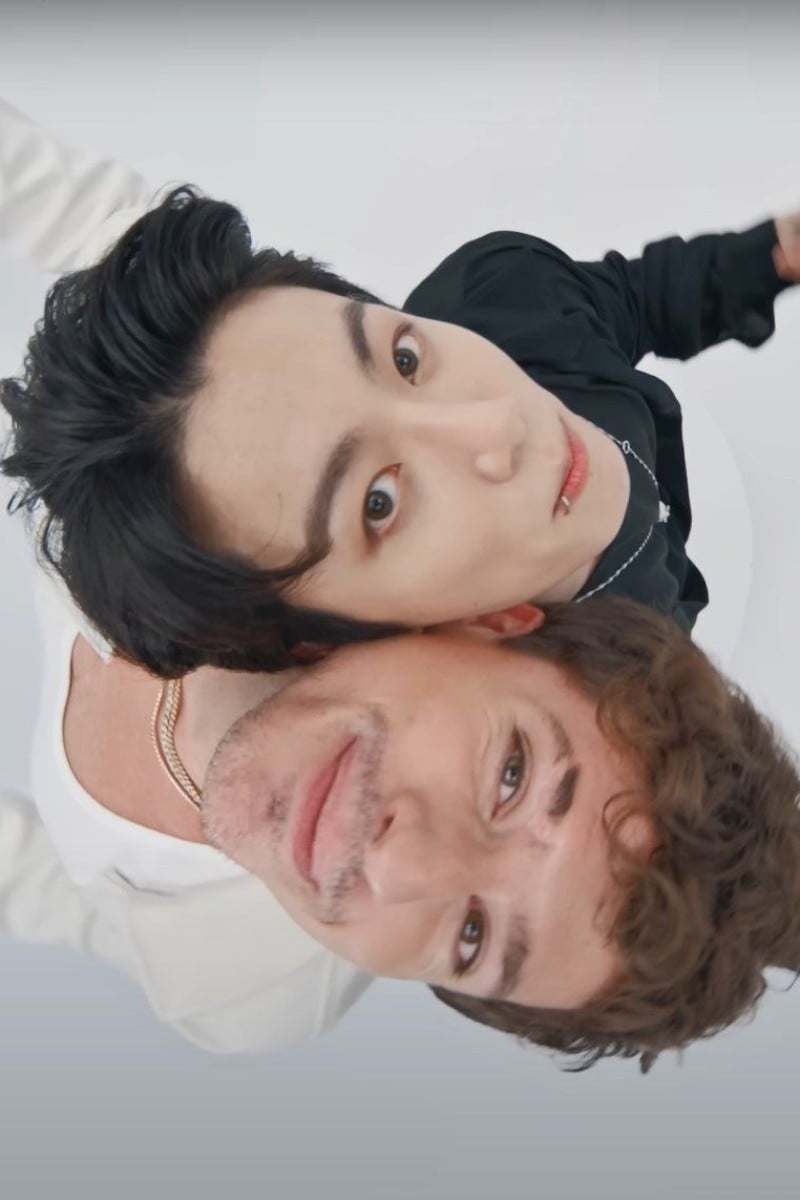 The 12 best English songs of 2022: Earworms from Beyoncé, Taylor Swift and Charlie Puth x BTS' Jungkook
Valerie Shek
Chinny Kwok
Valerie Chan
Elisha Malgani
Kimmi Lynn
'Victoria's Secret' by Jax spread the message of body positivity and self-acceptance

Relatable tunes from artists like Harry Styles, Steve Lacy and Gracie Abrams filled our playlists this year
Valerie Shek
Chinny Kwok
Valerie Chan
Elisha Malgani
Kimmi Lynn
|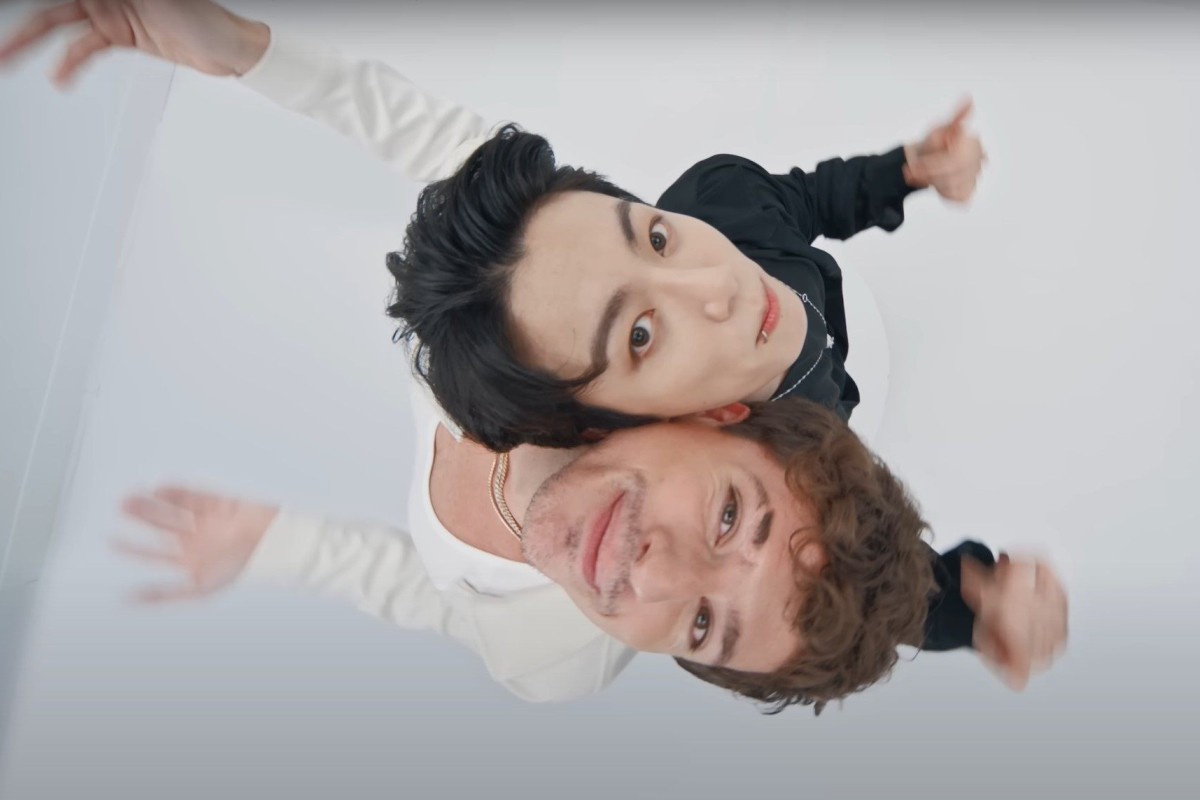 Charlie Puth and BTS' Jungkook paired up for "Left and Right", one of the best songs of 2022. Photo: YouTube
2022 gave us many powerful ballads and earworms that made their way from our social media feeds into our hearts. It's hard to choose the best songs of the year, but here are 12 tunes we'll still be humming in 2023.
"Break My Soul" by Beyoncé
Featuring house beats and introspective lyrics, Beyoncé's "Break My Soul" is a timely anthem about resilience. With a historically significant dedication to a much-needed dance floor release, the legendary artist's most recent lead song ushers in a new era for Queen Bey.
15 best K-pop songs of 2022: from rookies NewJeans and Le Sserafim, to solo artists Jin and Nayeon
"Victoria's Secret" by Jax
"Victoria's Secret" is based on the lessons Jax wished she would have learned when she was younger: that you don't need to look like the girls on the covers of magazines. This song won hearts worldwide and made it onto the Billboard Hot 100. Many have praised its message of self-acceptance and anti-body shaming lyrics.
"As It Was" by Harry Styles
The song starts with an affectionate message from Harry Styles' goddaughter, Ruby Winston, saying, "Come on, Harry, we want to say goodnight to you". Its heartfelt lyrics and catchy synth-pop tune helped it reach No. 1 on the Billboard Hot 100 chart and score six Grammy nominations, including for "Song of the Year" and "Record of the Year".
"As It Was" highlights that change is constant, and nothing remains as it was.
"Anti-Hero" by Taylor Swift
In this song about insecurity, Swift portrays herself as an anti-hero, a protagonist who lacks typical heroic attributes. She calls herself a problem and struggles with feeling abnormal, singing, "Sometimes I feel like everybody is a sexy baby and I'm a monster on the hill."
"Anti-Hero" is from her 10th studio album, Midnights, which broke the all-time Spotify record for the most streamed album in a single day, with 186 million streams. In addition, all of the album's tracks entered the Billboard Global 200.
"Bad Habit" by Steve Lacy
"Bad Habit" is the second track off Lacy's album Gemini Rights. This song topped many charts, including Billboard's R&B/Hip-Hop Songs chart.
In the song, Lacy shares his regret about not telling his crush how he felt, saying it was too late and that he had a bad habit of biting his tongue whenever he was in a tough situation. It is about how people miss out on great opportunities to avoid getting hurt and how the consequences can be hard to face.
"Made You Look" by Meghan Trainor
"Made You Look'' is a self-love anthem inspired by Trainor's therapist, who told her to stare at herself in the mirror naked for five minutes a day. She was shaking the first time but felt more comfortable in her skin by the third time.
Since getting a C-section scar after giving birth, the way she perceives her body has changed. Her husband of six years calls her beautiful with or without expensive clothes. She wrote this song in the shower, wanting to feel how her husband feels when he sees her.
"Glimpse of Us" recounts an ill-fated romance in a melancholy ballad about strained emotional ties to an ex. Despite dating the perfect girl, Joji asks, "Why then, if she is so perfect / Do I still wish that it was you?" He lacks confidence in his relationship and feverishly seeks glimpses of his ex in his current partner.
The song racked up more than 129 million streams on Spotify in its first week and debuted in the top 10 on the Billboard Hot 100.
Ms Marvel, Spy x Family, and other great TV shows this year
"Out of Time" by The Weeknd
In this R&B song, the Weeknd expresses his regret over mistreating a loved one, singing, "I've been workin' on me, baby / There's so much trauma in my life / I've been so cold to the ones that loved me, baby".
The video for the song won the MTV Video Music Award for Best R&B Video in 2022.
"Block me out" by Gracie Abrams
This thought-provoking pop song by up-and-coming singer-songwriter Gracie Abrams encapsulates the singer's facade of her past self. She calls out to listeners with her visceral lyrics about overthinking ("I think I'm burnin' alive") and self-loathing ("And in my head, I make a mess of it").
Her song is relatable, as its lyrics stem from mental health issues, and she stands as an icon for the sad girl genre.
"Left and Right" by Charlie Puth, featuring Jung Kook of BTS
This catchy pop melody explores what it's like to be consumed by thoughts of previous relationships. It topped many charts when it debuted in June, landing at fifth place on the Billboard Hot 200, and has been certified Gold in the US.
What stands out about the song is its use of panning, an audio technique where the melody moves from left to right, most notably when the pair sings, "I can feel you over here/I can feel you over here". The breezy, bubbly vocals make this song an earworm.
The 15 best Cantopop songs of 2022: Hong Kong's music scene has been buzzing with energy this year
The second single from breakout artist Jvke, "Golden Hour" showcases soaring vocals over a looping piano melody and a gorgeous string solo. The singer talks about how his lover looks during the day's golden hour, with "gold on her face" and "a glorious look in her eyes".
This song perfectly captures the feeling of falling in love, and listeners worldwide have fallen for it; it is the musical equivalent of sunshine wrapped in a blanket.
Singer-songwriter Conan Gray reminisces on heartbreak in this emotional ballad, in which he wonders why his former partner refuses to accept that he has moved on, even showing up at his house and bringing back painful memories.
The song features his signature poetic lyrics, most evident in the bridge, where he employs imagery to show how his ex is still everywhere due to all the items left behind. The song has resonated with fans, who often use it as a "sound" on social media. It's surely a tune we want to keep in our memories.
Sign up for the YP Teachers Newsletter
Get updates for teachers sent directly to your inbox
Sign up for YP Weekly
Get updates sent directly to your inbox