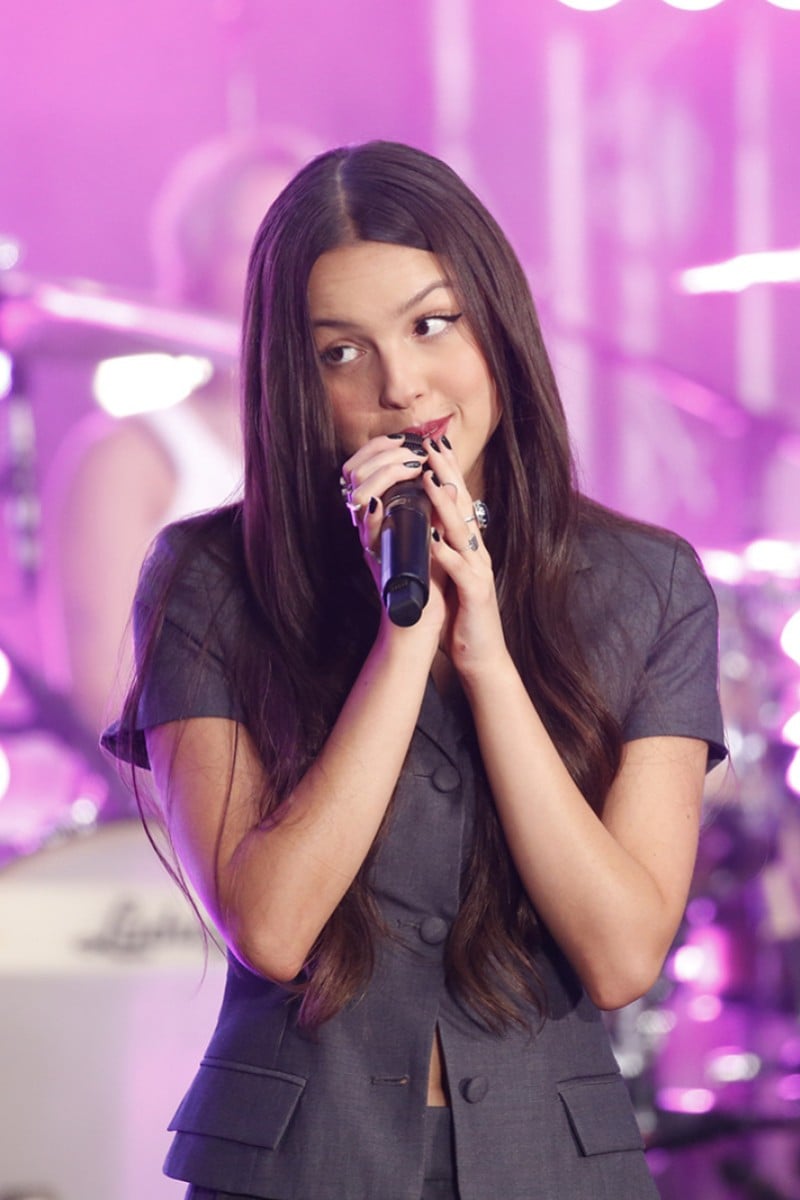 'Guts' review: Olivia Rodrigo's 90s-inspired sophomore album reveals the frustrations of early adulthood
Artist explores insecurities in 'Pretty Isn't Pretty' and failed romance on lead single 'Vampire'

Follow up comes two years after chart-topping debut 'Sour'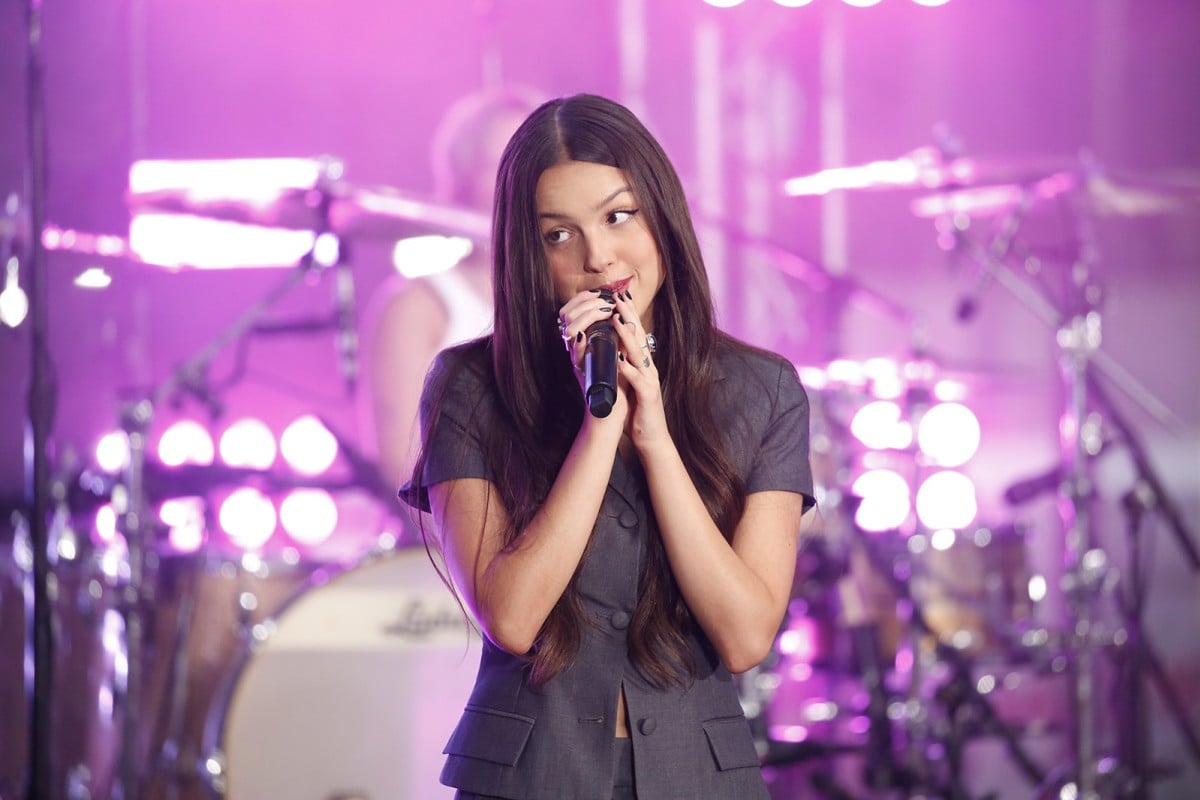 Olivia Rodrigo performs on NBC's "Today" at Rockefeller Plaza in New York City on September 8, 2023. Photo: Getty Images/TNS
Two years after her chart-topping, record-breaking debut Sour, Olivia Rodrigo has released her powerful sophomore album, Guts. This 90s-inspired record reveals the artist's deepest insecurities, and although some tracks sound like polar opposites, they are all intertwined by one core theme: the disillusionment of early adulthood.
"Guts" is Rodrigo's second album. Photo: Geffen Records via AP
The album opens with "All-American B*tch". The song begins with a soft melody and sweet voice, but by the chorus, 20-year-old Rodrigo pours out her rage by scream-singing, "I don't get angry when I'm pissed/I'm the eternal optimist/I scream inside to deal with it." The sudden tonal shift strikes a staggering difference between society's perfect image of girls and Rodrigo's boiling angst against it.
"Pretty Isn't Pretty" also voices Rodrigo's frustrations about society's impossible standards. The singer reveals her insecurities regarding body image and the unrealistic standard of "pretty" defined by everything around us, singing, "I could change up my body and change up my face/I could try every lipstick in every shade/But I'd always feel the same/'Cause pretty isn't pretty enough."
Olivia Rodrigo says she dated people she 'shouldn't have' after Sour
Rodrigo also reflects on failed romances, pouring out her anger on lead single "Vampire" as she recounts a toxic relationship. On "The Grudge," she tries to understand the reasons behind an agonising betrayal while searching for forgiveness, while "Logical" equates the irrationality of mathematics with the manipulation of love and details her regret for not ending the relationship earlier.
In addition to melancholy piano ballads, the artist experiments with rock-pop on "Bad Idea Right?," "Get Him Back!," "Ballad of a Homeschooled Girl," and "Love is Embarrassing," which all give off major 90s pop-punk vibes thanks to the electric guitar and blaring percussion.
Perhaps the most heartbreaking song on the album, "Making the Bed," details the singer's innermost frustration with life. In the song, she talks about how her life is spiralling out of her control, and now she's "counting all the beautiful things I regret." It also offers a dark insight into fame as she laments, "I got the things I wanted/it's just not what I imagined." It authentically describes how independence in early adulthood feels – living the life she has dreamed of but still getting confused because things are not what they seem.
From American Idol dropout to TikTok-viral tunes, Benson Boone on his rise to fame and 'finding my real sound'
Rodrigo closes the album with a return to her renowned piano ballad style on "Teenage Dream," which leaves a lingering question about what the future holds. She pours out her uncertainties with verses full of questions while aching with the wistfulness of girlhood. In the chorus, she croons, "But I fear that they already got all the best parts of me/And I'm sorry that I couldn't always be your teenage dream," expressing her fears about wasting her potential.
With all the complex feelings woven together perfectly, it's safe to say Rodrigo's sophomore album does not disappoint. The combination of nostalgic instrumentals and modern elements reveals a new side of her music. At the same time, she continues to impress listeners with her masterful songwriting and by simply spilling her guts. Guts is a beautiful record that shows how much she has grown and how far she has yet to go.
Sign up for the YP Teachers Newsletter
Get updates for teachers sent directly to your inbox
Sign up for YP Weekly
Get updates sent directly to your inbox