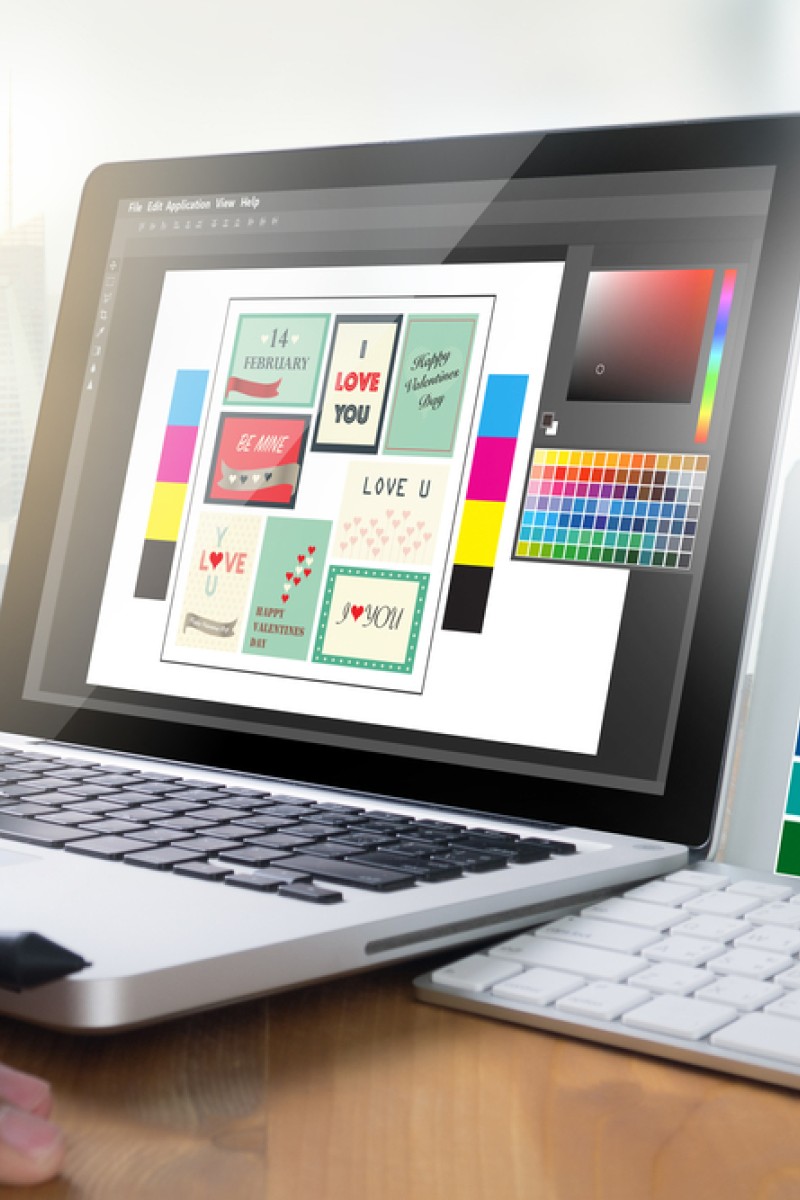 The 4 best free online programs for audio, video, and photo creation and editing
You don't need to spend hundreds on a creative software program. Here are four free options that work just as well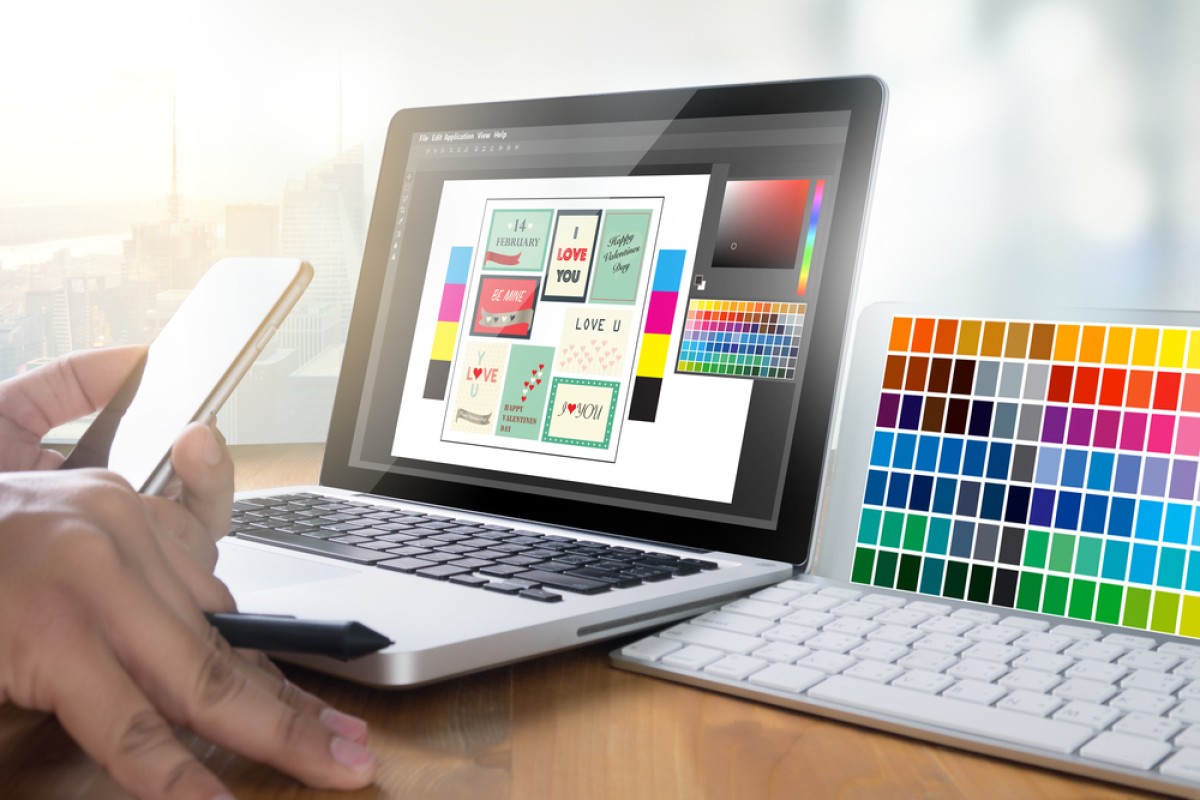 For many students, creative software programs like Adobe Photoshop or Premiere Pro are far too expensive. That doesn't mean you can't edit photos or produce a video, though.
If you're strapped for cash but want expand your creative skills set, there are dozens of free alternatives available online. To save you time as well as money, we've narrowed it down to four of the best free creative softwares for different tasks.
Talking Points: should computer coding be part of the primary school curriculum?
SketchUp is one of the most accessible programs online for producing 3D digital models. It's ideal if you want to dip your toe in the world of computer aided design (CAD).
If you're interested in things like architecture or design, SketchUp is a great tool to play around with as it helps you visualise your ideas in 3D.
You can use SketchUp to create 3D models of any size – from chairs to entire buildings. The tools are easy to understand and use, but there is a steep learning curve if you want to produce complex designs.
There are two versions of the program – a paid version that professionals and schools use, and a free version that can be used on your web browser. For most beginners, SketchUp Free will have more than enough features and tools to begin with. The free version isn't a trial version, so you can use it for as long as you like.
Right on the dot: pixel art in the 21st century
Audio recording and editing – Audacity
Audacity is a free audio recording and editing program developed by a group of volunteers. It's a great piece of software to use if you're a musician and want to record your own music, or if you want to produce a podcast with friends.
Audacity allows you to record directly onto the software through a microphone connected to your computer. You can then edit the audio files together on a timeline. The software also supports multi-track audio editing, which means you can layer audio clips on top of each other to create more complex audio files. You can even apply different audio effects to your recording, and export it as different file formats.
While the interface might look confusing and old-fashioned, there are tonnes of tutorials and guides online to help get you started.
JPEG, PNG or GIF? What these image formats mean and when to use them
Photoshop is the best known photo editing brand, but Adobe's Creative Cloud software might be too expensive for budget-conscious students.
Gimp is a powerful graphics editing software that is completely free and almost as good as Photoshop. Gimp stands for GNU Image Manipulation Software; you can use it to edit photos, as well as create free-form line drawings and other graphics.
Gimp is simple to learn, yet has more than enough tools and features to complete almost any image editing task that you could think of.
Volcanoes and mosquitoes: award-winning BBC sound recordist Mark Roberts on adventures and mishaps in the wild
The free versions of many professional video editing programs have major limitations in functionality and in the types of video files that are supported. This is because the companies that sell them want to make you want to pay for their expensive premium versions.
If you want all the important video editing tools at no extra cost, download Shotcut. Shotcut is a free, open-source video editing software with all the features an amateur videographer would need to create a cool holiday vlog or short film.
The program has a wide range of video and audio effects, including advanced colour correction tools. You can even export videos in full 1080p (high definition) or 4k (ultra high definition) resolution – a rare find in free software.
Edited by Nicole Moraleda
Sign up for the YP Teachers Newsletter
Get updates for teachers sent directly to your inbox
Sign up for YP Weekly
Get updates sent directly to your inbox