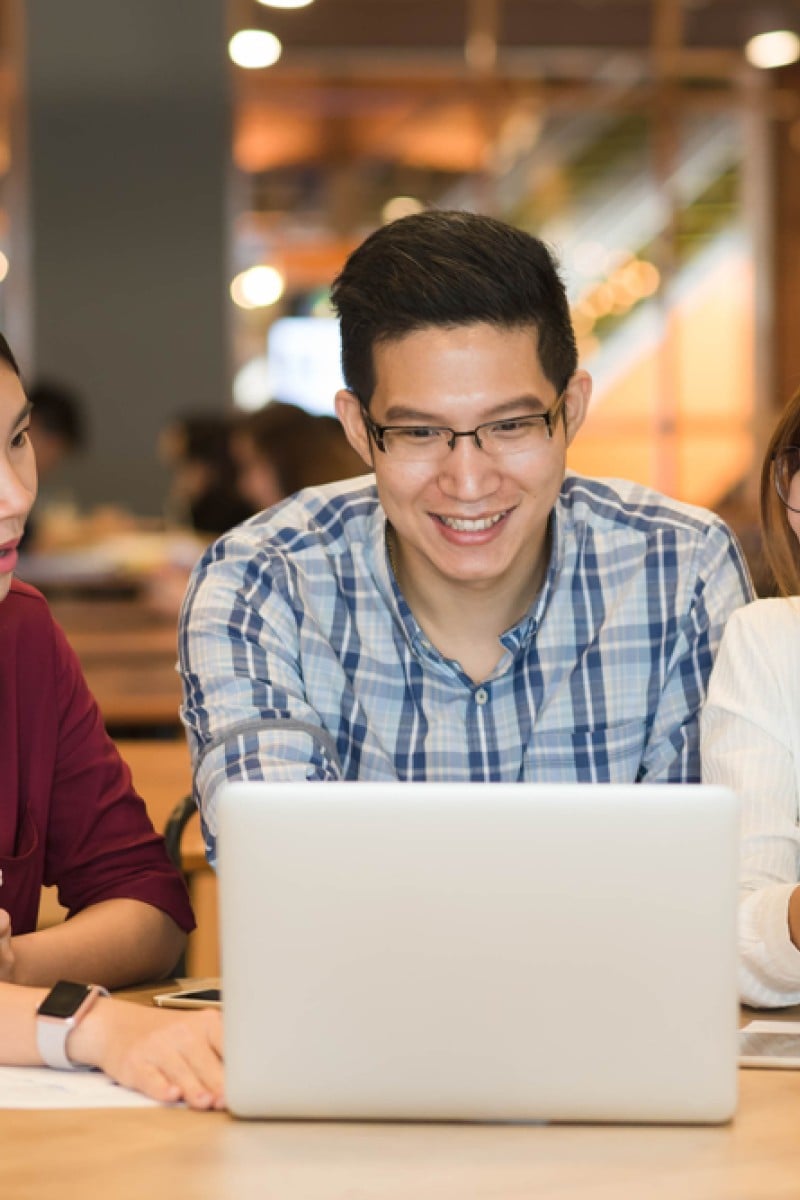 Top 4 cloud storage options to make studying, learning, and organising your work easier
We look at four options for inexpensive and secure places to store all your precious files online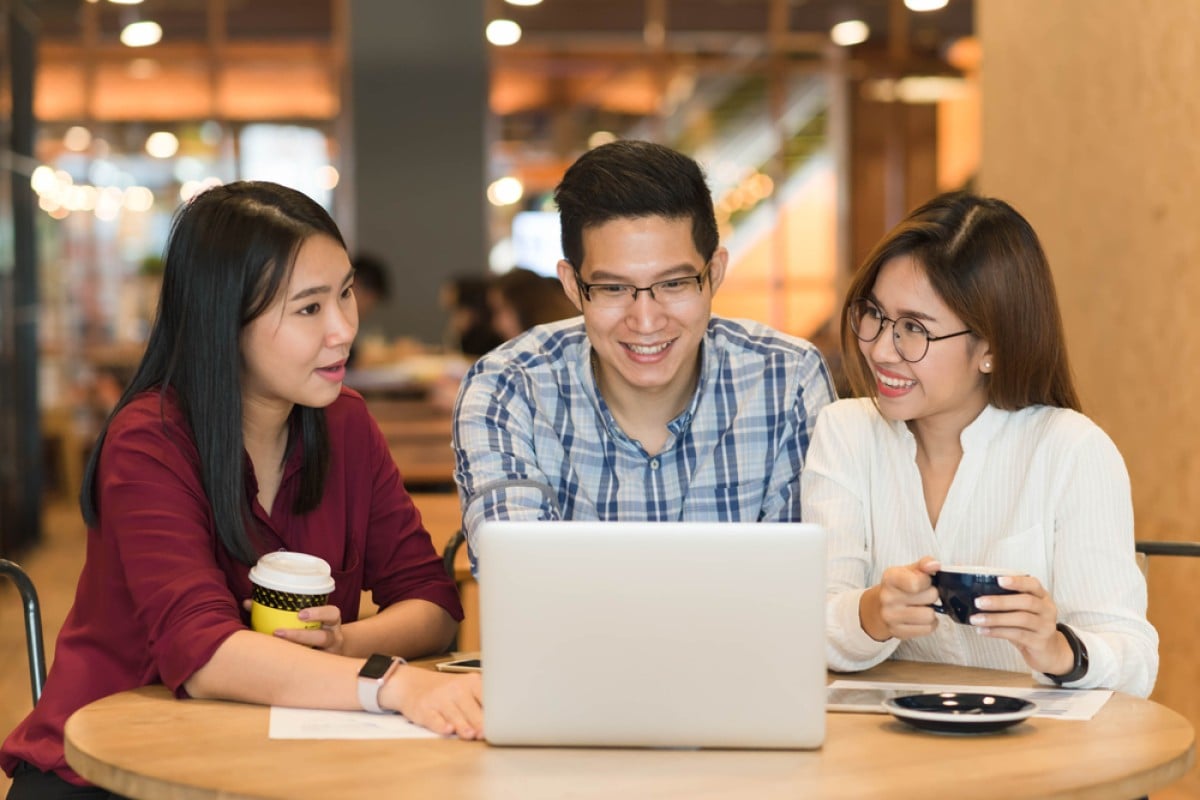 Afew years ago, if you ran out of storage on your computer, you would have to delete or move files onto a drive to make room for more. Now, we have cloud storage. This means your files and data are stored on a central server owned by another company, rather than on the drive on your computer or smartphone. This makes it easier to save and access your files over the internet.
If your school has recommended you sign up to one of these storage services, or if you want to set up an account for your own use, we've compared four of the most popular storage solutions for you to choose from.
5 tips on using Wikipedia for your homework - our guide will help you find reliable information and avoid traps
For budget-conscious students, Google Drive offers 15 gigabytes of free storage for documents and files, and unlimited storage for photos through the Google Photos app.
This is by far gives you the most storage for free out of all the services on this list.
The ultimate showdown of computer centres
For students, programs like Google Docs will have enough tools for most of your work. Documents save automatically to your Drive, so you don't have to worry about losing your essay the night before the deadline.
On the downside, organising your files within Google Docs can be a little bit hard to manage. Although 15GB is a lot of storage, you share this with Gmail and the rest of the Google services, so it fills up quickly.
Adulting 101: from your keys to your English essay - here's how to stop losing your things
OneDrive is run by Microsoft, and is integrated into newer versions of Windows.
You start with 5GB of free storage, which is not a lot of space. If you're looking for more, you will have to pay for a subscription to Office 365. This bundles one terabyte (1,000GB) of storage with access to Microsoft Office programs such as Word, Excel, and PowerPoint.
How fonts have evolved through time and why there are so many
But as a student you probably won't need all the extra features that Microsoft Office provides; there are probably enough services in the free Google Docs.
Before you decide, check to see if you're eligible for the education version of Office 365, which is free for students. Just enter your school email address into their website, and it will tell you if you qualify.
The Cambridge Analytica scandal proves that our online security is our responsibility
iCloud is probably best suited for students who primarily use Apple devices and work with programs like Pages or Keynote.
While it might be good for storage and backing up your iPhone data, at the moment there aren't any tools that allow you to share files, collaborate, or check previous versions of the same file.
It doesn't make much sense to use iCloud if you're a PC or Android user. Even though there is a desktop iCloud app for Windows, and a web version that will run in your browser, they are harder to use. There is also no Android app, so trying to sync your iCloud data to an Android phone will require a bit of extra work.
On the job: The CEO of South China Morning Post tells us to take ownership of leadership
Dropbox has the least free storage out of all the cloud storage services mentioned, with just 2GB of data, which is not even enough to store one high-definition film.
Features such as being able to do a text search of the contents of your documents, or save documents to access offline also only come in the paid versions. Features like these come free in most other services.
Dropbox Paper is free, however; this program is the equivalent of Google Docs, and lets you work on the same document simultaneously with other people. Paper does have a nice minimalist interface, but doesn't have as many features, and isn't as easy to use as Google Docs.
Dropbox seems to be more targeted at professional users, and there is not much that would be useful to students.
Edited by Nicole Moraleda
Sign up for the YP Teachers Newsletter
Get updates for teachers sent directly to your inbox
Sign up for YP Weekly
Get updates sent directly to your inbox