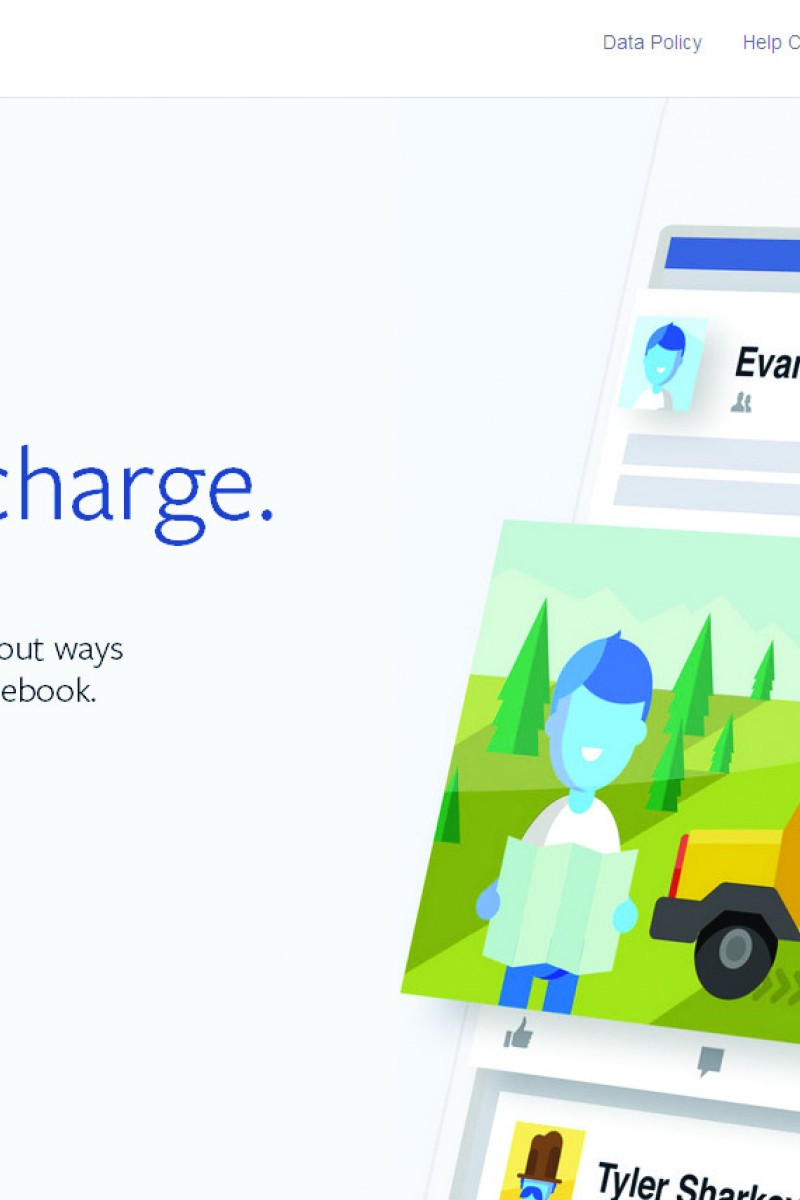 Make sure you take control of your privacy on Facebook
The options are there for you to keep your important information private, but you might have to spend a little time learning how to use them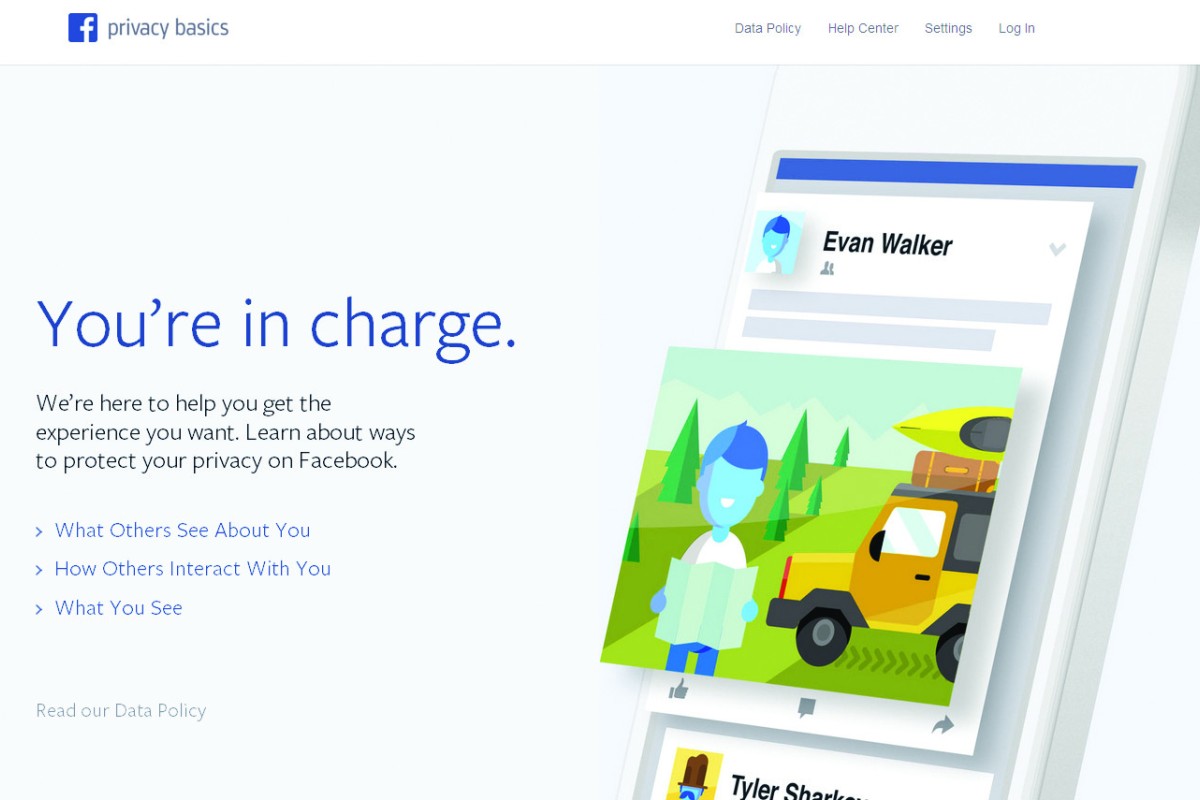 When people complain about what is appearing on their Facebook news feed, they have almost certainly never read the site's terms of service and probably never looked at their privacy settings.
Bottom line: if you use a social media network that collects your personal data, you need to understand what you're getting into.
Lucky for all you busy types who don't have the time, Facebook is making things easier with its new privacy basics section, which you can find at www.facebook.com/about/basics There's still plenty to read, so here are the important points.
In the first subsection, "What Others See About You", you can click to learn more about who sees what you post, how to delete posts, who can see your list of friends, what comes up when people search for you, likes and comments, tagging and how to deactivate and delete your account. They are all basics, but if you've never read them you might find something you've missed.
One of the most helpful parts of that section is learning about what your profile looks like to someone else. If you didn't know you could type in the name of any friend and see what that person sees when they look at your profile, you're missing out.
You have total control, so if there's a certain Facebook friend who absolutely shouldn't have your email address or phone number, you can control that. And you should.
The second subsection is called "How Others Interact With You", and it contains topics including managing what gets posted on your timeline, unfriending and blocking and getting help if you think you've been hacked.
People who aren't familiar with these parts of Facebook are putting themselves at great risk. The last thing you want is to find something you don't want on your timeline and not understand how it got there. And if your password is your first name or 1-2-3-4-5, you definitely need to know how to recover your account should you lose control due to hacking.
The third and final subsection is called "What You See". This is the section that lets you customise what you see from friends and advertisers. Here you can learn how to change the ads you see and change what shows up in your newsfeed.
You can't control everything on Facebook, but you definitely have more control than you ever had before, as long as you know where to look.
We recommend you check the settings on all your social networks once every three months. You'll feel smarter and more secure every time.
Sign up for the YP Teachers Newsletter
Get updates for teachers sent directly to your inbox
Sign up for YP Weekly
Get updates sent directly to your inbox