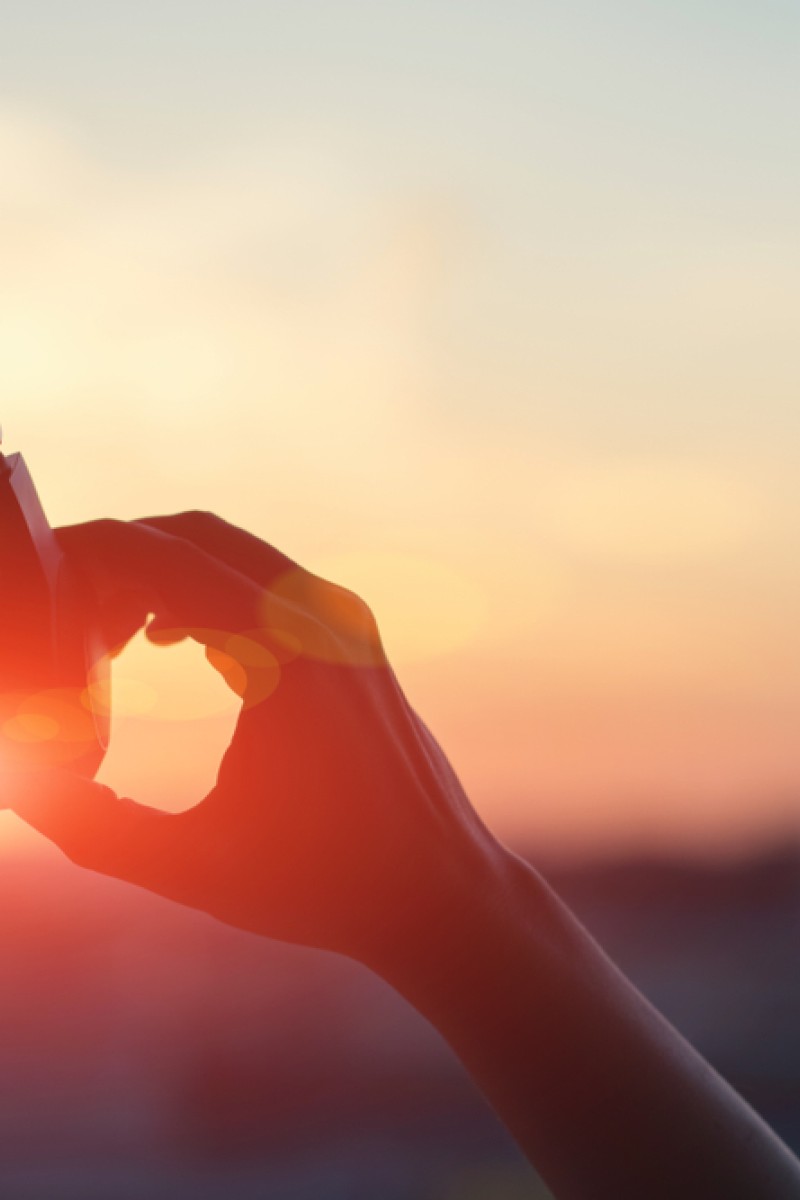 The 5 best headphones for students in 2019, from Apple AirPods to Beats Wireless
We've rounded up the most outstanding earphones and rated them for their noise-cancelling abilities, convenience and battery life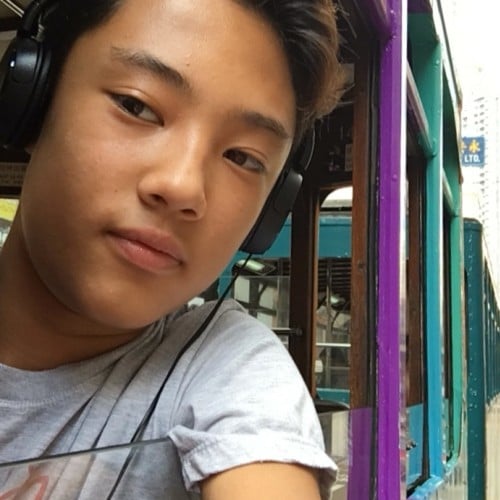 Zachary Perez Jones
I have lived in HK all my life, born in to a British-Filipino Family. I have had a passion for music since I was born as both my parents are musical. I Find Myself regularly being asked for technical support. I Currently attend South Island School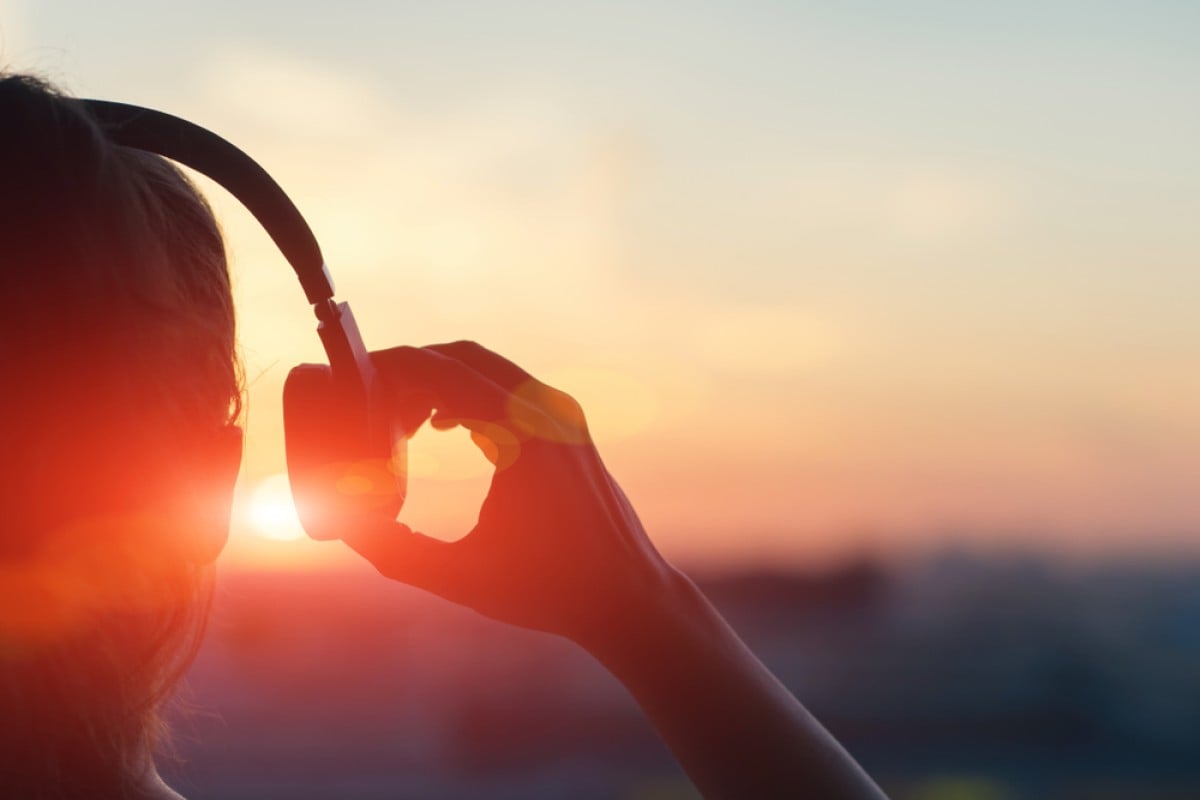 Need recommendations for a new set of headphones? We got you covered.
Isn't leaving your headphones at home just the worst? Can you even imagine a world without them? With the school commute starting again, you might need a new pair. And if they mean so much to you, you might want to consider investing in the best pair to suit your lifestyle. Whether you're after a long battery life or a compact design, we've got you covered.
Best noise-cancelling headphones
Our choice: Sony WH-1000XM3
Price: Around HK$2,900
From roadside construction to the noisy chatter on the MTR, it's sometimes nice to be able to shut yourself off from the world for a moment of peace. This pair of Sony headphones might put a massive dent in your wallet, but they're great for the job.
If you feel the need to be aware of your surroundings but still want to enjoy your favourite jams, you can turn on the "ambient noise setting". That way you won't miss any bus or train announcements, or your number being called when waiting for a table at a restaurant. What's more, putting your palm on the side of the headphones will conveniently turn on the special setting temporarily if you need to talk to someone for a bit.
The 5 best laptops for students in 2019, from Apple's Macbook Pro to a budget-friendly Windows option
Best wireless earbuds
Our choice: Apple AirPods
Price: Around HK$1,300
Apple's wireless earphones were met with scepticism when they were first introduced to the world; they were easy to lose and unattractive. But they are now quite the popular accessory.
They've proven to be convenient to use and don't take up much space in your bag or pocket. They've also got more than enough juice to last a day after a single charge. The sound quality might not be the best, but unless you're a real audiophile, you won't mind too much.
Best wireless headphones
Our choice: JBL Tune 500BT
Price: Around HK$450
These headphones are suspiciously affordable, but we assure you, they still provide excellent sound quality. They also have a long battery life and charge quickly, so it's not the end of the world if you forgot to charge them before you went to sleep.
They have a great compact design and come in a variety of fun colours, as well as black or white. A great option if you're looking for a pair of good-quality wireless headphones but don't want to break the bank.
PlayStation 4 upcoming games preview: Hands-on impressions of Final Fantasy VII Remake, Monster Hunter World: Iceborne and more
Best wired earphones
Our choice: Xiaomi Mi In-Ear Headphones Pro HD
Price: Around HK$170
If you prefer wired earphones over the Bluetooth kind, you can't go wrong with this low-cost pair. They have a sleek, metallic, modern design, along with impressive sound quality with deep bass. The Chinese brand is known for its affordable, bang-for-your-buck products, and these headphones are no exception.
Longest battery life
Our choice: Beats Solo 3 Wireless
Price: Around HK$1,000
If you're always on the move and need a pair of headphones with a long battery life, these are an excellent option. These wireless headphones are great for long plane rides and you won't have to worry too much about charging – three minutes will give you three hours of battery life. These originally cost more than HK$2,000, but these days they can be easily found in Hong Kong for around HK$1,000.
Edited by Nicole Moraleda
Sign up for the YP Teachers Newsletter
Get updates for teachers sent directly to your inbox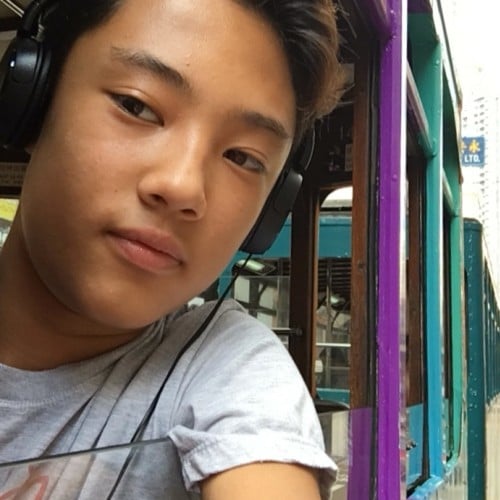 Zachary Perez Jones
I have lived in HK all my life, born in to a British-Filipino Family. I have had a passion for music since I was born as both my parents are musical. I Find Myself regularly being asked for technical support. I Currently attend South Island School
Sign up for YP Weekly
Get updates sent directly to your inbox