We reviewed the Nintendo Labo for Switch a day before its Japan release. And we love it
The addition to last year's most popular gaming console is surprisingly sturdy and a whole lot of fun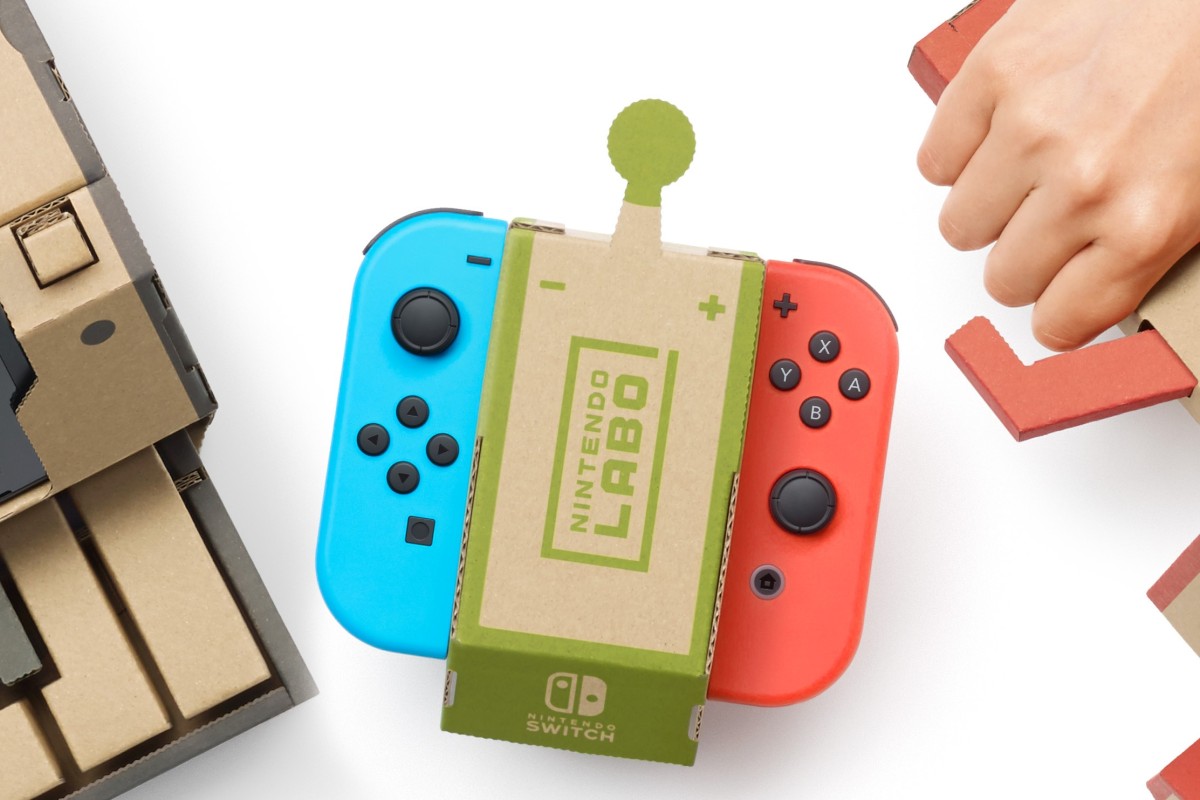 It may be made of cardboard, but the Labo is epic
The Nintendo Labo is a fitting way for the video game company to celebrate a year of its Switch console's existence. At the moment, there are two different combination kits available, a robot kit, and one offering a variety of projects. The Labo combines DIY cardboard structures with the modular Switch and its controllers to deliver interactive and DIY fun.
One of the main concerns pre-release was that the Labo's being made of cardboard would affect its durability; many have raised the issue of replayability along with whether it can stand up to the playstyles of the Labo's main audience, younger children. 
While we were a bit hesitant when we were removing the cut-outs from the larger cardboard sheet, the structures seem to hold up fairly well, especially when added to the Switch and its controllers.
The RC car, the simplest project in the Toycon 01 Variety Kit, doesn't have many moving parts, which makes it less fragile; the other projects, such as the fishing rod or the piano, may prove more so because of their complexity. 
We'll be the first to admit that we were a bit skeptical of how tightly integrated Labo would be with the Switch; we thought the cardboard would be a gimmick which relied completely on the bundled software in the Switch to be operable. 
After playing with Labo, we think that it may be the other way around: the software, though it acts as an instruction manual showing users how to build the different projects, requires the cardboard to interact with the real world. The cardboard piano, for example, needs to be built properly before the Joy-Con Switch controllers can sense which key is being pressed at any one time, which generates the music; the cardboard isn't just for show.
What's even greater is that the Labo allows kids, teens and adults equally to have a good time playing, while learning. If you're worried about the limits of the two kits, don't be: the Garage Mode, which we have yet to test, apparently allows the player to build anything they want from cardboard, and further lets them programme the Switch to simulate that object's function. 
The Labo is, against all odds, a highly physical game that not only successfully integrates cardboard with the pre-existing game console, but in the process creates something unique, but still effortlessly Nintendo.
Your move, Sony.