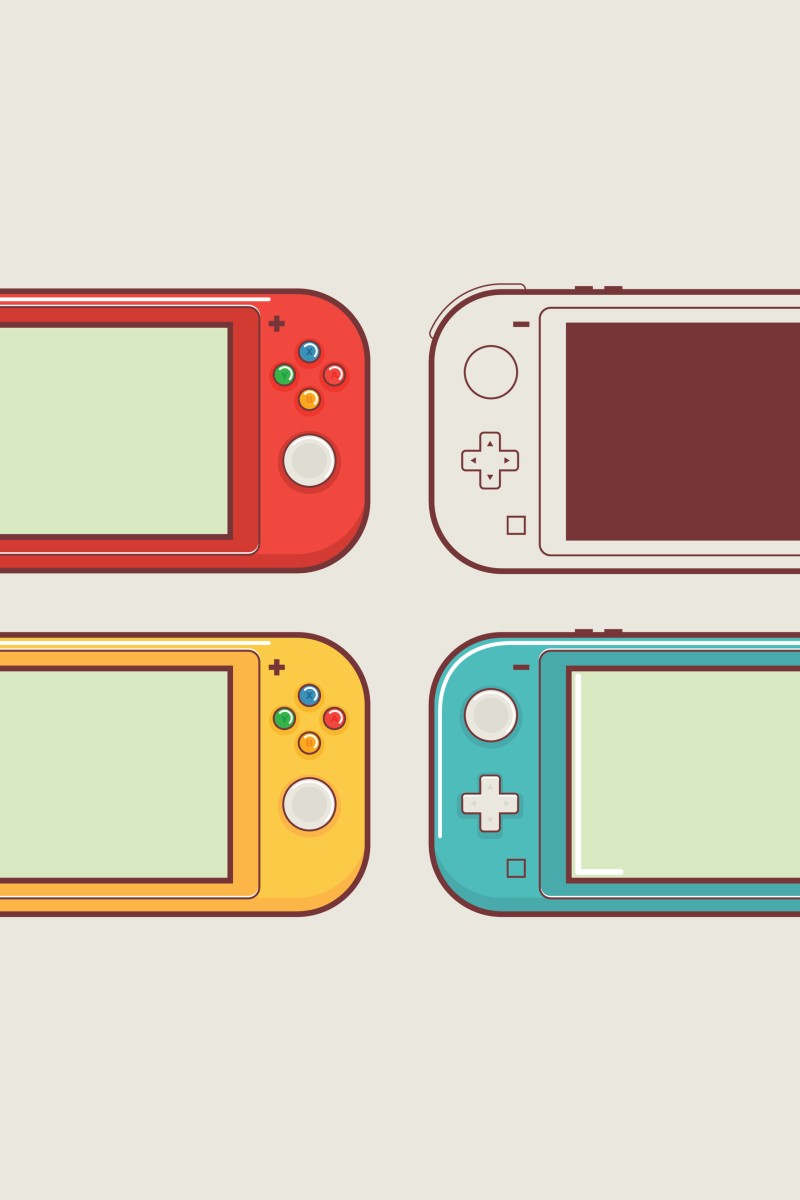 Cool tech you need to survive the coronavirus lockdown
Stay sane while social distancing at home with these awesome gadgets

Pick up a Nintendo Switch Lite if you love video games, or some noise cancelling headphones if you need your own space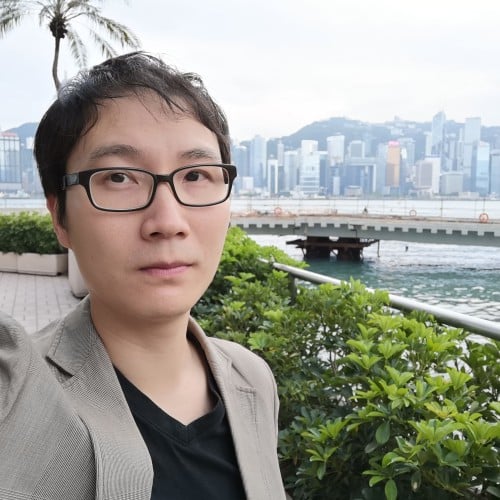 Jamie Lam worked in the education sector for 11 years before joining the Post in 2017. He was born in Hong Kong and spent his formative years in Toronto, Canada. Jamie has a master's degree in English language teaching.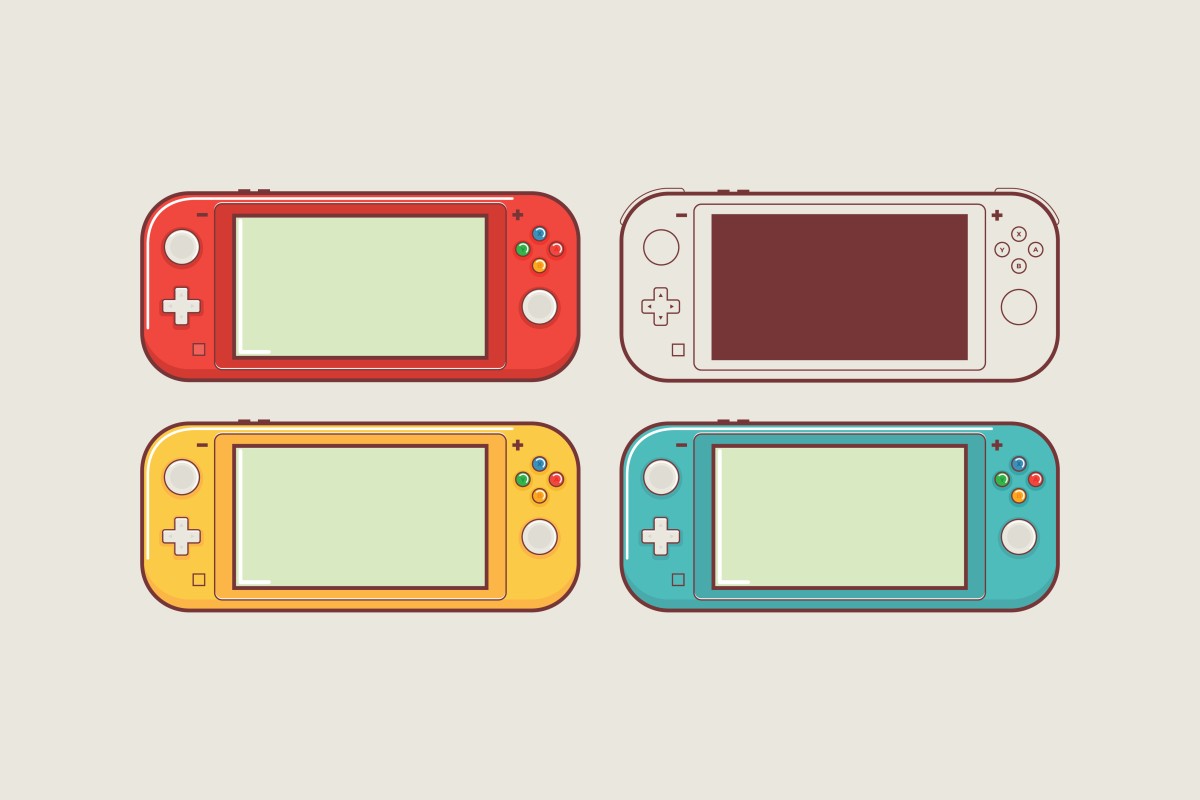 The Nintendo Switch Lite is the younger sibling of the popular Switch console.
We may all be on lockdown, but life (at an appropriate social distance) goes on. To prevent yourself from going completely crazy with cabin fever as the world combats Covid-19, here are six cool tech gadgets to help you stay occupied indoors.
The smaller sibling of Nintendo's flagship portable gaming console, the Switch Lite is perfect for online bouts of 'Mario Kart 8 Deluxe' or 'Super Smash Bros Ultimate'. Because of its cheaper price it cannot connect to your TV to become a home console, but it's easy to sneak it into your room for your 'studying' or 'work from home' sessions.
Get the switch here
Amazon Fire TV StickStream your favourite shows and movies from Netflix, Disney+, Apple TV and more with the Amazon Fire TV stick. All you need to do is plug it into your TV via the built-in HDMI dongle, connect it to your Wi-fi network and away you go. Its small form factor means you can also unplug it easily and set it up in another part of your house without a fuss.
Get the Fire TV Stick here
Apple Arcade is a monthly video game subscription.Apple's new gaming subscription service lets you play a collection of titles for a monthly fee. Many are delightful indie titles such as battle royale food fight shooter 'Butter Royale' but there are many big names present as well. These include multiplayer brawler 'LEGO Brawls' or platforming classic 'Rayman Mini'. Check out the free one-month trial before deciding to commit.
Check out Apple Arcade here
Phonesoap UV Smartphone sanitiser
Phonesoap UV Smartphone sanitiserThis handy device will bathe your phone in ultraviolet light to kill bacteria and germs. It will also charge up your phone (both iPhone and Android) as it cleans your mobile device. Your phone goes everywhere with you and can pick up a lot of bad stuff throughout the day. Stay healthy by zapping it in the Phonesoap regularly!
Get the Phonesoap UV Smartphone sanitiser here
RCA Noise cancelling headphones
RCA active noise cancelling headphonesThe RCA Active Noise Cancelling Headphones are a budget option for those who need a little peace and quiet in a household with a lot of people. These wireless over-the-ear headphones connect to your smartphone, computer or TV over Bluetooth 5.0 technology and will let you focus on your music, movie or podcast while free from noisy distractions.
Get the RCA Noise cancelling headphones here
Fitbit Inspire HR fitness tracker
Fitbit Inspire HRWe may all need to be social distancing, but that doesn't mean you can't go for a run outside (by yourself). Keep track of your heart rate, exercise regimen and sleep patterns with the Fitbit Inspire HR. It can track 15 different types of activities (including swimming) and lasts five full days on a single charge.
Get the Fitbit Inspire HR here
Whilst every effort has been made to ensure accuracy, no warranty, express or implied is given on merchantability, accuracy, reliability and correctness of the services or products as listed in the website. All products or services are provided by third party vendors independently and are subject to its own terms and conditions. We expressly exclude any and all liability, to the extent permissible under law, including but not limited to tort, negligence, all loss, damages, costs suffered or incurred by anyone in reliance on content as set out in the website in relation to the products or services. You are specifically drawn to the attention that the content in the website about the product or services is not meant to be relied on and should not be construed as advice of any kind or the basis for making any decision including but not limited to decision to purchase or acquire such products or services. The content in the website may consist of opinion, data and information obtained from a wide range of sources, both public and private, market research, interviews and third party resources. We cite specific sources where data, research or insights are obtained from any third party. Any trademarks or service marks used in this report are the marks of their respective owners and may not have contributed to the content of such article/video and should not be read or construed as having made any endorsement to the content of the same. All rights in such marks are reserved by their respective owners.
Sign up for the YP Teachers Newsletter
Get updates for teachers sent directly to your inbox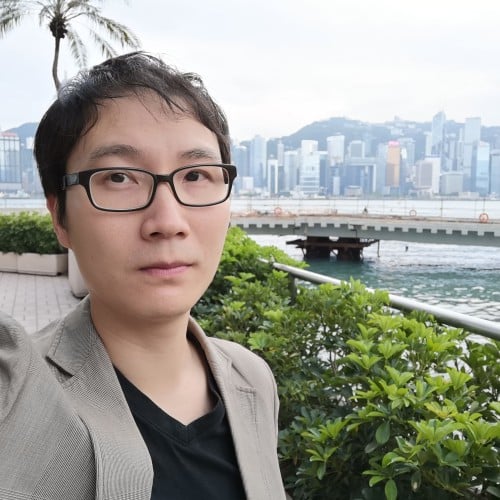 Jamie Lam worked in the education sector for 11 years before joining the Post in 2017. He was born in Hong Kong and spent his formative years in Toronto, Canada. Jamie has a master's degree in English language teaching.
Sign up for YP Weekly
Get updates sent directly to your inbox