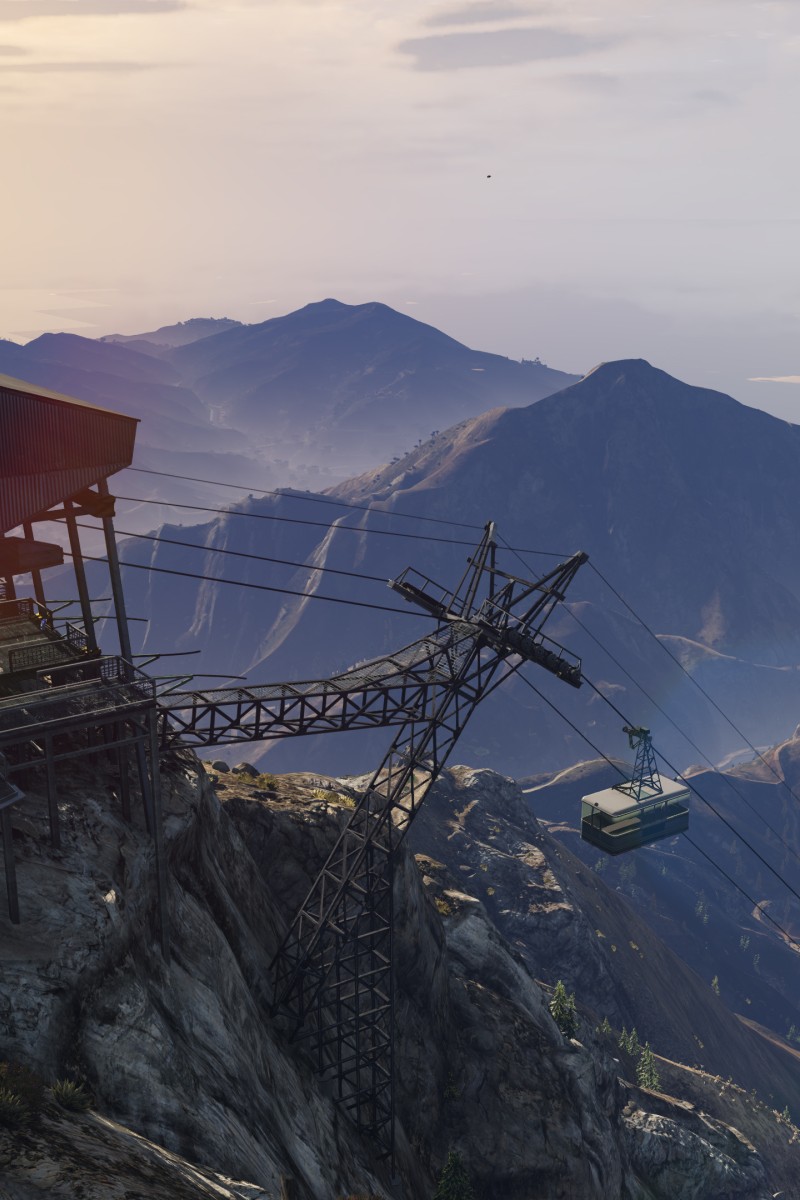 Best open-world games to play while you can't explore the real world because... coronavirus
Staying home and social distancing can be fun with amazing video games like

Grand Theft Auto V

and

Minecraft

Explore the world from the comfort of your couch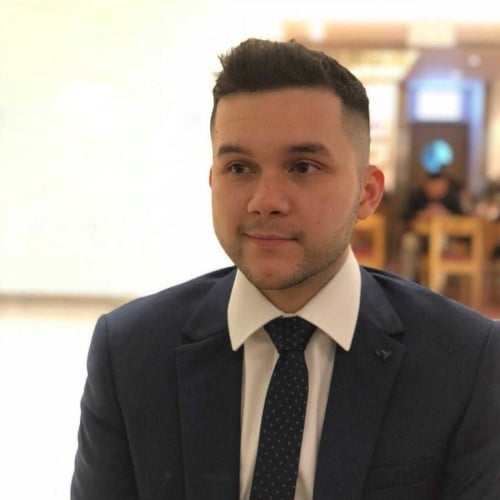 Alejo worked at Now Sports for two years before joining the Post in 2018. His passions include video production and animation. He believes great story-telling can be done through camerawork and edits.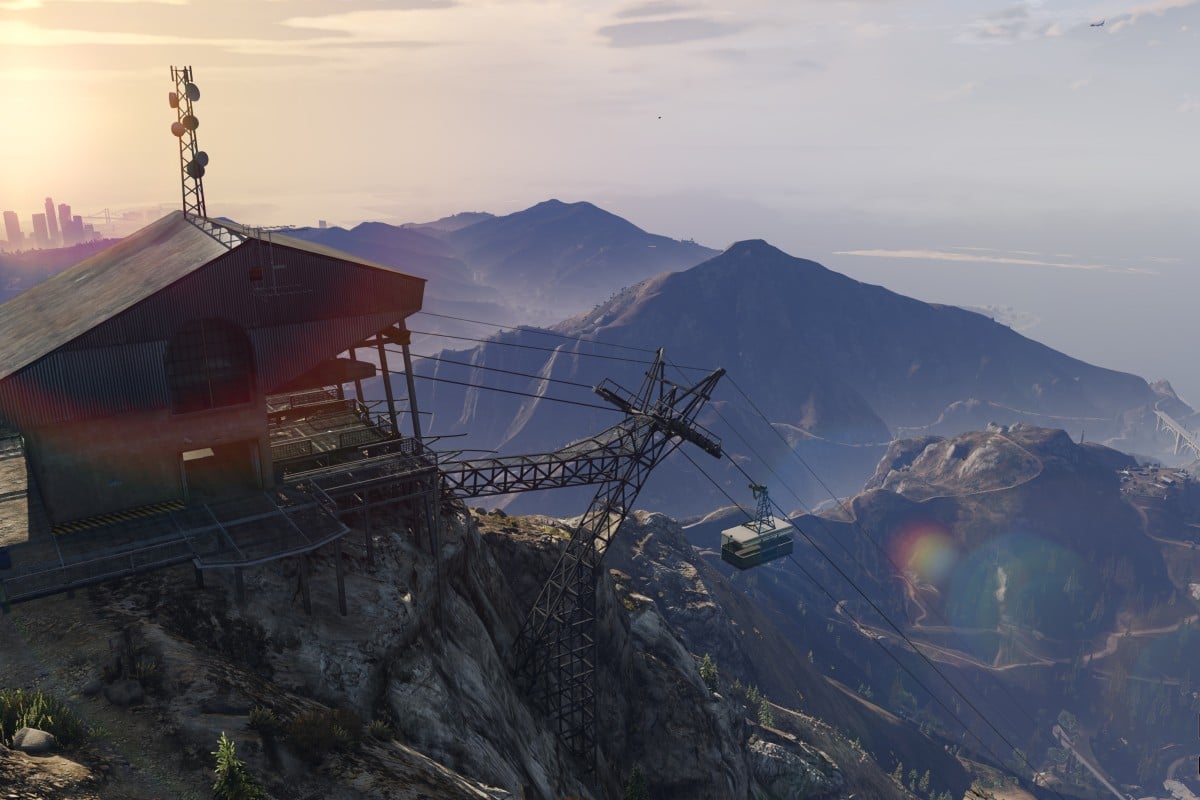 Explore the great outdoors in Grand Theft Auto V, but don't actually go outdoors in real life.
The coronavirus has left many of us stuck at home, looking outside our windows and wondering what great experiences we could be having in the great outdoors. On the other hand, there are many vast and expansive virtual worlds just waiting for us to explore. Here are some of the best open-world games to play while we all stay at home.
Grand Theft Auto or more commonly known as GTA has always been a staple of the open-world genre. In its fifth installment, the game is based on the city of Los Angeles renamed as Los Santos. You can explore real life landmarks such as the Hollywood sign and the Griffith Observatory. On top of that, there are a million things to do in game, such as follow the main story line, drive around in ridiculous vehicles, play the stock market or even play golf. 
Do you want to live in a world filled with dragons, elves, dwarfs and wizards? The Elder Scroll series has perfected that formula for a medieval open-world game in their fifth instalment Skyrim. Many gamers would argue that this is one of the best games ever made, combining great story-telling and role playing action. Bethesda is well-known for allowing you to make your own choices, which in turn affect how the story plays out in the game. 
This means each player will have a unique experience exploring the world and fighting through the 50+ hours of content.
Get Elder Scrolls V: Skyrim here.
The Legend of Zelda: Breath of the Wild
Arguably the best game on the Nintendo Switch system, The Legend of Zelda: Breath of the Wild is a must-play title for Nintendo and Zelda fans. The main storyline hasn't changed much since its humble beginnings on the original Nintendo Entertainment System, and you will still be playing as Link trying to save Princess Zelda from the evil Ganondorf. But what stands out in this instalment is its great combat system. It is also the first instalment of Zelda to offer a huge open world, with caves to crack, mountains to climb and castles to conquer.
Get The Legend of Zelda: Breathe of the Wild here.
Developed by the same studio that created GTA, Rockstar games offers a different world for gamers to explore: the wild wild West. The game is set in 1899 during the last days of the lawless America frontier. You will be left in awe at the stunning environment, landscape and wildlife that have been lovingly recreated in this virtual world. You can choose to ride you horse on the old town road or rob a train with guns blazing, as you follow the story of outlaw Arthur Morgan and the Van der Linde gang.
Maybe exploring a world that someone has created is not your cup of tea. Well you can create your own in Minecraft. The game generates a random world filled with resources and challenges, encouraging players to create with what they collect. You can also go into other player's worlds and explore them, many of which are recreated replica worlds. You can explore Hogwarts from Harry Potter, Middle-Earth of Lord of the Rings, or a real-world city like San Francisco (which is magical in its own way). With a collection of so many different worlds and endless possibilities, there will never be a dull moment in Minecraft.
Whilst every effort has been made to ensure accuracy, no warranty, express or implied is given on merchantability, accuracy, reliability and correctness of the services or products as listed in the website. All products or services are provided by third party vendors independently and are subject to its own terms and conditions. We expressly exclude any and all liability, to the extent permissible under law, including but not limited to tort, negligence, all loss, damages, costs suffered or incurred by anyone in reliance on content as set out in the website in relation to the products or services. You are specifically drawn to the attention that the content in the website about the product or services is not meant to be relied on and should not be construed as advice of any kind or the basis for making any decision including but not limited to decision to purchase or acquire such products or services. The content in the website may consist of opinion, data and information obtained from a wide range of sources, both public and private, market research, interviews and third party resources. We cite specific sources where data, research or insights are obtained from any third party. Any trademarks or service marks used in this report are the marks of their respective owners and may not have contributed to the content of such article/video and should not be read or construed as having made any endorsement to the content of the same. All rights in such marks are reserved by their respective owners.
Sign up for the YP Teachers Newsletter
Get updates for teachers sent directly to your inbox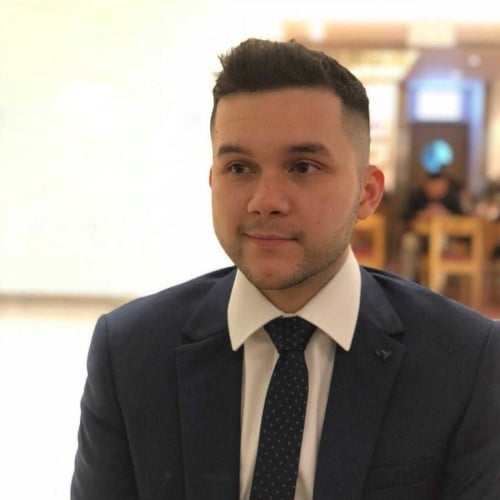 Alejo worked at Now Sports for two years before joining the Post in 2018. His passions include video production and animation. He believes great story-telling can be done through camerawork and edits.
Sign up for YP Weekly
Get updates sent directly to your inbox