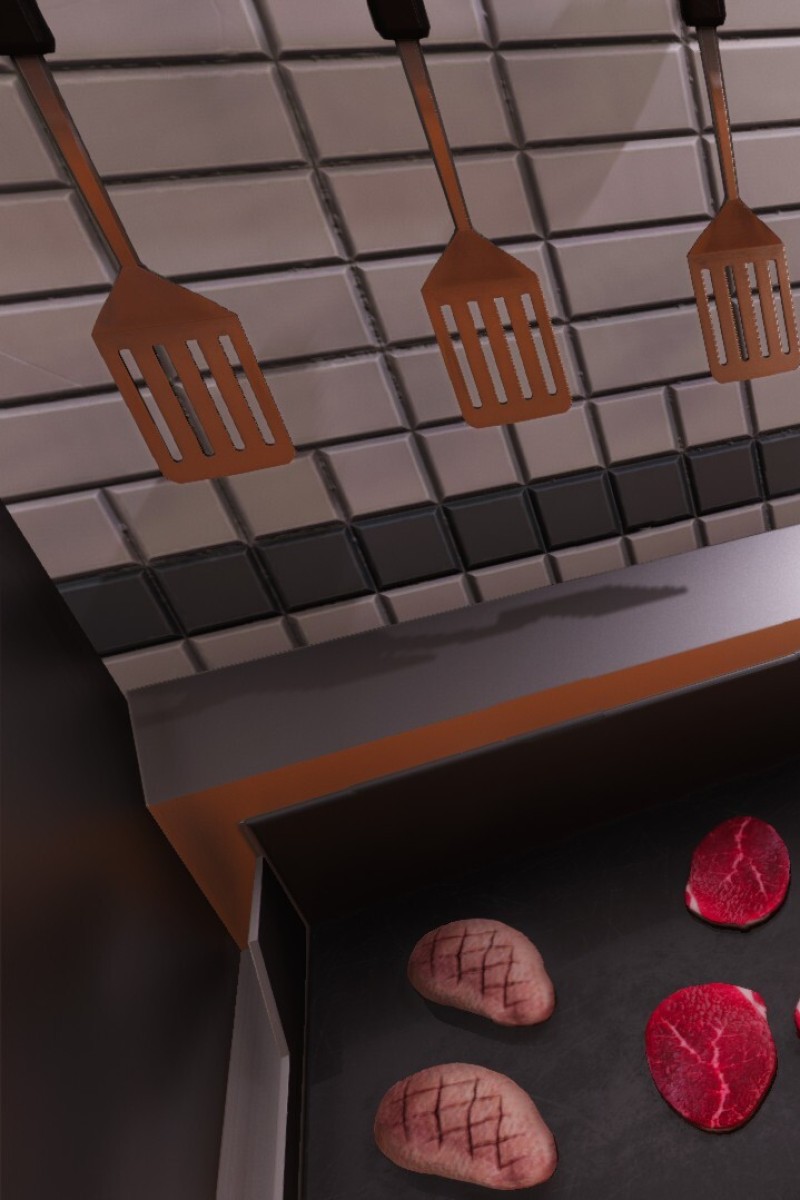 'Cooking Simulator' review: Slice and dice as a master chef on Steam and PC
by YP reader Ting Che-cheuk
If you're looking for more 'Overcooked', this incredibly realistic video game is not for you

An online multiplayer mode would be a great addition for the next expansion
by YP reader Ting Che-cheuk
|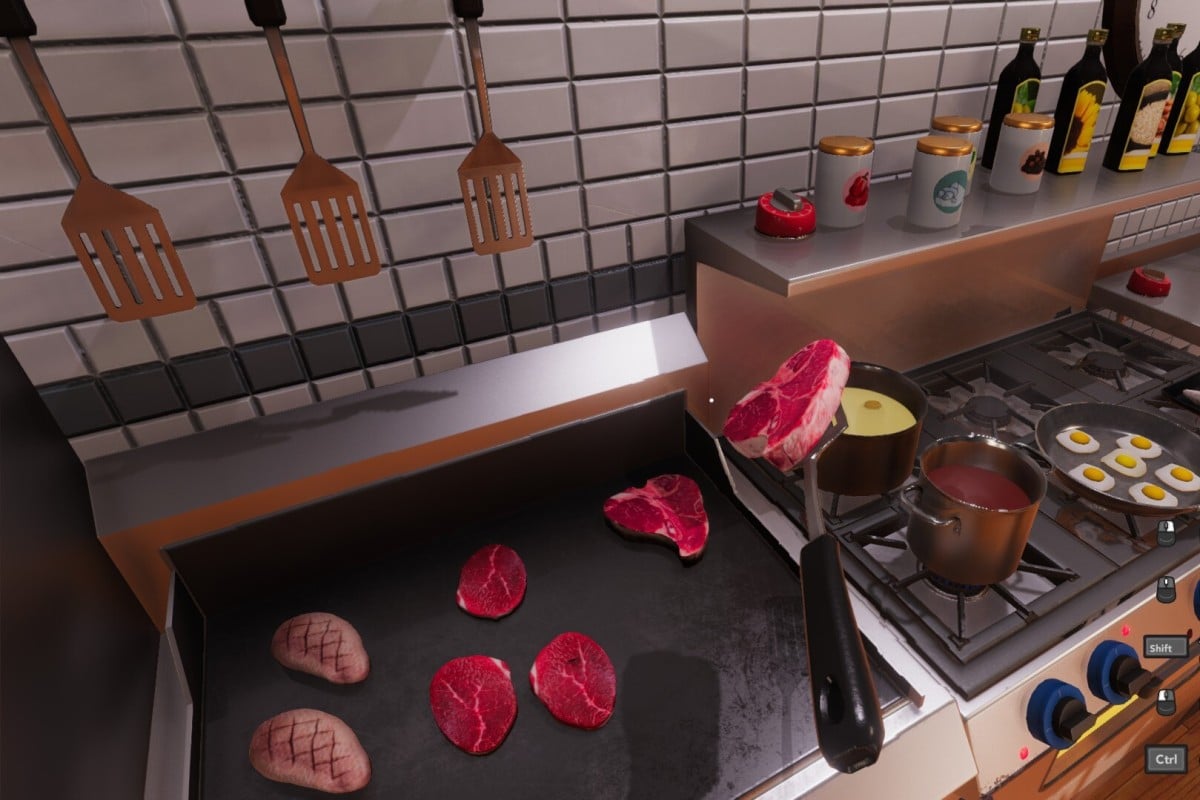 'Cooking Simulator' is a very realistic sandbox game.
If you've ever dreamed of becoming a master chef, Cooking Simulator (from the aptly named Big Cheese Studio) may be just the game for you. Make use of a fully equipped kitchen with professional grade utensils and the freshest ingredients, to digitally cook more than 80 recipes.
As a sandbox-style game, Cooking Simulator does not have much of a plot and your dishes are simply rated on a five-star scale after every attempt. However, the realistic physics of the game engine make it the perfect environment to test whether you would make a good chef in real life.
For example, leave your steak for a second too long on the grill and it will go from perfectly-cooked to merely passable. Sprinkle just a little too much icing sugar on your cupcake, and your score could be drastically affected. All the ingredients and seasonings respond to your actions realistically, so you can try again and again to perfect your cooking skills without having to invest in a really expensive kitchen.
Another highlight of the game is you don't have to follow the recipes from the recipe book if you don't want to. The game allows you the freedom to creatively craft your culinary creation in whatever way inspires you. Think the recipe is too conservative with the chilli peppers? Throw in a couple more to see how it affects the flavour – and your score. There are many undiscovered ways to a five-star rating, so be sure to experiment with different ingredients and techniques.
The best Capcom arcade games you can play for free during the coronavirus lockdown
For those of a destructive bent who want to create chaos in the virtual kitchen, you can also choose to smash all the dishes, squirt condiments on the floor or even burn down the entire kitchen by "forgetting" to turn off the oven. It's a fun distraction, but this style of play gets boring pretty quickly.
Cooking Simulator is available on the Steam store for HK$89. There is also a "Food Network" expansion pack that adds some new recipes inspired by popular TV cooking shows. Although the graphics aren't as polished as modern blockbuster titles, and some kind of multiplayer mode would be a welcome addition, Cooking Simulator delivers on its promise to be a fun and realistic virtual kitchen.
Sign up for the YP Teachers Newsletter
Get updates for teachers sent directly to your inbox
Sign up for YP Weekly
Get updates sent directly to your inbox