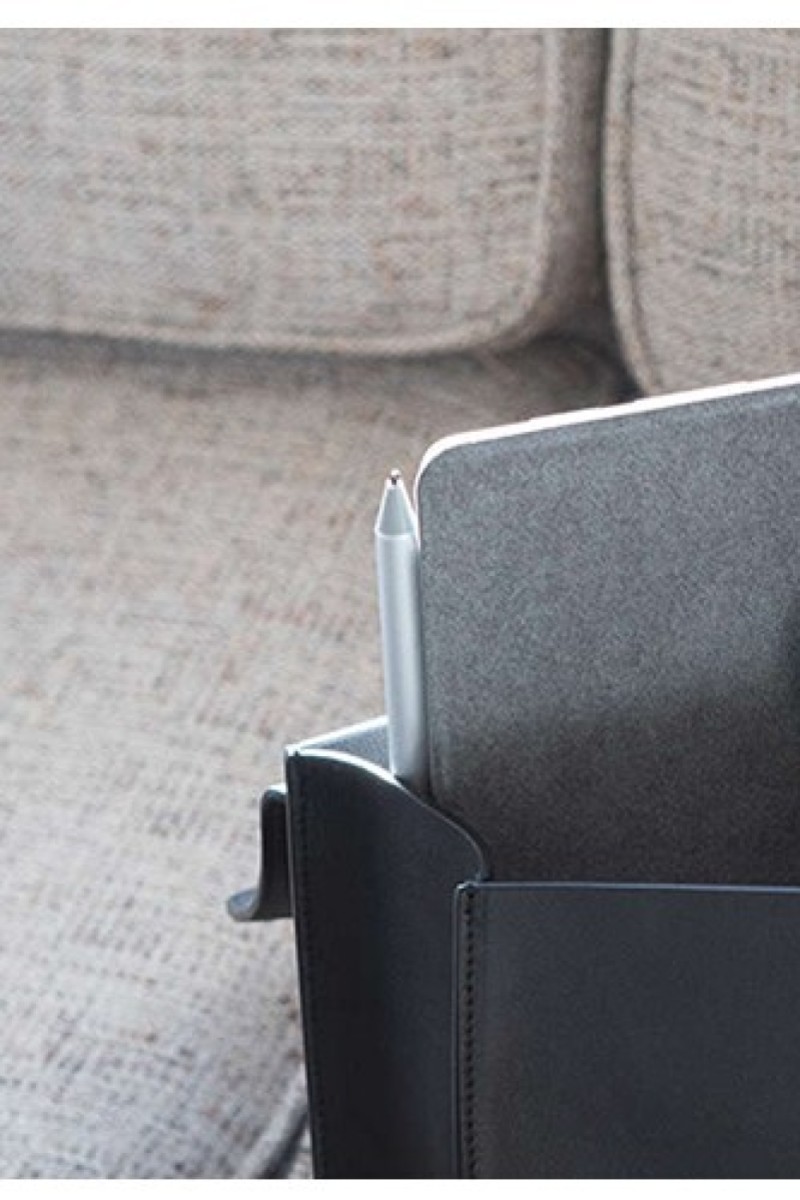 Surface Go review: Does it beat Apple's more expensive iPad Pro?
Microsoft's smallest hybrid tablet is awesome for light productivity tasks and entertainment on the go

However, the base price only gets you 4GB of RAM and doesn't include the keyboard cover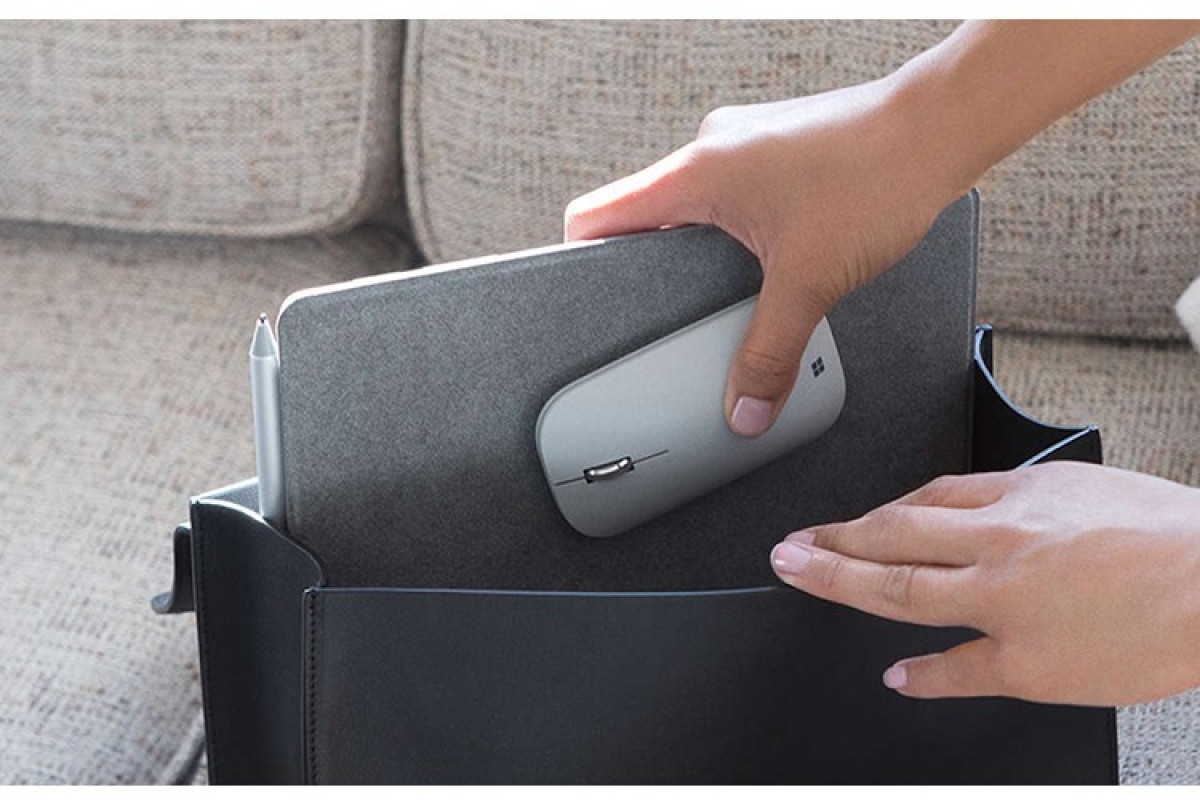 The Surface Go 2 is Microsoft's smaller laptop/tablet hybrid.
Surface Go 2, the latest 2-in1 hybrid tablet from Microsoft looks like a great deal at first glance.
It starts at just US$400 (HK$4,288), making it more affordable than most laptops and tablets. It's small enough to slip into a purse or small backpack. And most of all, it has a convenient and sturdily built hinge that makes it much easier to use in a wider variety of scenarios compared to other tablets.
But when you add up the cost of accessories and upgraded internals, you'll find that you can purchase other laptops that are similarly powerful – or even more so – for around the same price.
The US$400 price tag is only for the base model
That US$400 price seems like a bargain, but the cost of the Surface Go 2 will actually amount to significantly more  if you want to get the most out of it. Microsoft's keyboard for the Surface Go is US$100, which means if you plan to use it as a computer you'll have to pay at least US$500.
And if you are hoping to get some serious work done on this pint-sized laptop, you'll probably want to invest in the model with an Intel Core m3 chip (instead of the weaker Pentium Gold processor), which starts at US$630.
At that point, you're paying around US$730 for the Surface Go 2, which puts it almost in the same price range as the larger and more powerful Surface Pro 7. (The entry level model starts at US$750, but remember you'll still have to pay an extra US$130 for the TypeCover).
You could also get something that feels a bit more like a "real" laptop, like the US$650 Pixelbook Go although that machine comes with Google's more limited ChromeOS instead of Windows 10. Better yet, you can snag a budget laptop like the Acer Swift 3 for a similar price, which runs on an Intel 10th generation Core i5 processor instead of the Surface Go 2's m3 chip and comes with much more storage for just US$800.
A good second device, but not enough by itself
The Surface Go 2 is best used as an ancillary device: a complement to your primary computer. During this work-from-home period, for example, you can remove the keyboard and prop it up next to your main computer to keep an eye on email and Slack messages. But the screen is too small and cramped to serve as a main work device.
Apple's iPad Pro is a potential rival, but cannot run traditional Windows programs.
And while Microsoft's TypeCover is great for a keyboard case, it's still just that: a case. It's not quite as sturdy as what you'd get from a standard built-in keyboard on a laptop. It's more for light productivity tasks such as checking email, taking notes, and reading.
The Go 2's size and kickstand make it great for entertainment and web browsing. But if you're looking for a non-work tablet, you're probably more inclined to go with an iPad or Android tablet, whichever lines up with your mobile device preferences.
Surface Go 2 or iPad Pro?
Interestingly enough, the Surface Go 2 seems to have the opposite issue as Apple's iPad Pro. The iPad Pro, which starts at a much higher price than the entry level Surface Go 2 and also doesn't come with a keyboard, has top-tier hardware at all configurations.
Microsoft introduces Surface Go 2, Surface Earbuds and more
All versions run on Apple's powerful A12Z Bionic processor and feature a smooth screen with a refresh rate that can reach 120Hz. But while its software has come a long way in recent years when it comes to productivity, it's still not quite as comfortable for work as Windows 10 or macOS.
The Surface Go 2, comparatively, runs on Windows 10, but you have to spend extra to get the computing power that makes it most useful for work.  
While the Go is a fine computer for light productivity and entertainment, there are probably better options with more powerful processors, sturdier keyboards, and bigger displays close to the Go 2's price range for that.
Sign up for the YP Teachers Newsletter
Get updates for teachers sent directly to your inbox
Sign up for YP Weekly
Get updates sent directly to your inbox