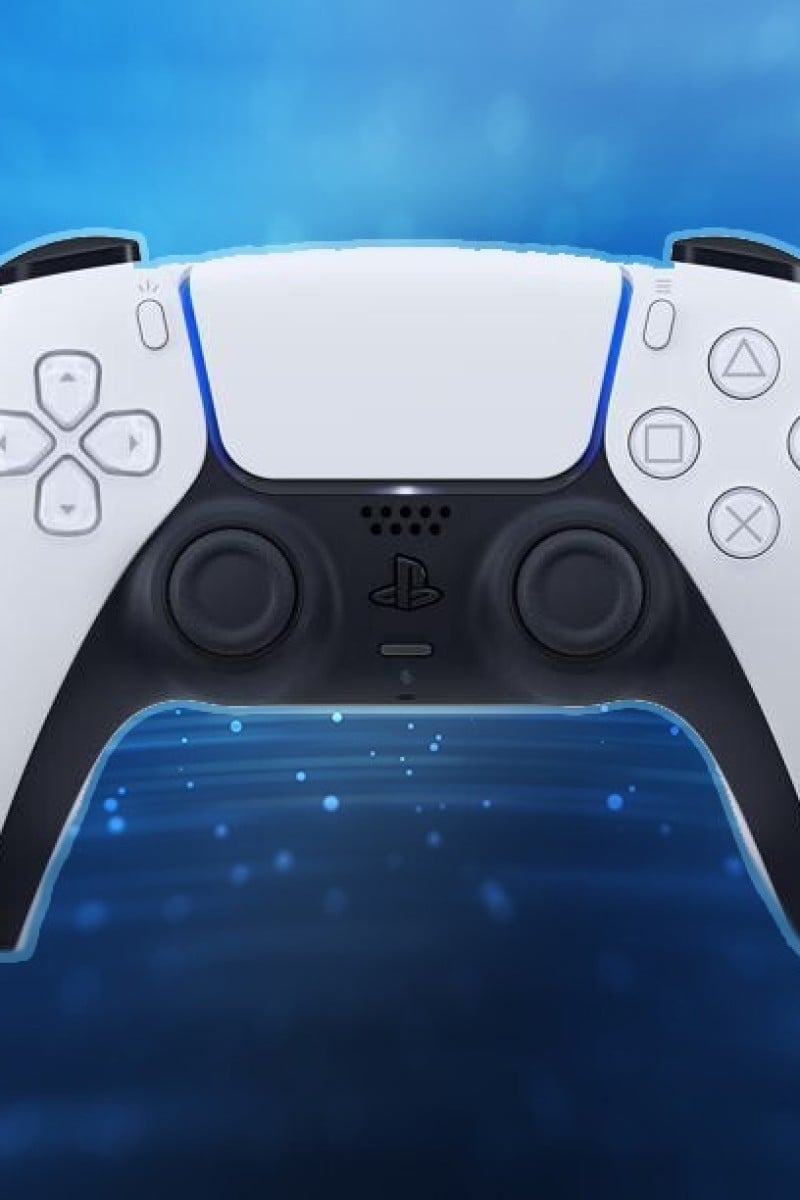 PlayStation 5: the 10 biggest games coming to the new console
Sony shared a first look at the upcoming PS5 on Thursday, as well as some of the games we can expect

From new chapters of 'Resident Evil' and 'Hitman', to a project from the makers of 'Final Fantasy', there's something for everyone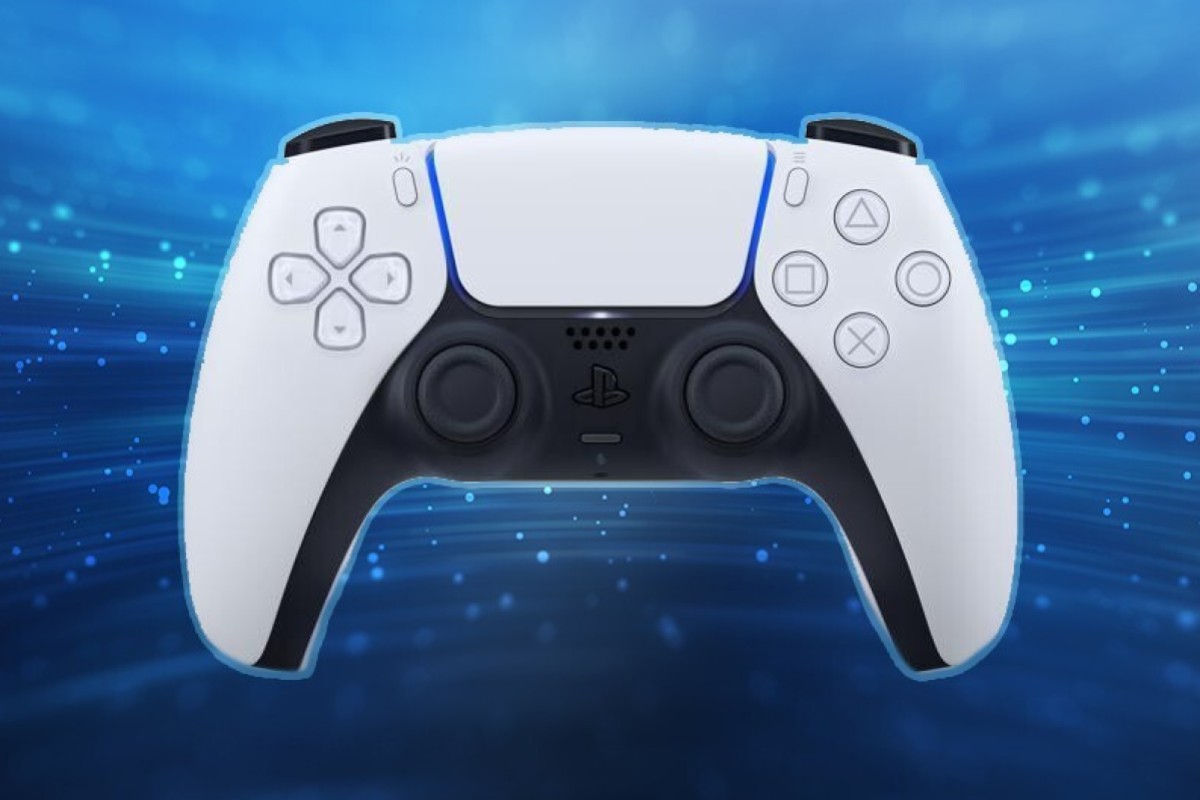 The upcoming PlayStation 5 has some very exciting new features - and even more importantly, games.
We finally got a first look at the PlayStation 5, and it's safe to say gamers should be excited.
The new console from Sony will be available in two forms: a standard model with Blu-ray disc drive and a digital model without the disc drive. Prices are yet to be released.
Of course, a console is nothing without a strong library of games, especially at launch. Here are the 10 most exciting titles coming to the PS5 in the coming months.
Marvel's Spider-Man: Miles Morales
The Peter Parker Spider-Man game from studio Insomniac Games was one of 2018's best PS4 titles. Now, it's back with Miles Morales in the black-and-red suit.
Not sure if every video game console launch requires a racing game, but it sure feels that way. And it's been a long time since PlayStation fans had a proper GT title.
The sequel to the popular PlayStation 4 hit Horizon: Zero Dawn returns to a sci-fi world where humans live in various tribes on a planet once dominated by machines.
The seven best retro Sega arcade games you can play for free
Fans of Capcom's horror series know the name Chris Redfield very well. He's back in what will likely be another terrifying adventure. It will launch in 2021.
The concept of this action shooter is fascinating: you're an assassin stuck in a time loop, and the only way to get out is to kill the eight people who keep the loop running. If you fail, you start the day over. It's not just time you're fighting against. Other players can jump into your game and disrupt your ability to break free.
The popular action game is back, with new missions for hitman Agent 47. Part of the series' appeal is the freedom to creatively take out your targets.
Ratchet and Clank: Rift Apart
As if a new Spidey game wasn't enough, studio Insomniac Games is also delivering a fresh take on its most popular video game duo.
So we didn't see full 5-on-5 action in the demo, just New Orleans Pelicans star Zion Williamson alone on the court. But if his digital recreation is any sign of how this pro basketball simulation will look, it could represent a tremendous leap forward.
The punishing role-playing adventure that spawned future classics such as Dark Souls and Bloodborne is back and digitally remastered for PS5.
This new project from Square Enix, the makers of Final Fantasy series, appears to be another role-playing adventure. It's currently a "working title", with no release date set.
Sign up for the YP Teachers Newsletter
Get updates for teachers sent directly to your inbox
Sign up for YP Weekly
Get updates sent directly to your inbox