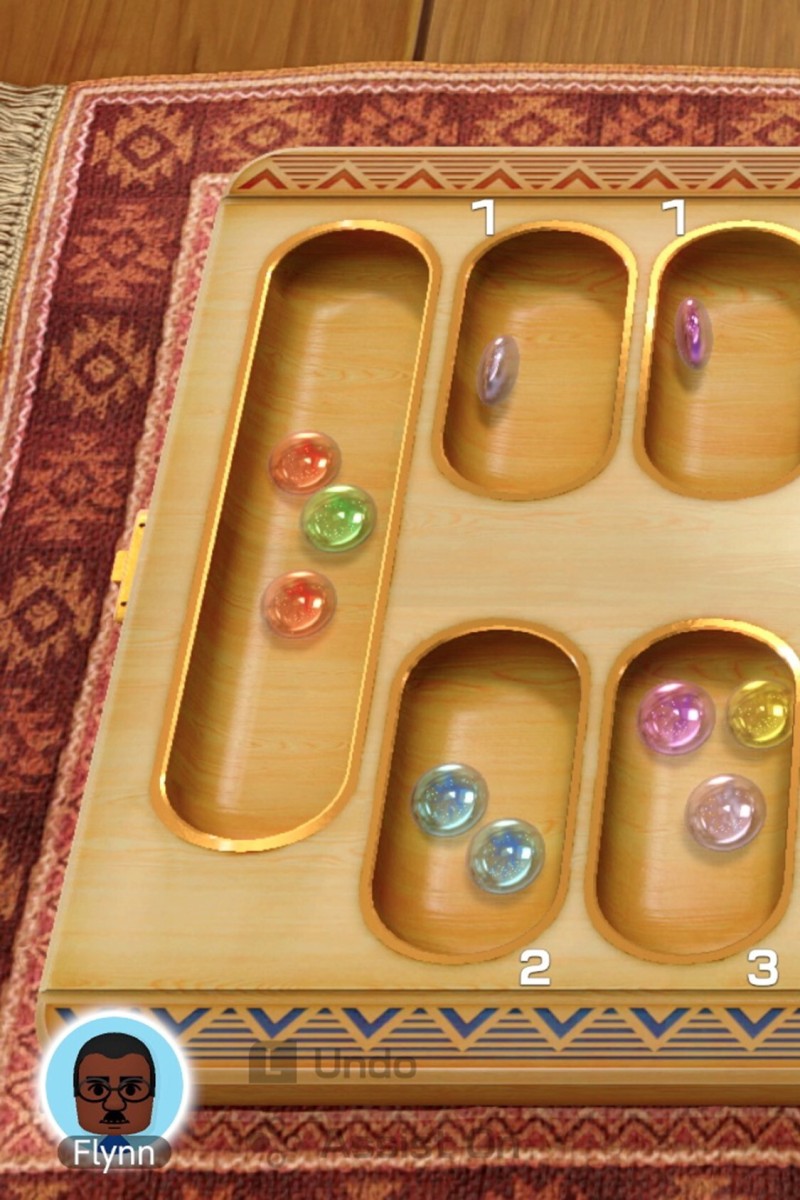 'Clubhouse Games 51' review: Switch collection uses Joy-Cons in creative ways
Play Uno, Connect 4, chess and more in Nintendo's take on classic games

Simple and fluid controls make this compilation a great way to relieve boredom during coronavirus lockdown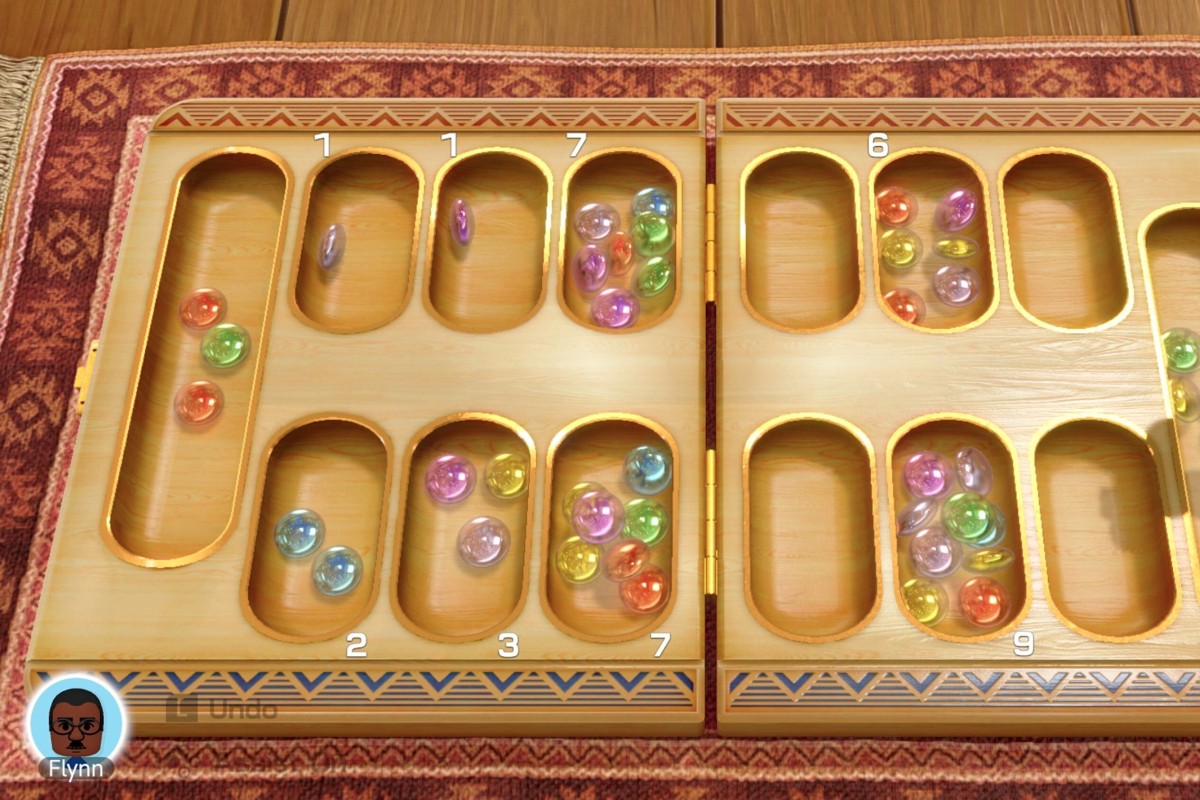 The ancient game of Mancala is explained fairly well and easy to play in 'Clubhouse Games: 51 Worldwide Classics.'
Talk about value for money: this new game compilation for Ninento Switch offers 51 games for the price of one.
While Clubhouse Games: 51 Worldwide Classics doesn't exactly roll off the tongue, the collection packs plenty of amusement for a family game night, leveraging the versatility of the Joy-Con and the system's touch screen.
The roster is a mix of card games, board games, toy-based curiosities and other pastimes. At its core, Clubhouse Games is a party title. It excels in group settings – much like a board game. Competitors can argue over the lucky roll in Yacht Dice – aka Yahtzee – or test their skills at Darts by using the Joy-Con motion controls.
The games themselves don't take too long and they're easy to pick up and play thanks to the familiarity: checkers, dominoes and chess all appear, as do carbon copies of childhood favourites such as Sorry!, Uno and Connect 4, albeit they're listed by their non-copyrighted names.
What's great about this set-up is you don't have to set up a board, or clear up cards and pieces if you decide to switch games – you can change what you're playing in seconds.
The Last of Us Part II review: Ellie's epic tale of revenge
It's also cool that Clubhouse Games tallies the wins and losses for each competition. It's essentially the unbiased scorekeeper and arbiter. Players are rewarded with medals, and the chance to try more difficult versions to test their skills. They can even earn cosmetic upgrades such as Mario-themed cards for playing through a single-player mode.
The most surprising element is the educational factor. Many of the 51 worldwide classics have their origins in different cultures and feature long histories. The developers even provide the background behind games such as Mancala (pictured), from ancient Egypt, and Hanafuda, a card game that Nintendo originally designed.
The sheer variety in Clubhouse Games is its strength. The developers maximise the fun of these tried-and-true games by making them easy to play, so the focus stays on what makes each of them great. Even if you don't like one activity, there's plenty of others to choose from; perhaps you'll find a new favourite pastime.
Sign up for the YP Teachers Newsletter
Get updates for teachers sent directly to your inbox
Sign up for YP Weekly
Get updates sent directly to your inbox